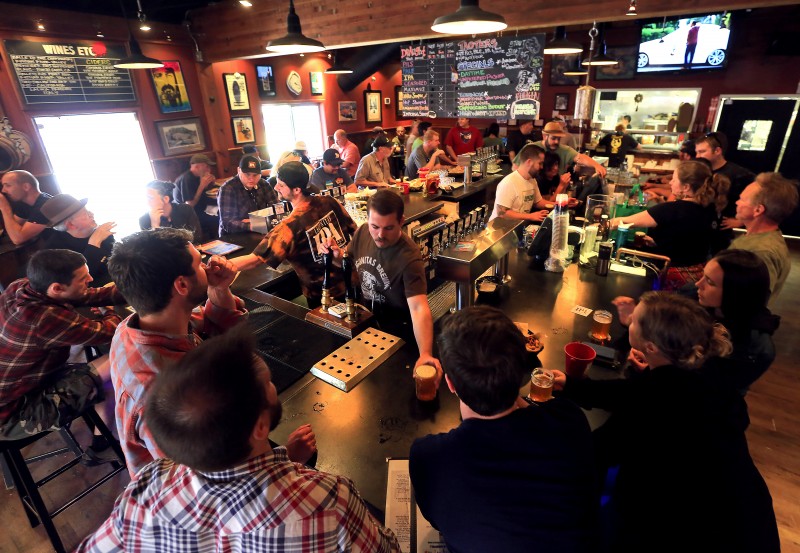 National Beer Day, observed annually on April 7th, commemorates the date the "Cullen-Harrison Act" went into effect in 1933. The law, signed by President Roosevelt, made buying, selling, and drinking beer and wine legal in the United States for the first time since prohibition in 1920.
While you may not be able to take a day off work to celebrate this important day, there's still plenty of ways to honor your favorite fermented drink in Sonoma County – like sipping on these local brews.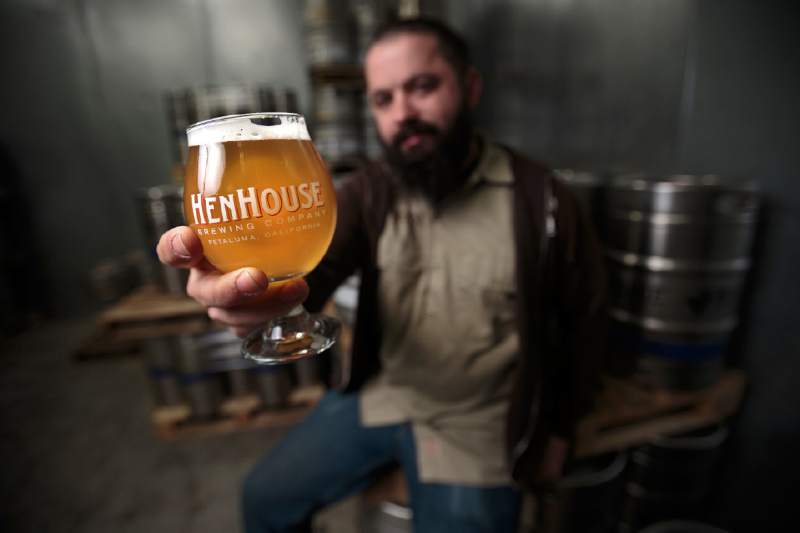 Russian River Brewery Porter (6.10% AVB)
This Russian River Brewery Porter is light with a medium brown color, flavors of malt and dark roast. A rich, medium body on the palate, integrated with massive carbonation, this bold drink pairs well with grilled meats.
Lagunitas Brewery Daytime IPA (4.65% AVB)
Lagunitas American IPA, is a session beer and a great daytime drink. It is light in color, with a big foamy head, and smooth on the palate with notes of pine and citrus. Don't feel guilty about having two or three before dinner!
HenHouse Brewing Chemtrails (7.7% AVB)
This HenHouse IPA is available in cans. Like other HenHouse beers, it is made with loads of hops – expect notes of a true West Coast IPA; tart citrus and pine, backed with a heavy malt character. Sip on this hoppy brew while enjoying some crispy fried chicken with a spicy citrus glaze.
Moonlight Brewery Death and Taxes (5% AVB)
Moonlight Brewery's Death and Taxes is a solid, chestnut-brown lager. It has notes of bitter roasted malt, coupled with cocoa, coffee, earthiness and brown sugar. It's light on the palate with flavors of hazelnut, peanuts, and a slight touch of hops. Pair this beer with food – or enjoy it on it's own.
Cloverdale Ale Company Hop Geyser Double IPA  (8% AVB)
This Cloverdale Ale Company (Ruth Mcgowan's Brewpub) DIPA is smooth with heavy hop characters. It's bursting with flavors from Simcoe and Cascade hops with notes of tropical fruit and citrus, and a slight resinous mouthfeel, finishing with citrus rind and a soft bitterness.