Travel + Leisure magazine just released its 15th annual "It List," a selection of the top new and renovated hotels in the world. Among the more than 70 properties to be recognized this year is Sonoma's MacArthur Place Hotel and Spa, which recently received a $25 million upgrade.
"For a long time, the town of Sonoma has been the sleepy spot you visit on your way to or from Healdsburg, which several years back managed to become Sonoma County's premier destination for wine travelers. But the multimillion dollar restoration of MacArthur Place, four blocks off the Sonoma town square, may disrupt that situation," said Travel + Leisure about the property.
The new MacArthur Place, unveiled in August 2019, features a blend between its mid-19th-century origin and contemporary comforts and style. The Victorian-style manor's historic structures have been modernized and transformed into bright and airy spaces and the Western-themed Saddles Steakhouse has been replaced by the Mediterranean-focused Layla Restaurant.
"Order wild Pacific black cod with harissa cauliflower and Greek yogurt together with a side of patatas bravas (crisp-fried perfect potato cubes drizzled with whipped garlic aioli — basically tater tots that have gone to heaven) and you will be a happy person indeed," recommended Travel + Leisure.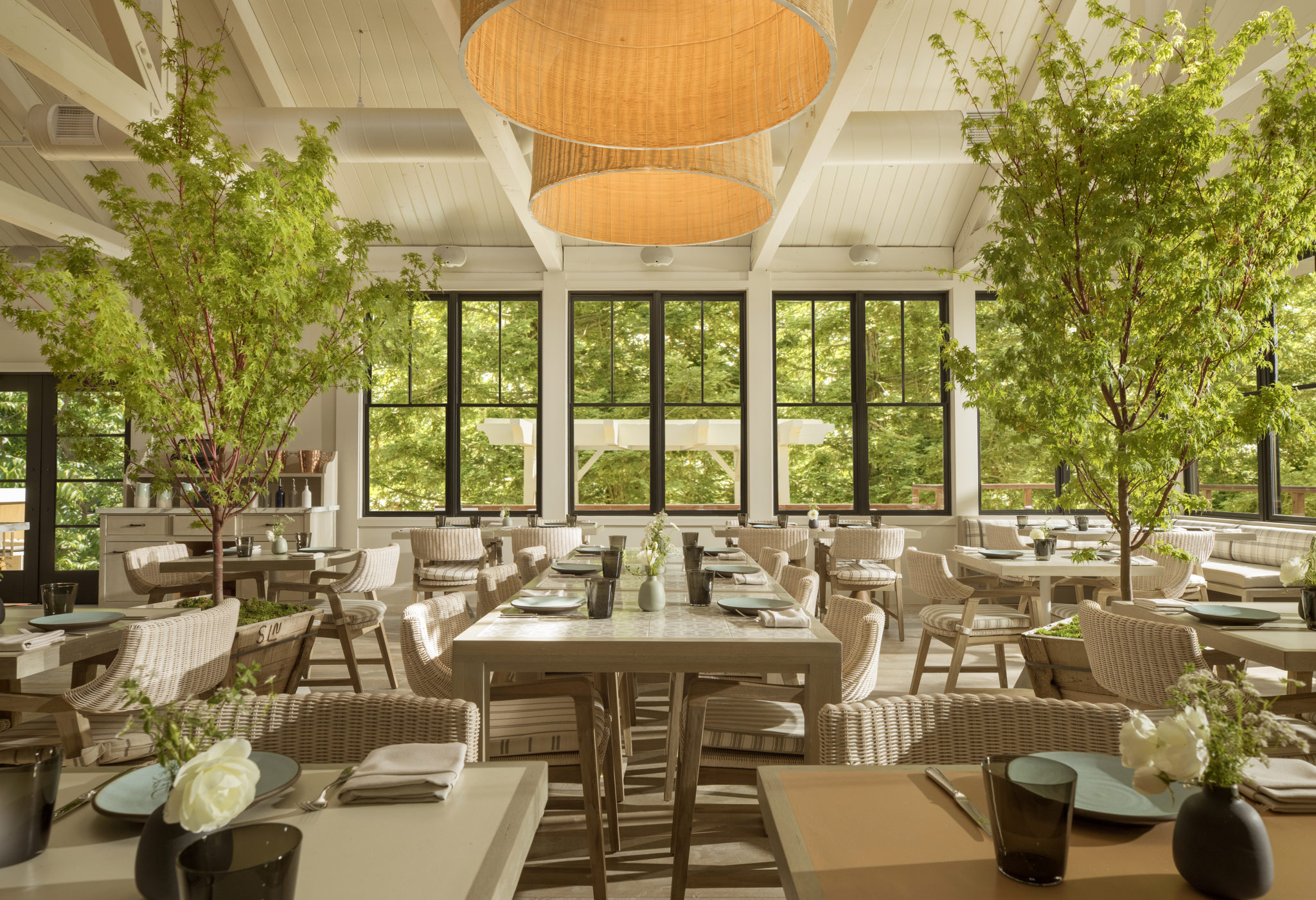 The boutique hotel also has a new bar and coffee shop/marketplace, The Porch, and its 64 rooms have been upgraded with original art, custom-designed furniture in light and serene tones and large bathrooms with walk-in showers, soaking tubs and natural light filtering in through the windows.
You can find the Travel + Leisure list of best new hotels here. The list features more than 70 properties around the world, including 19 hotels across the United States, four in California, three in New York, and two in Hawaii, as well as in places such as Asbury Park, Detroit, Miami, New Orleans, and Philadelphia.