Fighting climate change has become a top concern for many Sonoma County residents and visitors. But making a difference can sometimes feel like a difficult task — especially when you're traveling or spending time away from home. If you're looking to plan an eco-friendly vacation, many locally owned wineries, restaurants and hotels are embracing their responsibility to take care of our beautiful backyard. Click through the gallery for a peek inside Farmhouse Inn in Forestville, a lauded hotel and restaurant that is making sustainability a top priority.
Do you know a local hospitality business that is leading the eco-friendly charge in Wine Country? Let us know.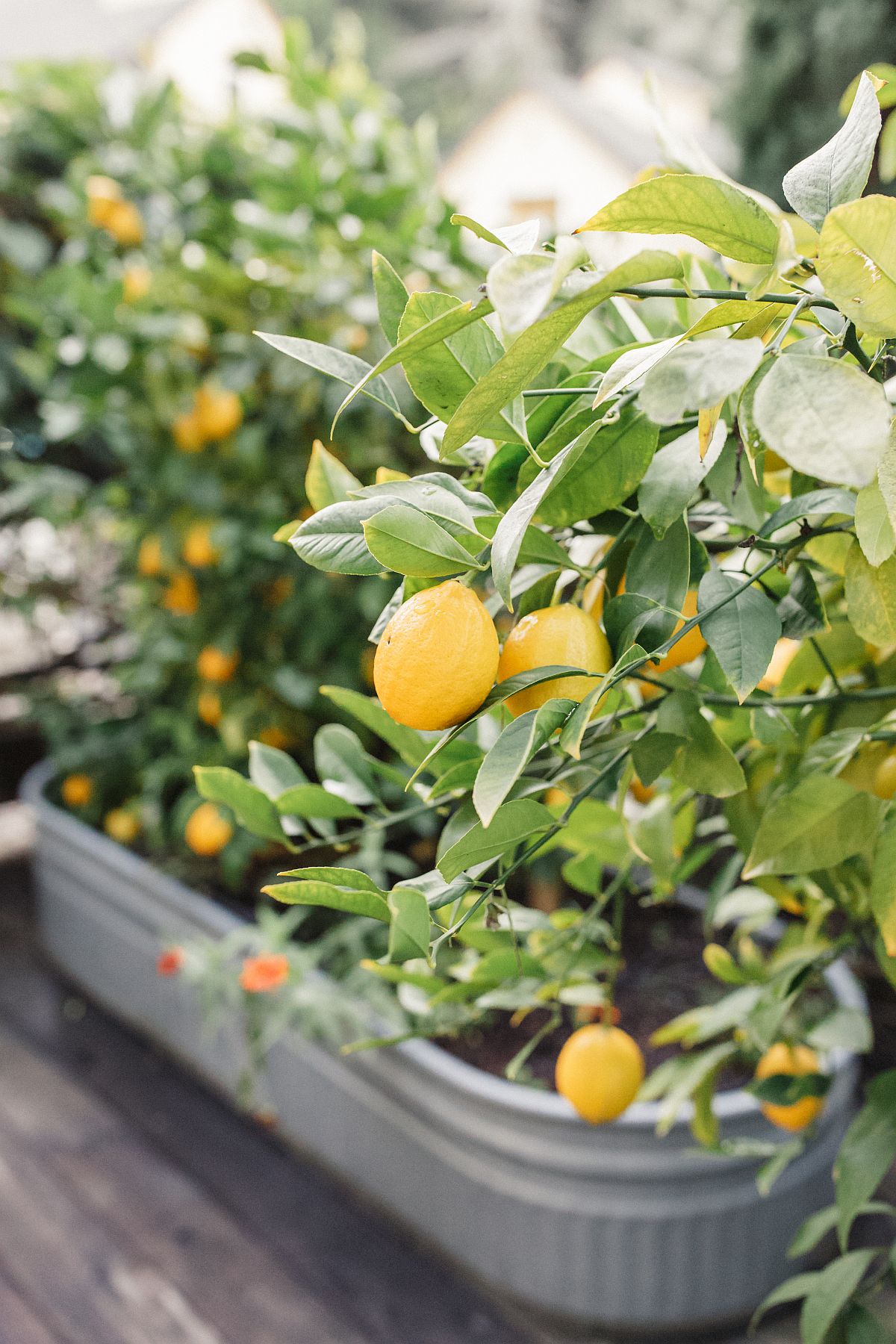 Editor's Note: Travel, dining and wine tasting can be complicated right now. Use our inspirational ideas to plan ahead for your next outing, be it this week or next year. If you visit restaurants, wineries, and other businesses during the pandemic, remember to call ahead, make reservations, wear a mask and social distance.