With California's propensity for hot and dry weather, it's no wonder Californians have a natural affinity for water.
In the North Bay, locals flock to rivers, lakes and the coast whenever the weather is halfway decent. During the winter months, when it's too cold to take a dip, they seek out the region's waterfalls — some of them well known and easily accessible, others secret and a little more remote.
No matter your waterfall destination, one thing is clear: the North Bay, with its streams and mountainous terrain, is perfectly situated for spectacular shows of cascading water. In Sonoma and Marin counties, you'll find a wealth of parks and preserves that house these natural wonders — and there are trails for all skill levels to get you there.
Scroll through the above gallery to find out where to go and which trails to hike for waterfall endings that will leave you speechless.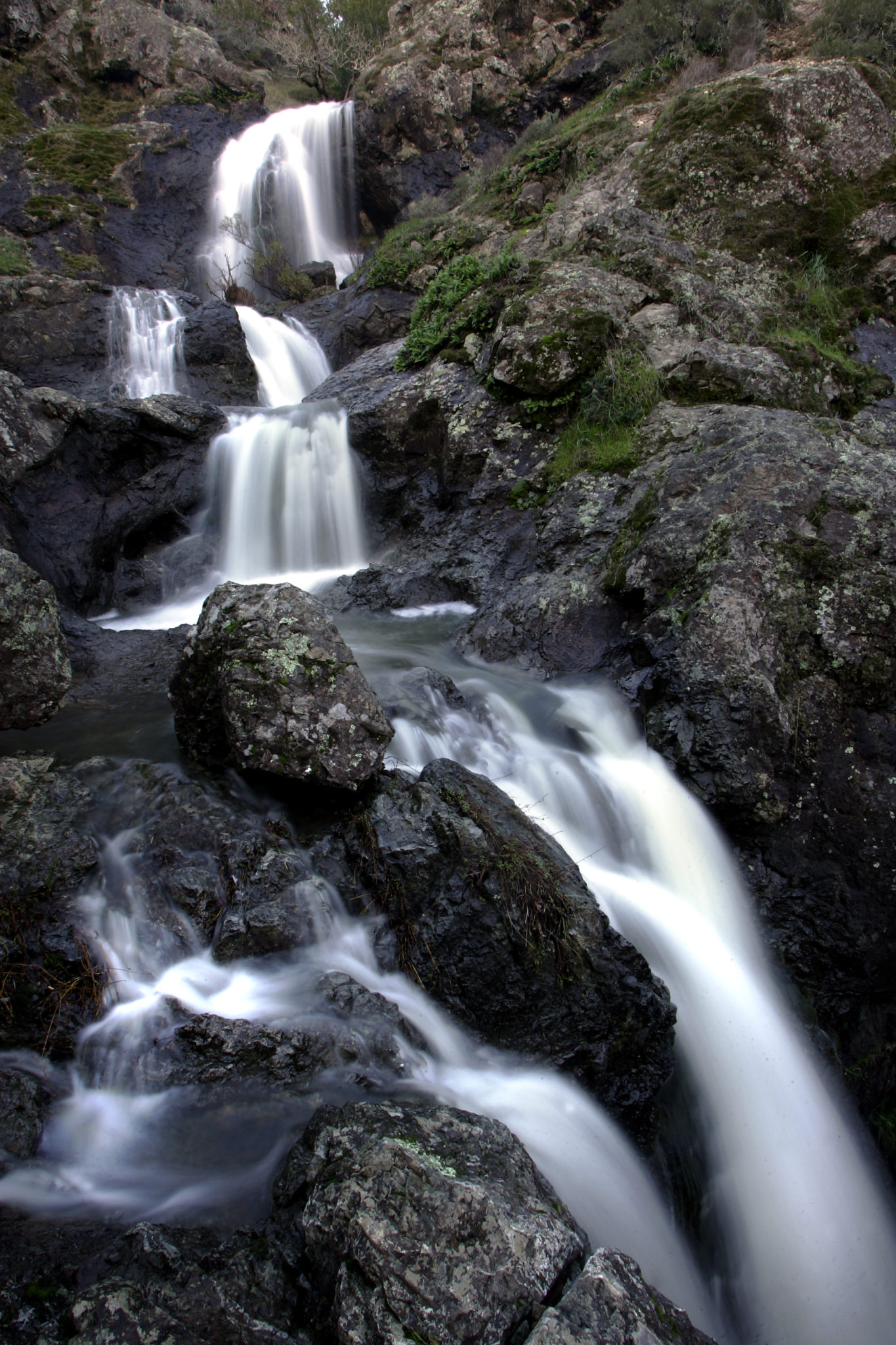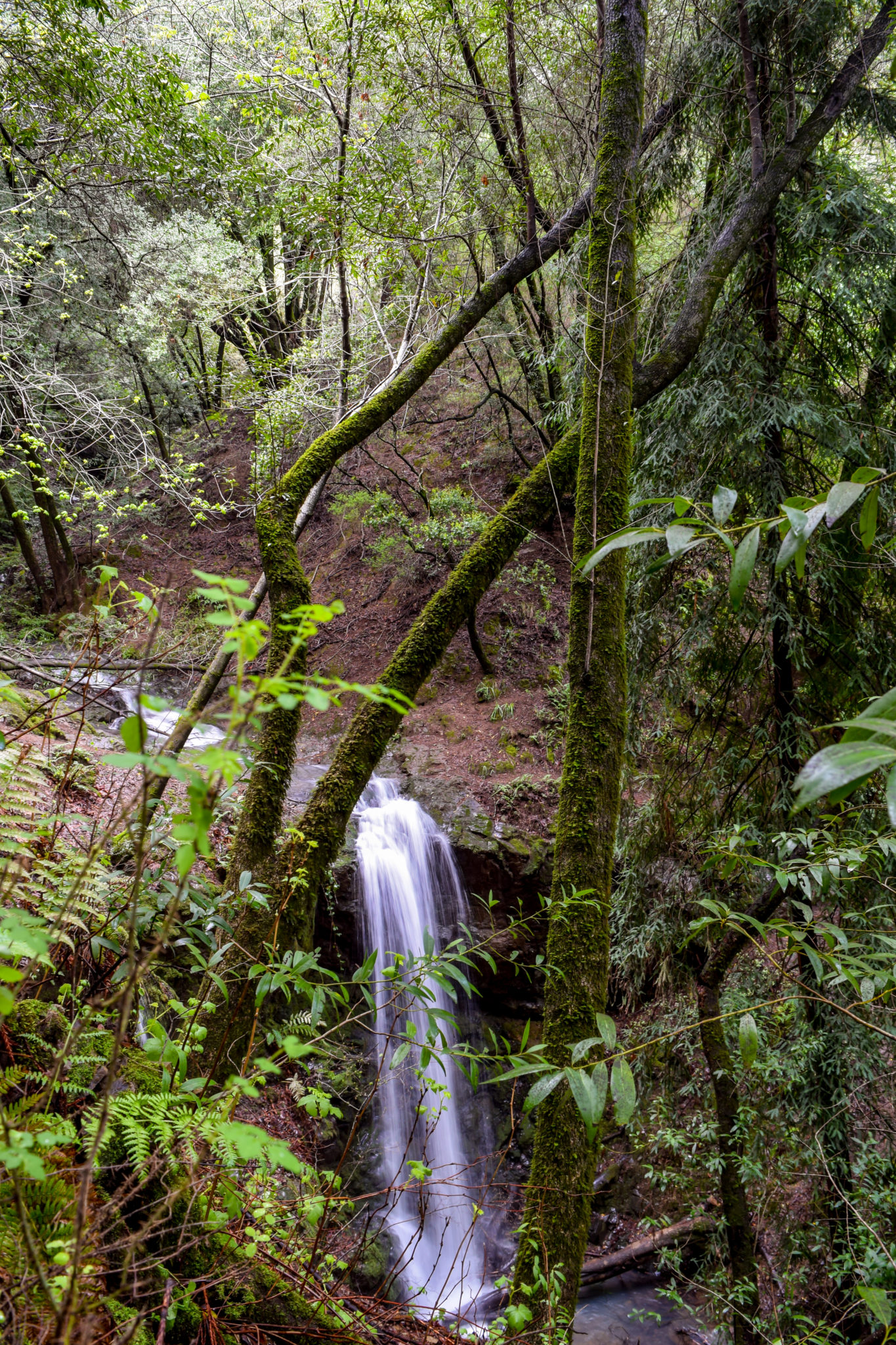 Subscribe to Our Newsletters!