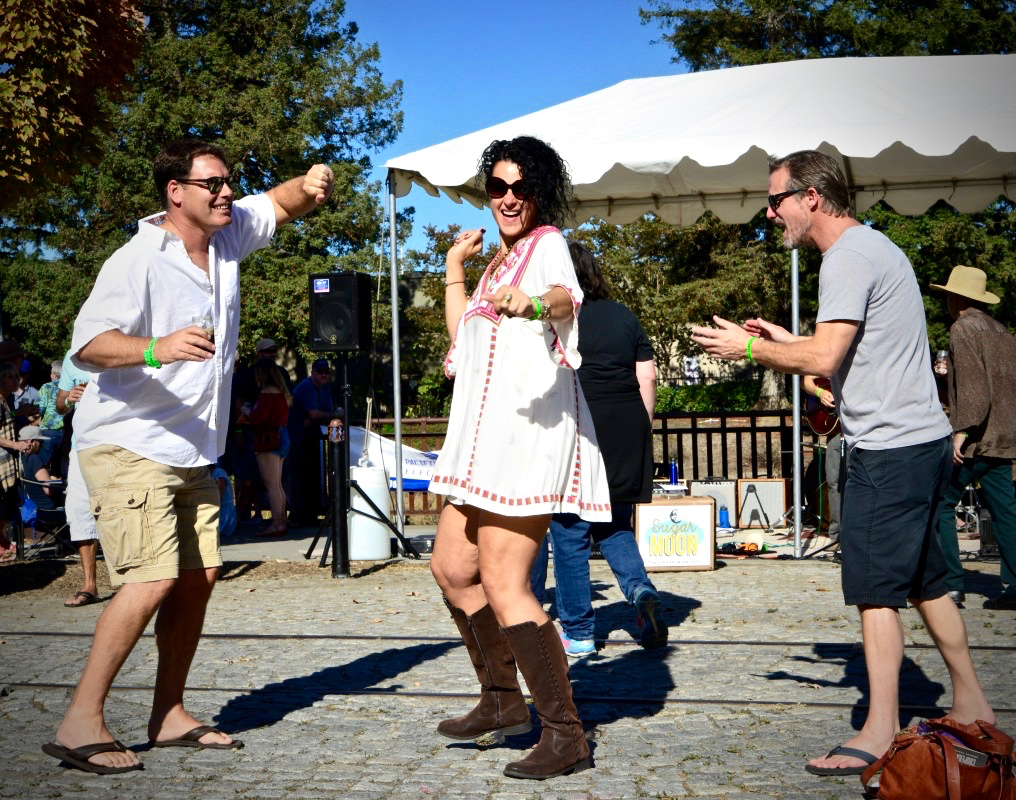 20 local breweries kept the beer flowing in the Indian summer heat on Saturday as the Petaluma River Craft Beer Festival returned for its fourth consecutive year. 
Set along the Water Street promenade in Petaluma's historic downtown, this year's beer fest quenched the thirst of sun-soaked visitors with a select lineup of cool brews.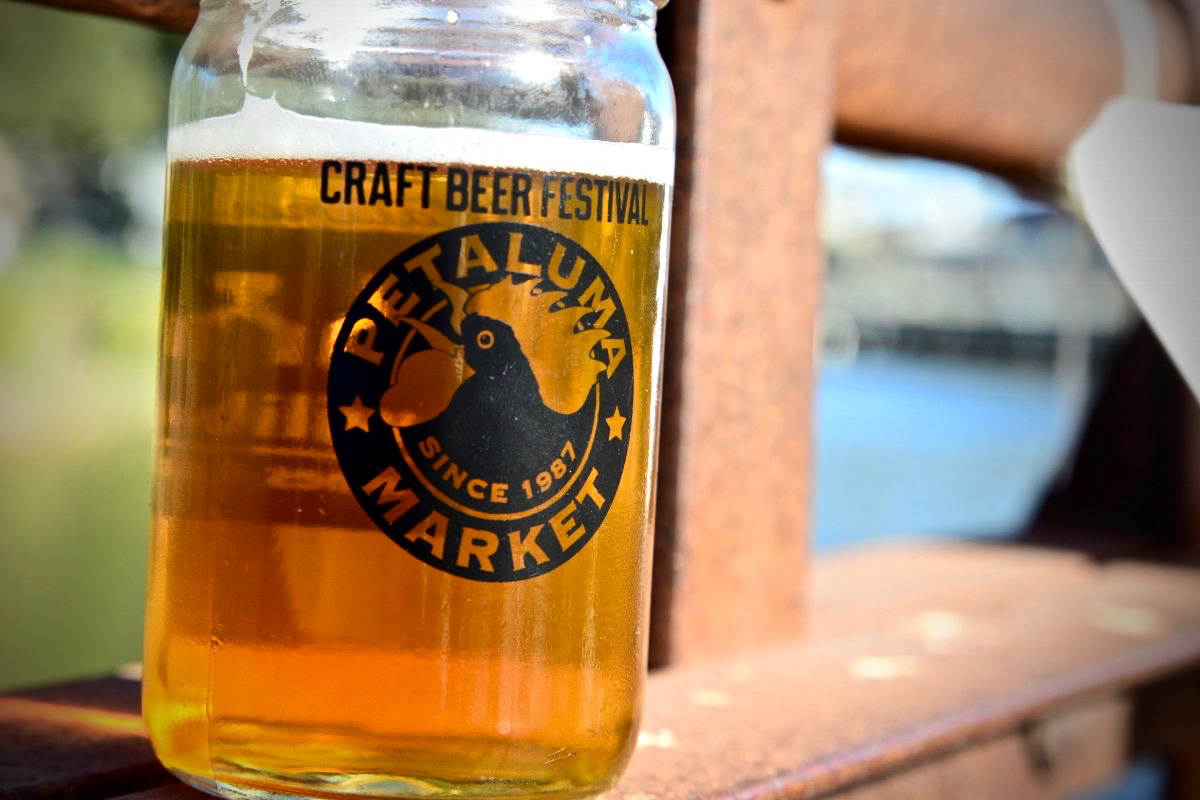 A few festival highlights: Cooperage Brewing served their new Ancient Chinese Secrets IPA; Lagunitas came in full force with their classic IPA, Born (Again) Yesterday, 12th of Never Pale Ale, and Tuberfest; St. Florian's owner and brewer, Aron Levin, poured his Extreme and 48/96; and Moylan's featured their new Session IPA. Brewers from other parts of the Bay Area made guest appearances, including Headlands Brewing and Marin Brewing Company. (View the full list of breweries here.)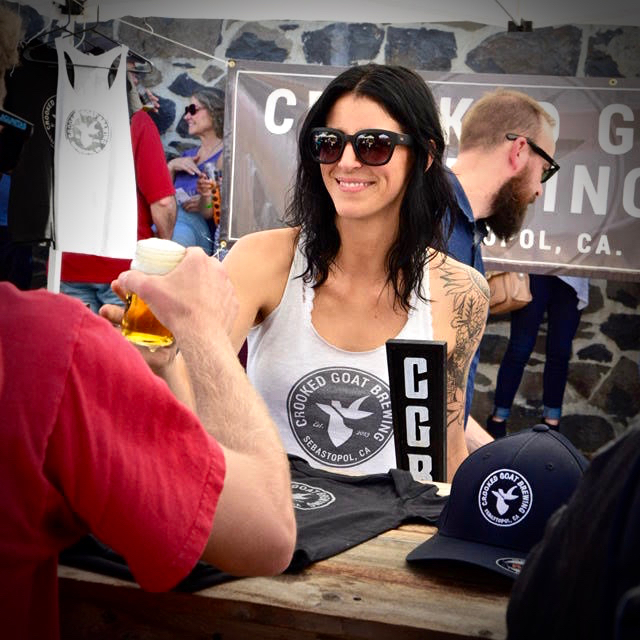 The festival also served up locally sourced bites and beats: Rosso Pizzeria, Palm's Grill, Bellyful Dinners, Secret Kitchen, Velasco's, Beyond the Glory, Brasil BBQ, Sax's Joint, Nopalito and Charley's provided food tastings, accompanied by live performances from Petaluma Pete, Randy and the Special Agents, and Sugar Moon.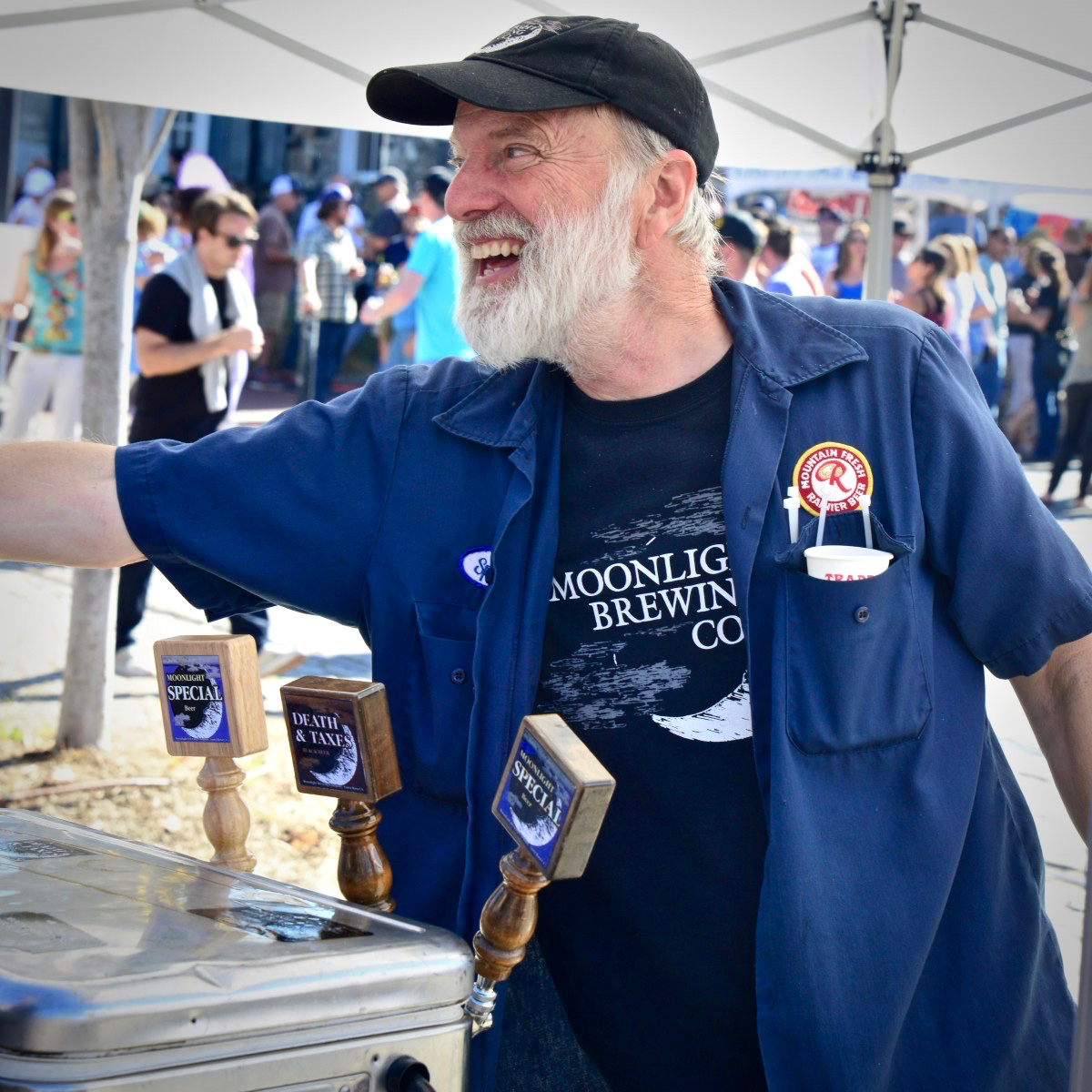 A $40 ticket covered admission and included 10 tickets for beer pours and food. The festival, sponsored by Petaluma Valley Rotary and Petaluma Chamber of Commerce, donates all proceeds to Petaluma River projects, non-profits and community activities. This is a great event, so make sure to keep it on your radar for next year! petalumarivercraftbeerfest.org