Haven't yet decided how or where to celebrate Cinco de Mayo 2016? Here are some marvelous margaritas, magnificent Mexican eats and seriously Cinco events to get you started. Did we miss one of your Sonoma County favorites? Please share them in the comments section below!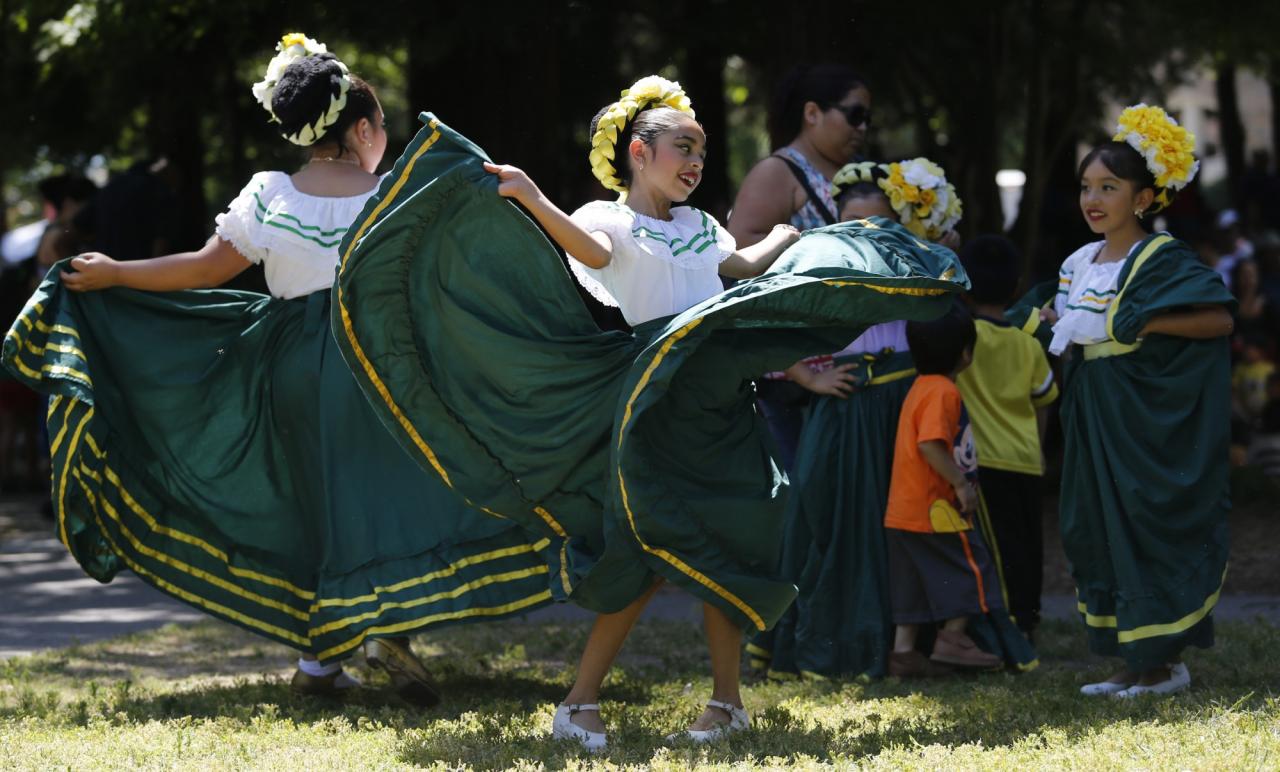 MARVELOUS MARGARITAS 
Frozen, fruity or on the rocks – no matter how you stir them, Sonoma County's got the spots to get your 'rita on.
La Diabla at La Rosa Tequileria, 500 4th St., Santa Rosa
Slow and steady spice from jalapeño gives this glass quite a kick, but sweet Sonoma strawberries help to temper the fire.
Maya Margarita at Maya Restaurant, 101 E. Napa St., Sonoma
A simple salted rim 100% blue agave Margarita. For a Reposado Tequila twist and a float of Grand Marnier, make it "Top Shelf."
La Reyna on the Rocks at Agave, 1063 Vine St., Healdsburg
Served on the rocks with Herradura silver tequila, fresh hand-squeezed lime juice and Grand Marnier – this is Agave's "distinctive margarita of choice."
Free Margarita at Cornerstone Sonoma, 23570 Arnold Dr., Sonoma
From 4 to 7 p.m. on Thursday, May 5, you can enjoy some light bites, plenty of fun and a free margarita (if you register in advance) at this Sonoma venue.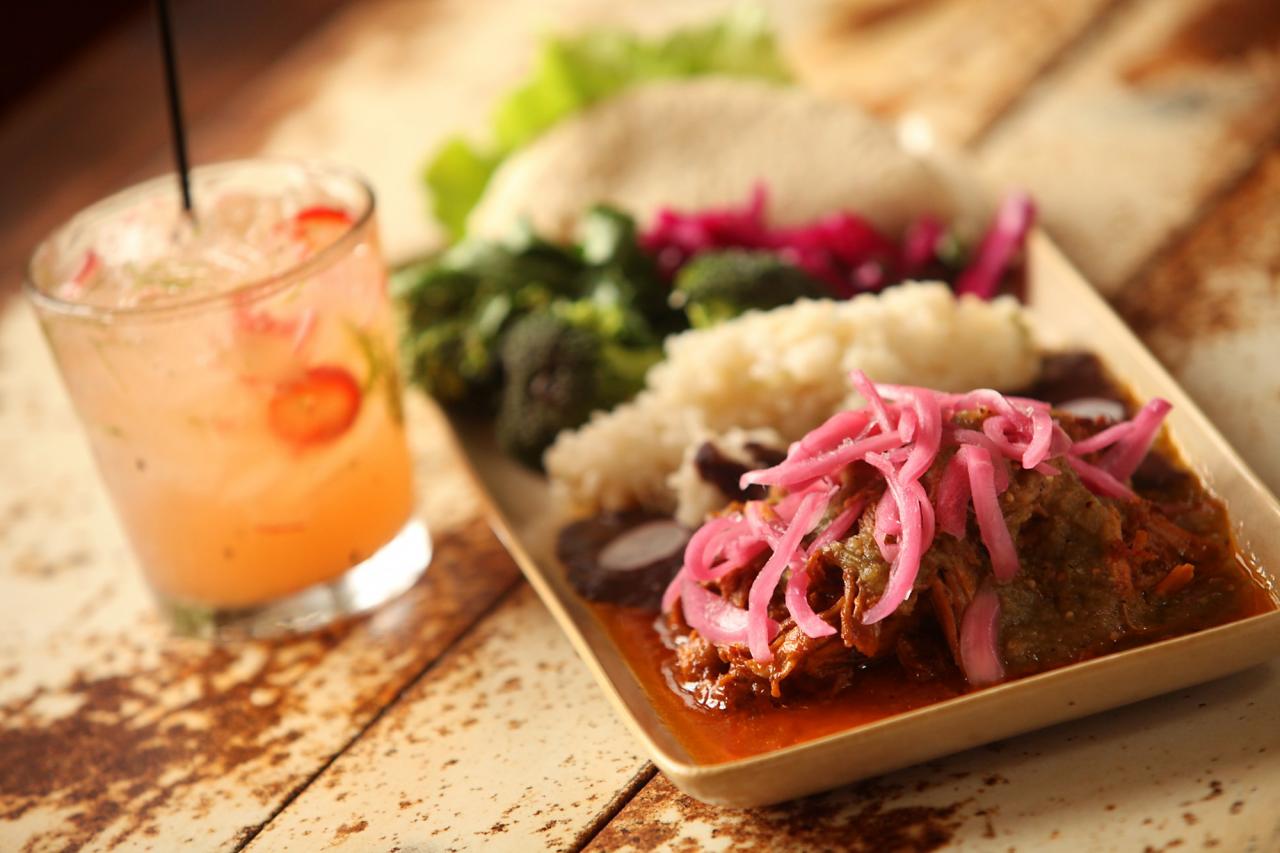 MAGNIFICENT MEXICAN EATS
It's tough to narrow down the best Sonoma County Mexican restaurants. From homegrown cheap eat taquerias to upscale modern innovative establishments, we're lucky to be saturated with some of the best Mexican cooking north of the border. Here's a small sample of some favorite Cinco de Mayo eateries:
Upscale… Mateo's Cocina Latina, 214 Healdsburg Ave., Healdsburg
Chef Mateo Granados's soulful Mexican food has garnered a devoted following since the establishment of his Healdsburg restaurant in 2011. On Cinco de Mayo, Mateo's will celebrate the pride of Mexican culinary craftsmanship by roasting Winkler Farms' heritage Mangalitsa pigs, serving it up with oysters, four sides and salad ($35). Dinner starts at 5 p.m.; a complimentary chicharron bar will take drink orders from 2 p.m. (highlights include Preston Farms Strawberry Margarita, a traditional Margarita de Casa, and a spicy Margarita Calienta – each $10 + Tequila and Mezcal tastings on the patio – $20 per person).
An upscale Napa option… La Toque – "El Toque, 1314 McKinstry St., Napa
On Cinco de Mayo, this French bistro transforms into "El Toque"  to showcase a five course meal with family recipes from its kitchen staff. The menu will include guacamole and family salsas, Coctel de Mariscos, chile relleno, "staff tacos" duck confit with mole and tres leches cake with roasted pineapple, pina colada ice cream and cajeta. ($75 per person). A portion of the proceeds will be donated to the Puertas Abiertas Community Center in Napa.
La Texanita, 667 Sebastopol Road, Santa Rosa
La Texanita is a perennially favorite taqueria for locals, with constantly changing daily specials.
Lola's, 440 Dutton Ave # 17, Santa Rosa
Amazing carnitas, mole and pretty much anything else from dried chiles to pig's feet.
Chilenos, 1079 Fourth St., Santa Rosa
Our food columnist's (trusted) neighborhood taqueria: try the tacos dorados, ceviche and super burritos.
Taqueria Las Palmas, 415 Santa Rosa Ave, Santa Rosa
Their chiles relleno combination plate ($5.80) is a "deep-fried delight stuffed with cheese."
El Farolito, 128 Plaza Street, Healdsburg / 8465 Old Redwood Hwy, Windsor
Fish tacos to die for.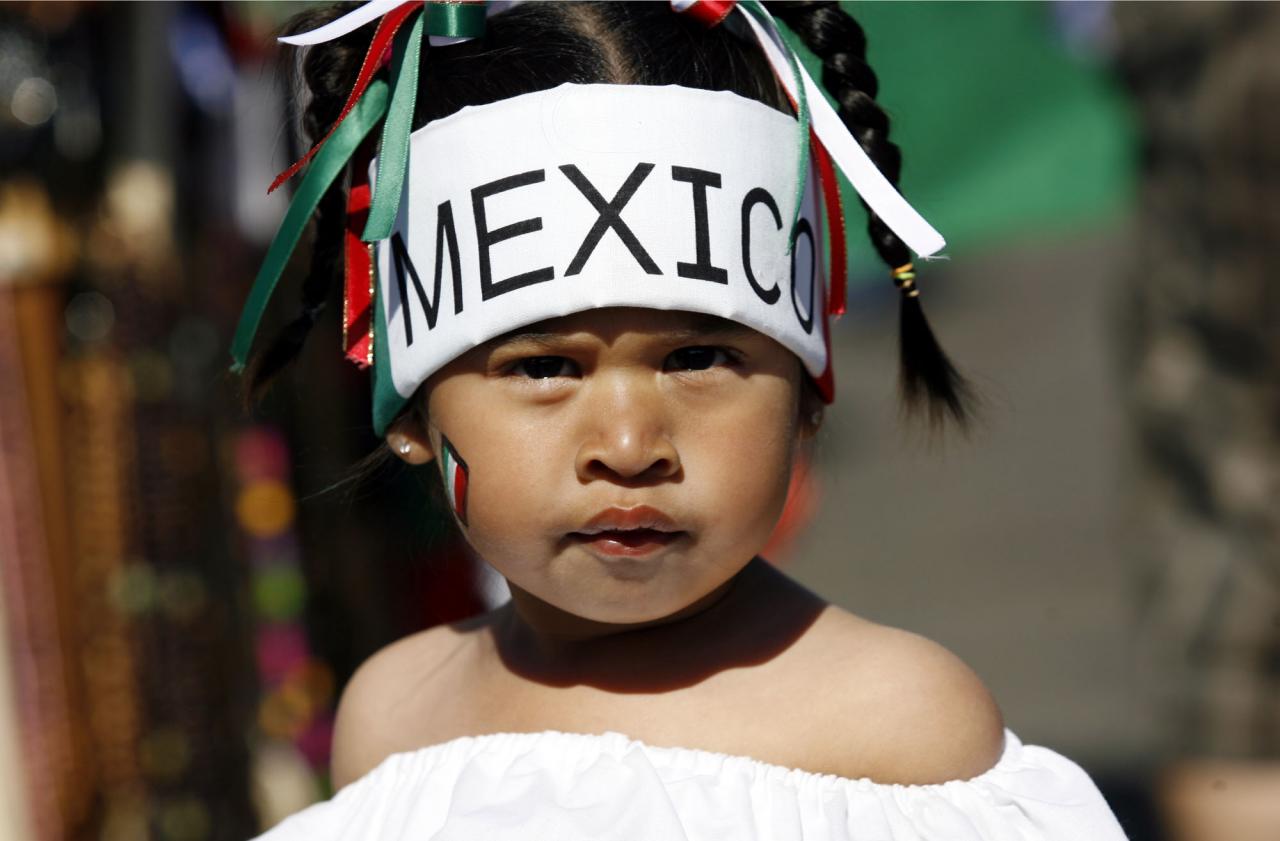 SERIOUSLY CINCO EVENTS
The first commemoration of Cinco de Mayo took place in California in 1863, one year after a stunning Mexican victory over a much larger invading French army in the Battle of Puebla. Some 150 years later, Cinco de Mayo continues to be a cause for celebration — and Sonoma County offers a variety of opportunities to enjoy the day:
Rossi's 1906 Cinco de Mayo Party, May 5, 5 p.m. to 11:30 p.m.
Inaugural Cinco De Mayo Party benefiting La Luz. The evening will include live music with Grupo Karma Norteno and a Licores Latinos launch party featuring mezcal, tequila and artisanal rum. A special menu will be served until 9:30 p.m. Tickets are $10 in advance or $12 at the door.
Roseland Cinco de Mayo Party, Sebastopol Road, Santa Rosa, May 5, 4 p.m. to 9 p.m.
The Roseland Cinco de Mayo Party attracts more than 10,000 visitors each year. The one-day festival features local entertainment (including mariachi, banda, fusion, salsa, ballet folklorico and danza Azteca), fun for the kids, informational booths, plethora of food choices, the crowning of the "Reina del Cinco de Mayo"and a low-rider car show. Rosie the Trolley will shuttle guests to and from the event.
Carneros Brewing Company Cinco de Mayo Festival, May 7, 11 a.m. to 5:30 p.m.
This Cinco de Mayo Festival includes piñatas for young and old, small batch hand-crafted beer on tap, authentic Mexican street food served by Barrio Marin, music and live entertainment.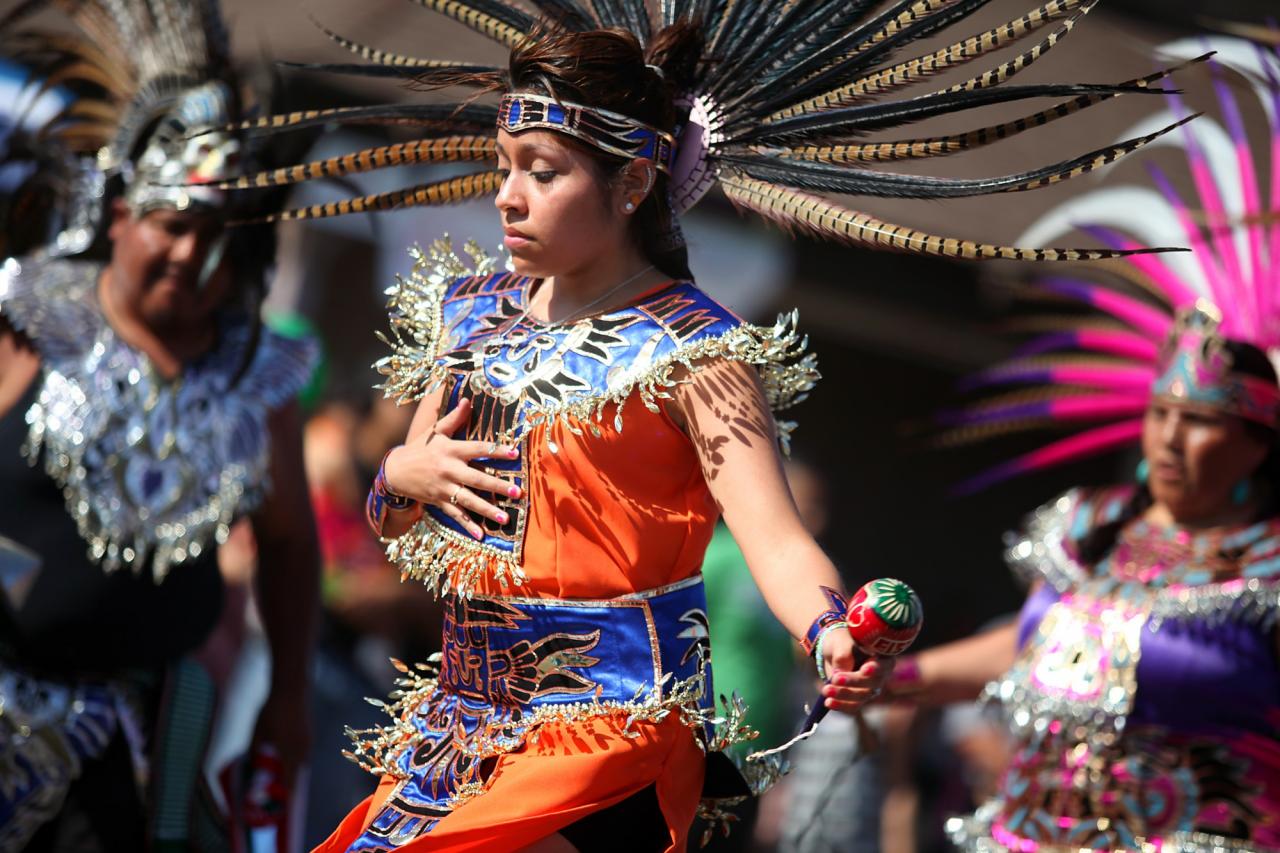 A warm thank you to bon vivant Heather Irwin for food and drinks recommendations.
Photography by Beth Schlanker, The Press Democrat.