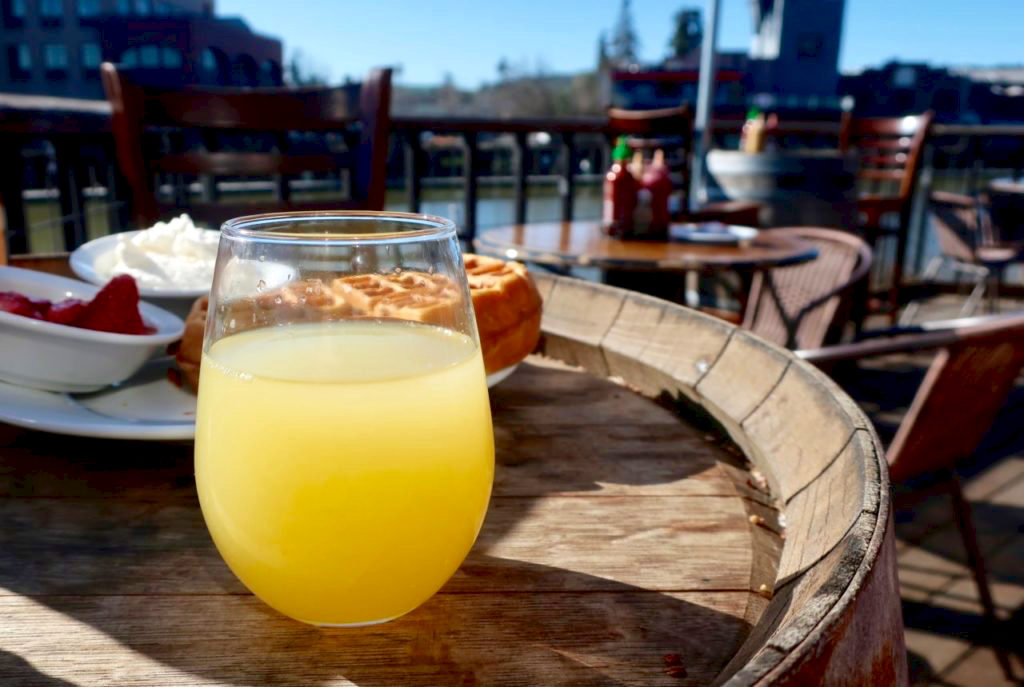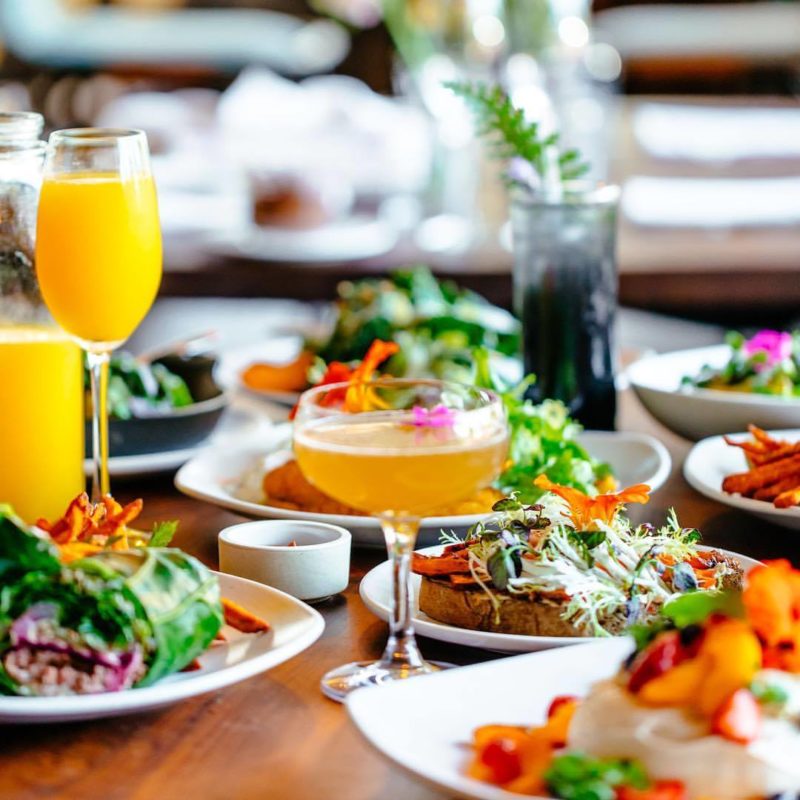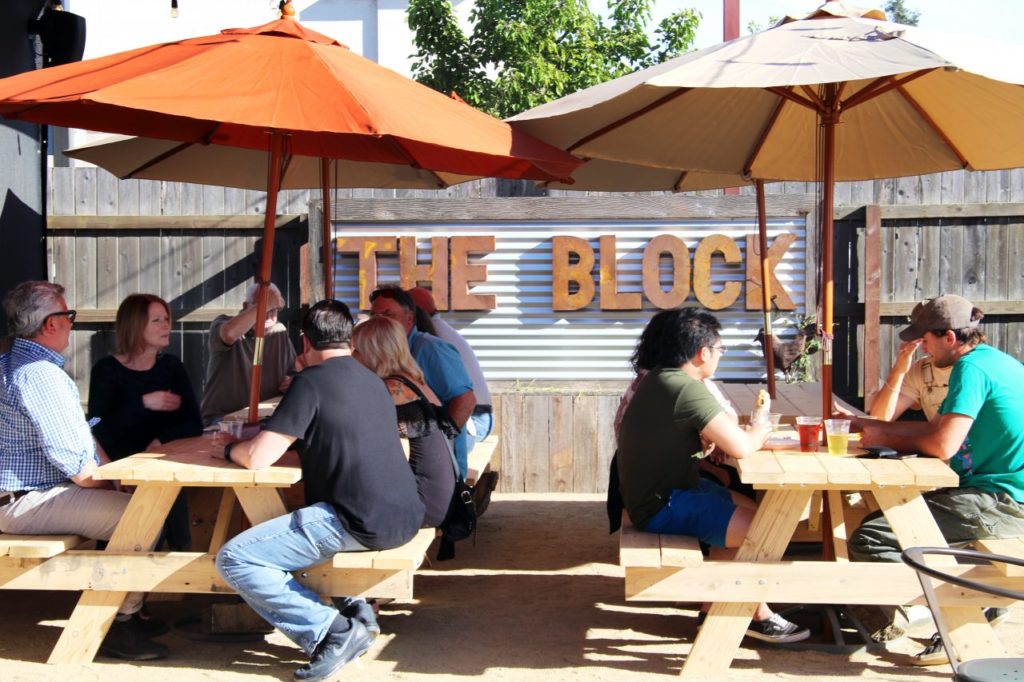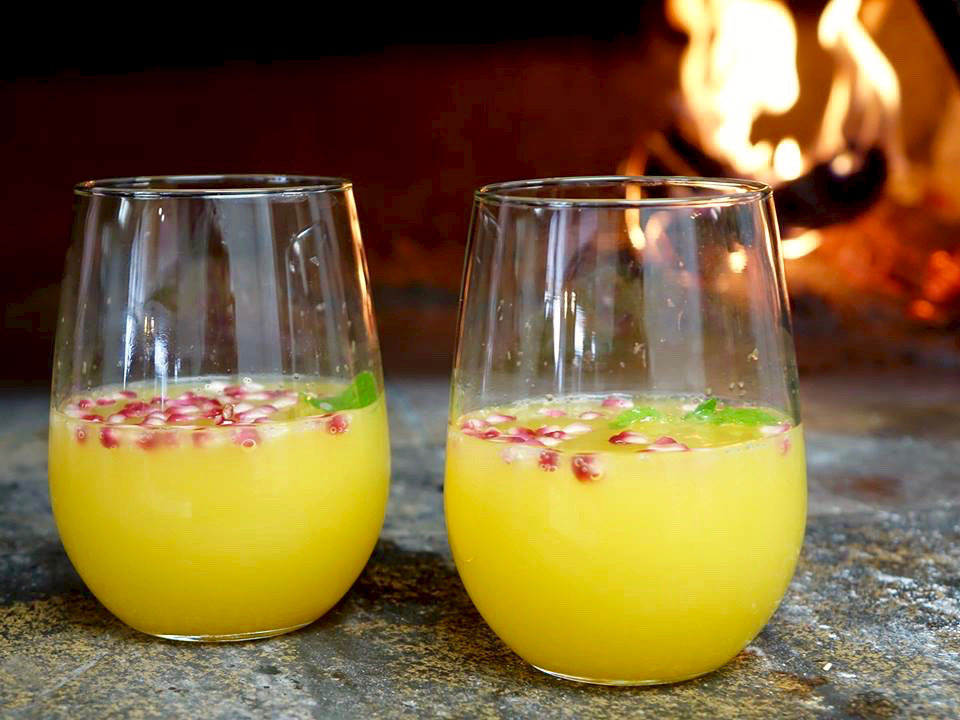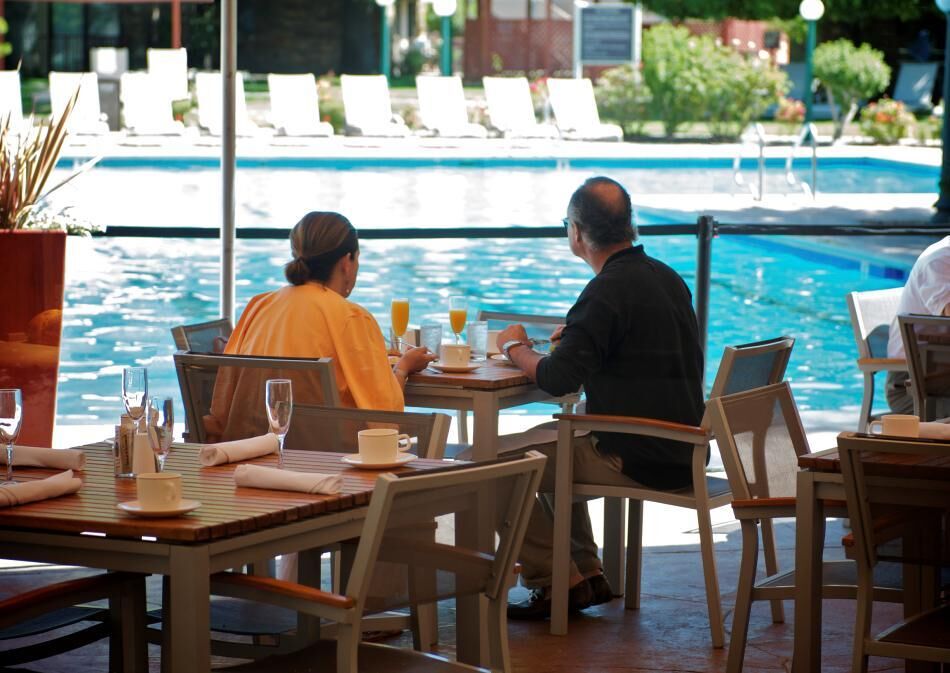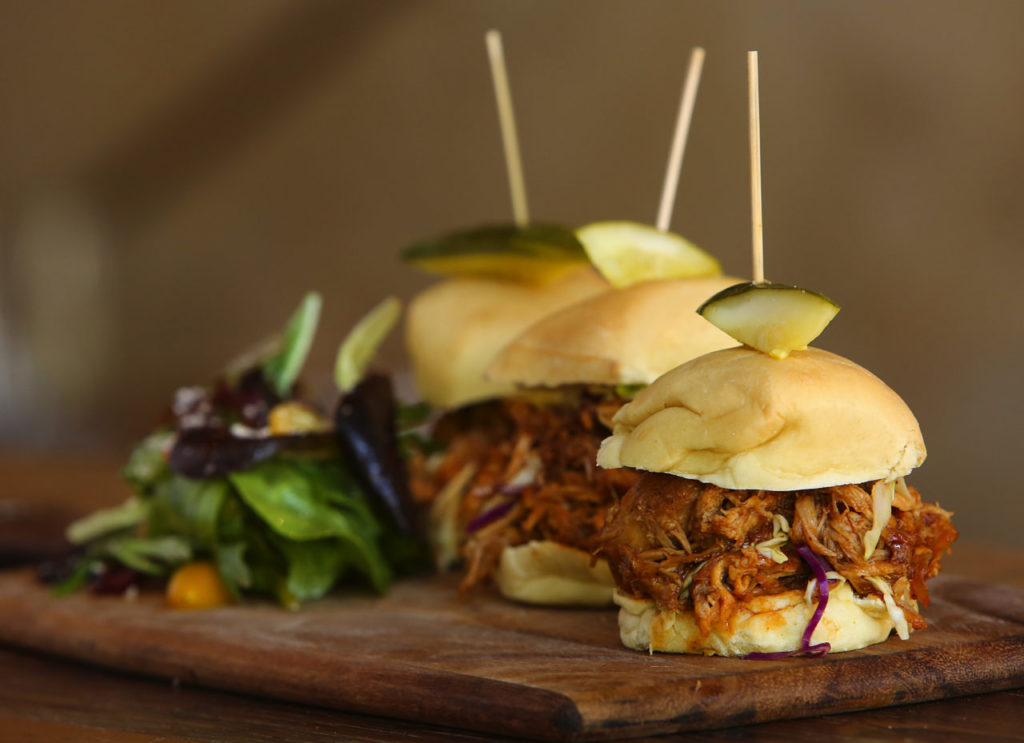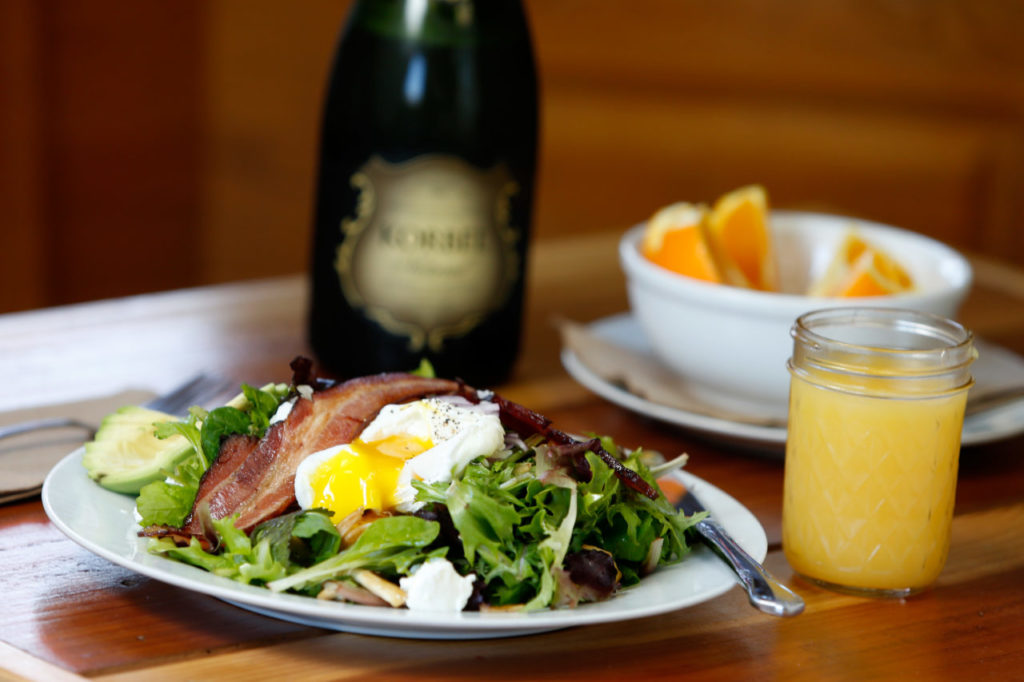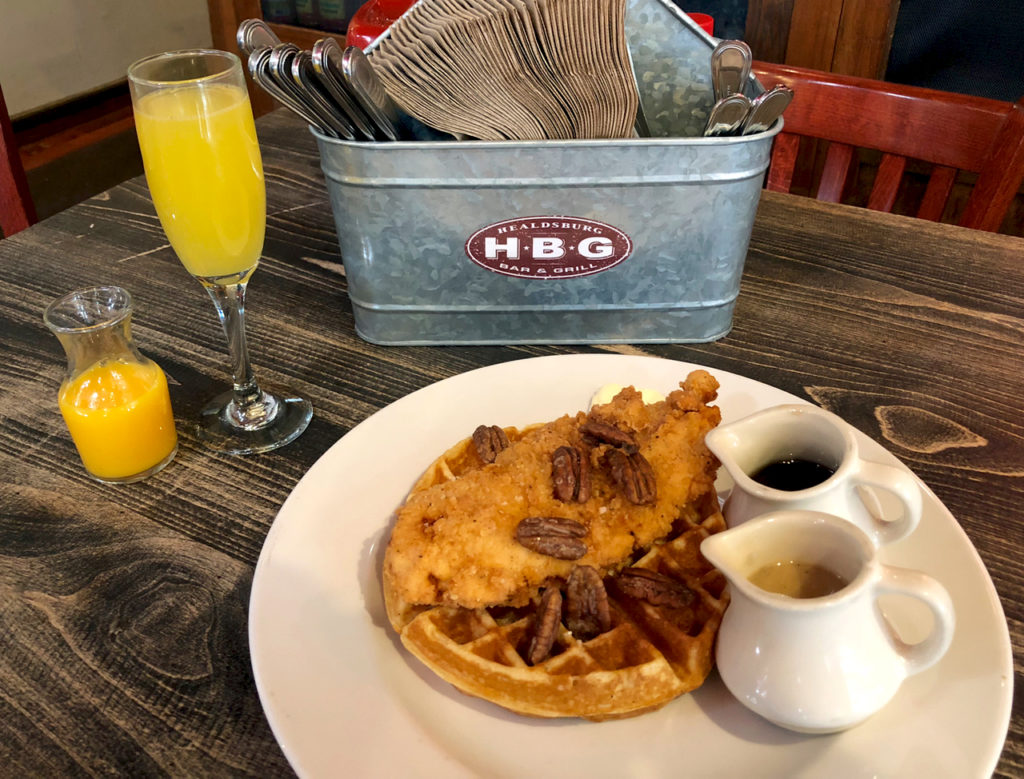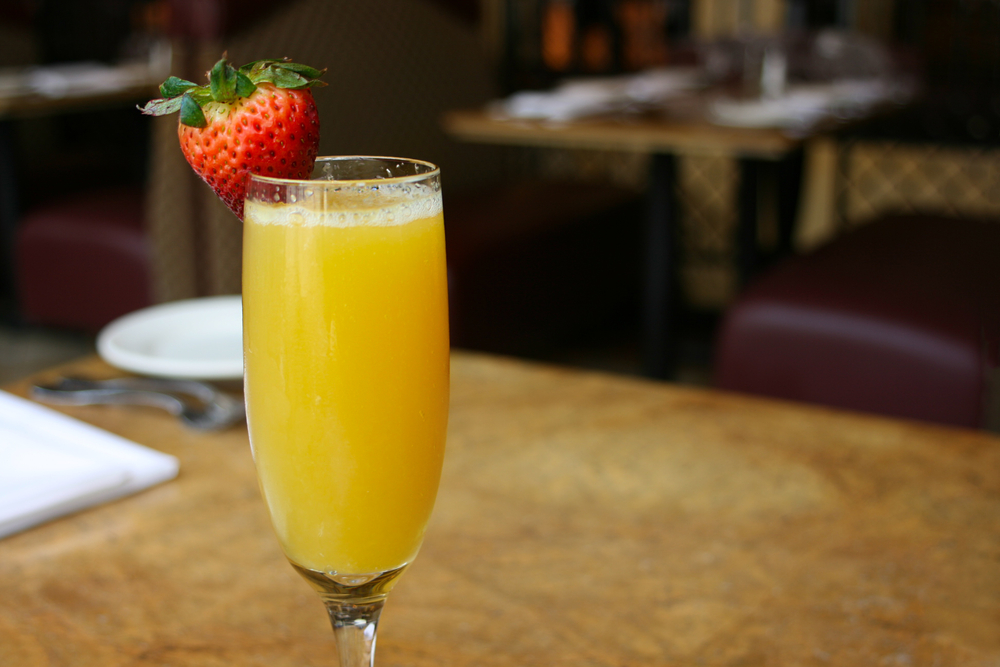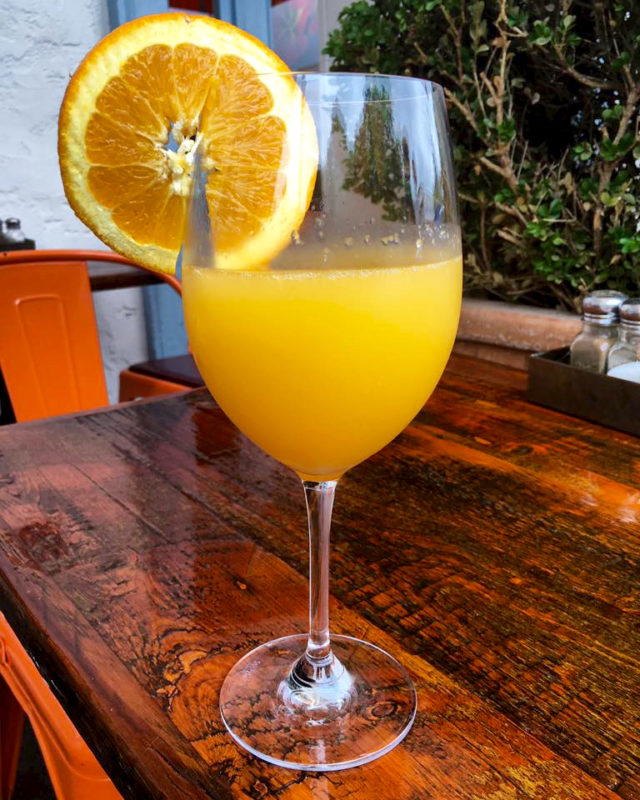 Sonoma County people are passionate about their wine (for proof, take a quick look on Instagram). While some people might frown upon drinking before noon, brunch has provided us wine lovers with the perfect excuse to sip some sparkling early in the day (if not by midday, then at least shortly after). And that excuse goes by the name of Mimosa.
To aid you in your weekend wine enjoyment, we've compiled a list of the best Sonoma County restaurants for bottomless (free refills) Mimosas. We've also included a few spots that, while they may not go full bottomless, serve up unique cocktails for brunch. Click through the gallery above for all the details.
Please note: we know "Sunday Funday" can be a great time to let your hair down, but remember to be respectful of fellow brunch guests and restaurant staff (go easy on those Mimosas) and make sure that you have a designated driver or take advantage of your local taxi or Uber/Lyft service. Even better, take a ride on the SMART train to and from brunch (here are some other fun things to do close to SMART train stations).
Did we miss one of your favorite spots for bottomless Mimosas? Let us know in the comments.
Looking for great Sonoma Magazine content in your inbox? Subscribe here