Your best dining bets in Dry Creek Valley are in and around Healdsburg.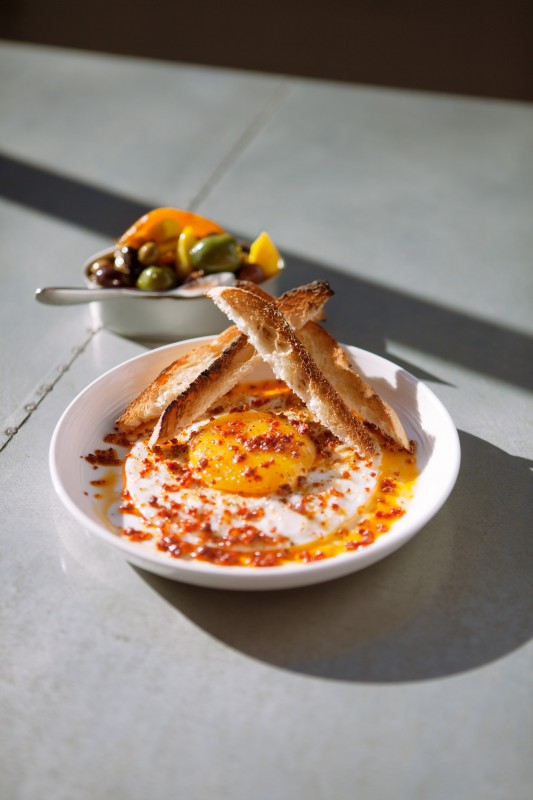 Bravas Bar de Tapas
In a quaint Arts and Crafts cottage, Bravas Bar de Tapas can start things off with a Spanish-style gin and tonic (made with fresh fruit and herbs like saffron and cardamom) before rolling out tapas such as duck meatball bocadillos, salt cod fritters, and Gulf prawns a la plancha. 420 Center St, Healdsburg 95448, (707) 433-7700, starkrestaurants.com
Flying Goat Coffee
Just "the Goat" to locals, it serves excellent coffee and pastries. Opened in 1994, the coffee shop was among the first independent roasters in the U.S. to work directly with farmers from coffee-producing countries. Their original location is in the Masonic Building just off the plaza. 324 Center St, Healdsburg 95448, (707) 433-9081, flyinggoatcoffee.com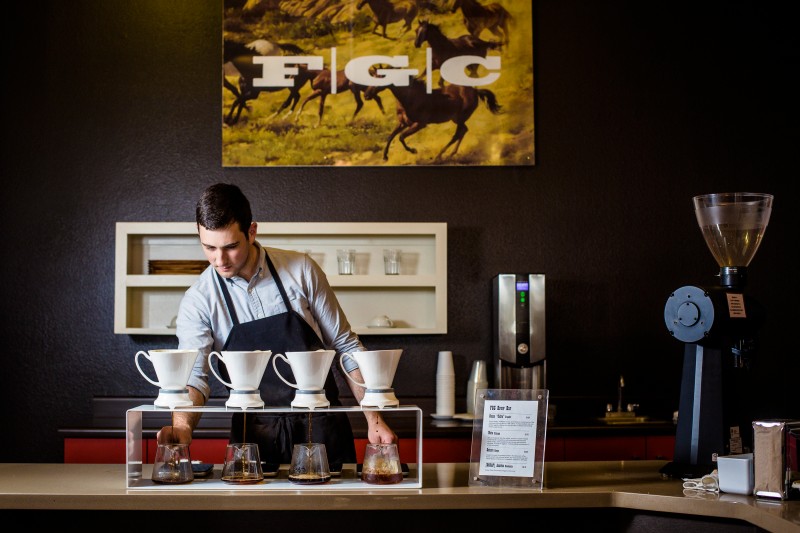 Barndiva
Hollywood glam meets Mr. McGregor's farmhouse. Sip pretty cocktails outside under Moroccan chandeliers. The property features two restaurants with dining gardens and artisan bars, including The Gallery Bar + Bistro in addition to Barndiva. They source ingredients from small, local farms. 231 Center St, Healdsburg 95448, barndiva.com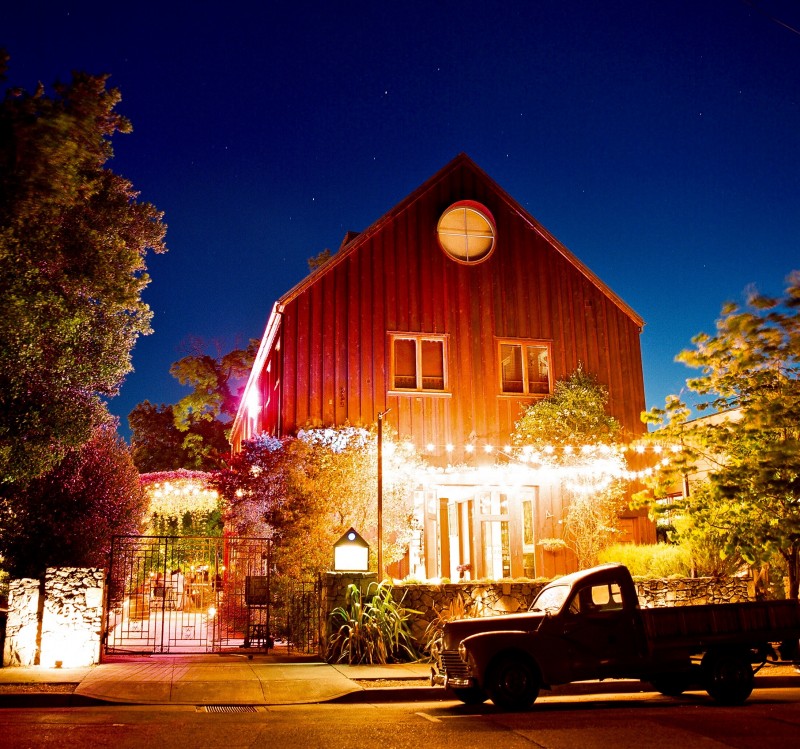 Mateo's Cocina Latina
Mateo's Cocina Latina does "modern Latin" cuisine: Chef Mateo Granados hand-rolls his crispy tacones, or cone-shaped tortillas, which he fills with guacamole, carne asada, or chorizo. Find Mateo's El Yuca Maya Habanero sauces to add even more flavor to your dish on every table. 214 Healdsburg Ave, Healdsburg 95448, (707) 433-1520, visit on Facebook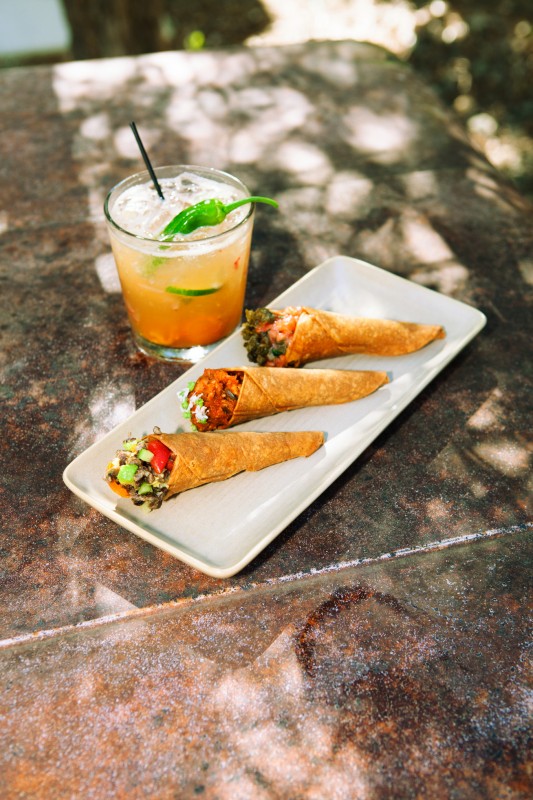 Dry Creek Kitchen
New York celebrity-chef Charlie Palmer opened this place, then moved to town. Local ingredients and wines are in good hands in this serene, classy dining room. Oversize doors open to a garden terrace alongside Healdsburg's historic plaza. The kitchen prepares each dish like a work of art before it arrives at your table. 317 Healdsburg Avenue, Healdsburg 95448, (707) 431-0330, drycreekkitchen.com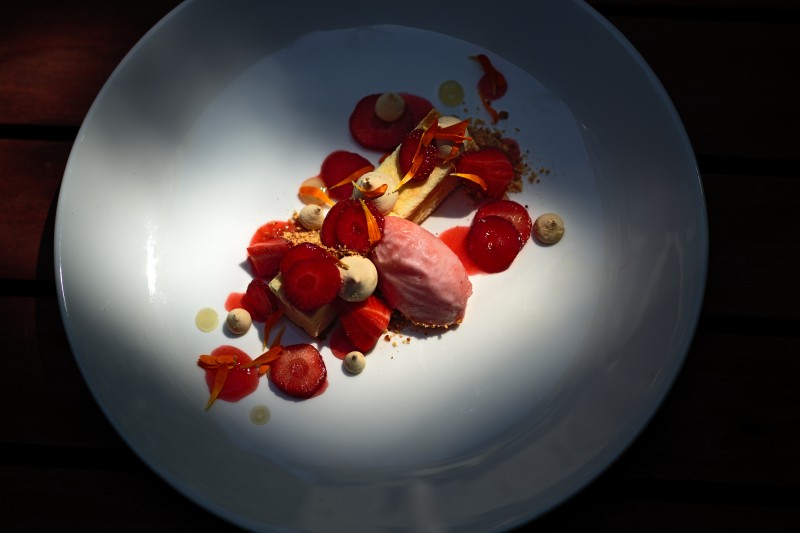 Willi's Seafood & Raw Bar
An extension of the excellent Willi's Wine Bar near Santa Rosa, this lively hangout serves Latin-leaning small plates. Everyday, Willi's offers at least seven varieties of fresh oysters at the raw bar. Throw one back with a seasonal cocktail. 403 Healdsburg Ave, Healdsburg 95448, (707) 433-9191, starkrestaurants.com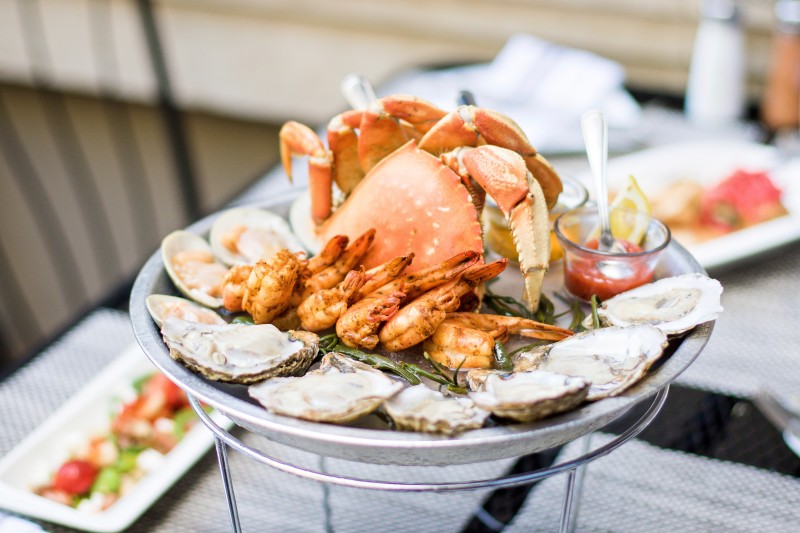 Noble Folk Ice Cream & Pie Bar
Following the success of their downtown cupcakery, Moustache Baked Goods, a local duo opened Noble Folk Ice Cream & Pie Bar around the corner. Pie crusts made from Old World grains like farro and buckwheat are flaky vessels for fillings of juicy Sonoma County fruits—blood orange with buttermilk custard, for instance, or strawberries and blueberries with a dash of ginger. And because pie is not truly complete without ice cream, there are about a dozen seasonal flavors to choose from, like lemon lavender and black sesame coconut. 116 Matheson St, Healdsburg 95448, (707) 395-4426, thenoblefolk.com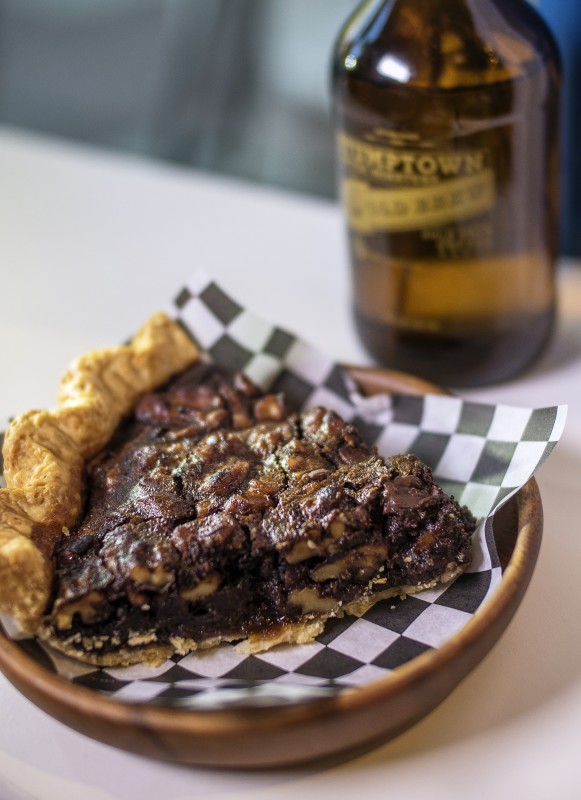 Subscribe to Our Newsletters!