From world-famous wineries and rolling golden hills to majestic redwood forests and Pacific Ocean shores, Sonoma County offers a variety of scenic backdrops for engagement photos. Now, as the sun begins to peak through the clouds and winter rains have turned the hills emerald green, the lighting and setting is just right for capturing that special moment and making your big announcement. Here are our favorite engagement photo spots in Sonoma County: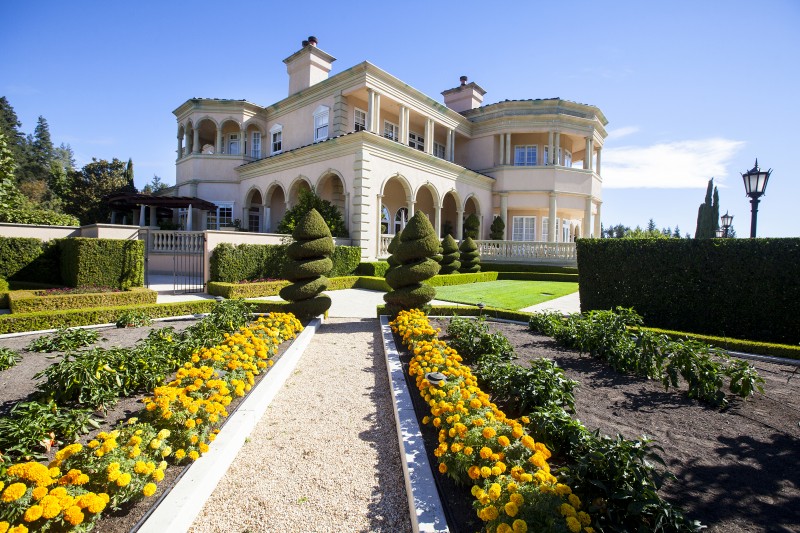 Ferrari-Carano Winery – Healdsburg 
10,000 tulips and daffodils in bloom, 2000 species of shrubs and trees, waterfalls that flow into fish-filled ponds, highlighted by bronze sculptures from renowned artists — what else could a coupe in love need for their Facebook feed? This, and the Villa Fiori, is all yours to enjoy come spring at Ferrari-Carano. 8761 Dry Creek Road, Healdsburg 95448, 707-433-6700, ferrari-carano.com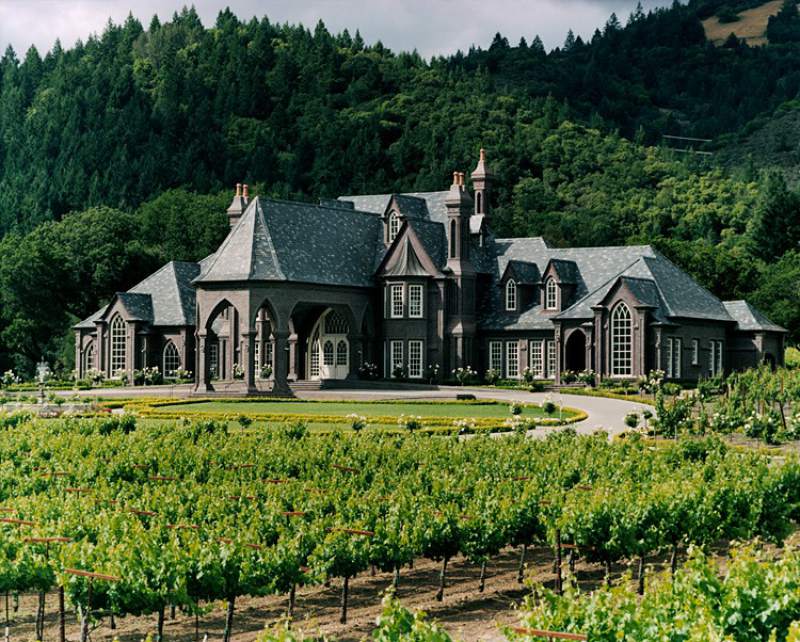 Ledson Winery – Kenwood
If you're looking to create a fairytale feel in your engagement photos, Ledson Winery in Kenwood is the location for you. This gothic-style winery castle features cathedral windows, turrets, coffered ceilings and sweeping staircases; the garden, overlooking vineyards and Sonoma hills, has fountains and carefully manicured lawns. 7335 CA-12, Kenwood 95409, 707-537-3810, ledson.com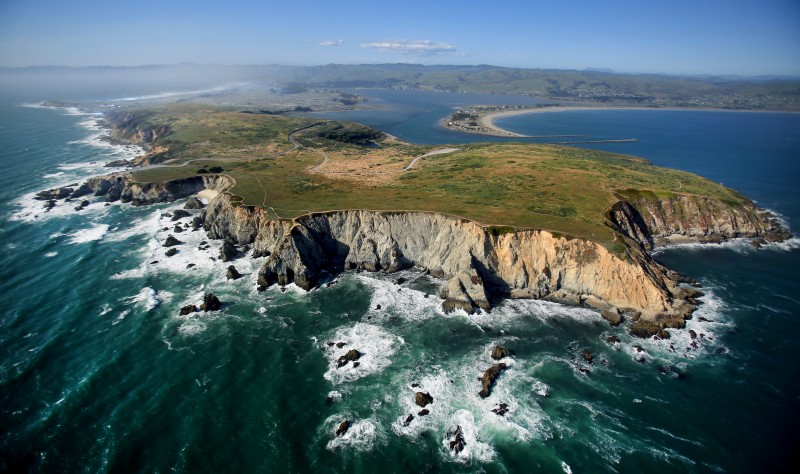 Bodega Head – Bodega Bay
Those looking for an alternative to the typical wine country engagement photo should head to Bodega Head, a small promontory on the Sonoma coast. Sandy beaches and a scenic shoreline will add drama to your photo and, since this is a relatively secluded spot, you don't need to worry about photo bombers ruining the Pacific backdrop. 3799 Westshore Rd. Bodega Bay, 94923, 707-875-3483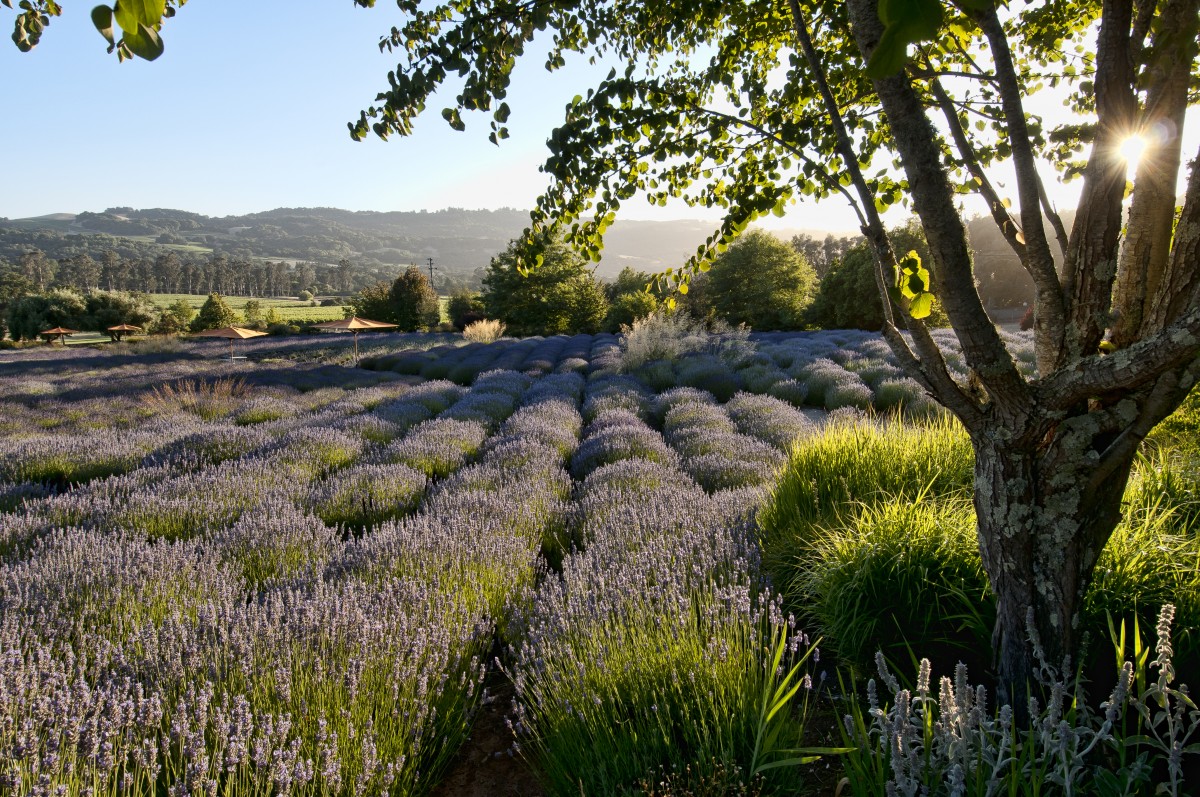 Matanzas Creek Winery, Santa Rosa
Matanzas Creek Winery in Santa Rosa offers a casual French countryside vibe, with fields of lilac and purple lavender. Pack a picnic basket, pick up a bottle of Sauvignon Blanc in the tasting room, and set up a sweet engagement shot on the property. 6097 Bennett Valley Rd Santa Rosa 95404, 707-528-6464, matanzascreek.com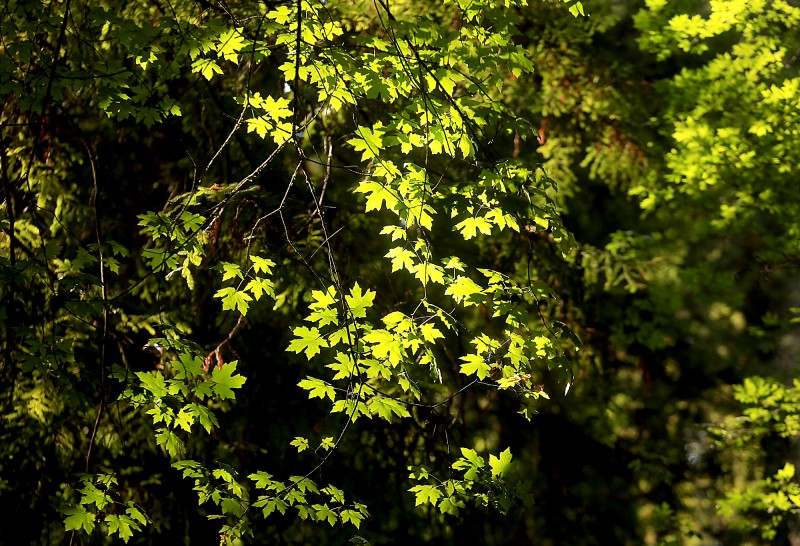 Armstrong Redwoods, Guerneville
For a rustic, bohemian feel, with a touch of a Midsummer Night's Dream, make your way into the Guerneville redwoods. Lean against a friendly leafy giant with your beloved one, or pose near a creek waterfall in lush green surroundings. 17000 Armstrong Woods Rd Guerneville, 95446, 707-869-2015
Subscribe to Our Newsletters!