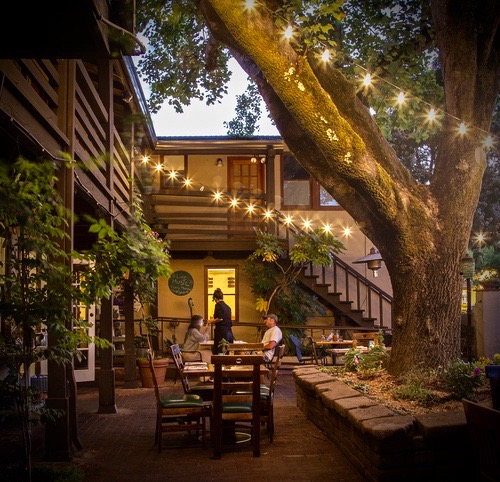 Forestville's unofficial motto is "The Good Life." And it's not hard to see why. A summer destination for bohemians, writers, artists and vacationers since the early 1900s, this tiny town has all the necessary ingredients for La Dolce Vita — majestic redwoods, fir-covered hills dotted by eccentric cabins, the Russian River meandering toward Pacific shores, a wide variety of artisanal food, a rural flavor and a laid back style.
Here are a few of our favorite Forestville things to do:
1. Breakfast at Russian River Pub
While a pub may seem an unlikely breakfast destination, this Forestville spot serves up serious AM fuel. From the Crab Cake Benedict to the Homemade Irish Soda French Toast, there's a solid selection of comfort food here — and then there's the outdoor seating. (Another popular breakfast spot among locals is Tiny Town Cafe.)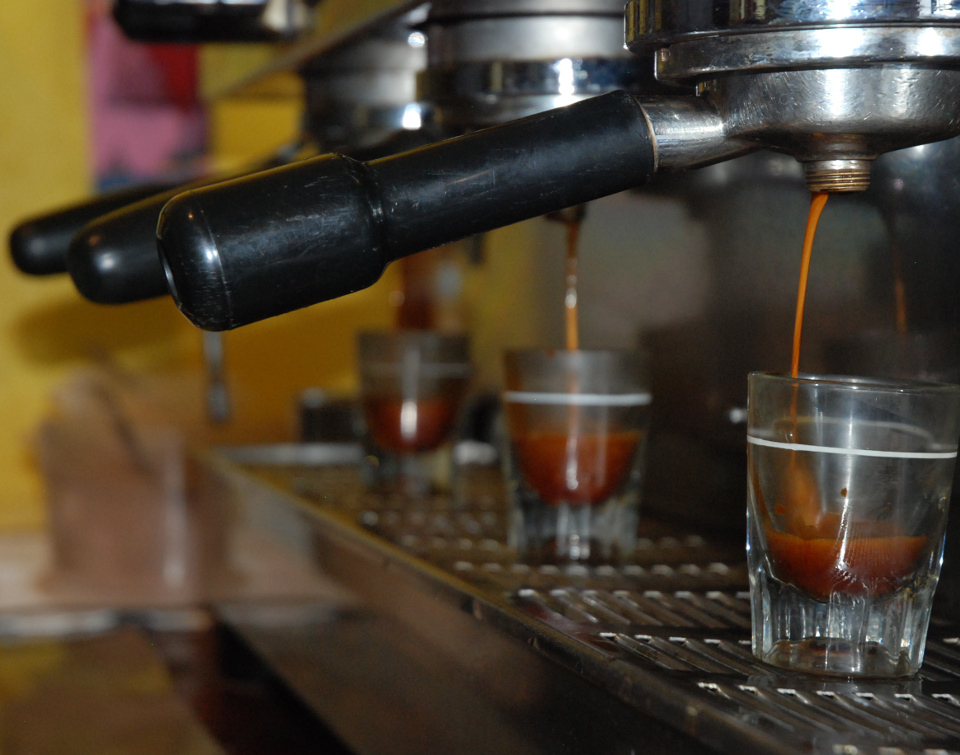 2. Get your Coffee Fix at Sunshine Organic Coffee Roasters and Espresso Bar
This organic coffee shop on Front Street puts a twist on your regular cup of joe with their "Honey Bee Latte" and "Horchata Chai." This is a good spot to boost your energy levels before a day on the river — don't forget to sneak in something sweet at their bakery section.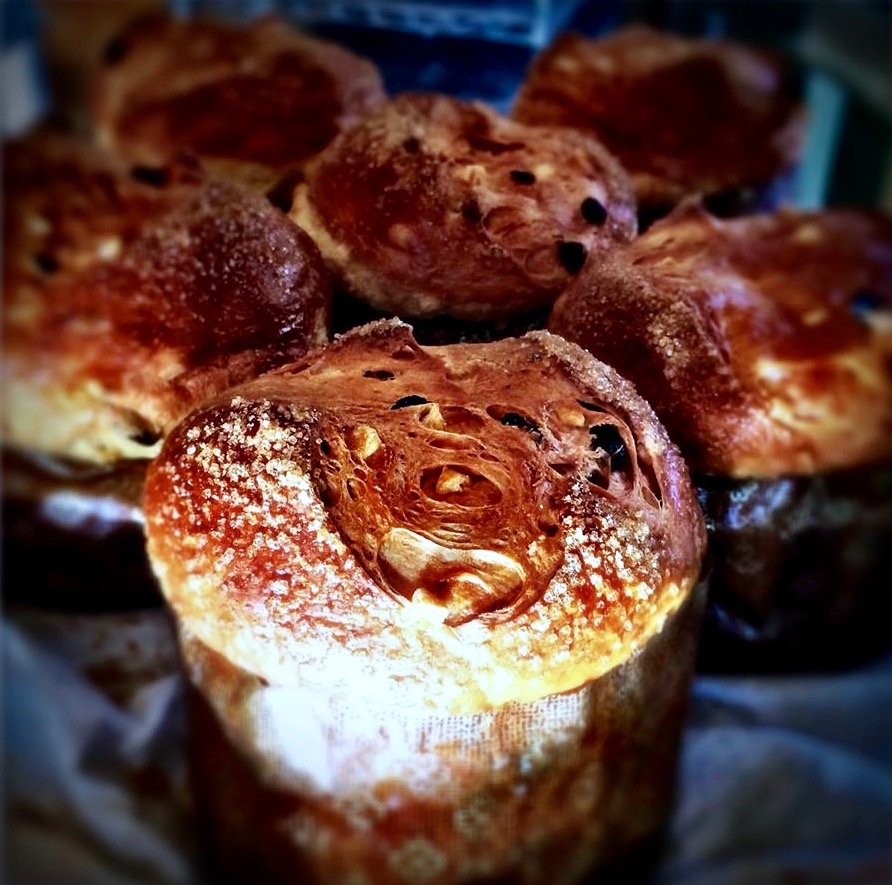 3. Pick up picnic provisions at Nightingale Breads 
Locals line up for a taste of Nightingale's homemade breads and pastries (local favorites include the potato rosemary roll and chocolate chunk brioche). After you've picked up your loaf, head over to Kozlowski Farms — a speciality gourmet food store — for some natural no-sugar fruit spreads, mustards, jams and jellies.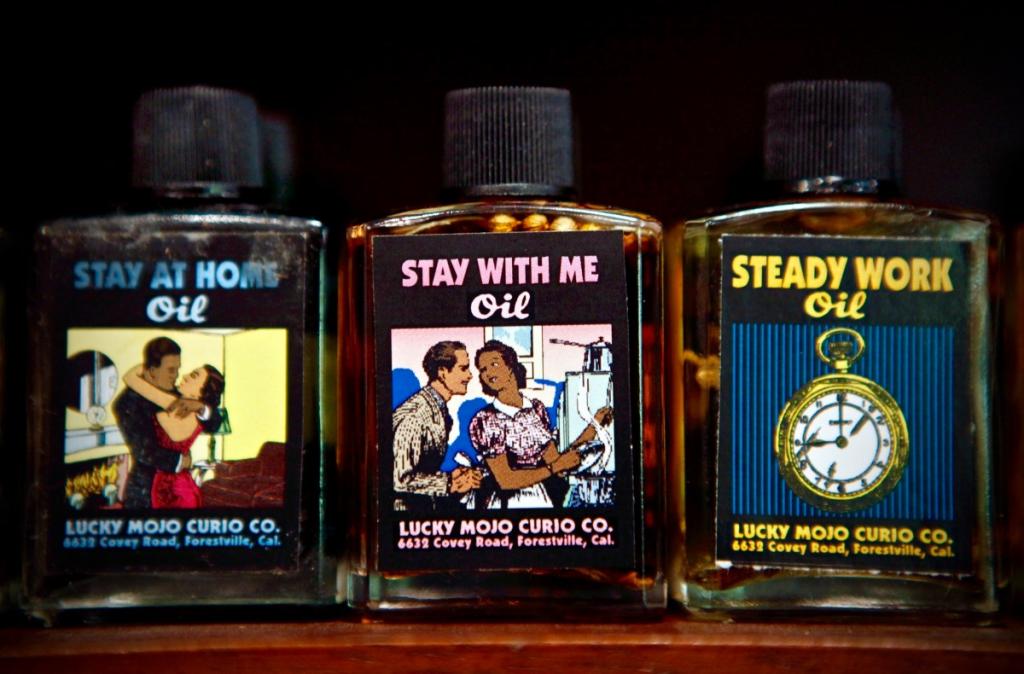 4. Stock up on some spiritual supplies at Lucky Mojo Curio Co
Lucky Mojo is your one stop occult shop. Magic incenses, oils, candles, herbs, amulets and charms fill the shelves — and you can purchase special kits for magic spells. The staff will gladly hook you up with just the right person for a psychic reading.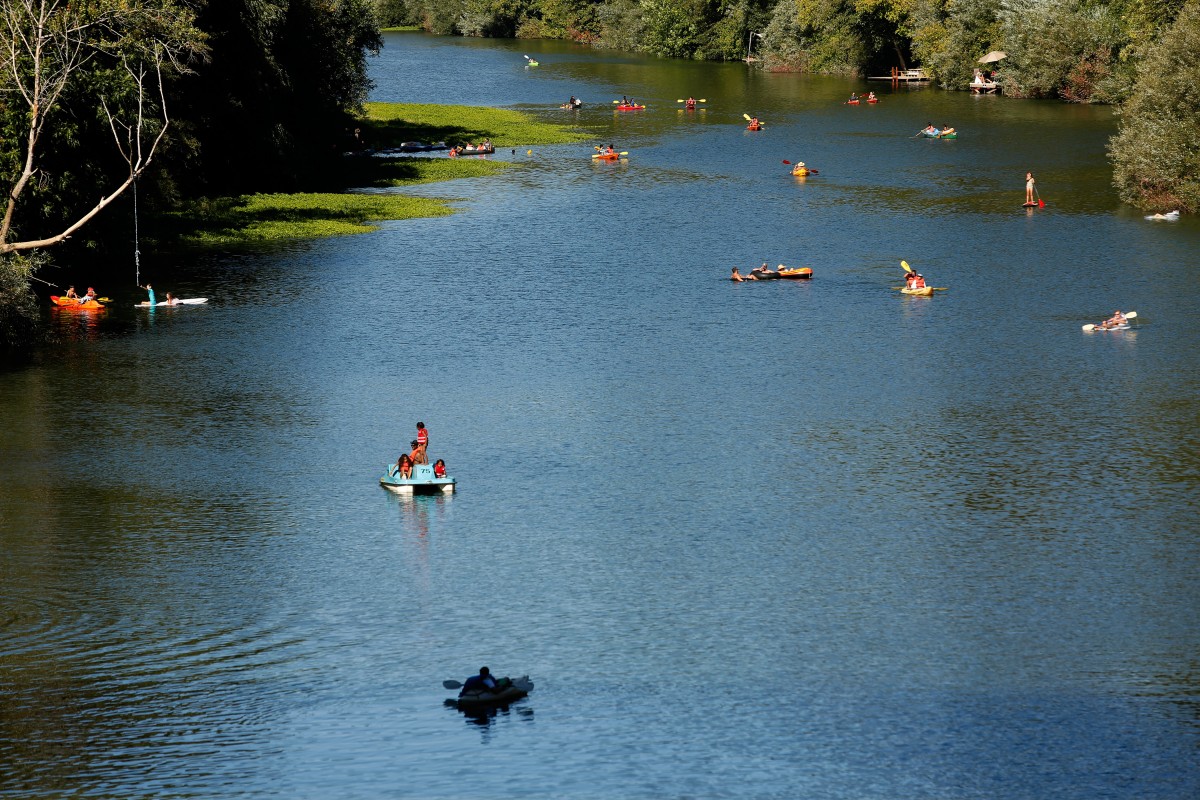 5. For an exciting day on the river, head to Rubicon Adventures
Looking to pump up the adrenaline? At Rubicon Adventures you can rent all the equipment you need for river rafting, stand up paddle boarding and kayaking. Rubicon also has friendly and skilled tour guides.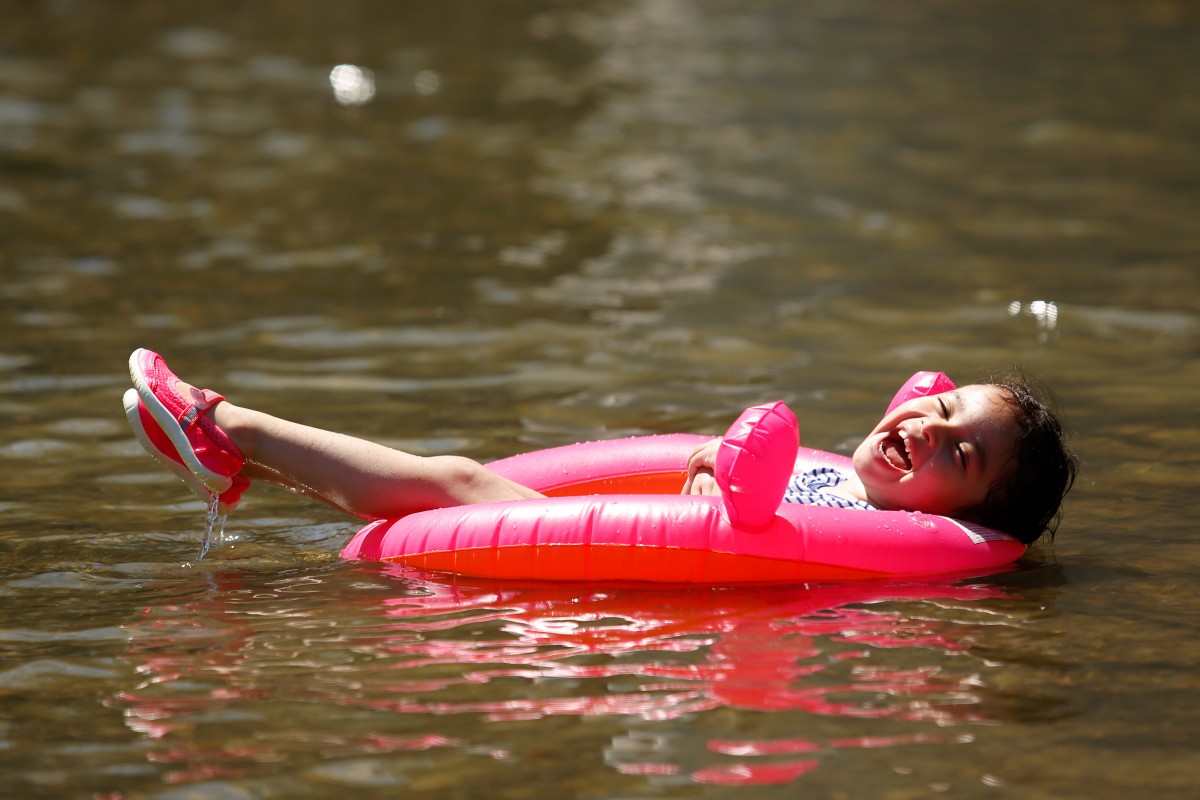 6. For a relaxing day on the river, head to Mom's Beach
If you're looking for a peaceful day by the water, Mom's Beach (also known as Forestville River Access) is a good place to enjoy a day in the sun. For more privacy, there are some hidden spots along the beach down the road from Burke's Canoe Trips. Park your car alongside the road and walk to the opening in the small white wall; down the path you'll find several isolated beach spots.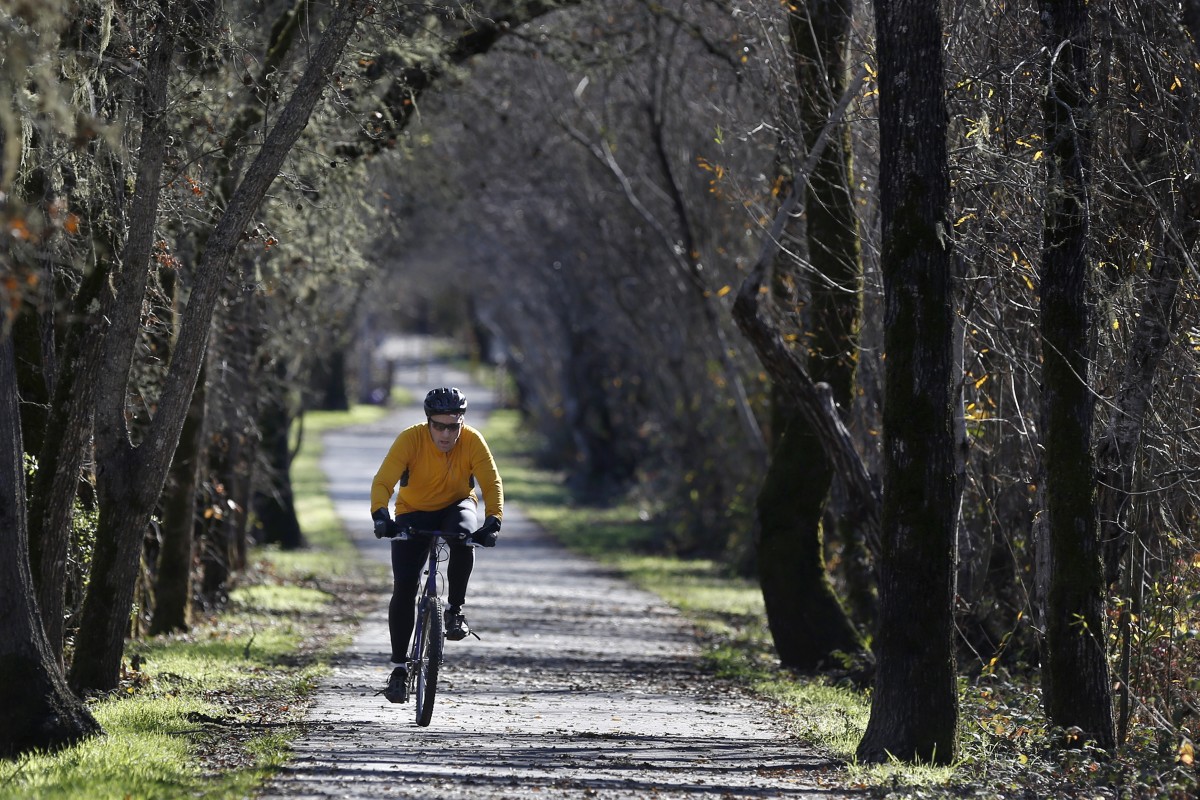 7. Explore the West County Regional Trail
This 5.57-mile trail between Forestville and Sebastopol runs along an abandoned railroad line and meanders through agricultural ranches, farmlands, vineyards and woods. The trail, open from sunrise to sunset, is paved for walking, biking and roller skating — an unpaved equestrian trail to the side.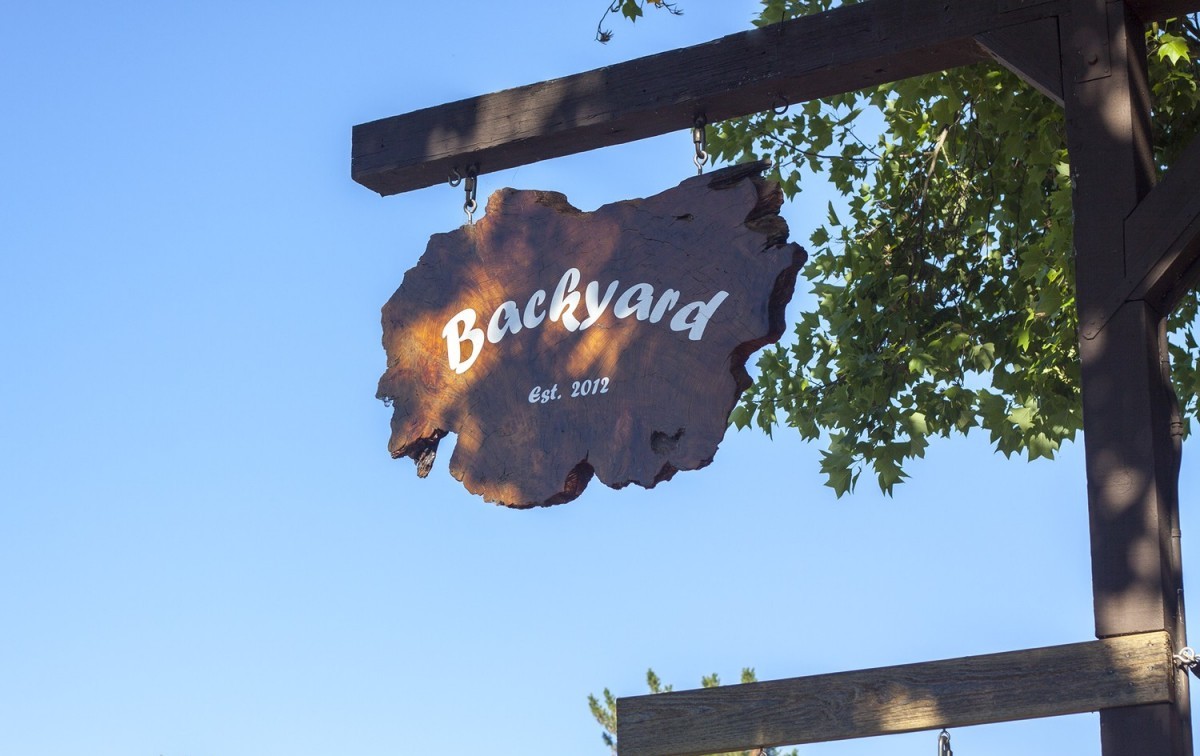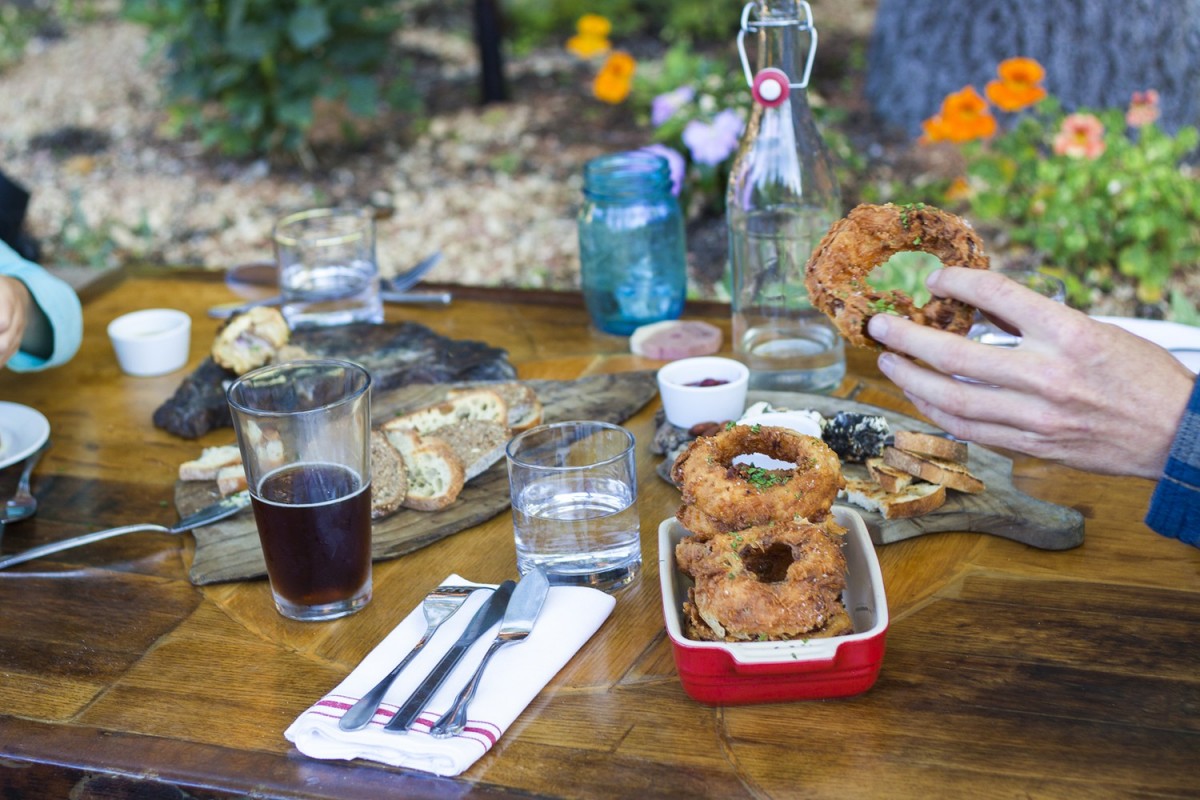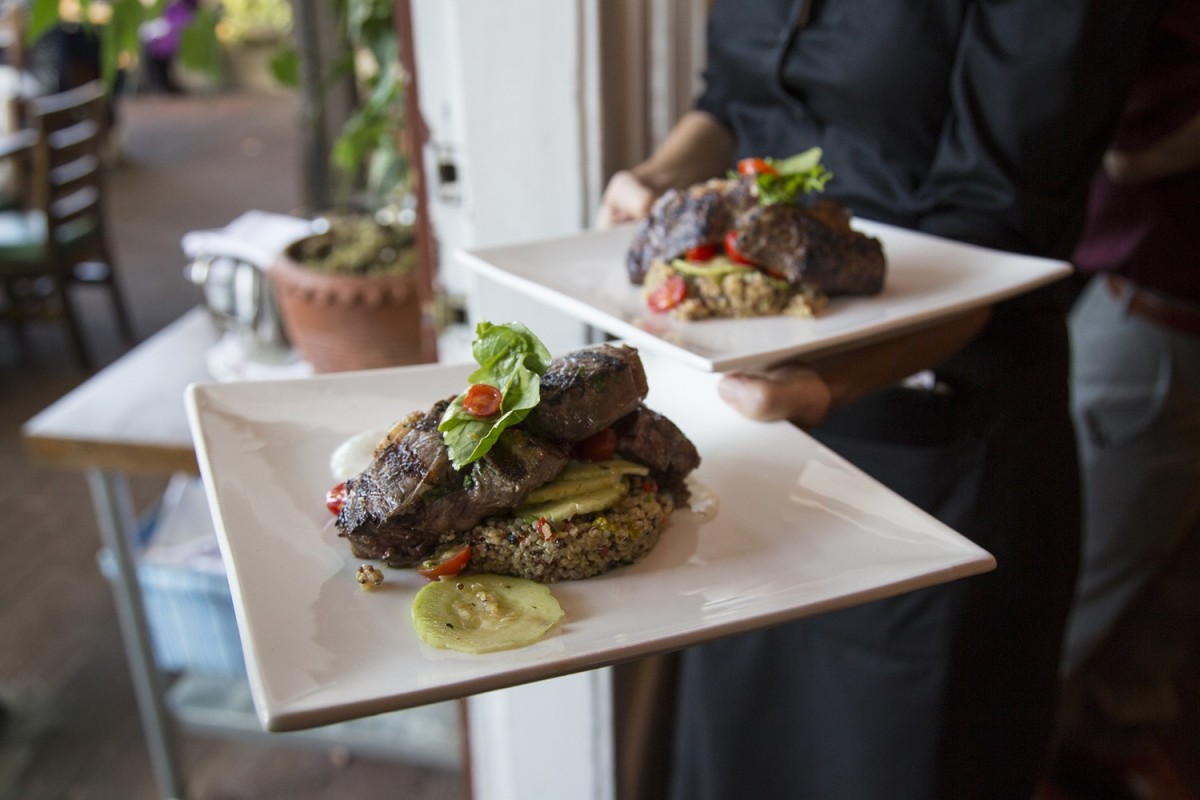 8. Lunch at Backyard
The chefs at this popular downtown restaurant source the menu from their own backyard: meats from local ranchers, fish from local fishermen, fruit from local orchards, vegetables from local farms, wine and beer from local producers. Lunch menu favorites include the Backyard Reuben; Egg White Frittata; Pork Belly, Tomato & Duck Egg Hash; and The Buttermilk Fried Chicken Sandwich. Be sure to try the Buttermilk Onion Rings first with their signature hot sauce. You won't regret it.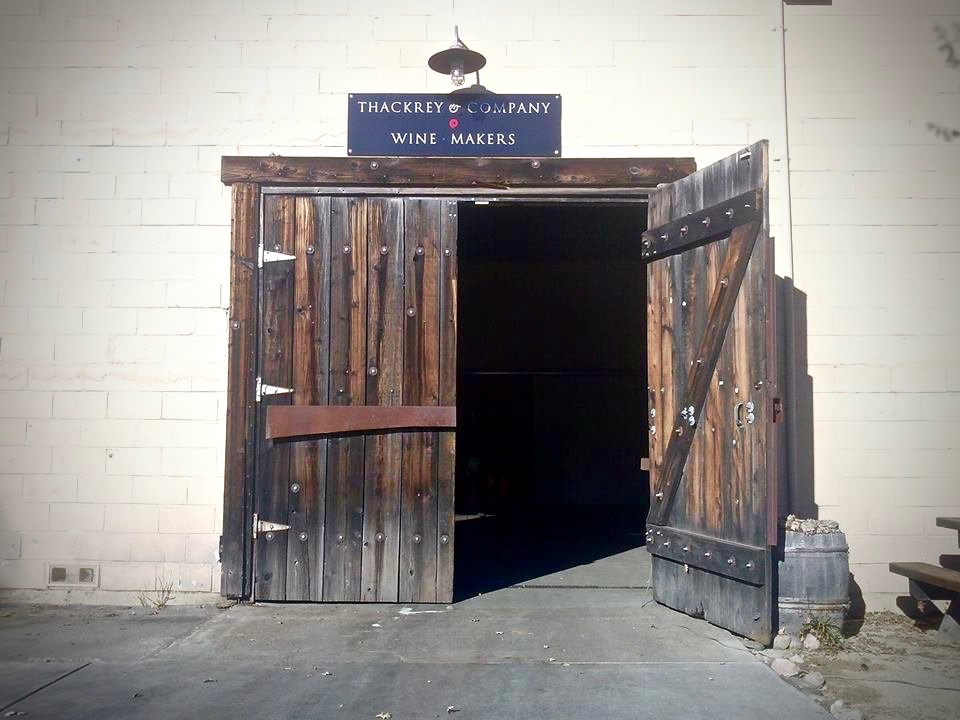 9. Sip some wine at Thackrey & Co. or Wine Guerrilla 
Thackrey & Co's tasting room, open only by appointment — is definitely worth a visit. It is run by Sean Thackrey, who owned an art gallery in San Francisco before becoming a successful North Bay vintner. Thackrey finds inspiration in historic, sometimes ancient, winemaking practices and produces his wines by hand at his small Bolinas winery. This is as far away as you get from commercial wine-making.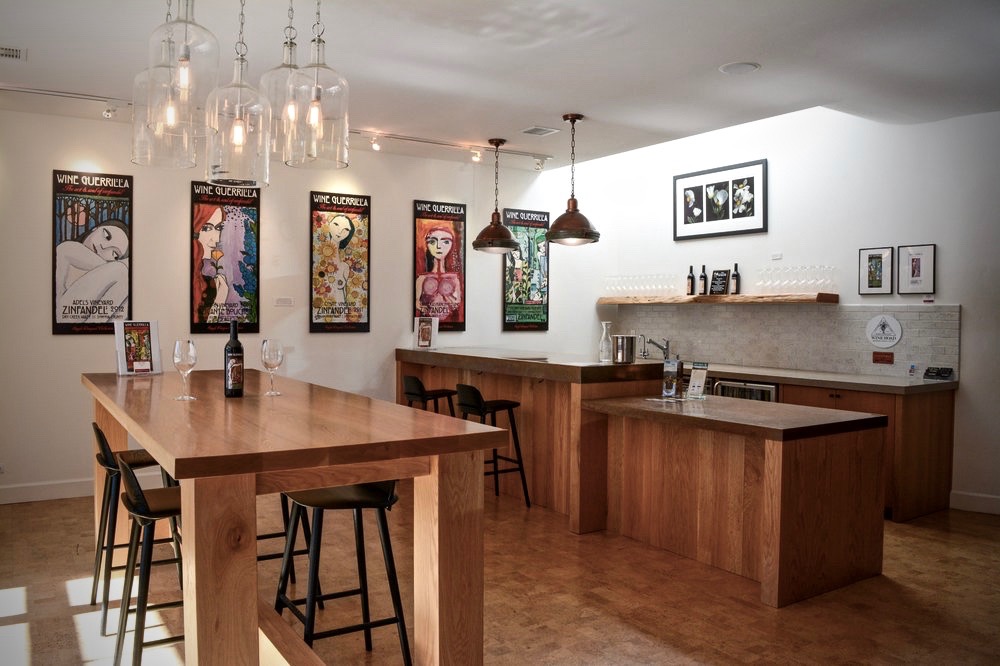 If you don't manage to get an appointment at Thackrey, don't despair. Instead, head over to the Wine Guerrilla tasting room on Front Street. Its white simple decor, local art exhibits and shaded patio make this a popular sipping spot.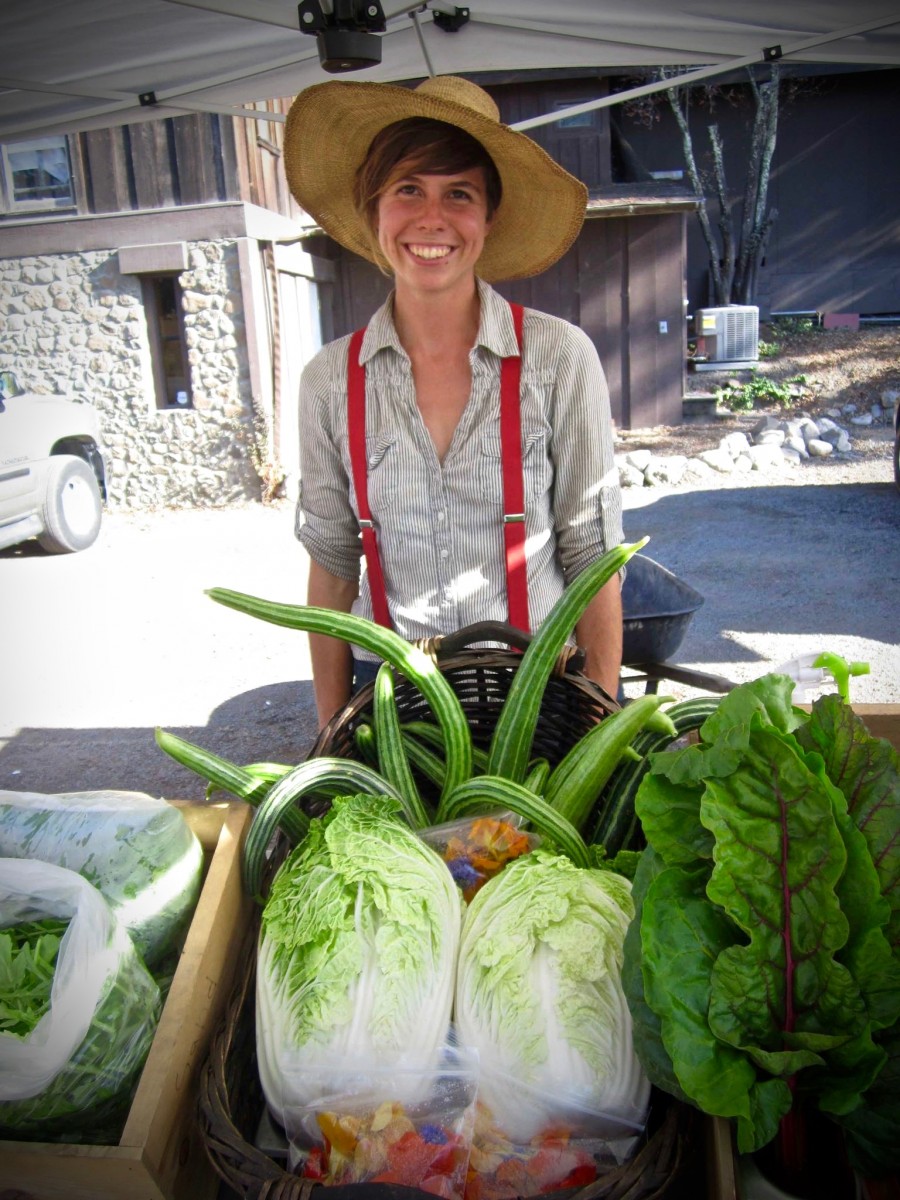 10. Go foraging through the Forestville Farmers Market
Every Tuesday, between 4.00 and 7:30 p.m., the Forestville Farmer's Market livens up the sleepy downtown with local produce, artisanal products, baked goods, arts, crafts, drinks, live music and dancing. A nice place to relax and recharge after a day on the river, sipping on a local brew under the oak trees.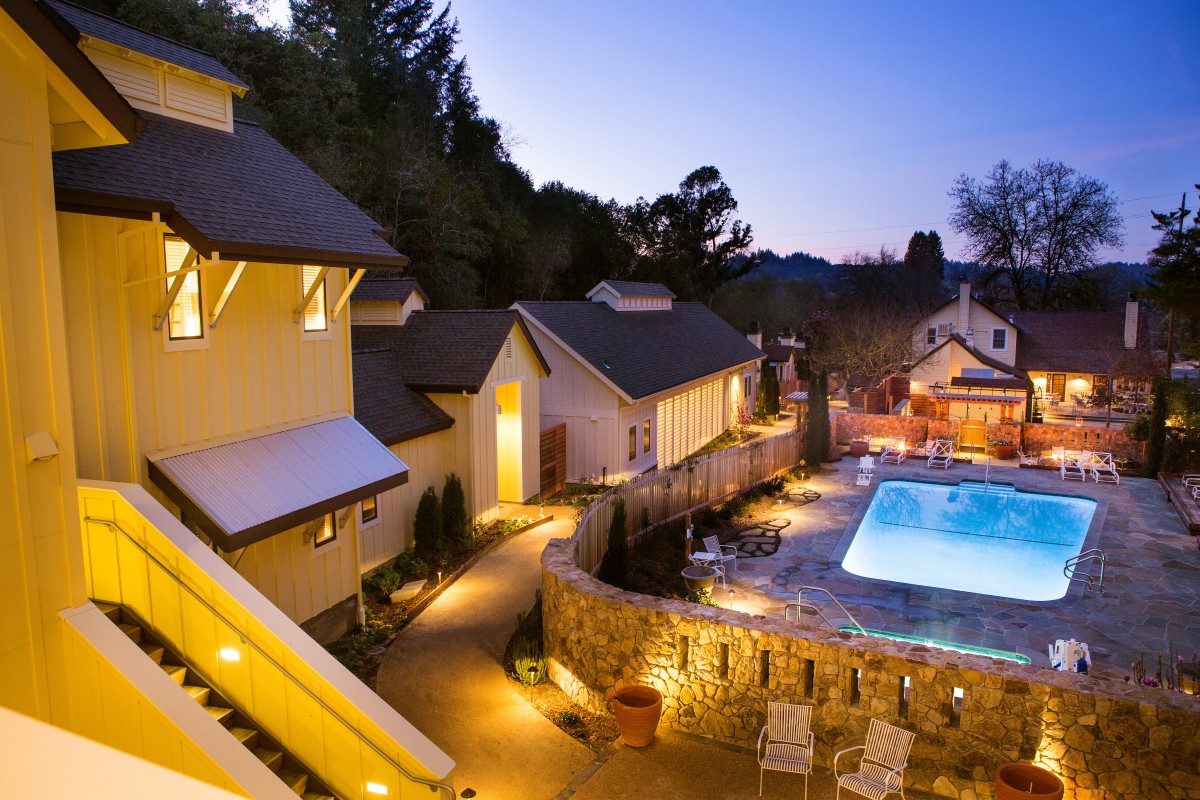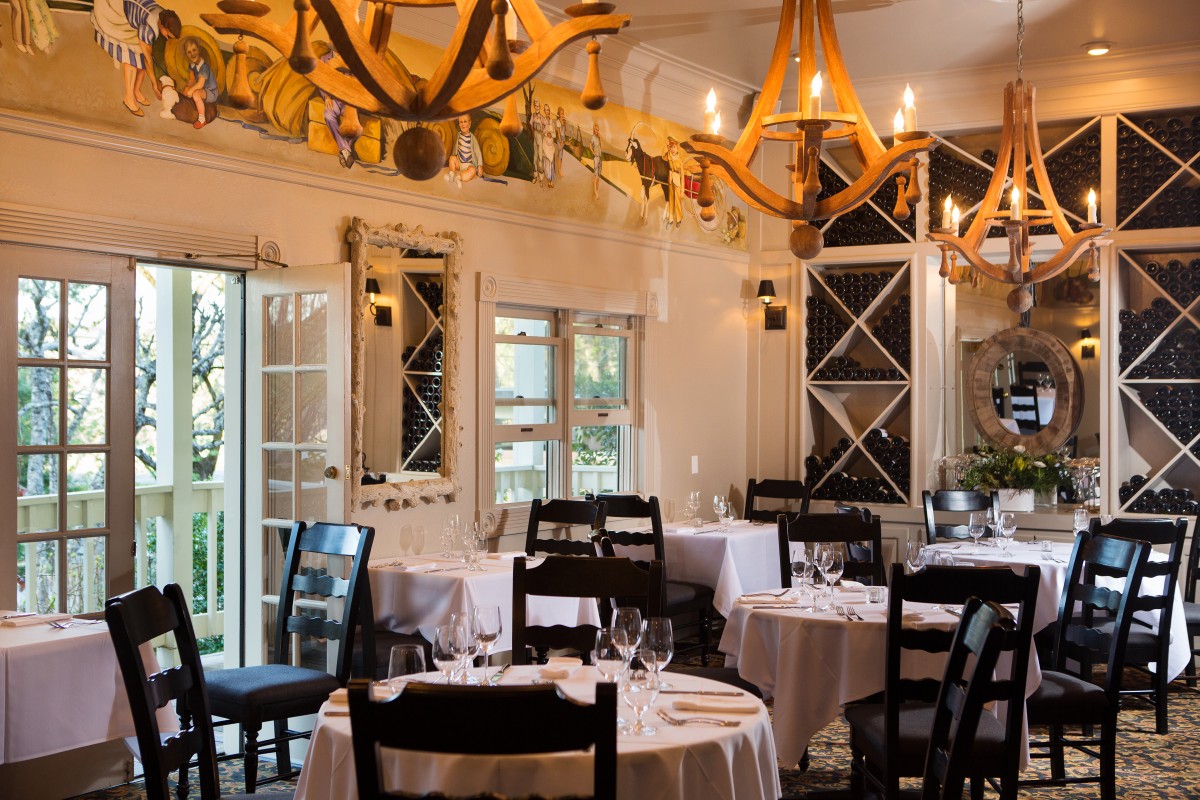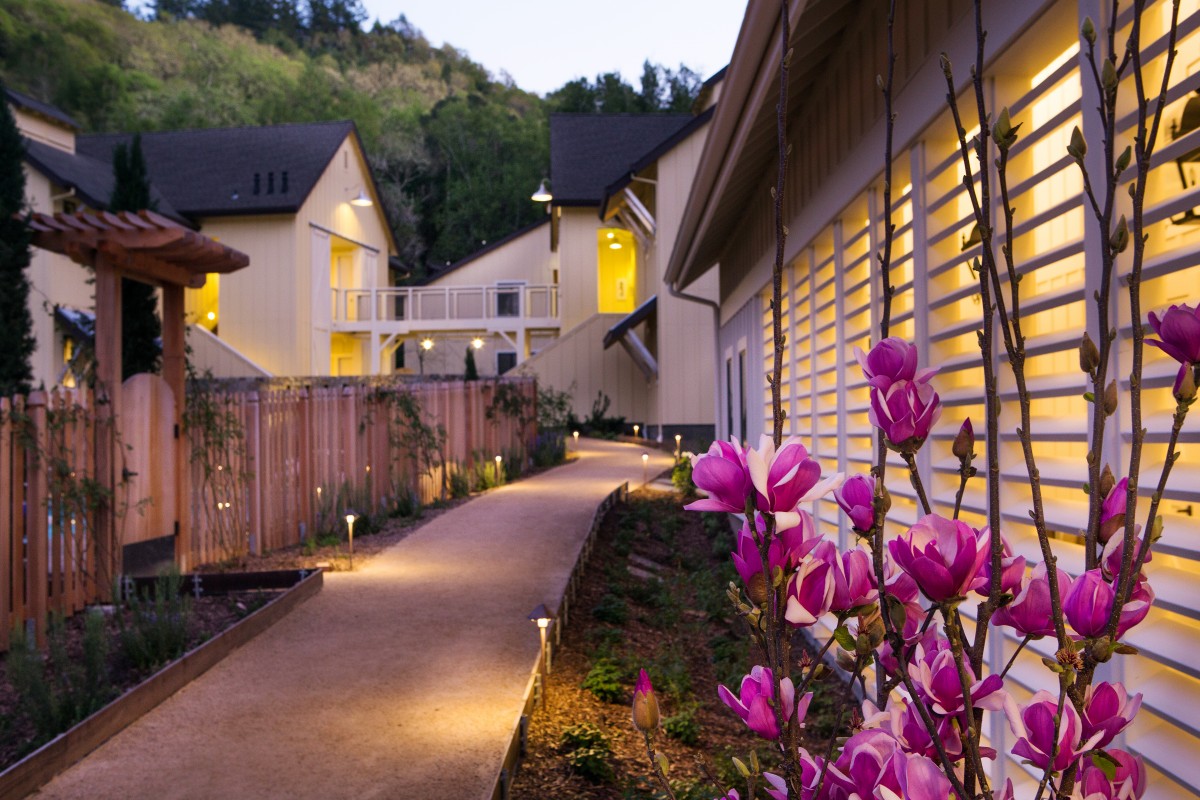 11. For some laid-back luxury, make dinner reservations at Farmhouse Inn Restaurant
It is hard to imagine that the 1879 farmhouse that houses the Farmhouse Inn's Michelin-starred restaurant was once a run-down B&B. Transformed by brother-and-sister team Joe and Catherine Bartolomei, the inn and the restaurant are now the epitome of wine country living — fine wine, artisanal food and natural beauty form the trinity of its attractions. The restaurant's ambiance is sophisticated yet cozy, the Cal-French cuisine delicious yet unpretentious, the decor chic and the service snappy.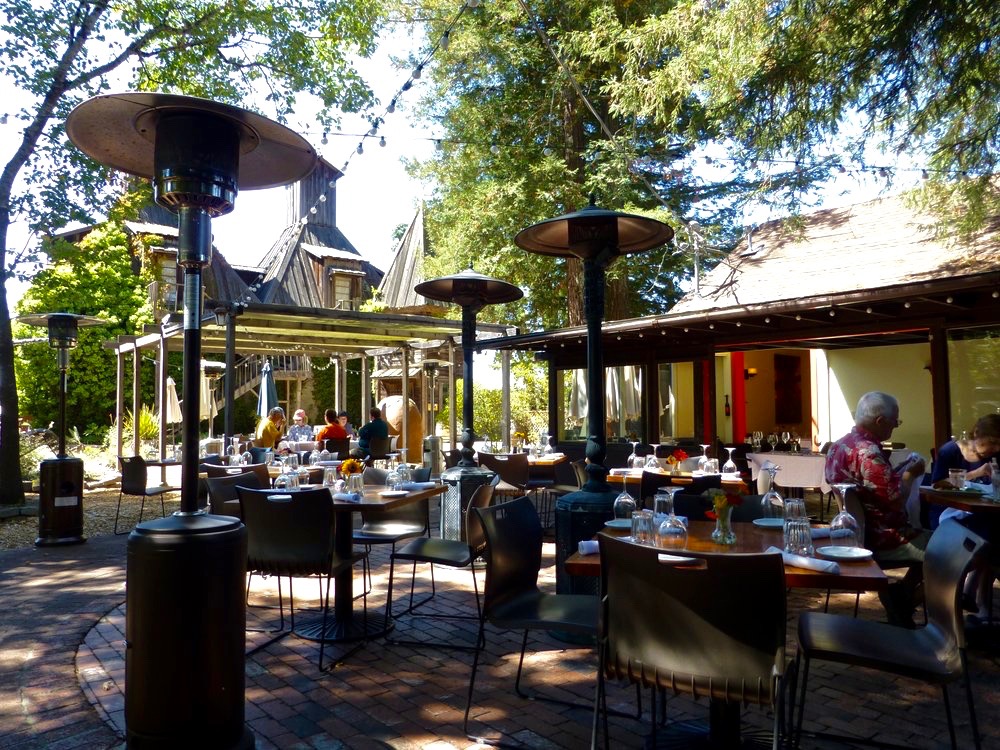 12. For outdoor wining and dining, try out Russian River Vineyards Restaurant
One of the top outdoor dining spots in Sonoma County, Russian River Vineyards Restaurant and Farm serves "eclectic" American food from a menu that changes seasonally to capture the very best of the vineyard's on-site farm produce.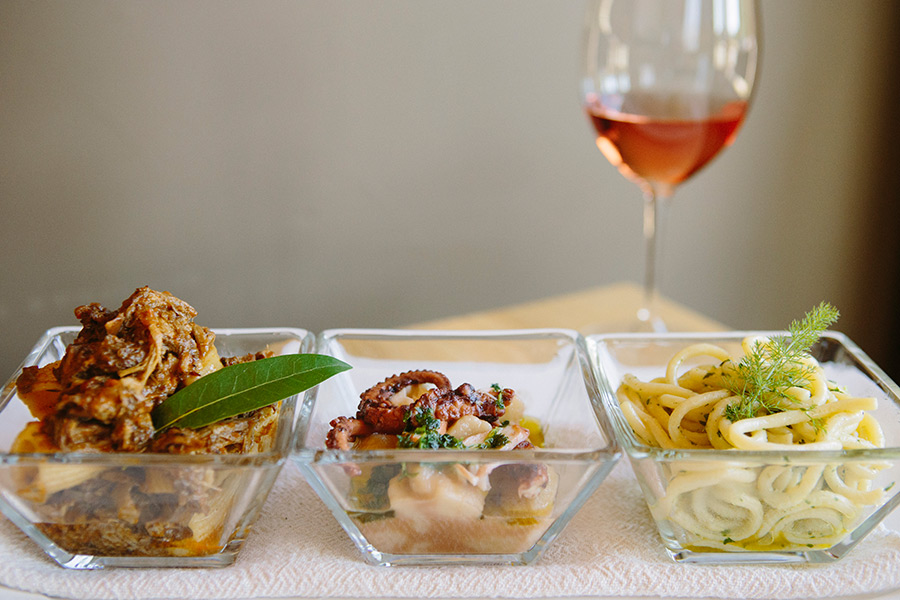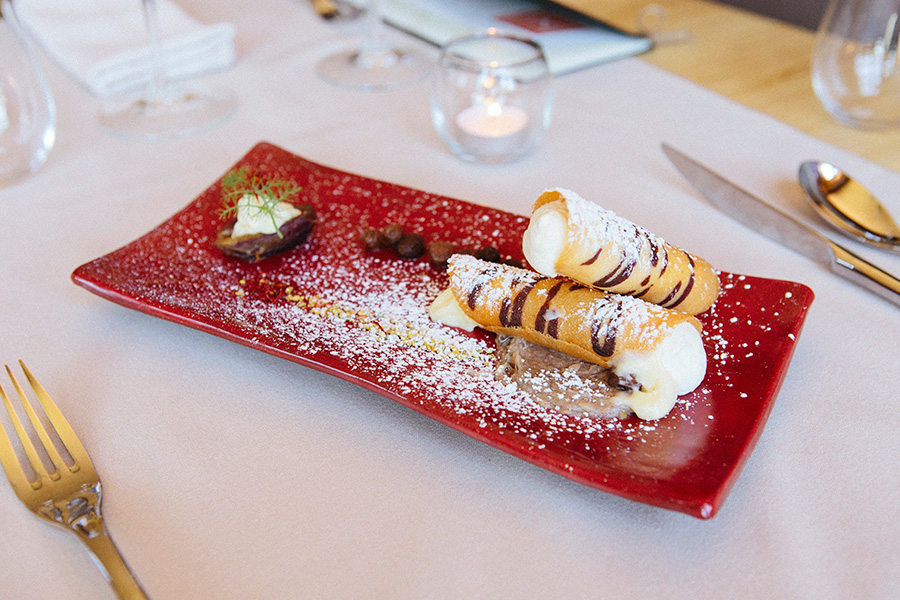 13. For a local favorite, stroll over to Canneti Roadhouse Italiana
Canneti chef Francesco Torre grew up sampling his grandma Fina's cooking in the Tuscan coastal town of Massa. Like Grandma Fina, Torres puts a lot of love into every plate he prepares; the locally sourced menu showcases food akin to the rustic variety that he enjoyed in his childhood. Named after Via de Canetti — a winding rural road in Torres' childhood Tuscany — the decor is roadhouse simple, almost industrial: rough brick walls, farmhouse wood tables and chairs. The ambiance is warm and welcoming — the patio beckoning you for a relaxed meal beneath the trees.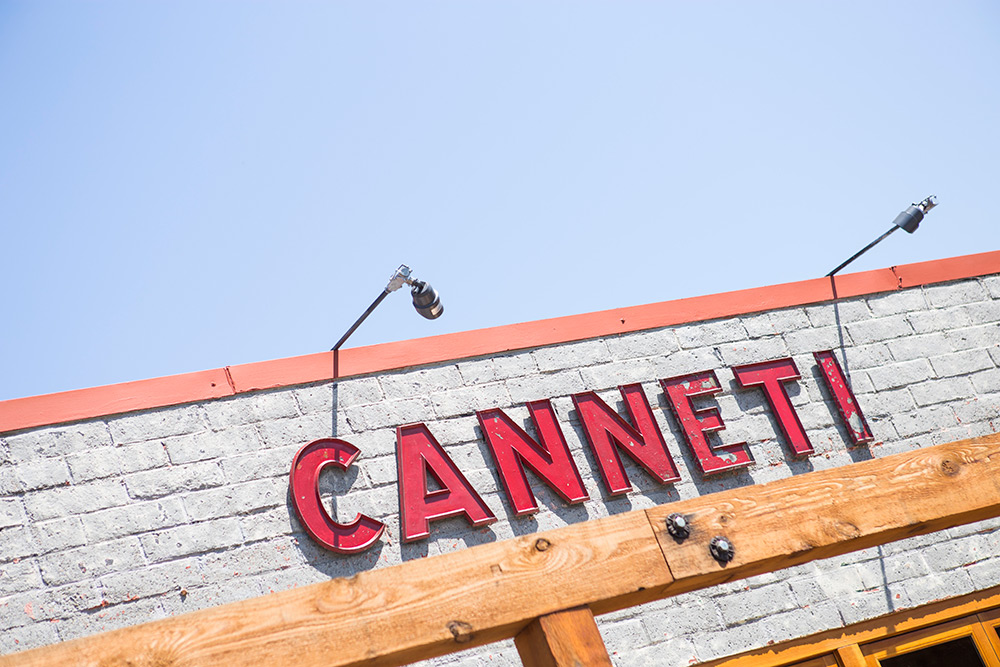 Looking for more things to do in Sonoma County? Click here