Leading digital lifestyle site Thrillist (with over 16 million subscribers worldwide) has ranked the top 25 US cities to spend a weekend — and Santa Rosa made #17. 
Thrillist has been checking out cities across the country for over a decade. For this recent ranking, they set about whittling down a list of 300 plus American weekend destinations (with populations over 90k) to a collection of 25 first-class cities. To arrive at their top 25 list, Thrillist rated citys' bars, restaurants, iconic culinary treats, and live tunes, museums, outdoor activities, and accommodations – all the ingredients that make for a great weekend.
We've included Thrillist's description of Santa Rosa below. Do you agree with the ranking? What did they miss? Is Santa Rosa the best weekend city in Sonoma County? Let us know what you think in the comments section.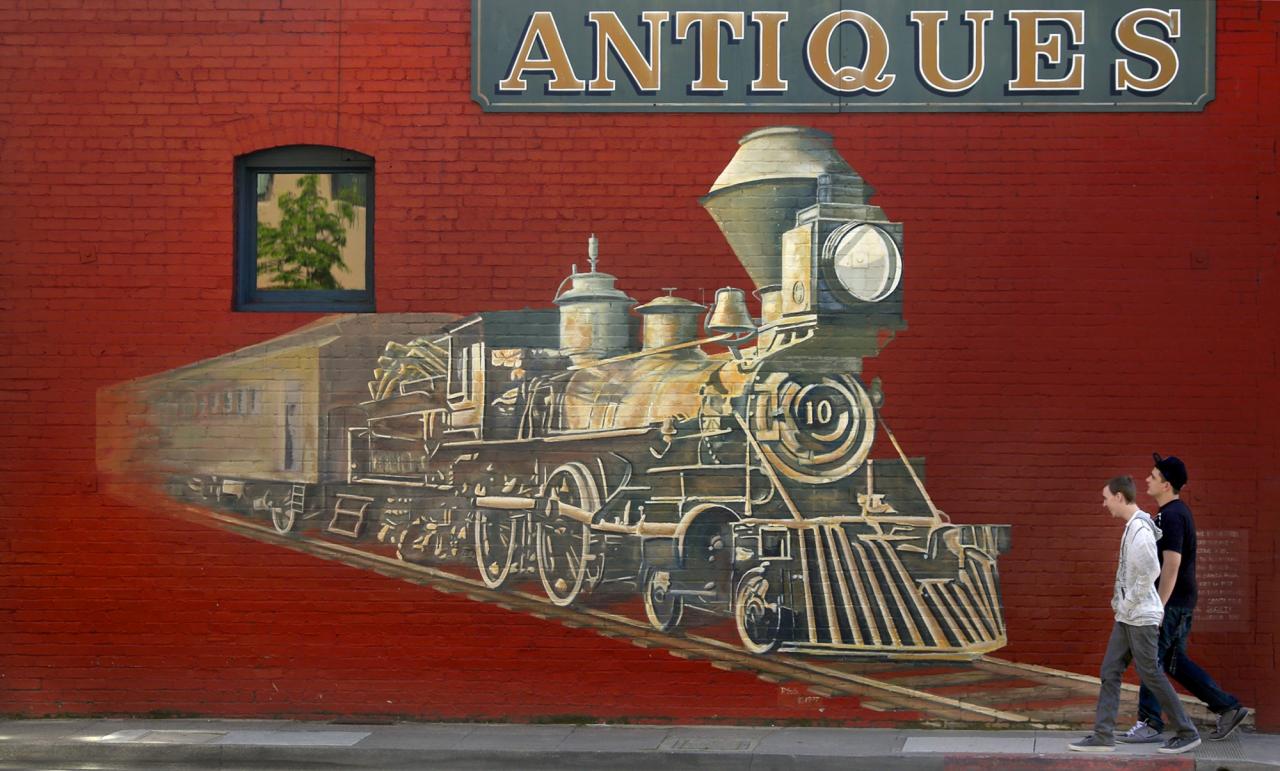 #17. SANTA ROSA, CA
Must-eat/drink: Pliny the Younger at Russian River Brewing Company. One of the world's highest-rated beers; this IPA draws lines around the block when released.
Don't leave without: Cycling. Because Santa Rosa is the big city in Sonoma wine country, your best bet for seeing it all is by hopping on a bike and touring the wineries and breweries; or, hell, just cycle to take in the views. The same landscapes that make for an exemplary range of wines make for a tremendous variety of vistas, from valley vineyards to gentle mountain terrain to the coast at Bodega Bay. The roads and trails are all super bike-friendly, and you can ride them whether you're an expert cyclist or just lost your training wheels.
Weekend highlights: Santa Rosa has been a popular getaway for people in the Bay Area for decades (it's only an hour and a half from San Francisco) but flying there is easier than you think – there are nonstop flights from seven West Coast cities. And even though there are over 400 wineries in the Sonoma region to visit, you'd be remiss if you didn't spend some time in Santa Rosa. The Downtown – with its restaurants, antique shops, and historic buildings – is especially walkable and a nice break in between trips to the vineyards. Added bonus: Santa Rosa feels more like a small town than a wine destination and still boasts that laid-back Northern California vibe seemingly lost in some other area spots. — Matt Meltzer, Staff Writer, Thrillist
The Full List: The 25 Best US Cities to Spend a Weekend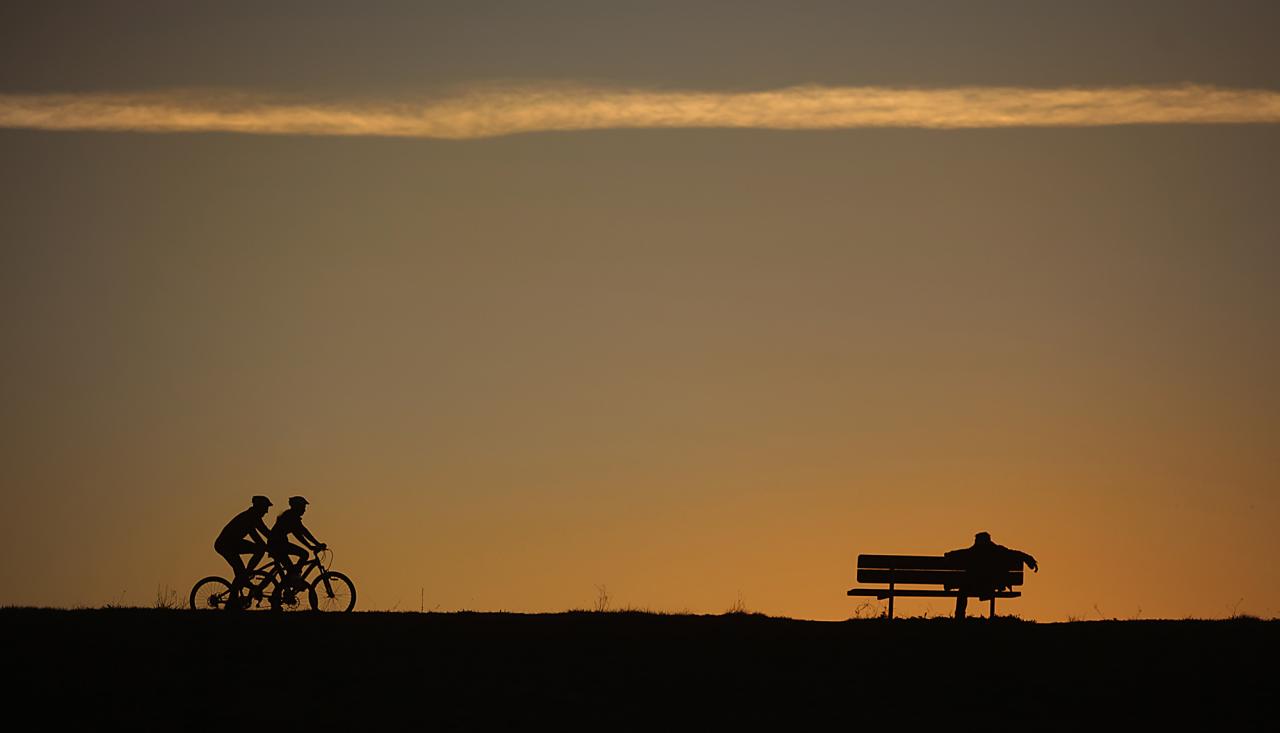 Subscribe to Our Newsletters!