Some 10,000 Sunset Magazine fans experienced the very best of "Western Living" as the California lifestyle magazine hosted its 2016 Celebration Weekend at its new home in Cornerstone Sonoma.
Visitors to the event were delightfully enthralled as editors, celebrity chefs, vintners, craft beer brewers and renowned lifestyle experts went about bringing the pages of Sunset Magazine colorfully alive. While touring the new Sunset grounds, visitors enjoyed fine food and wine while being treated to a lavish preview of the magazine's picture perfect Test Gardens (designed by Bay Area edible landscaping company Homestead Design Collective), top-of-the line Outdoor Kitchen and a brand new Airstream Village.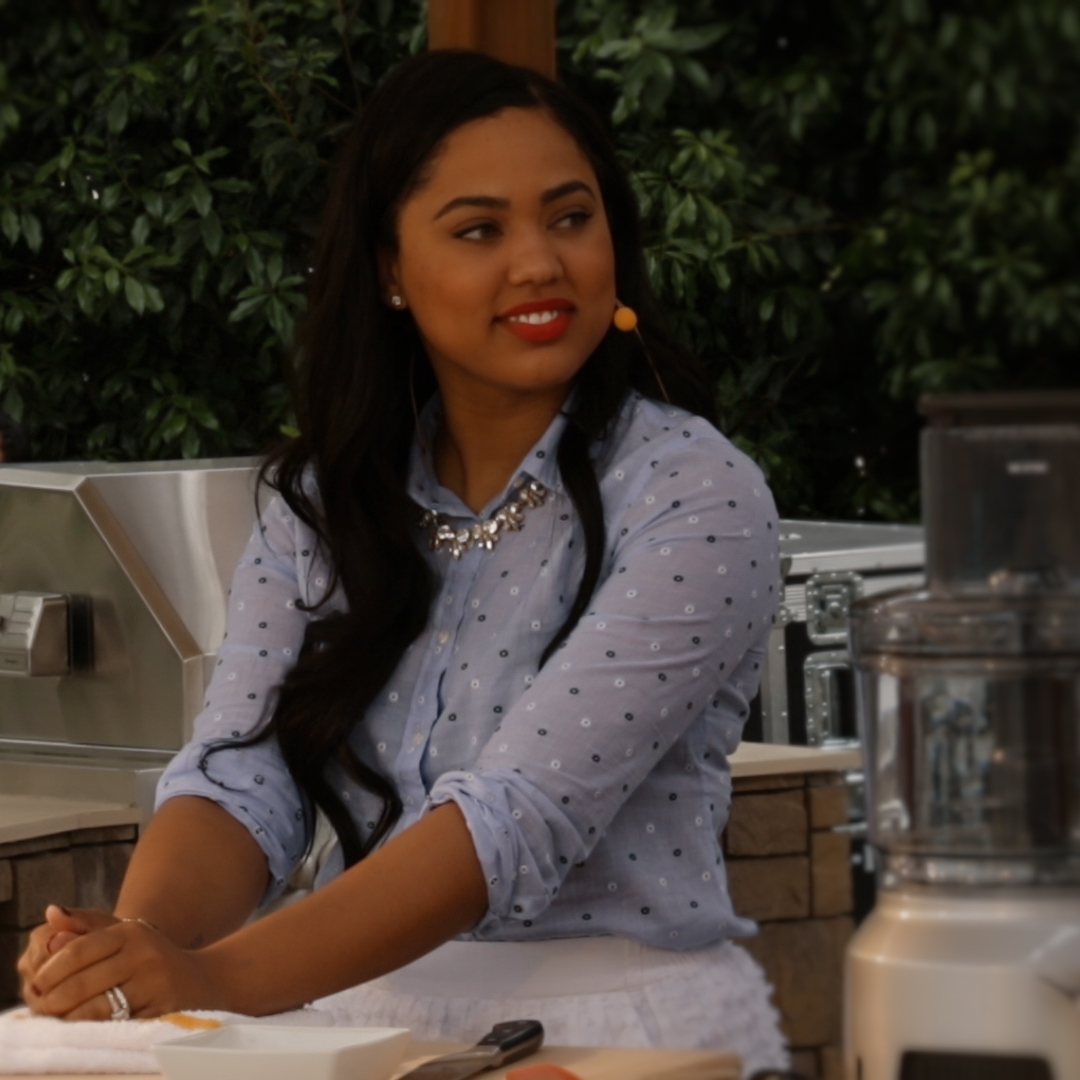 Culinary stars traveled from across the West (and beyond) to share their favorite recipes with an engaged Celebration Weekend audience. The weekend's headliners were dynamic duo Ayesha Curry, author of the Little Lights of Mine blog and The Seasoned Life cookbook; and Amanda Haas, culinary director of Williams-Sonoma. Curry especially captivated the large and ebullient audience as she prepared a parsley-mint chicken, steak with chimichurri, and a citrus-infused tequila cocktail.
Video and photography by Joshua Dylan Mellars – Abuela Luna Pictures.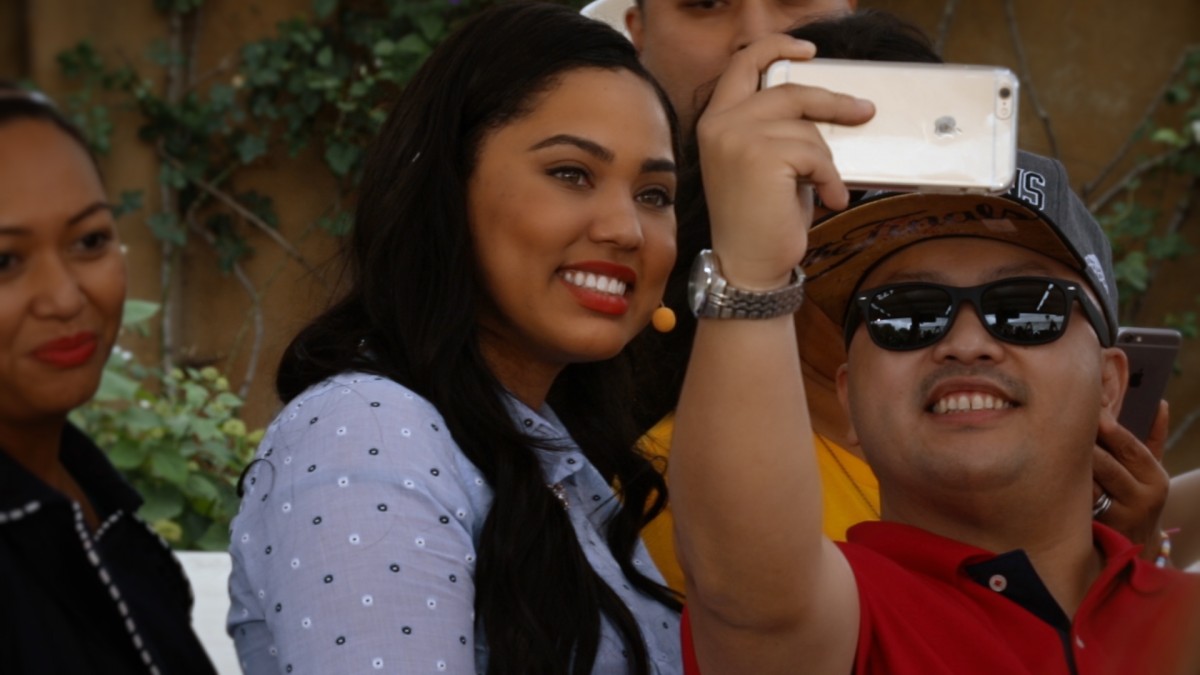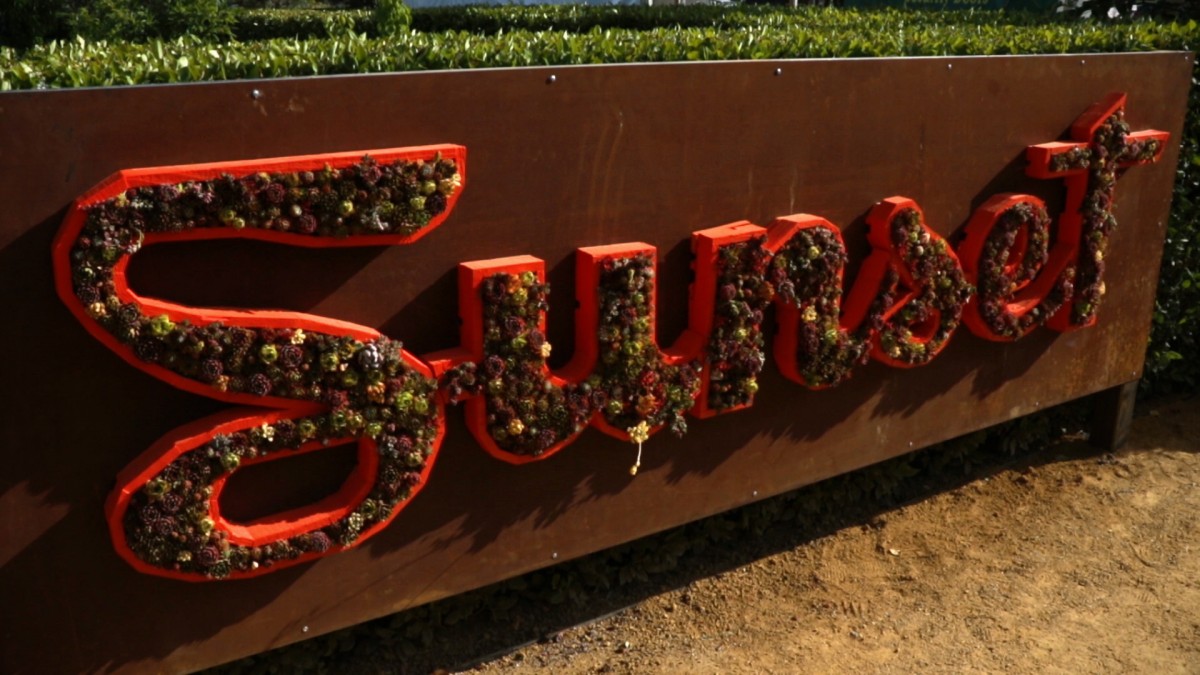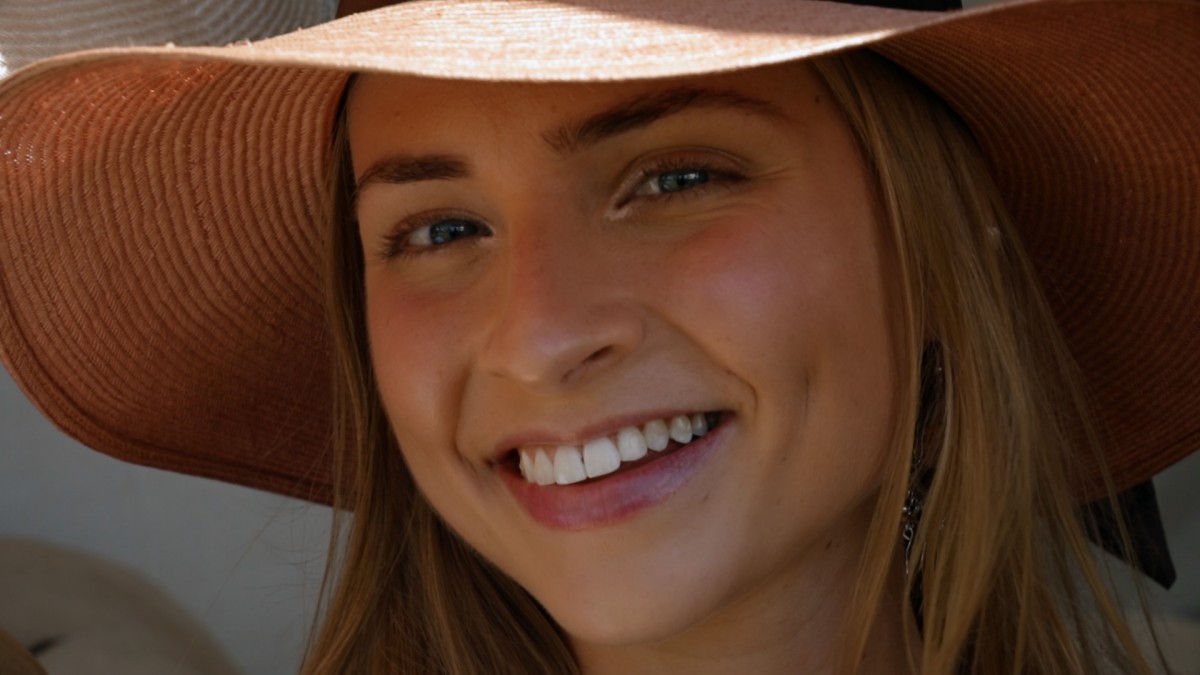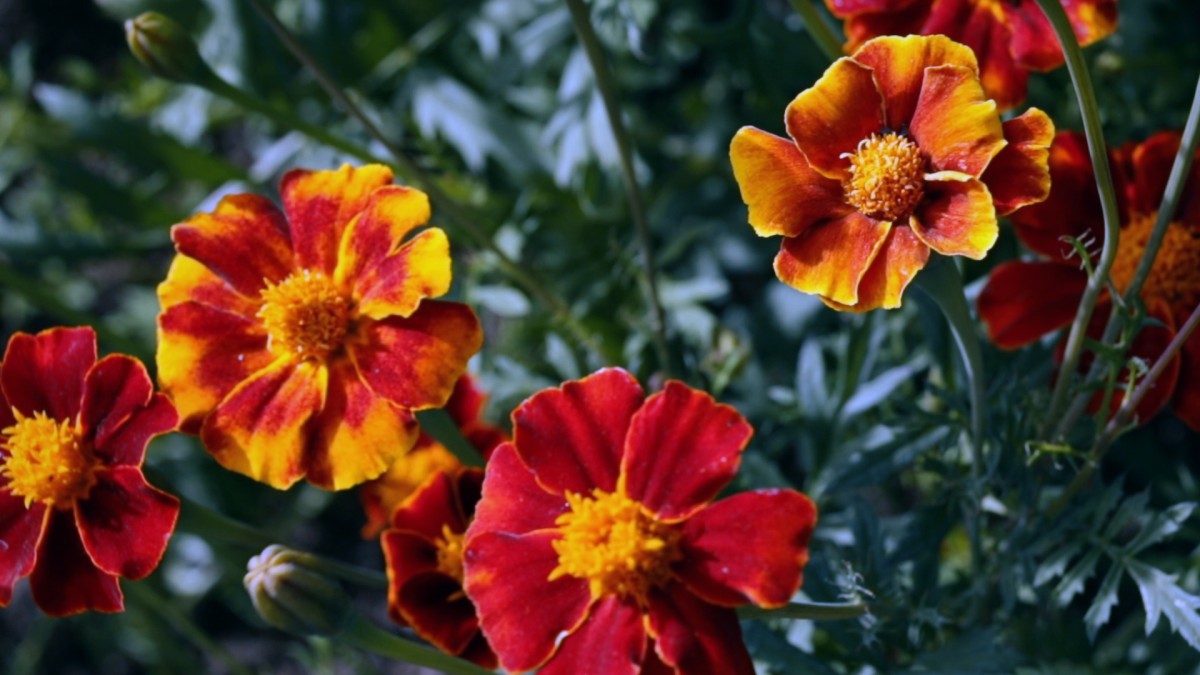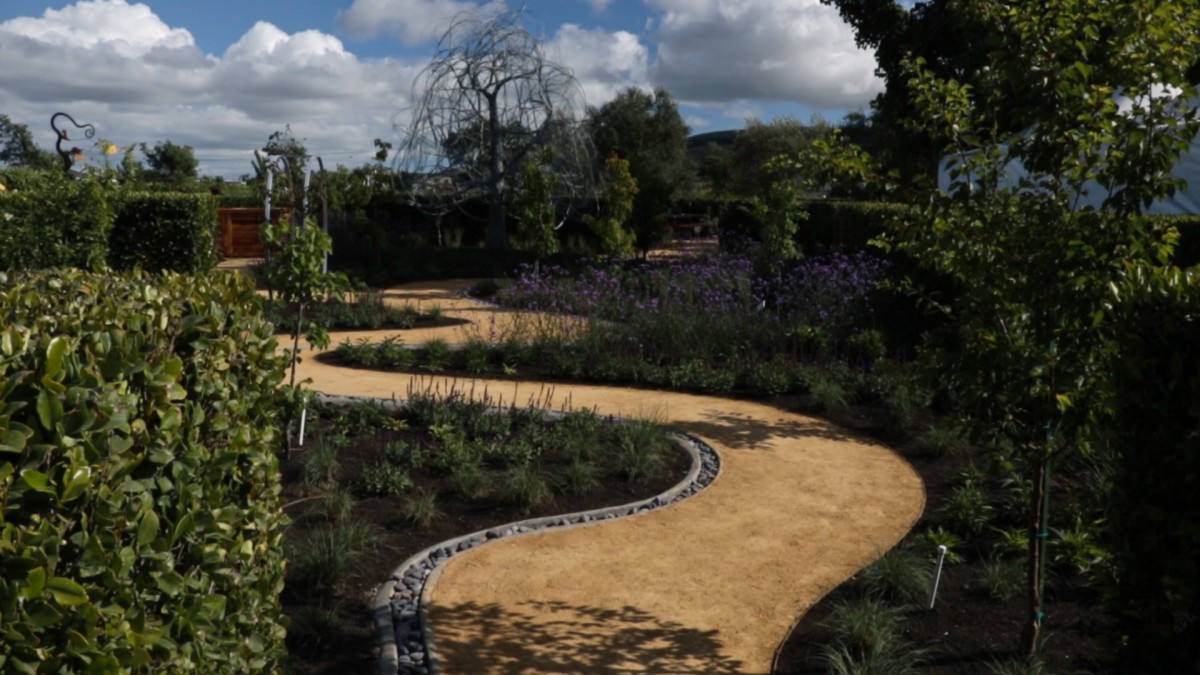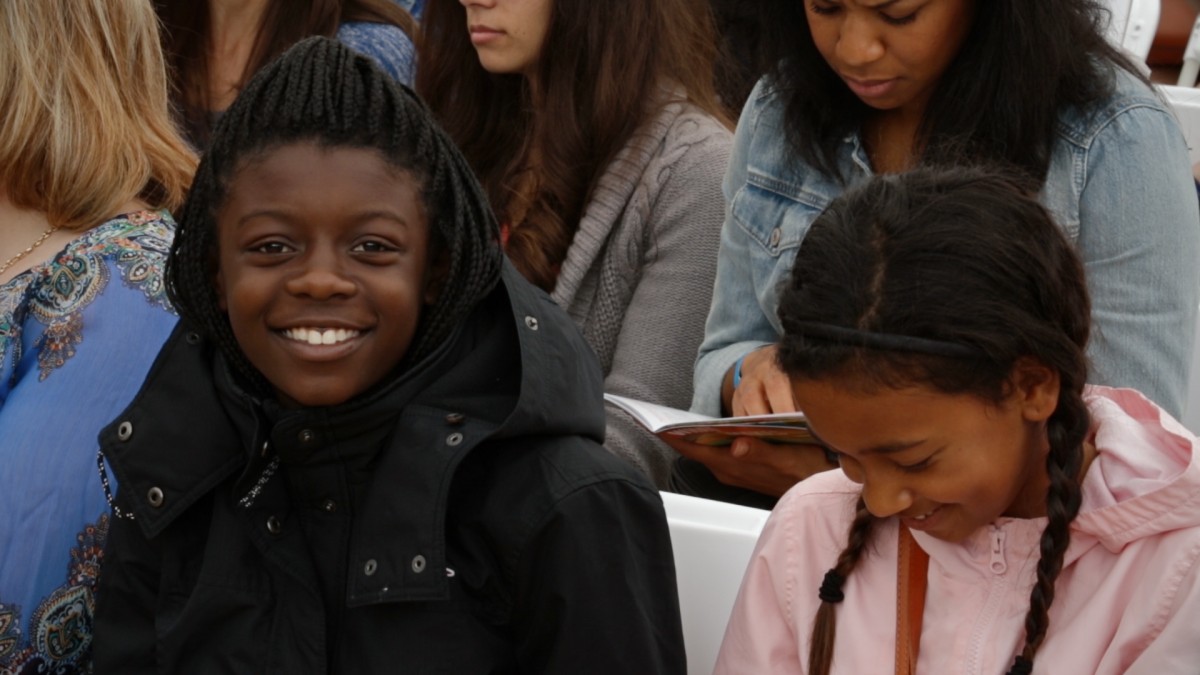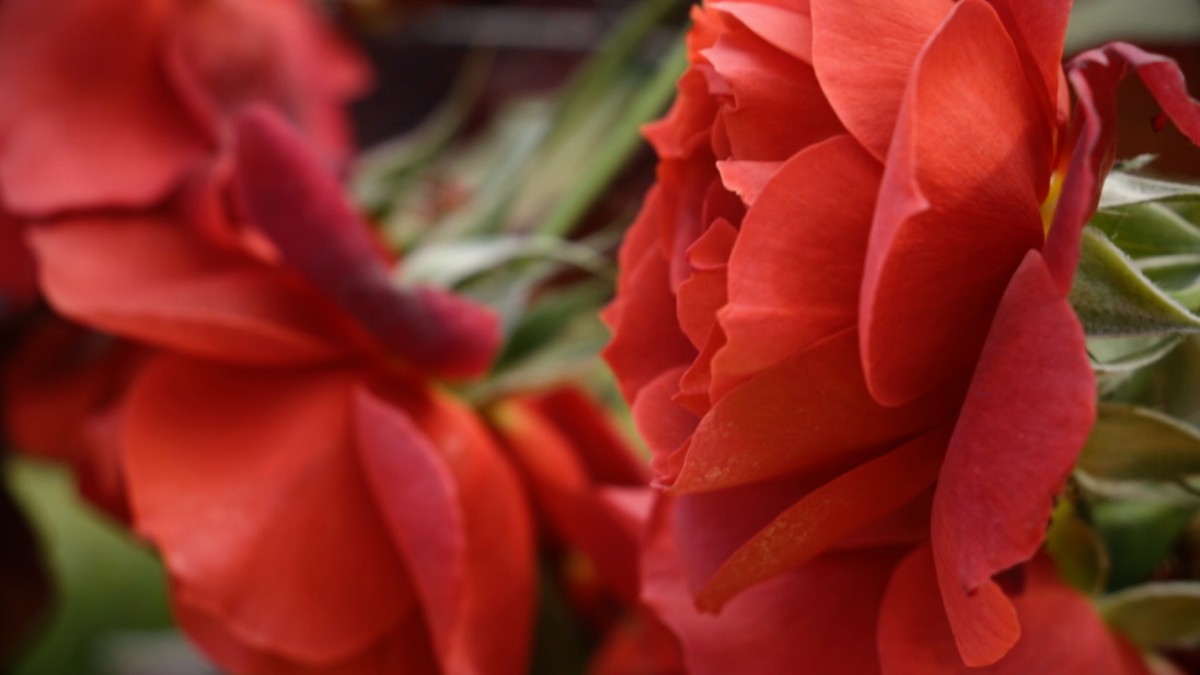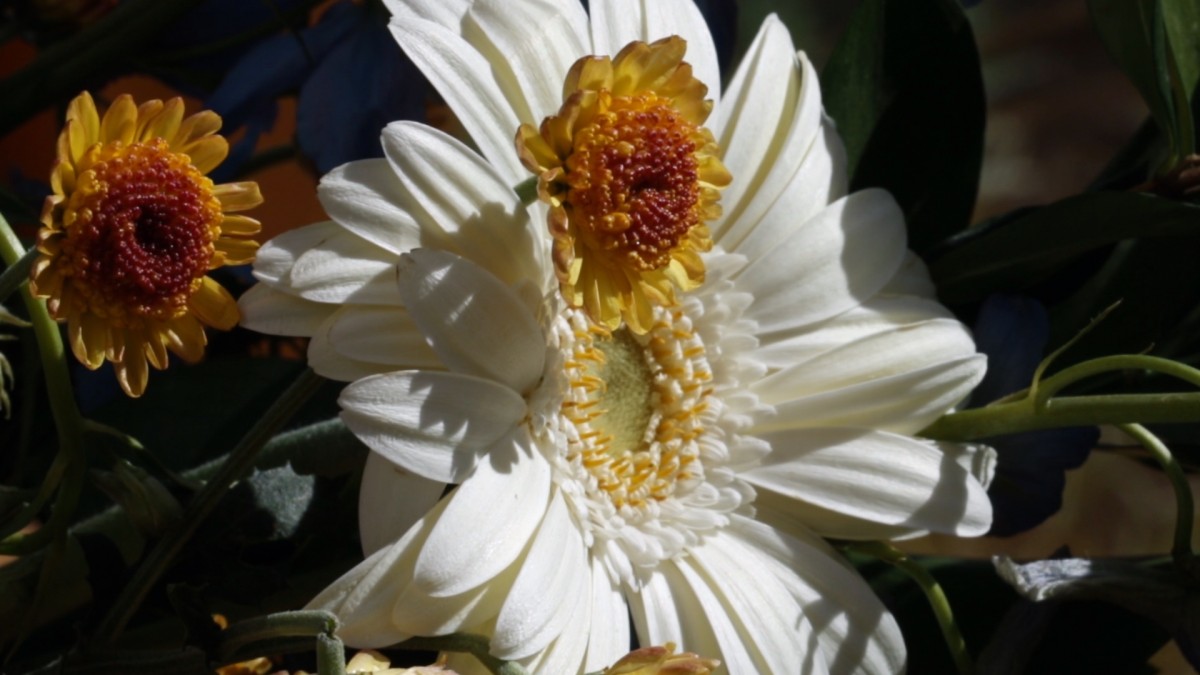 Subscribe to Our Newsletters!