If you could pick anyone in Sonoma County to join you for dinner, who would it be?
In our article series "Sonoma People: Who's Your Dream Dinner Guest?" we ask well known locals to name three Sonomans they would like to have at their table…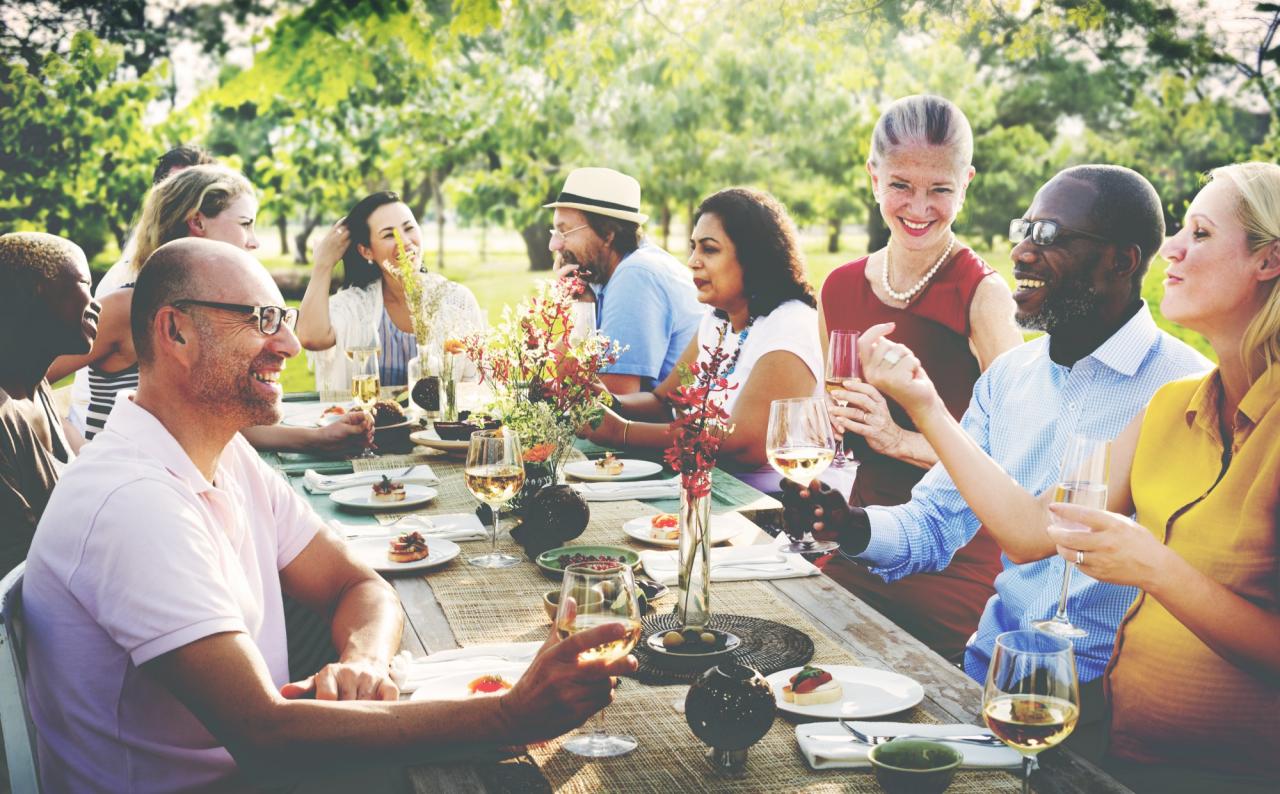 The Hostess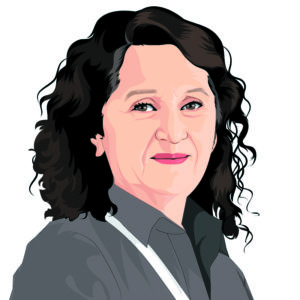 Ameila Morán Ceja has had a trailblazing career, going from vineyard worker to president of Ceja Vineyards Estate in Sonoma Carneros. She relocated to California from Jalisco, Mexico, in 1967, joining her father by working in Napa Valley vineyards.
As a farmworker, she learned firsthand how difficult the life is, and has pushed to improve the working and living conditions of those who toil in the fields today. In February, Ceja was given the Delores Huerta Award by the Farmworker Justice organization, for helping the group successfully advocate for new Environmental Protection Agency Worker Protection Standards on pesticides, to which agricultural workers are often exposed. In 2005, the California Legislature recognized Ceja as "Woman of the Year" for "breaking the glass ceiling in a very competitive business" as the first female Mexican-American winery president.
"Without farmworkers, there would not be a wine industry nor food on our table, and they must be protected and treated with dignity and respect," said the energetic Ceja, who runs the business with other family members, including her husband, Pedro, and kids Dalia and Ariel. Yet she also finds time to prepare authentic Mexican dishes and pair them with wine, for those who doubt the two can be complementary (and they can).
Ameila's Dream Dinner Guests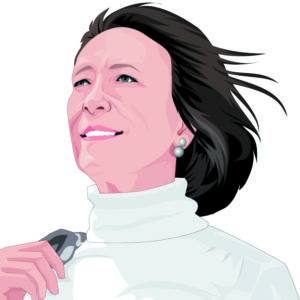 Marimar Torres, Founder Marimar Estate Vineyards & Winery
"I've not met Marimar Torres but I've followed her career since she opened Marimar Estate Vineyards & Winery in Sebastopol in 1992. We could meet at her winery or at Ceja Vineyards Estate to enjoy a lovely meal paired with both our wines, and discuss the present and the future of the wine industry.
"Marimar comes from an elite and very traditional Spanish winemaking family, while I come from a nontraditional matriarchal farmworking Mexican family. Yet we're both Hispanic immigrant women. We founded wineries in the two most renowned winegrowing regions in the U.S. We share a passion for food from our country of origin and we've succeeded in the maledominant wine industry. I have great admiration for Marimar's tenacity in shaping her own brand, distinct from her family's Bodegas Torres in Spain."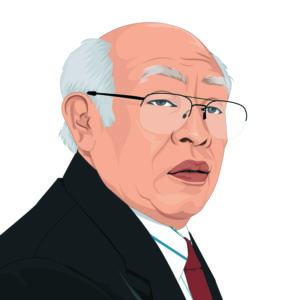 Candido Morales, Board Member La Cooperativa Campesina de California
"I met Candido Morales a few years ago, when he was unit chief of the Institute for Mexicans Abroad. His mission was to connect Mexican nationals with the tools that would enable them to successfully transition to life in the U.S. He retired in 2013 and now serves on the board of directors of La Cooperativa Campesina de California.
"Candido and I are immigrants from Mexico. I was 12 years old when I arrived in Napa Valley and he was 13 when he arrived in Sonoma. Neither of us spoke English and our fathers were vineyard foremen. We're both university educated and we care about social justice issues relating to immigrants and farmworkers. "I would enjoy sharing a meal with Candido to discuss our experiences as immigrants in our adopted country. What has changed and what remains the same?"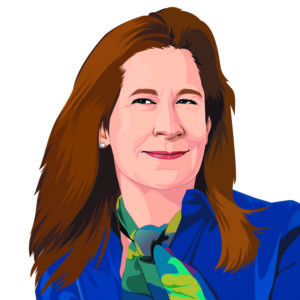 Merry Edwards, Founder Merry Edwards Winery
"Merry Edwards of Merry Edwards Winery in Russian River Valley and I have much in common: We like to cook and garden, and we both love Pinot Noir! Equally important, we both have experienced discrimination in the wine industry because of our gender. "Merry is a pioneer in one of the most competitive industries, winemaking. I've admired her journey from UC Berkeley to UC Davis to crafting some of the most iconic Pinot Noirs in Sonoma. It would be so interesting and fun to have dinner with Merry, the food prepared by both of us with ingredients from our organic gardens, and paired with our Chardonnays and Pinots."
---
Subscribe to Our Newsletters!