Close to 200 readers, advertisers and editorial staff of Sonoma Magazine gathered on July 28 at Buena Vista Winery in Sonoma to celebrate the magazine's 10-year anniversary.
Sonoma Media Investments, helmed by CEO Steve Falk, purchased Sonoma Magazine "10 years ago, almost to the day," Falk said at the gala. "We've just been rated the number one magazine of its size in the country. What better place to be 10 years later than the place where we launched the idea?"
Many readers in attendance credited Sonoma Magazine with broadening their Sonoma County horizons as it continues to inform the community of a wide variety of events, as well as highlighting hidden spots for tourists and locals alike.
After moving to Sonoma County from Iowa five years ago, the executive director of the Green Music Center, Jacob Yarrow, and his wife, Debbie, found Sonoma Magazine a "fast introduction to what was going on in the county".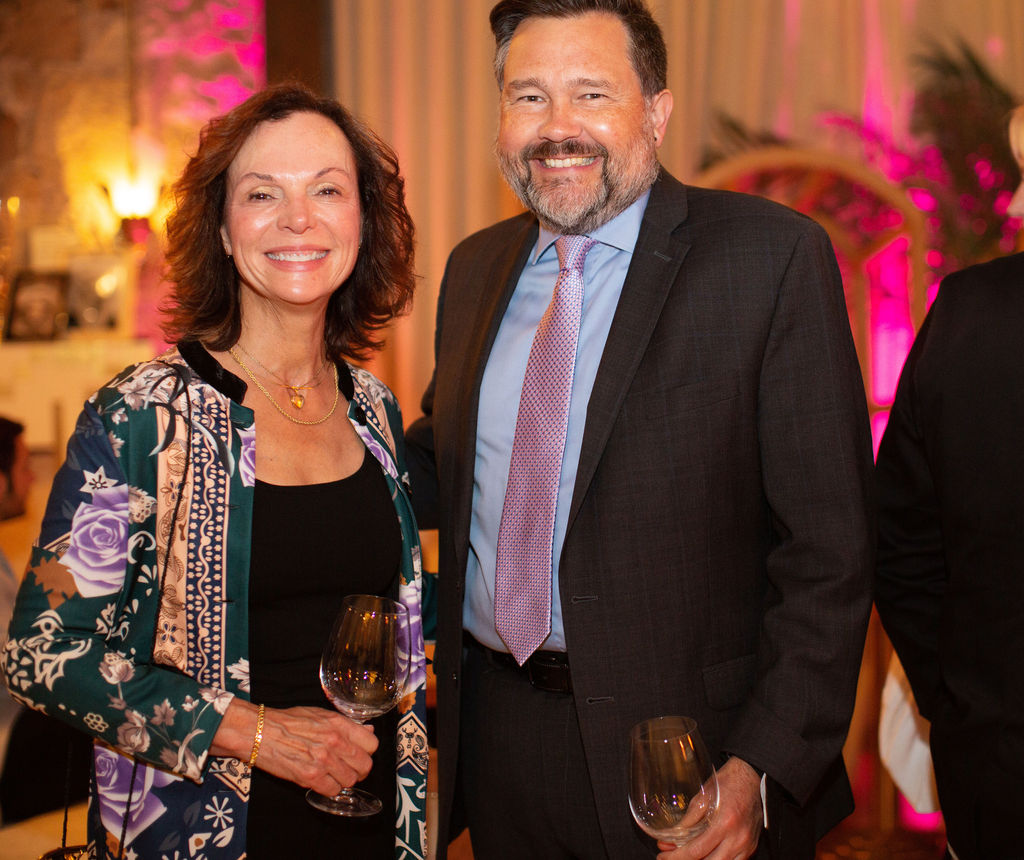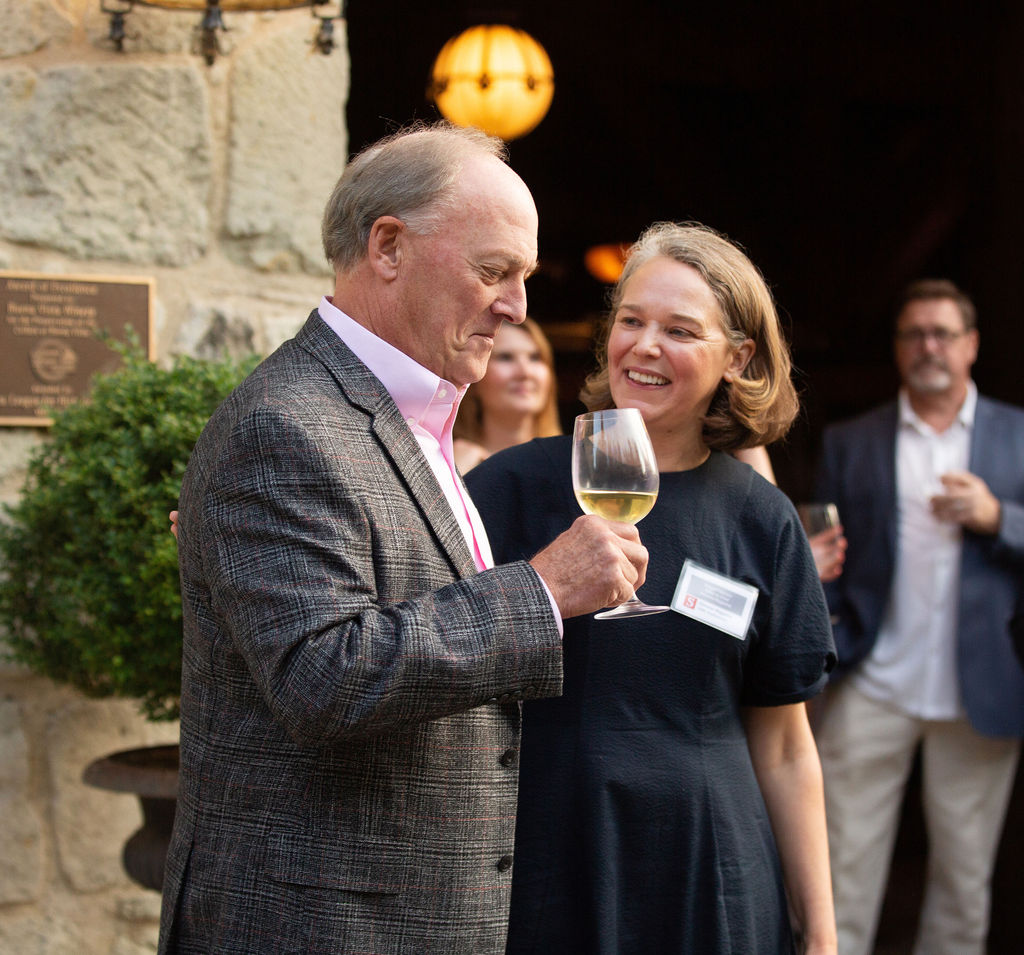 When Michele Garber, the founder of a plastic surgery advising company, moved to Santa Rosa during the height of the pandemic, she found the magazine to be a helpful virtual guide to the county, when the actual county was less safe to explore. "The magazine lets me know who's who, what's going on," she said.
Gala guests said that it was Sonoma Magazine's continued dedication to displaying the beauty of the community — through its writing and photography — that continues to make them fans of the magazine.
According to publisher Steve Childs, the credit goes to Sonoma Magazine editor-in-chief Abigail Peterson, who led the magazine to its 2021 Folio Award for Editorial Excellence and its 2022 City and Regional Magazine Award for General Excellence.
As the Sonoma County sun set over the magazine's gala, Peterson commented, "I think we've really brought the pages of the magazine to life tonight."
Video from the gala event, by Julia Green.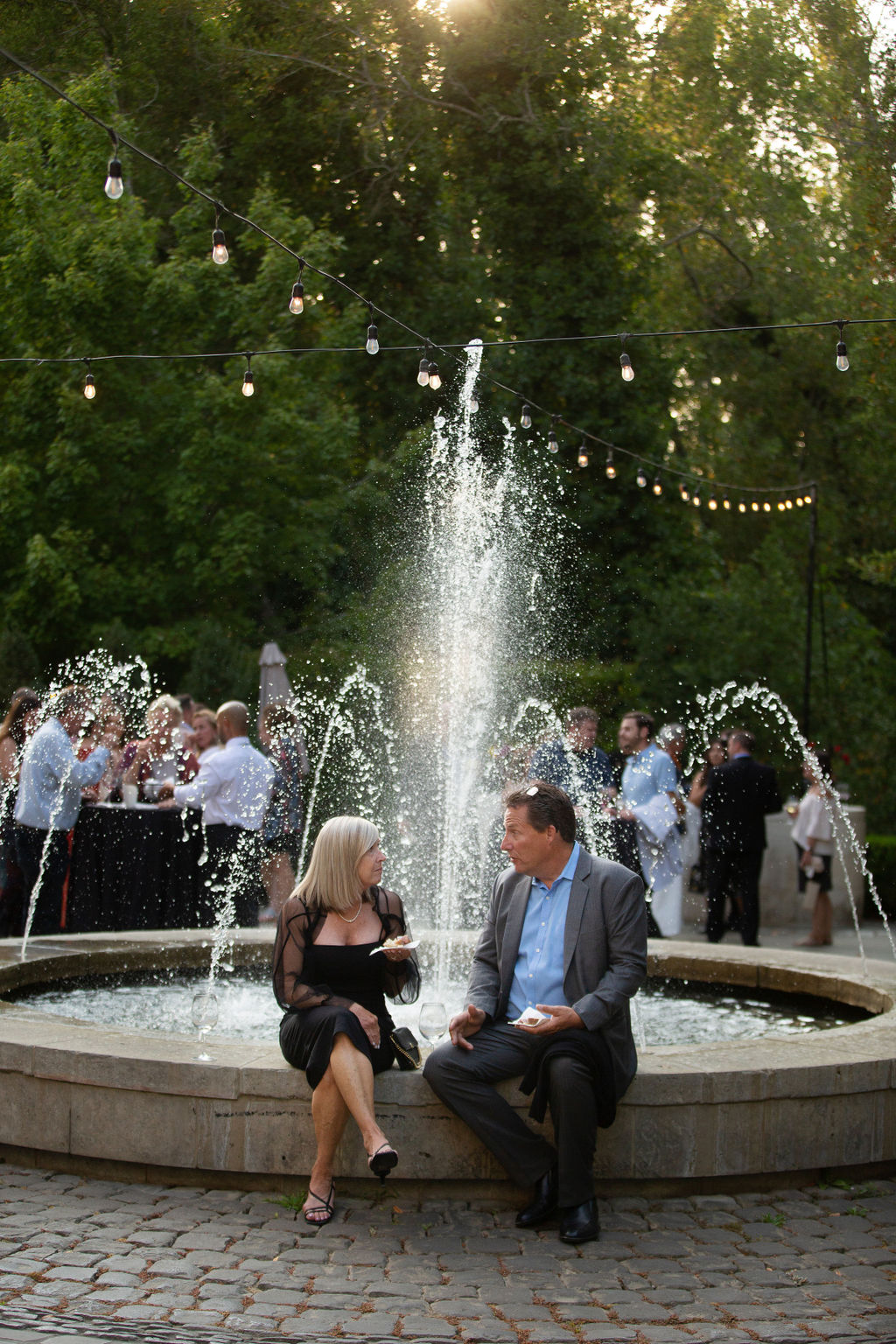 Click through the above gallery for more photos from the gala.