Sonoma County is well known for its scenic backroads, snaking over mountains, around bucolic farms, ranches and endless vineyards, then out to the Russian River and the glorious Pacific Ocean. Spectacular views abound, and one of the best ways to take it all in is with a race car.
A vintage race car, to be exact, such as the 1958 Porsche Speedster owned by Dave and Natalie Hagan of Calistoga. Or the 1955 Lancia Aurelia B24 Spider owned by Charles and Gail McCabe of Napa. Or any of the more than two dozen classic motorcars owned by enthusiasts who travel to Wine Country for each spring's Napa Valley 750 road rally.
(It's called the Napa Valley rally to designate the tour's host resort, Harvest Inn in St. Helena, but it also covers Sonoma and Mendocino counties, as well as a jaunt into Davis in the Sacramento Valley region).
Over five days, the car collectors tour in dramatic, movie-style convoys all across the northern California region, exploring remote byways and the California 1 Highway. Along the way, they make numerous stops at picturesque wineries, quaint cafés, landmarks, and high-end restaurants. In all, the trip covers 750 miles, starting and ending each day at Harvest Inn.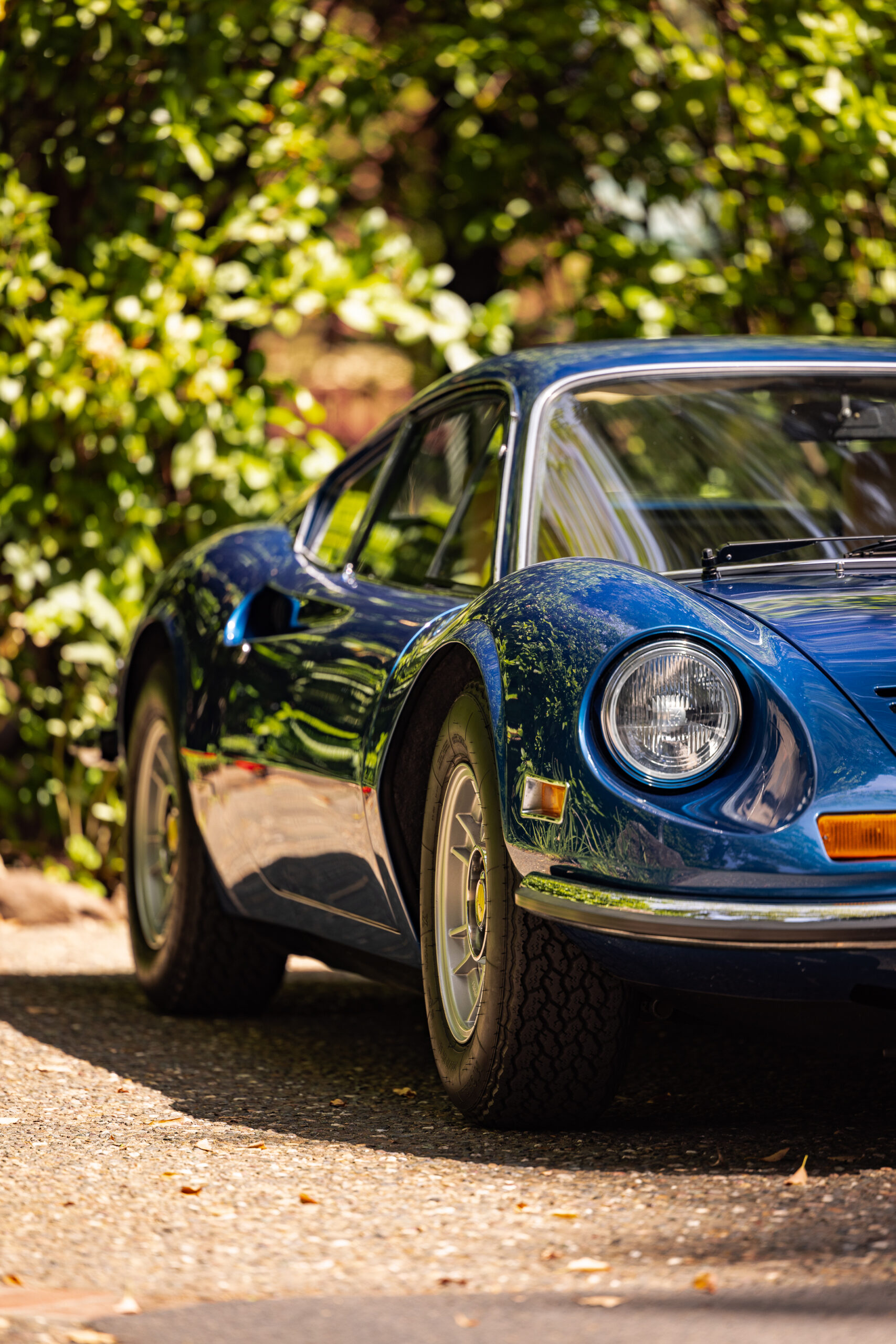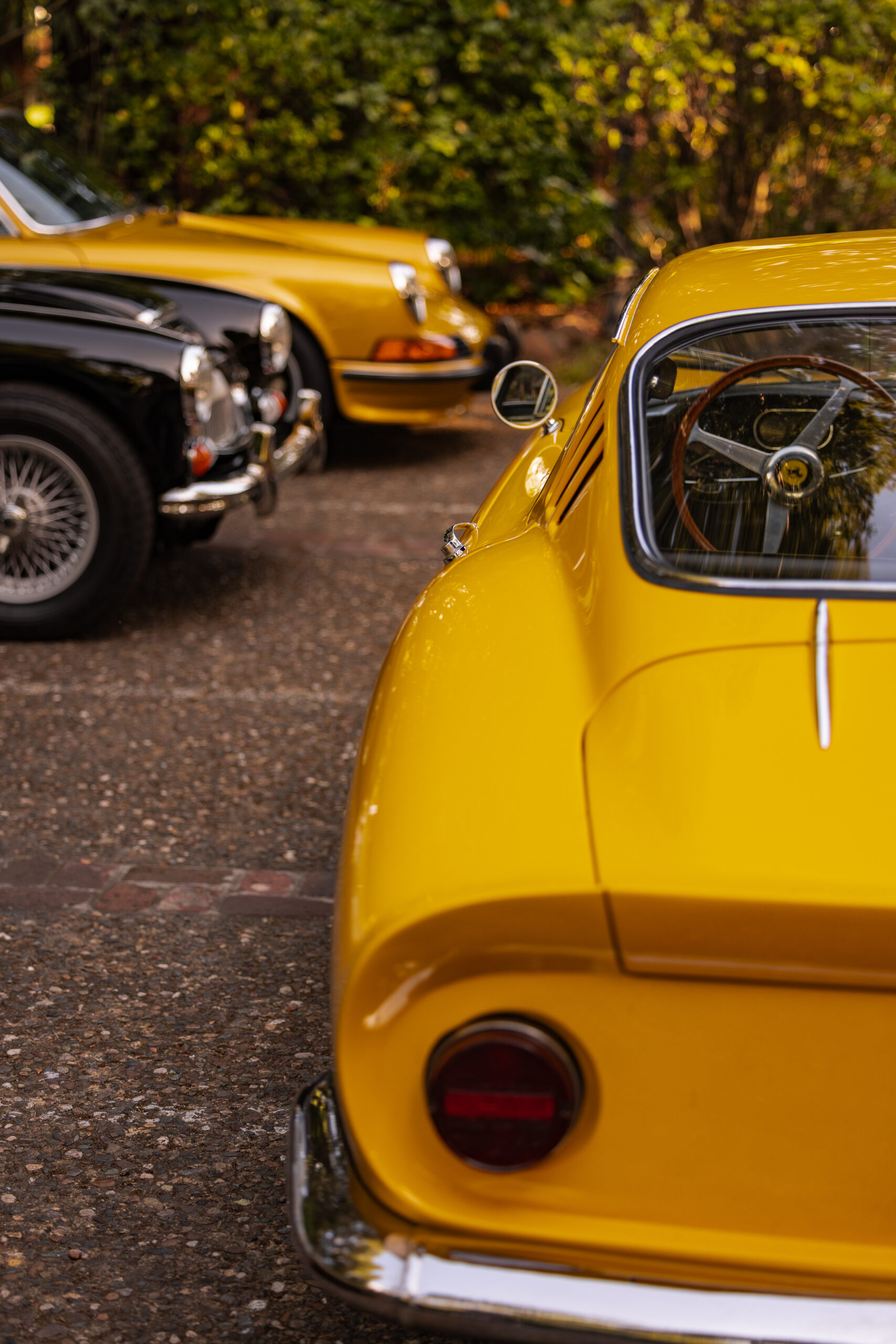 These small but mighty cars go fast, and with their lean, racy frames, feel like they're flying as they hug the skinny, winding pavements. So here's an even better idea for folks timid behind the wheel: Hitchhike with a professional driver, like I did.
My guide politely ignored when I dug my foot into the floor mat by the passenger seat, making futile attempts to brake. He assured me that his car wouldn't lift off the earth as it zipped around curves, and suggested I hold on to the dashboard's safety handle if I felt particularly buoyant.
And he reminded me that truly, we weren't speeding – not much, anyway. Rally participants have to honor policies that keep everyone safe on the road. It's not a race, we all agree.
A scenic tour on Sonoma's backroads
Next year's Napa Valley 750 rally is slated for March 26-31, with entry open to anyone with a snazzy sports car built before 1972. But if you don't happen to have your own classic wheels, you can still enjoy a rally-worthy adventure on your own.
The Napa Valley 750 team has mapped out a detailed course for a single day adventure through Sonoma County, which you can embark on any day of the year. You can drive your own car or rent a fancier version from Turo. A recent check for bookings via the Santa Rosa Airport found a variety of sexy beasts, including a 2021 Tesla Model S, a 2022 BMW X6, and a 2021 Audi A4.
The tour begins in St. Helena, traveling through Calistoga, Santa Rosa, Forestville, Occidental, Freestone, Valley Ford, Tomales, Marshall, Pt. Reyes Station, Olema, Petaluma and Sonoma. It covers 125 miles. Find a map of the route here: tinyurl.com/4vjwbx3p. And be sure to stop along the way to soak up each of these unique destinations.
Click through the above gallery for more details and the perfect pit stops.