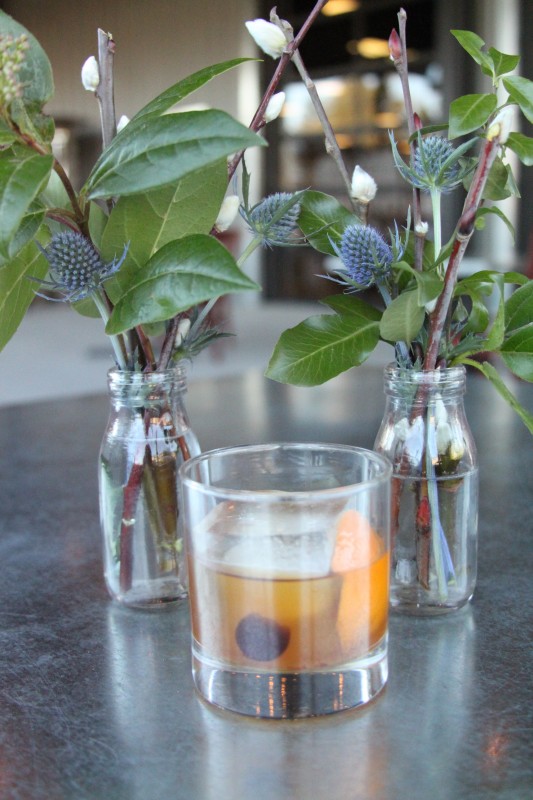 Sonoma County isn't just known for its fabulous grapes – but also for its fabulous cider, and Sonoma Cider is one of the nation's premier cideries. In fact, Sonoma Cider, located in Healdsburg, produces the only organic and gluten free ciders in the country – and now they also produce brandy.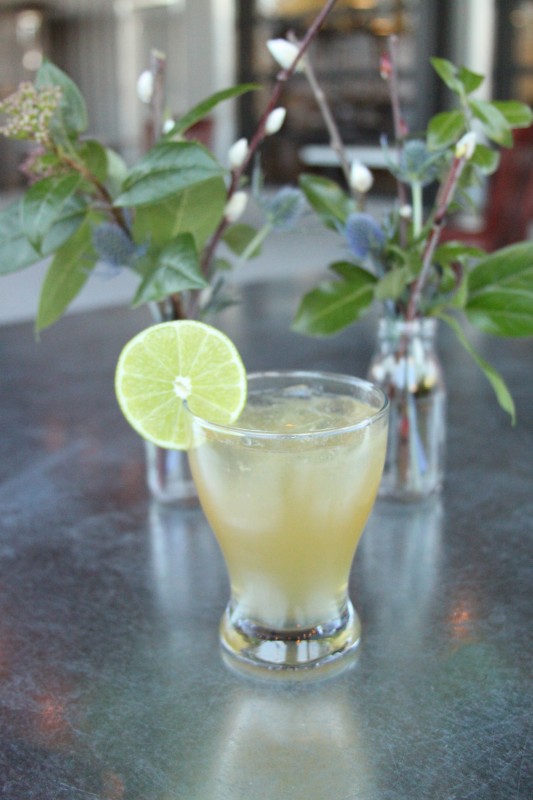 Available at the newly opened Sonoma Cider Taproom & Restaurant in Healdsburg, this organic apple brandy is crafted by David and Robert Cordtz, the father and son duo behind Sonoma Cider's award-winning ciders.
Inspired by Calvados, the famed apple brandy of France, Sonoma Cider's brandy is smooth, with notes of cinnamon, baked apples, and a touch of honey and vanilla on the finish.
The apple brandy's warm flavors make it a perfect mixer for craft cocktails, which are being offered at the Taproom & Restaurant, alongside Sonoma Cider's 23 craft ciders on tap.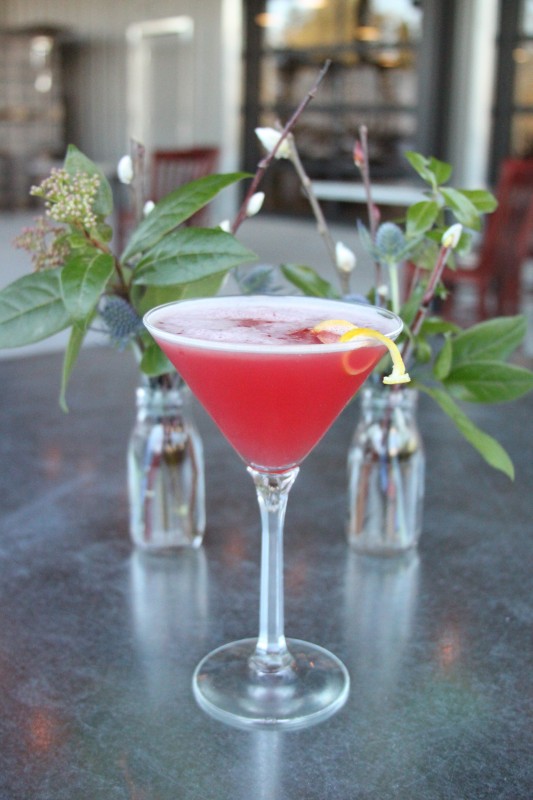 Cocktail offerings include new twists on old classics, such as the Randy Sidecar, which comprises Sonoma Cider Apple Brandy, fresh orange juice & lemon juice, and simple syrup with a lemon twist, and the Brandy Mule, which stars their apple brandy partnered with fresh lime juice and house-made sarsaparilla bitters, topped with ginger beer and garnished with a lime wheel.
Their cocktails are primed to pair perfectly with the New American cuisine served at the Taproom. Sonoma Cider Taproom & Restaurant is open Wed-Sun, 11 a.m. to 9 p.m., 44 F Mill St., Healdsburg, (707) 723-7018. sonomacider.com.