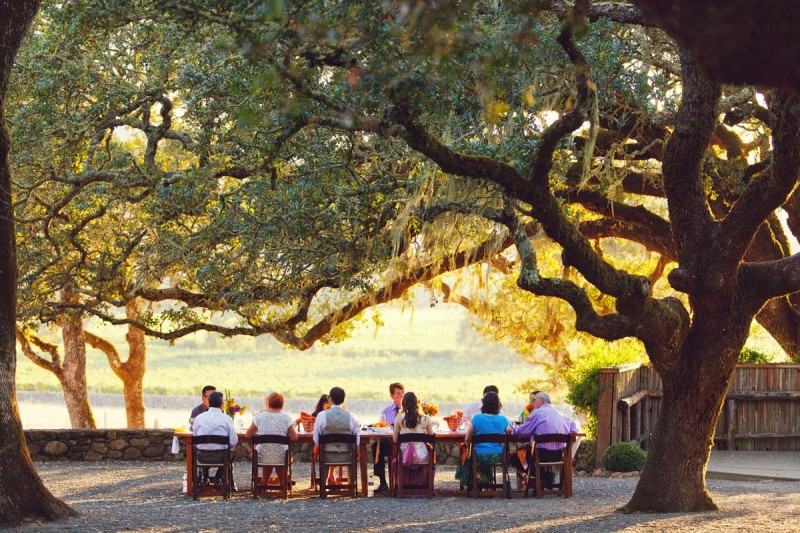 The Sonoma Valley Vintners & Growers Alliance, a previous producer of the Sonoma Wine Country Weekend, has launched a new event: Signature Sonoma Valley, which takes place April 7-8. 
The event, which offers a "deep dive" into the wines, the land and the people of the Sonoma Valley region, will include the participation of vintners and winemakers from over 30 wineries, hosting parties and exclusive dinners, and providing rare access to special, limited wines.
The weekend begins on Friday, April 7, with a dinner at historic Buena Vista Winery. The oldest commercial winery in California, Buena Vista will host Signature Sonoma Valley guests for a dinner, prepared by Buena Vista Chef Victor Scargle, and a tasting of rare wines served by vintners from throughout Sonoma Valley. The evening will feature a special guest host – it has yet to be announced who it will be, but, rumor has it that Buena Vista's storied proprietor Jean-Charles Boisset will make an appearance.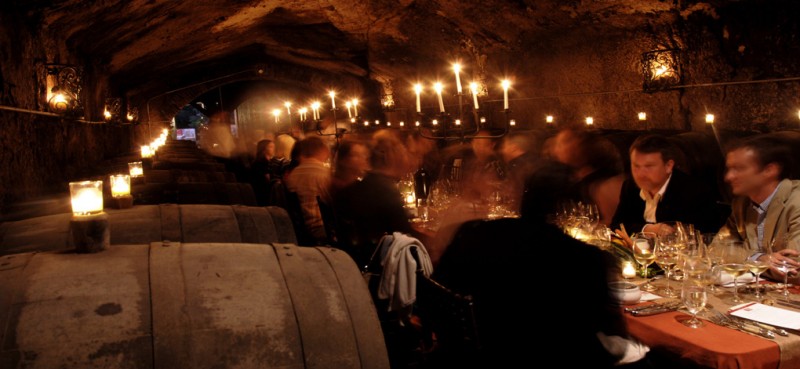 The next morning, Saturday, April 8, guests will attend vineyard tours at Durell Vineyard and Kamen Estate Vineyard. Both vineyards, which are rarely open to the public, will feature wine tastings and panel discussions moderated by sommeliers. Durell will showcase their Carneros-grown Pinot Noir and Kamen Estate Vineyard, owned by screenwriter Robert Kamen (Karate Kid, Taken), while sharing their Cabernet Sauvignon with guests.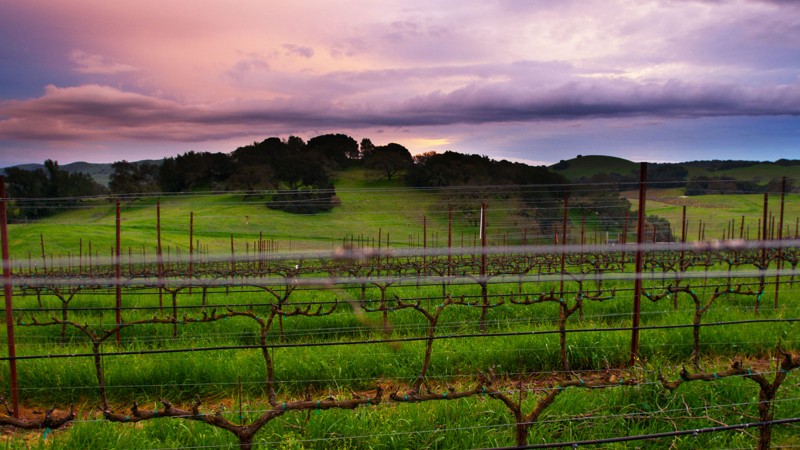 After the winery tours, guests will regroup at Beltane Ranch, in Glen Ellen, for a farm-to-table, al fresco lunch. A working 5th-generation owned ranch, Beltane Ranch produces sustainability grown Sauvignon Blanc and Zinfandel from estate vineyards. Guests will enjoy a meal featuring produce and olive oil from their gardens.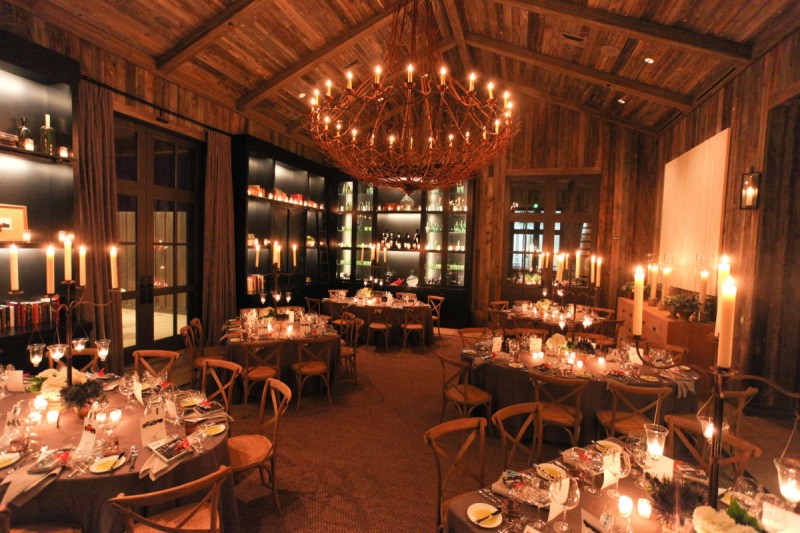 The weekend wraps up with dinner at Ram's Gate Winery. Designed by renowned Wine Country architect Howard Backen, Ram's Gate overlooks the hills of the Carneros winegrowing region, known for its Pinot Noir and Chardonnay. Guests will enjoy a gourmet meal, sharing tables with different vintners and winemakers, who will pour wine from their personal collections for all to enjoy.
Proceeds from the weekend benefit the Sonoma Valley Vintners & Growers Alliance and their foundation, the latter which directly benefits local Sonoma Valley nonprofits.
Tickets start at $175 and include transportation to and from the Fairmont Sonoma Mission Inn & Spa. Visit sonomavalleywine.com for more information.