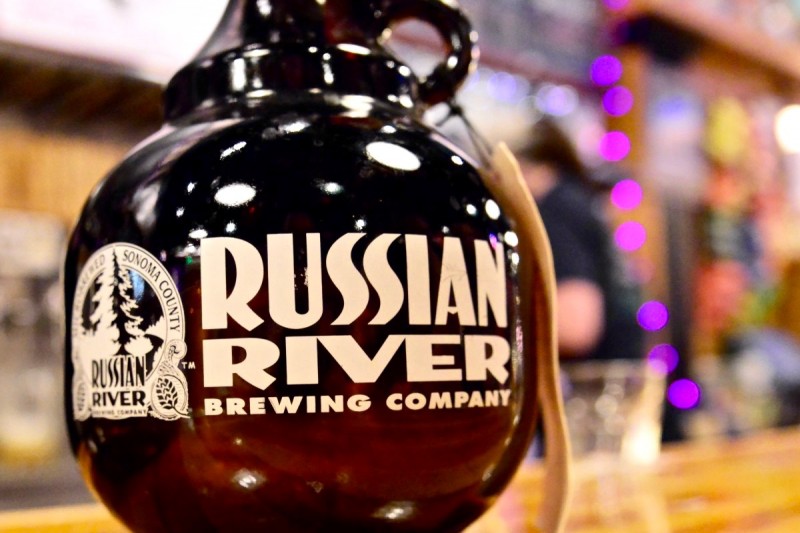 The crew and patrons of Russian River Brewing Company are used to crowds circling the block around the downtown Santa Rosa brewpub for a sip on a special release. The brewery's legendary double IPA, Pliny the Elder, brings beer pilgrims from all over the world every day of the year and, in February, the limited two-week release of triple IPA Pliny the Younger makes people wait in line for hours for a 10 ounce pour.
During the month of October, Russian River Brewing Co. serves up another limited edition: the Framboise for A Cure, an American wild ale which is not only worth the wait, but also worthwhile. The Santa Rosa brewery will also host an "All Hopped Up for the Cure" charity event on October 27.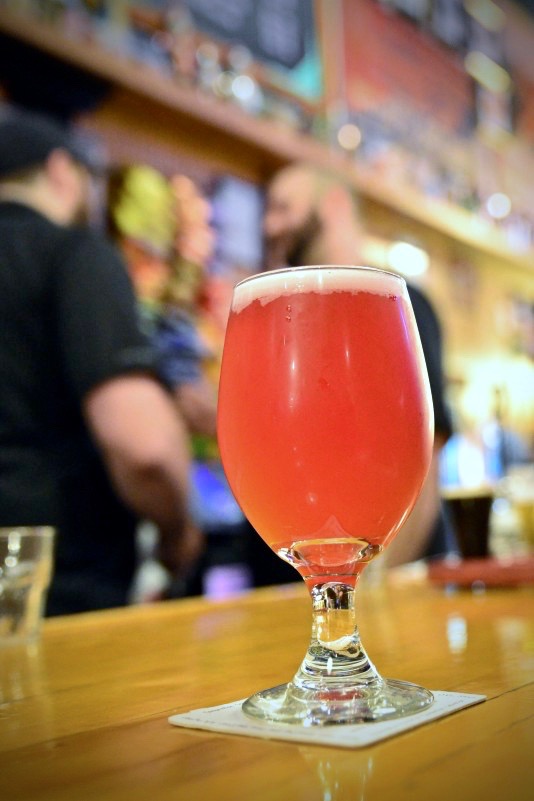 Released in conjunction with Breast Cancer Awareness Month, Framboise for a Cure is available only during the month of October (or until it runs out) and is part of the brewery's annual charity event "All Hopped Up for The Cure." 100 percent of the proceeds from "All Hopped Up for The Cure" and "Framboise for A Cure" benefits Sutter Breast Care Center in Santa Rosa, which supports women and men in Sonoma County in their fight against breast cancer.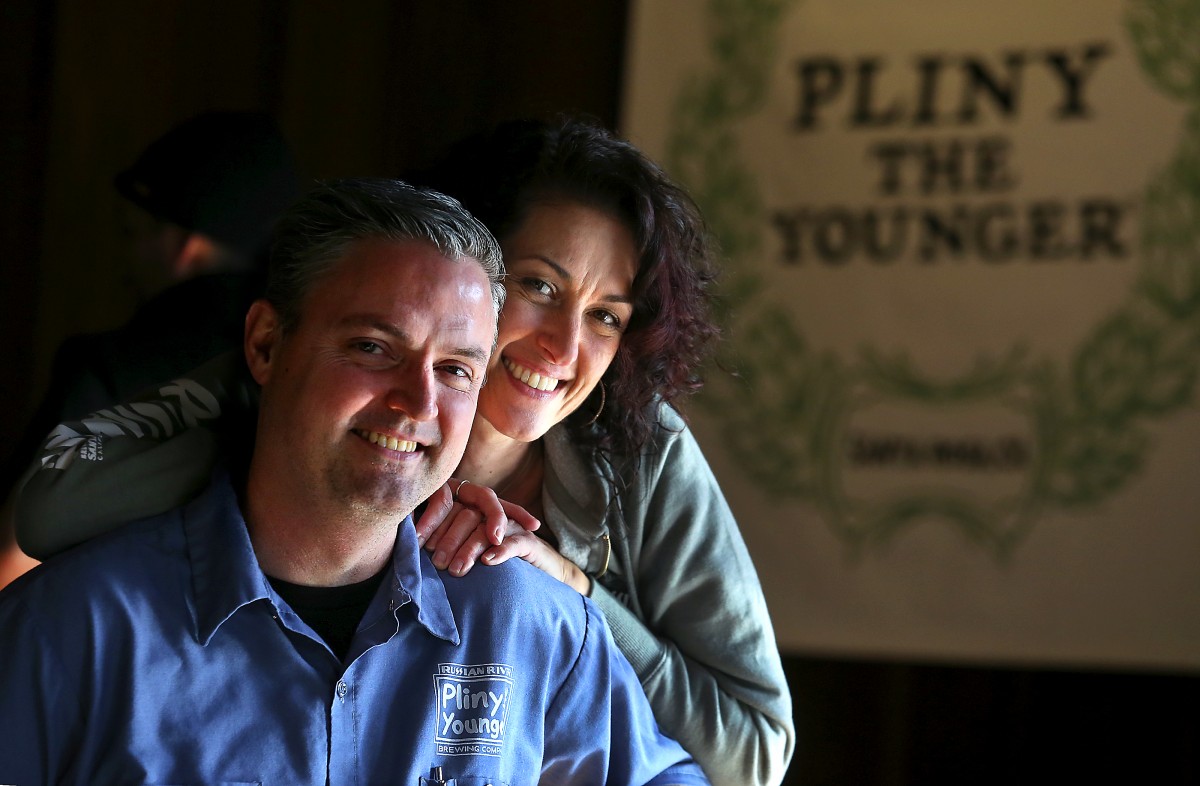 Russian River Brewing Co. founders and owners Natalie and Vinnie Cilurzo have been raising money for breast cancer charities since 2005. The couple has a special connection to the cause; a close friend lost his wife, Sheri, to breast cancer in 2003. Sheri was diagnosed with breast cancer when she was 29. She died six years later, leaving behind her husband and their 6-year-old daughter. 
"I knew I could not help Sheri even when she was still fighting cancer, but I was motivated to show my support and try to help others in the process," said Nathalie. "Although Sheri has been gone for 13 years, I have been touched by hundreds of people affected by all kinds of cancers and other terrible diseases. It keeps me going."
This year, Russian River Brewing Company's bottling schedule was so tight that they were unable to bottle Framboise (blame it on Pliny!). On the good side, this means the special October beer will be on tap longer at the brewpub and, for the first time, it will be offered on growlers to go.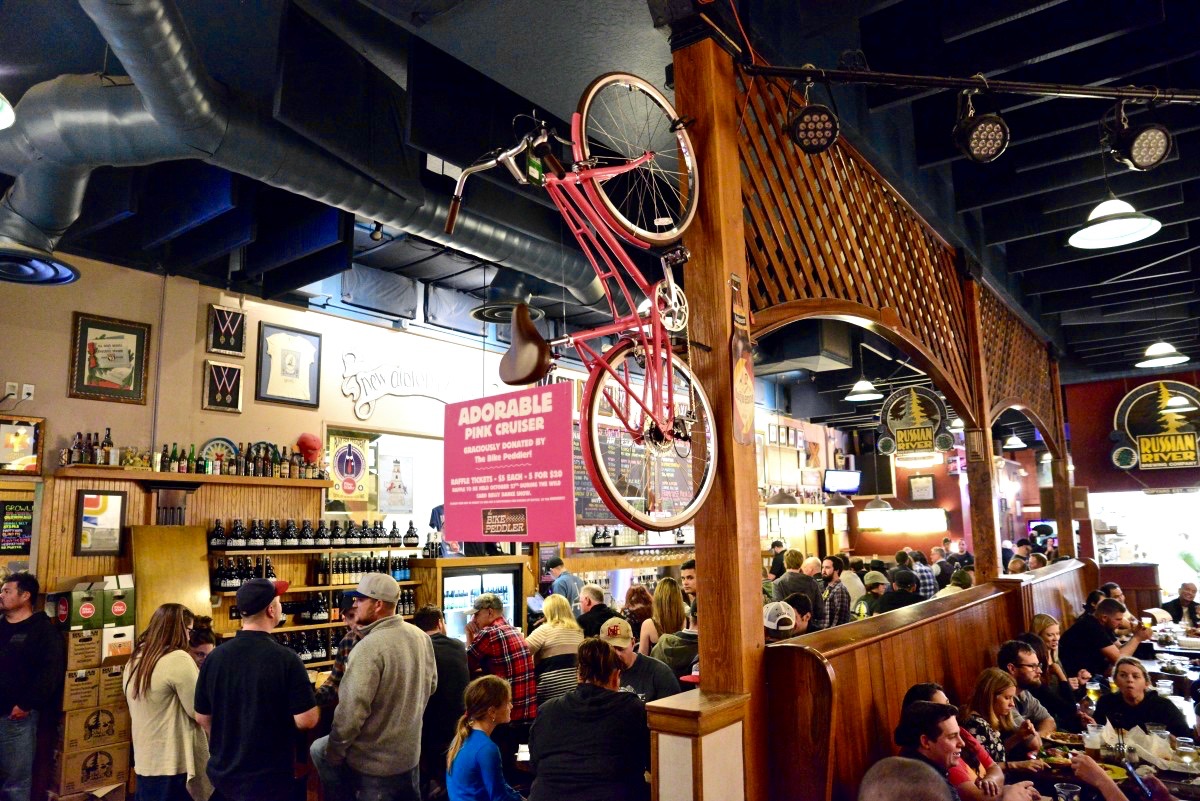 The "All Hopped Up for The Cure" charity event at Russian River Brewing Company also features a raffle, with donated prices such as a custom bass guitar made by Timmy Lavold, a friend of the Cilurzos, and a pink Electra Cruiser from The Bike Peddler.  "All Hopped Up for the Cure" raffle tickets and t-shirts can be purchased at the Santa Rosa brewpub, via phone and online.
Raffle winners will be announced on October 27th during a family friendly Wild Card Belly Dance event (if you can't make it to the show, and your name is called, you will still win the raffle and be contacted by the brew pub). The result of the fundraising campaign will also be announced at this event – which makes for a very memorable evening. Last year Natalie and Vinnie Cilurzo wrote a check for over $143,000!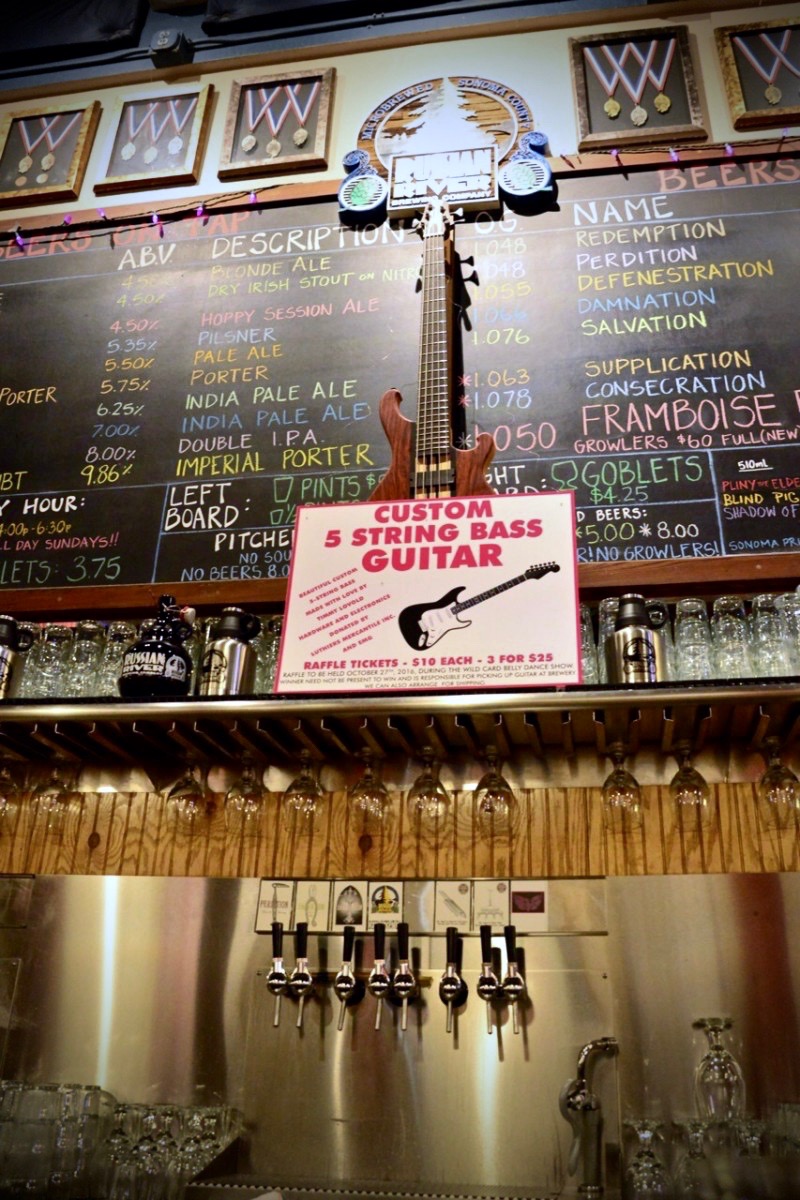 Starting construction on a new brewery in Windsor (due to open in fall 2018), Natalie and Vinnie will have a lot to focus on and may need to put the fundraiser on hold for a couple of years. So, if you haven't yet attended "All Hopped Up for The Cure," or tried the "Framboise for A Cure," make sure to stop by Russian River Brewing Company this month, try a fantastic beer and support a good cause!
Russian River Brewing Company, 725 4th St, Santa Rosa, CA 95404, (707) 545-2337, russianriverbrewing.com, @russianriverbrewingofficial 
Raffle tickets can be purchased at the Santa Rosa brew pub; via phone, (707) 545 -2337; or by email, info@rrbeer.com.   
Subscribe to Our Newsletters!