People lined up for hours to get into this weekend's highly anticipated second annual RateBeer Best Festival at the Sonoma County Fairgrounds in Santa Rosa. The line wrapped around the Grace Pavilion as beer enthusiasts eagerly awaited a sip on a "whale" (a hard to find beer) and a chance to chat with some of their favorite brewers.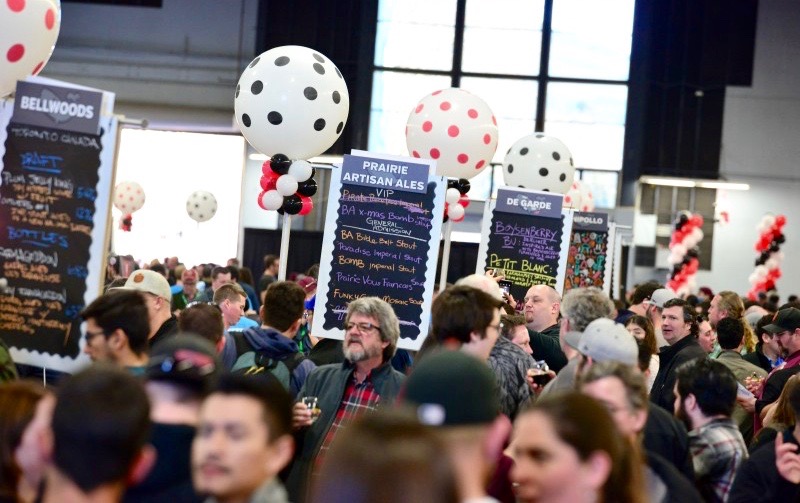 This years event featured a grand tasting experience with beers from 50 of the world's top breweries, and tasty bites from food vendors like Peloton Culinary Catering, the Fig Rig, Palozza, Eat Mix & Mac, and Croques and Touques. My personal highlights included these hot beers: Toppling Goliath Assassin, and the Omnipollo and Buxton collaboration: Lemon Meringue. Check out the gallery below for more highlights.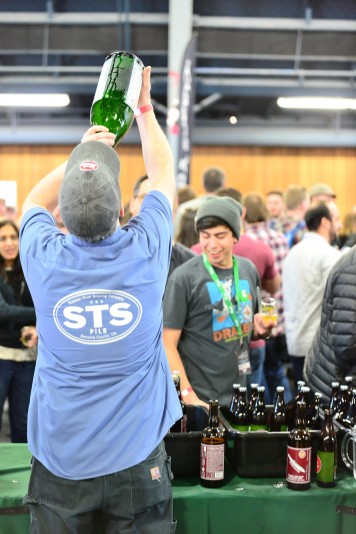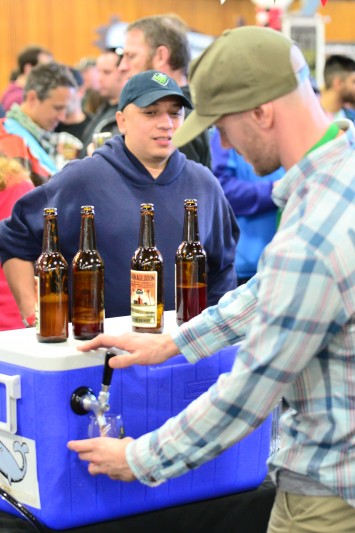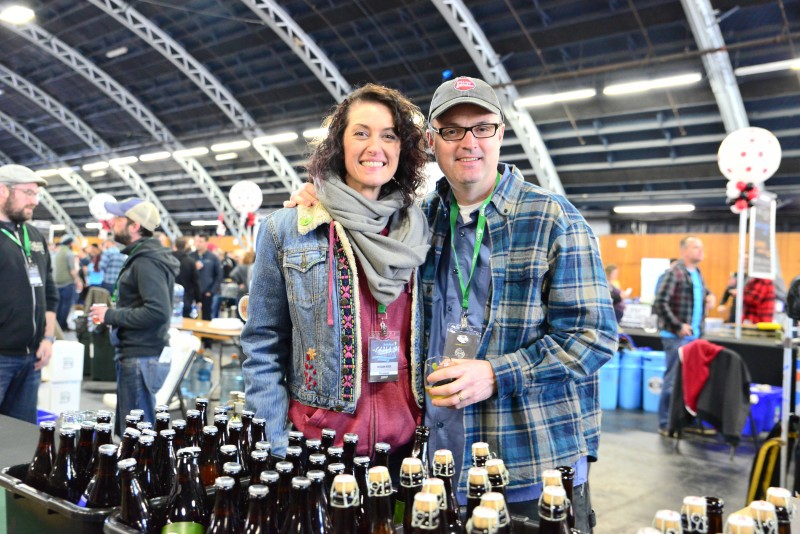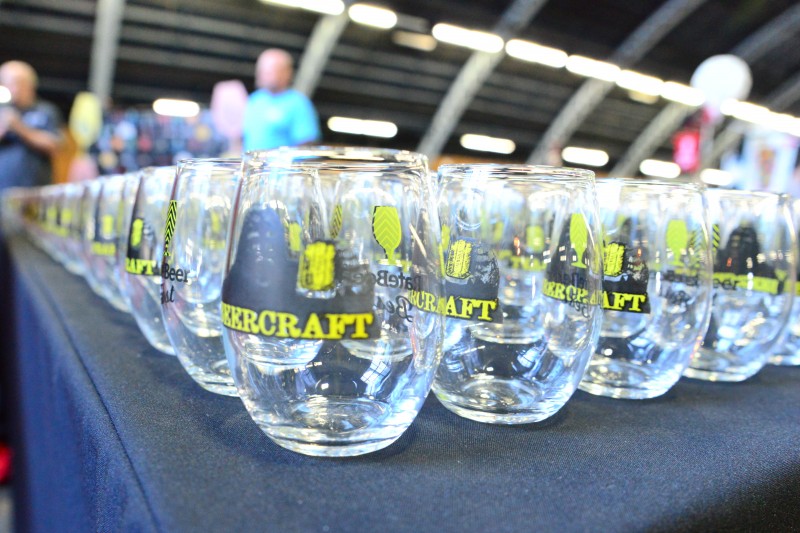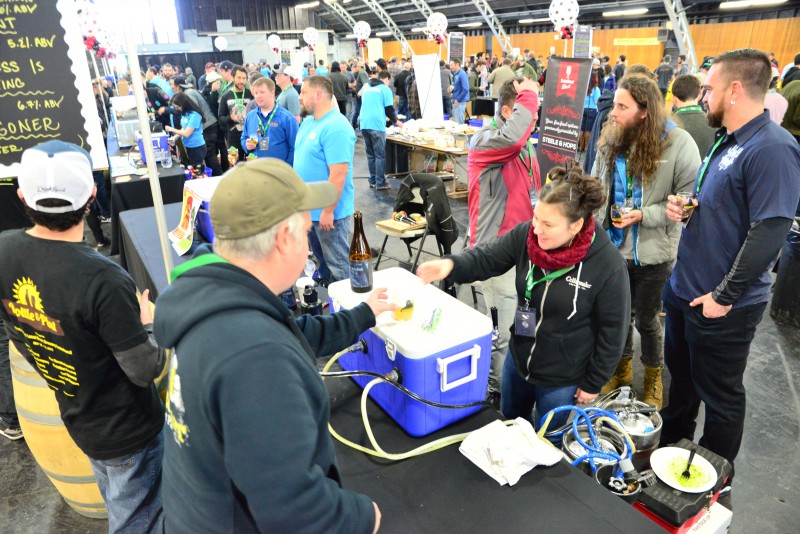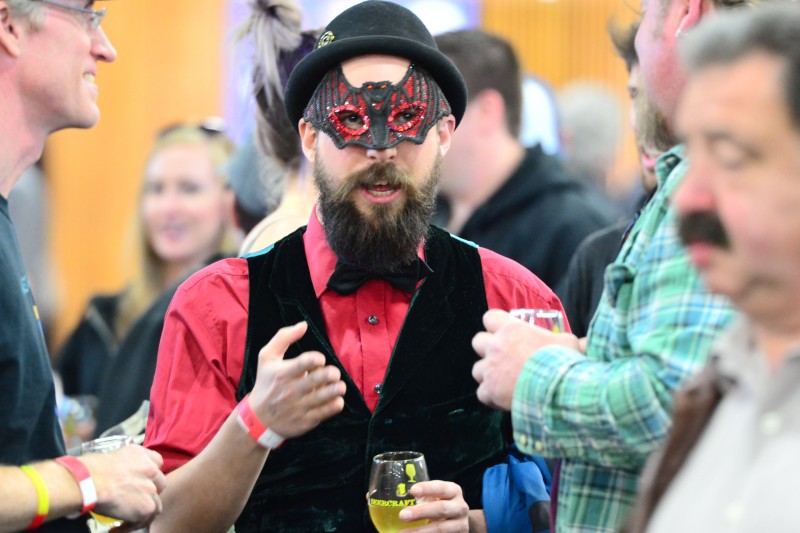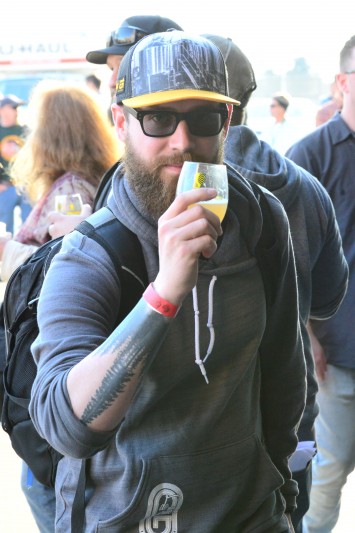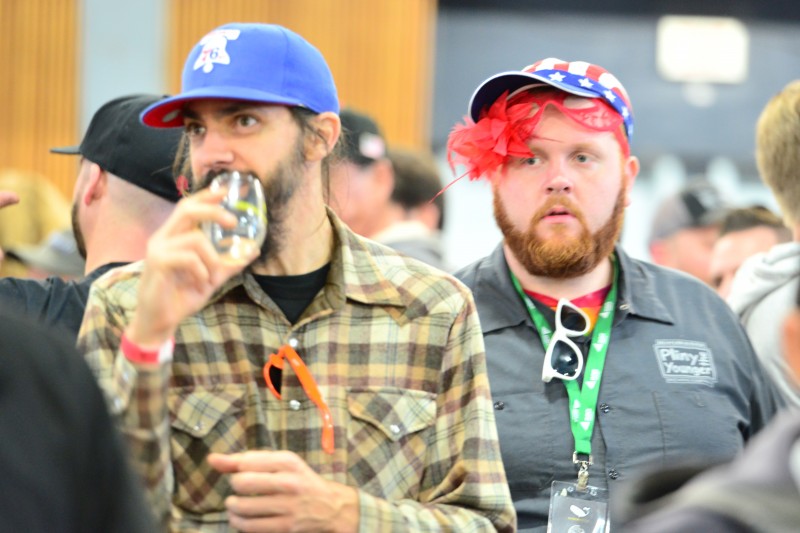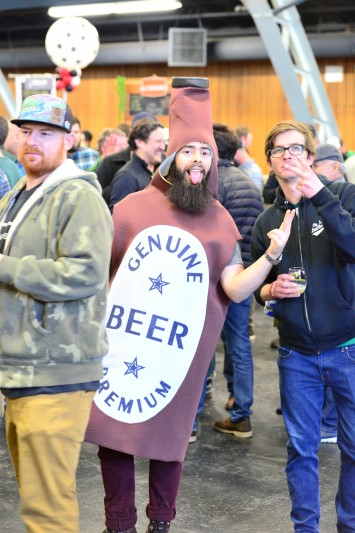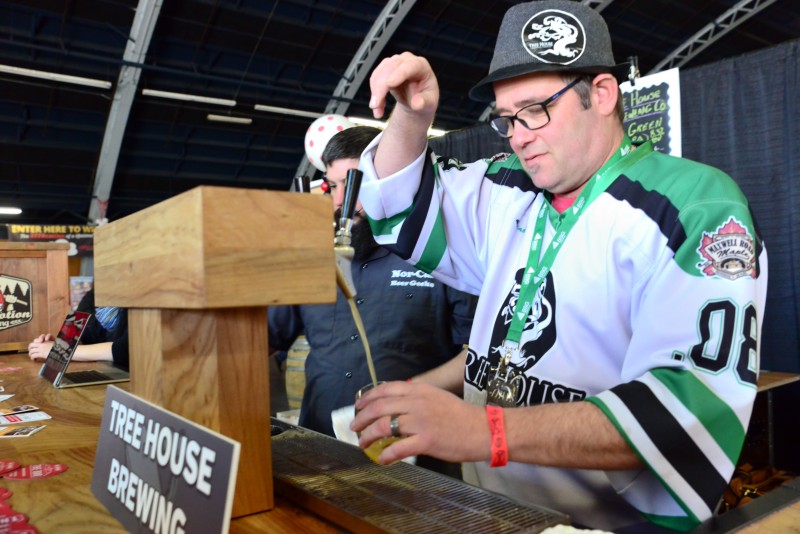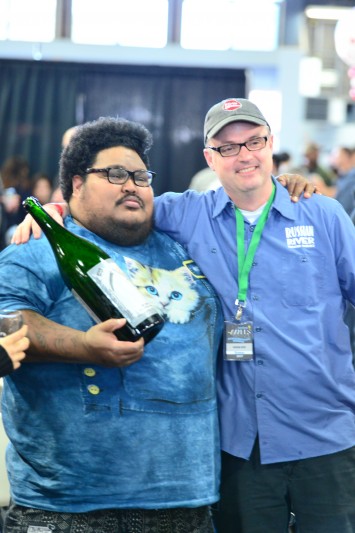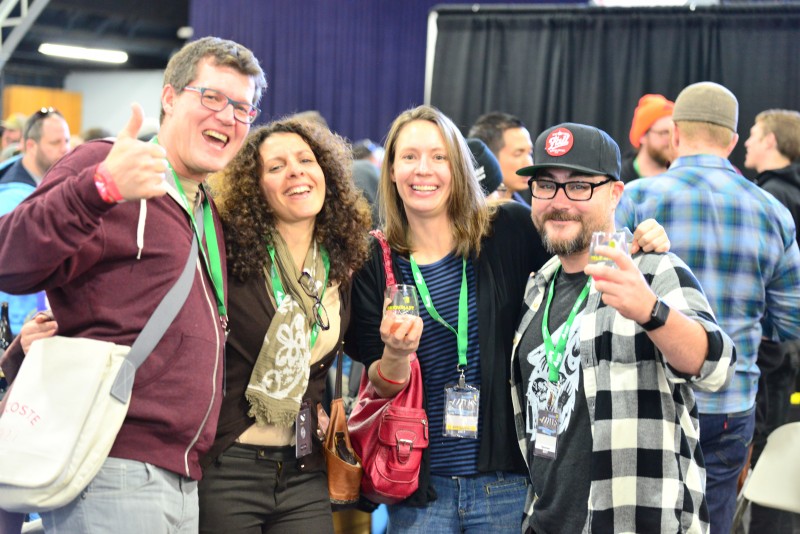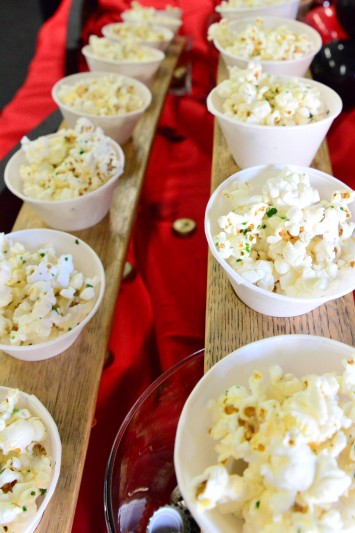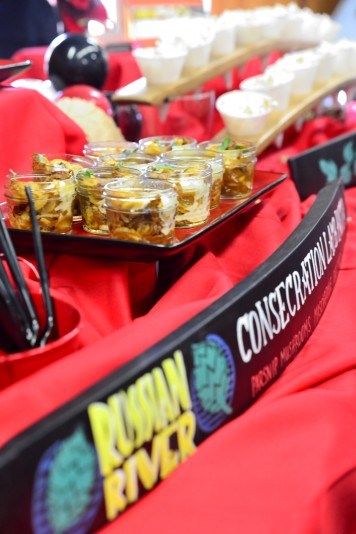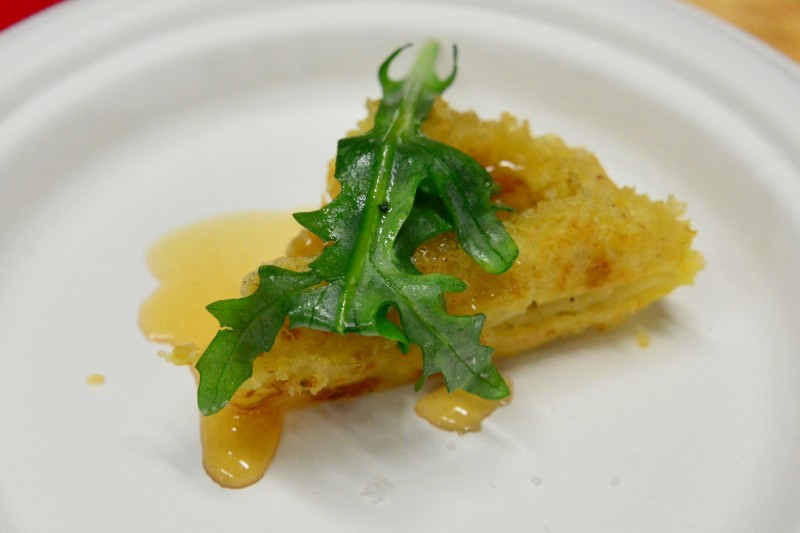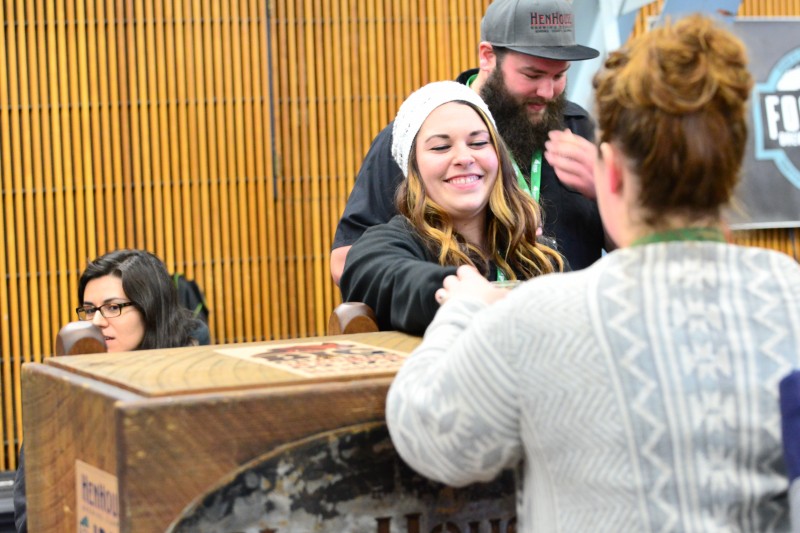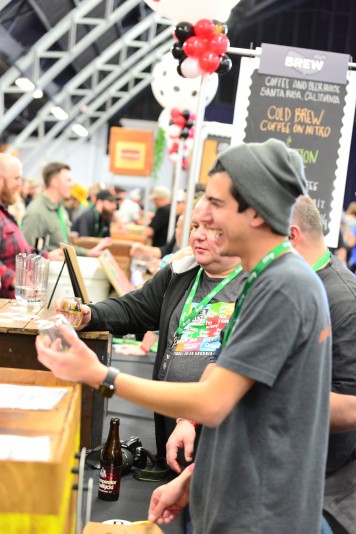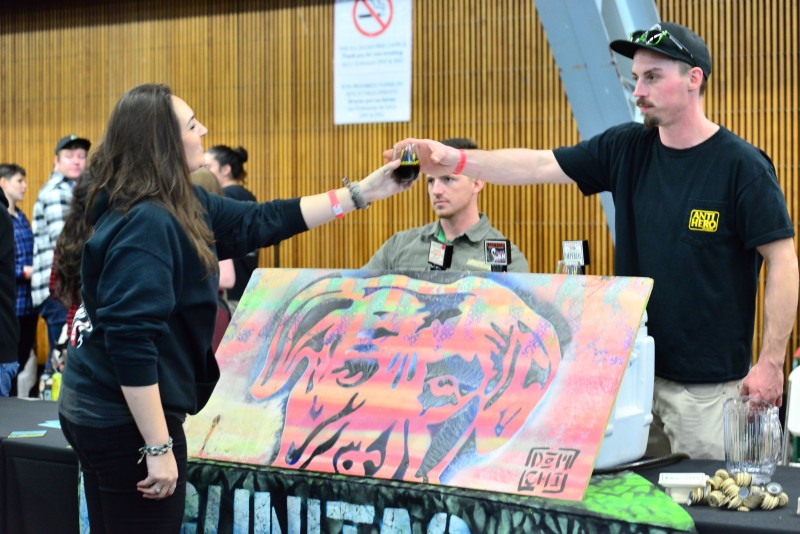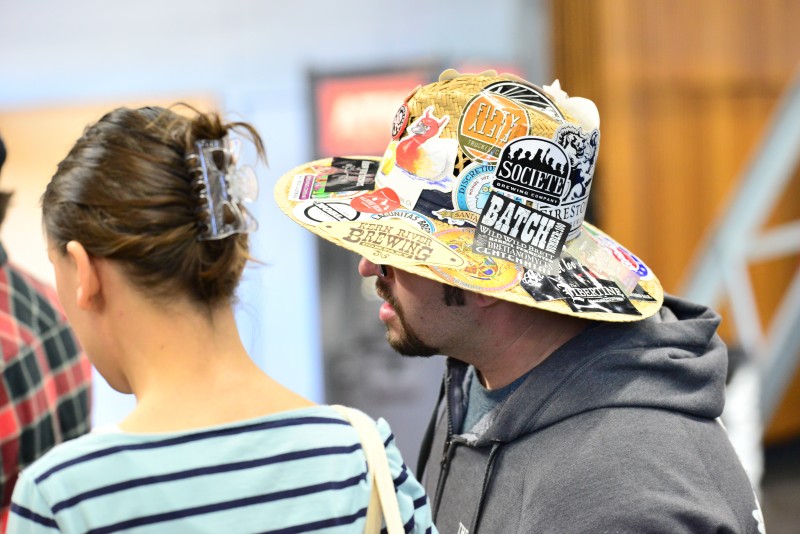 Mark you calendars for RateBeer Best, January 2018: If you missed out on this year's event, or were on the fence about getting VIP tickets, I highly recommend you do so – in good time – for next year (VIP tickets sold out within days this year). For a beer geek, they are definitely worth the price as they give early access to beer tastings.