The critically acclaimed Animo restaurant in Sonoma is headed for big changes, with a new venue and new menu next summer.
But the news that the current location at 18976 Sonoma Highway would be closing after the Dec. 17 service sent a momentary wave of panic through the local restaurant community over the weekend.
"Animo will permanently cease operations at its current location… in order to fully focus on the establishment of Golden Bear Station. Animo will be relocating to a new venue, offering an entirely new and captivating menu," read a social media post from chef Josh Smookler.
Golden Bear Station is Smookler and wife Heidy He's new Italian-American-style restaurant, slated to open in late December. Located in the former Tips Roadside restaurant, it's been highly anticipated since the announcement in early September. The couple has been working diligently on a menu that will include pizza, pasta, burgers, steak and more.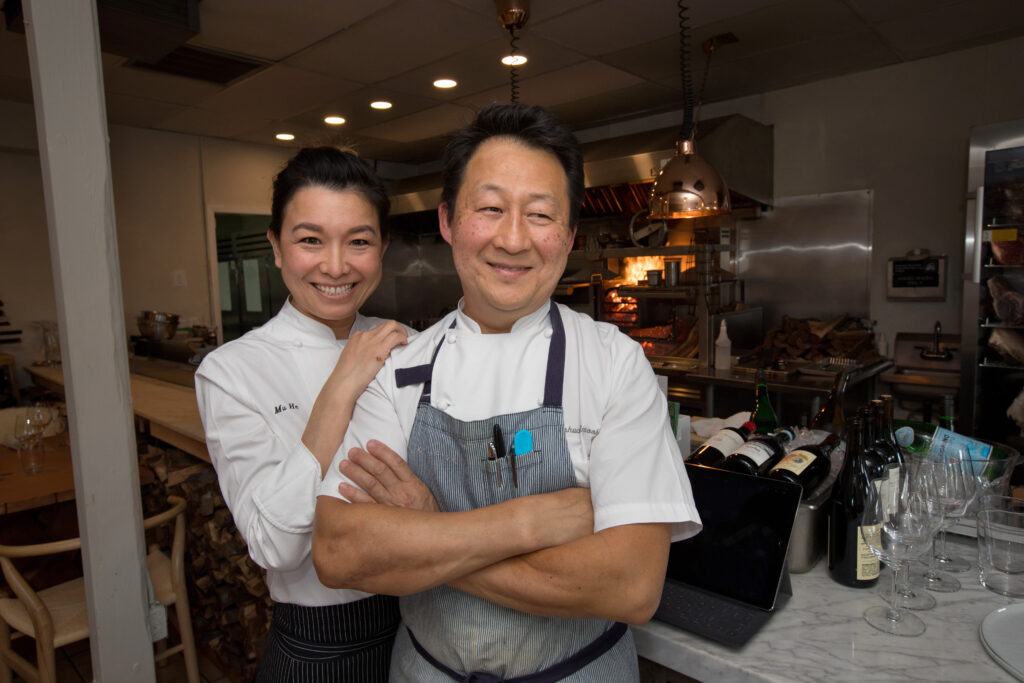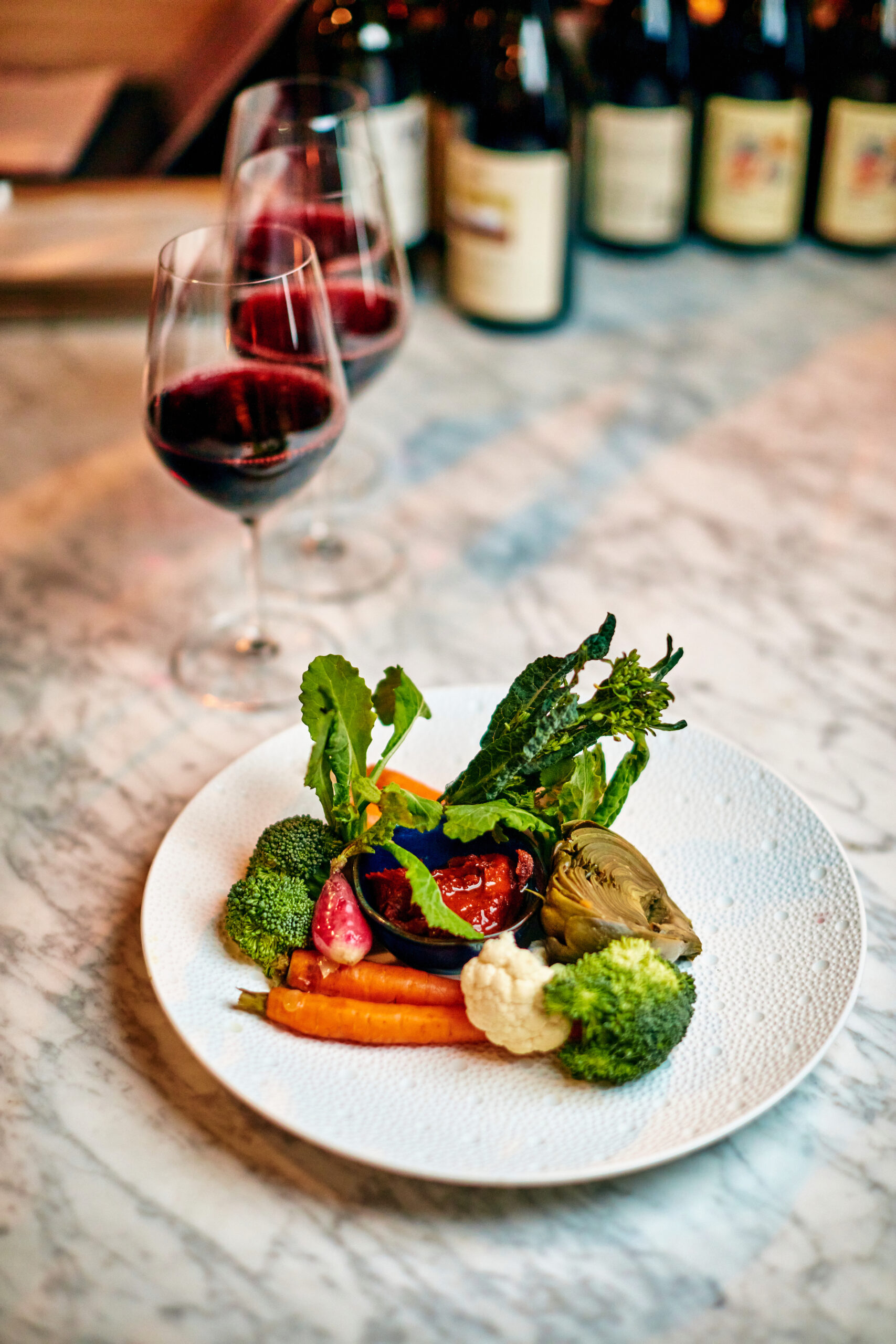 Smookler and He opened Animo in 2022 after moving to Kenwood from New York City. The duo received a two-star review from the New York Times for their restaurant, Mu Ramen, calling it the best ramen in the city.
Leaving ramen behind, Smookler and He opted for a more eclectic menu at Animo, and was named one of the best new restaurants in America by Esquire magazine less than a year after opening. Whole turbot, imported from Spain, is a signature dish, along with kimchi fried rice and Iberico pork.
"Animo has been really great, but now we're looking to push the envelope. The space will be more intimate, and we're looking to elevate the menu quite a bit," Smookler told The Press Democrat.
He described the new Animo concept as "fire omakase" and called the four-course tasting menu "our interpretation of a tasting menu."
While direct-flame cooking — meaning flame-meets ingredients without the use of high-tech equipment — is part of the current Animo experience, Smookler is eager to do more.
"This is a dream project. It's what I've wanted to do since I started in the restaurant business," he said. "I just want to do what inspires me."
That also means a more personal experience with guests.
"You're in a space that's really beautiful, and we want people to feel they're being incredibly pampered — but without stuffiness. You're my best friend and we want to cook for you. We want to feed you the best possible food we can create," he said.
While Smookler declined to say where the new Animo would be located, he confirmed the restaurant would remain in the Sonoma Valley.
"We're really proud of where we live and want to share that," he said.