Marla, a popular bakery with a production facility in Windsor, plans to take over the space previously occupied by food and wine shop Miracle Plum, at 208 Davis St. in Santa Rosa's Railroad Square, Marla co-owner Amy Brown recently announced.
Brown and her partner, Joe Wolf, sold baked goods at Miracle Plum between October and December of 2022 before the shop permanently closed in January. They hope to reopen the space as a bakery and cafe in early May.
"Gwen and Sallie (the owners of Miracle Plum) were the main reason we thought we could open a bakery in the first place here in Sonoma County. They have always been an inspiration, and we've always loved the space," Brown said.
View this post on Instagram
Brown and Wolf were bakery darlings in San Francisco before they moved to Santa Rosa in 2019. In 2020, they opened their production bakery in Windsor, where they've been selling homemade bagels, cakes and bread.
Marla also sells special dishes and seasonal meals that are announced on their Instagram page (@marla_sr) and that can be preordered via their website (marlabakery.com). Upcoming specials include fried chicken (March 11). Previous meals have included a Valentine's picnic for two and sufganiyot (doughnuts) for Hanukkah.
The production kitchen will remain in Windsor, but the new location will have sandwiches and salads for lunch, in addition to baked goods, and perhaps dinners this summer.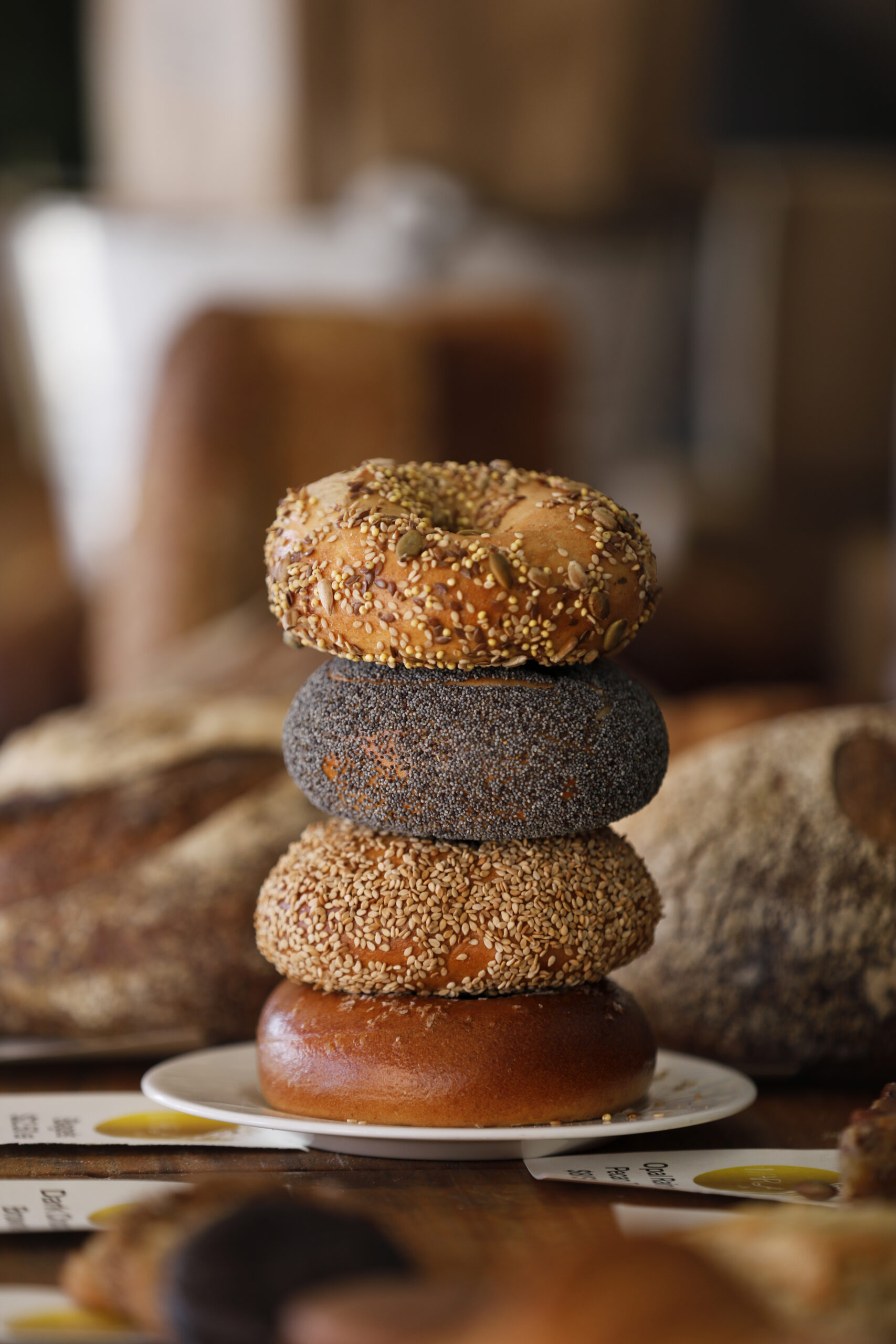 "It's always daunting to open a brick-and-mortar space, but we've wanted one since we moved here," Brown said. "The place has good bones, good light and it feels like home in there."
Stay tuned for more details about the forthcoming Santa Rosa bakery and cafe. Marla's "roll up" window in Windsor is open 10 a.m. to 1 p.m. Thursdays and 9 a.m. to 1 p.m. Saturdays, selling baked goods directly to the public. 399 Business Park Court, Windsor.
Subscribe to Our Newsletters!