It's time for some much-deserved butter and carbohydrate love, maybe topped with chocolate, lemon curd and whipped cream.
Bakers (or sweet-treat pushers, if you're dieting) just want us to be happy and full of caramel with a smattering of croissant crumbs down our shirts. There's nothing wrong with toting a pink box with a few oil stains into your office for an afternoon snack. It's even better if you share with friends.
We're fortunate, here in Sonoma County, to be blessed with the best bakeries in the Bay Area, selling gluten-y baguettes to cream-filled éclairs. Here's a list of some of our favorite spots for totally worth-it baked goods throughout the area.
Click through the above gallery for must-order treats.
Santa Rosa
Criminal Baking Co. and Noshery: The bakery/cafe is a perfect spot to wind down over a bowl or burrito, but the Sinful Sandos are what we're all about. The Al Capig has ham, goat cheese and caramelized onions with lemon curd and a baked egg. You can also grab a smoothie, pastry or cupcake. Or sneak over to their nearby pop-up pie shop (600 Wilson St.) for a slice or two to go. 808 Donahue St., Santa Rosa, 707-888-3546, criminalbaking.com
Goguette: Whether made from whole wheat or rye, studded with chocolate or green olives, shaped into round sandwiches or gently folded into a 3-foot-long "pain de partage" (bread to share), the fresh, flavorful loaves here have been snatched up by locals looking for artisanal breads to complement the local cheeses and meats, vegetables and wines of the region. They're long-fermented to give a more complex flavor and help break down gluten. Grab some of their French custard ice cream while you're there. 59 Montgomery Drive, Santa Rosa, goguettebread.com
Sarmentine: There's no shortage of French-style bakeries in these parts, but we're pretty fond of this newer addition in Bennett Valley. You never quite know what will show up in the case, but there's no doubt it will be full of pastry cream, fruit, cheese or buttery laminated dough (i.e. croissants). Breads of every stripe, including crusty baguettes, are a must, along with grab-and-go baguette sandwiches. 52 Mission Circle, Suite 112, Santa Rosa, 707-623-9595, sarmentine.com
Village Bakery: This is a Sonoma County classic for a reason. After a few years of ups and downs, they've settled into their new home with a full breakfast and brunch menu in addition to all the delicious breads and pastries we've come to love. 3851 Sebastopol Road, Santa Rosa, 707-829-8101, villagebakerywinecountry.com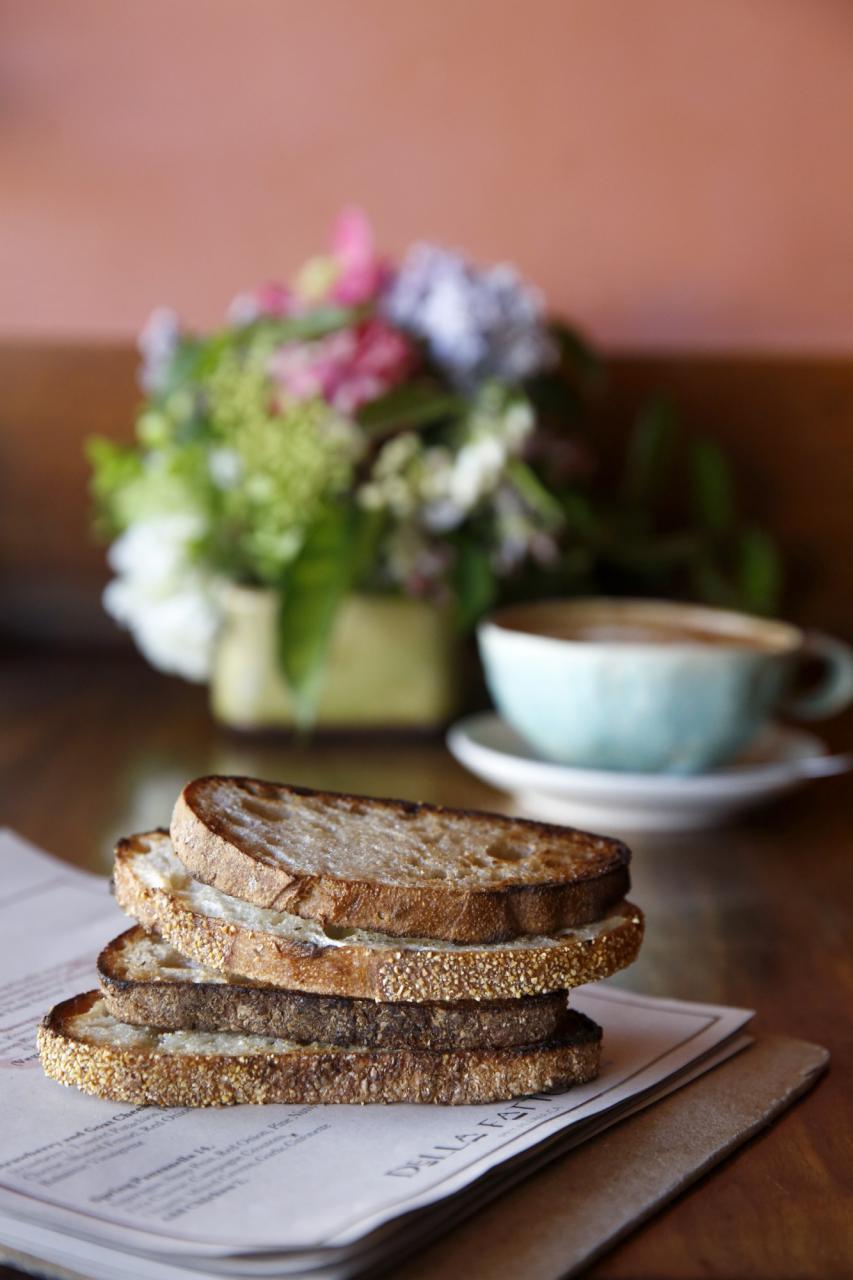 Petaluma
Della Fattoria: What started as a simple bakery has become a signature cafe for Petaluma residents, selling desserts, fresh bread and steaming bowls of cafe au lait and coffee. 143 Petaluma Blvd. N., Petaluma, 707-763-0161, dellafattoria.com
Karina's Mexican Bakery: Albino Carreno has been baking Mexican bread for the past 18 years at the panadería named for his oldest daughter. He specializes in bread from his home state of Oaxaca. A favorite is pan fino, fine bread made with anise and egg and usually paired with hot chocolate. 827 Petaluma Blvd. N., Petaluma, 707-765-2772, orderkarinasmexicanbakery.com
Stellina Pronto: A stunning Italian bakery and sandwich shop from the former owners of Osteria Stellina in Point Reyes. You'll usually find a long line for the extensive selections of warm focaccia, buns filled with pastry cream and Italian-inspired sweets. Save room for pizzas, piadine and other hearty sandwiches. 23 Kentucky St., Petaluma, 707-789-9556, stellinapronto.com
Healdsburg
Costeaux French Bakery: This sprawling sit-down cafe is both restaurant and walk-up bakery where you can take your time over a morning coffee with a walnut sourdough baguette. Lunchtime's sweet-savory Monte Cristo (turkey, ham and Jarlsberg cheese on cinnamon raisin bread) is a classic. Brunch is also a great time to taste some of their delicious desserts. 417 Healdsburg Ave., Healdsburg, 707-433-1913, costeaux.com
Downtown Bakery and Creamery: Sticky bun heaven. Their crispy buns of goodness are the best in Sonoma County, if not the planet. While you're there, check out the spiced doughnut muffin (part doughnut, part muffin, all delicious). 308 Center St., Healdsburg, 707-431-2719, downtownbakeryhealdsburg.com
Quail and Condor: Former Single Thread pastry chef Melissa Yanc creates wild-yeast sourdough and hearty dark loaves (walnut persimmon is our fave). But their sweet pastries, including sourdough and pistachio croissants and filled Danishes, are worth the trip alone. Preorder on their website, because the pastry case quickly sells out. You can also find their breads at several Healdsburg restaurants (including Little Saint), or grab a sandwich at their second shop, Troubadour. 149 Healdsburg Ave., Healdsburg, 707-473-8254, quailandcondor.com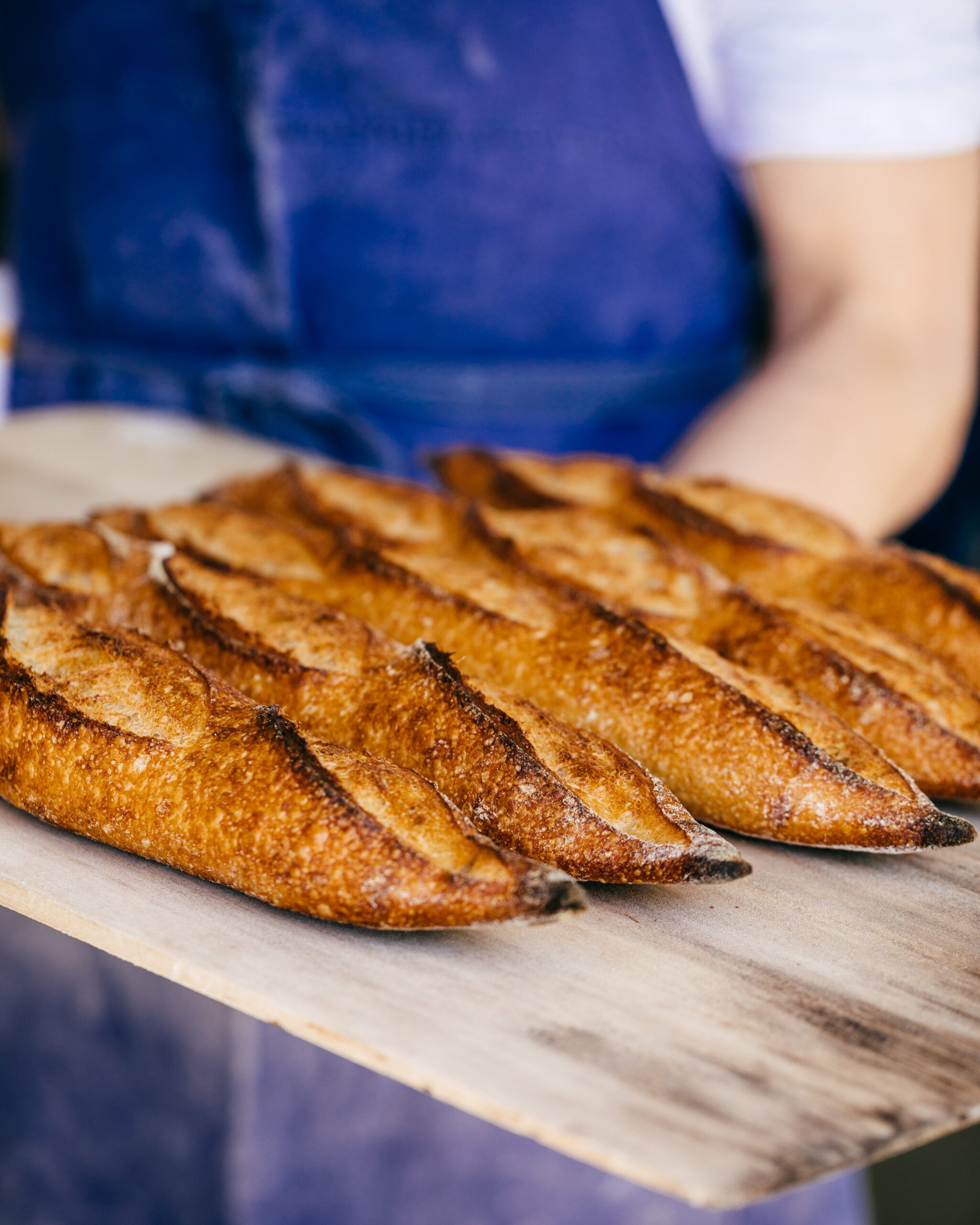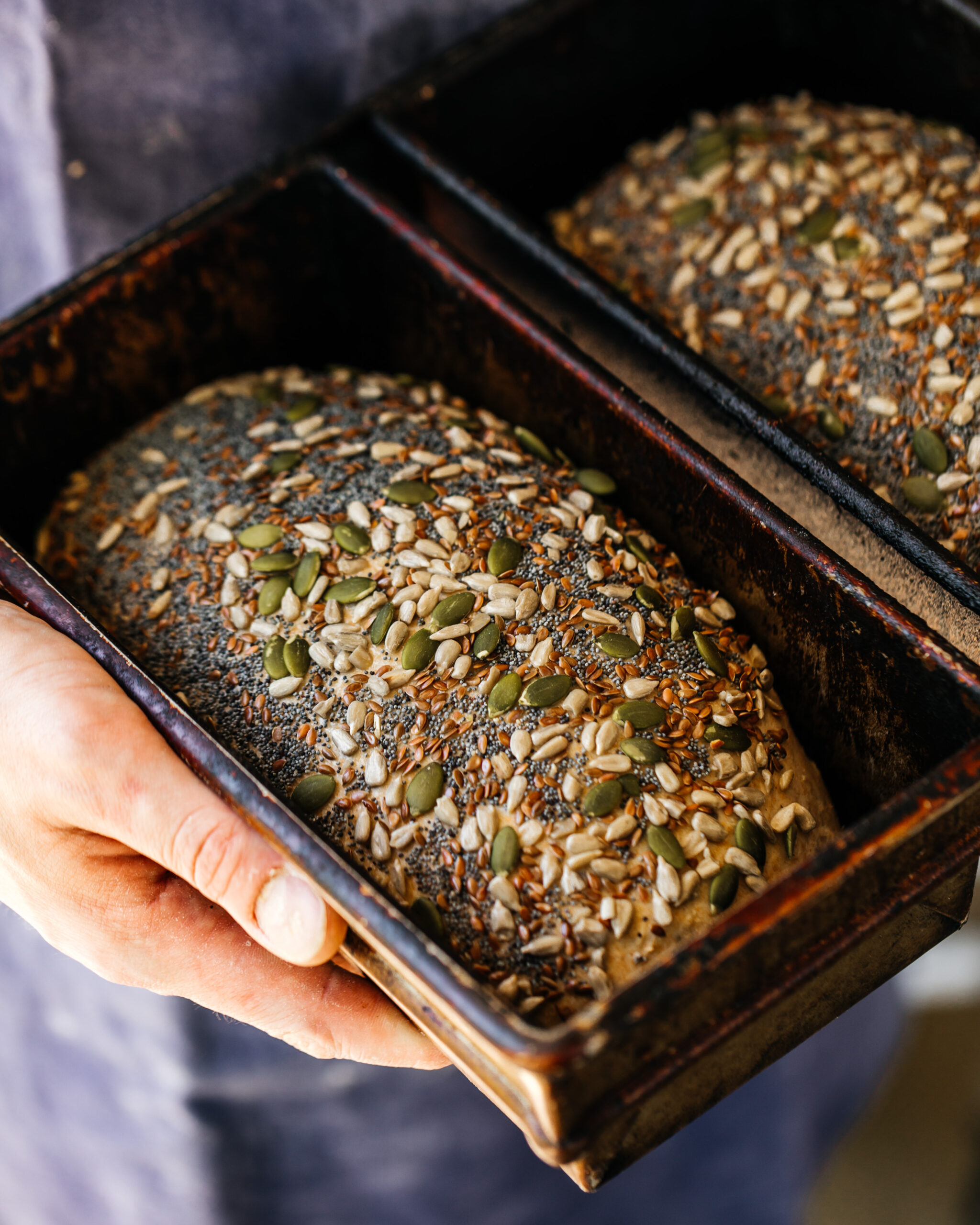 Sebastopol
Pascaline Patisserie and Cafe: A French baker is a dangerous thing, especially when it comes to butter. Here you'll find the most decadent croissants and sweet Breton cake, but the fun is finding out what else Pascaline has whipped up today. The cafe sells sandwiches, salads, quiche and French onion soup. 4552 Gravenstein Highway N., 707-823-3122, pascalinepatisserieandcafe.com
Patisserie Angelica: This luxe Sebastopol patisserie hides in plain sight. They sell incredible cakes, French patisserie, cookies and tiny sweet treats made just for one. 6821 Laguna Park Way, 707-827-7998, patisserieangelica.com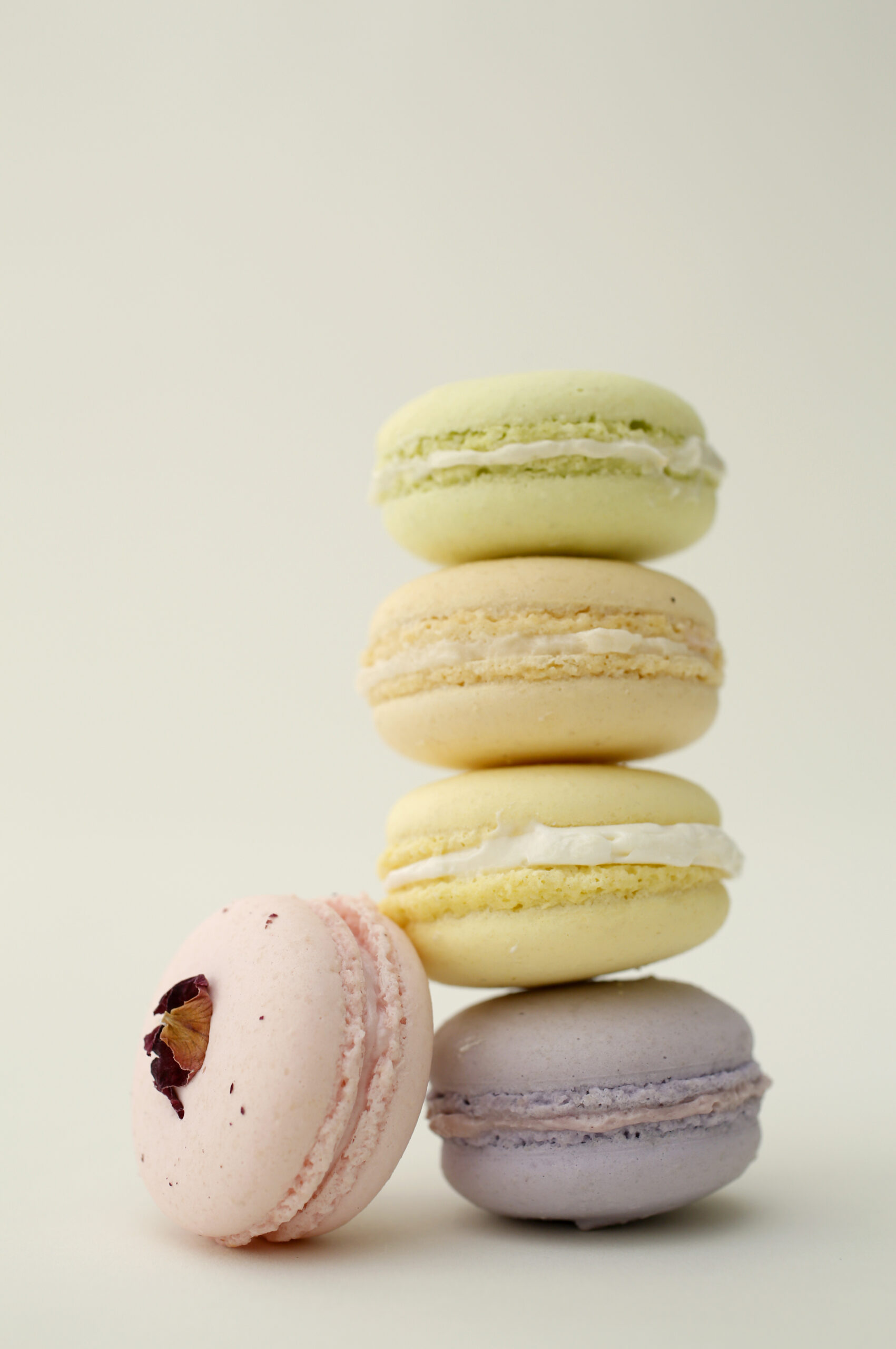 Sonoma
Baker and Cook: Morning buns, croissants, Nutella-filled brioche doughnuts and fruit galettes are our favorite here. Freshly baked sourdough and baguettes are delicious. 18812 Sonoma Highway, Sonoma, 707-938-7329, bakerandcooksonoma.com
Sweet Pea Bake Shop: This hidden gem has excellent pastries, rolls and doughnuts, but you can also grab a breakfast burrito and hot coffee for a more savory treat. 720 W. Napa St., Sonoma, 707-934-8797, sweetpeanapa.com
Others
BurtoNZ Bakery: Sonoma County's very own New Zealand-style bakery features meat pies, custards, sausage rolls and bread loaves that will leave you hungry for more. 9076 Brooks Road S., Windsor, 707-687-5455, burtonzbakery.com
Les Pascals: Authentic French-style bakery and cafe popular with the bicycle set. Fresh pastries and housemade breads, along with cookies, croissants, brioche and sandwiches. 13758 Arnold Drive, Glen Ellen, 707-934-8378, lespascalspatisserie.com
Marla Bakery: This popular Windsor bakery owned by Amy Brown and Joe Wolf has mainly been a production facility for their homemade bagels, pastries and bread and occasional fried chicken pop-up. Weekly "roll up" hours on Thursday and Saturday feature a variety of baked goods sold directly to the public. Otherwise, you'll have to catch them at various farmers markets. The couple recently announced they will be opening a bakery and cafe at the former Miracle Plum in downtown Santa Rosa's Railroad Square (hopefully in May). 399 Business Park Court, No. 404, Windsor, marlabakery.com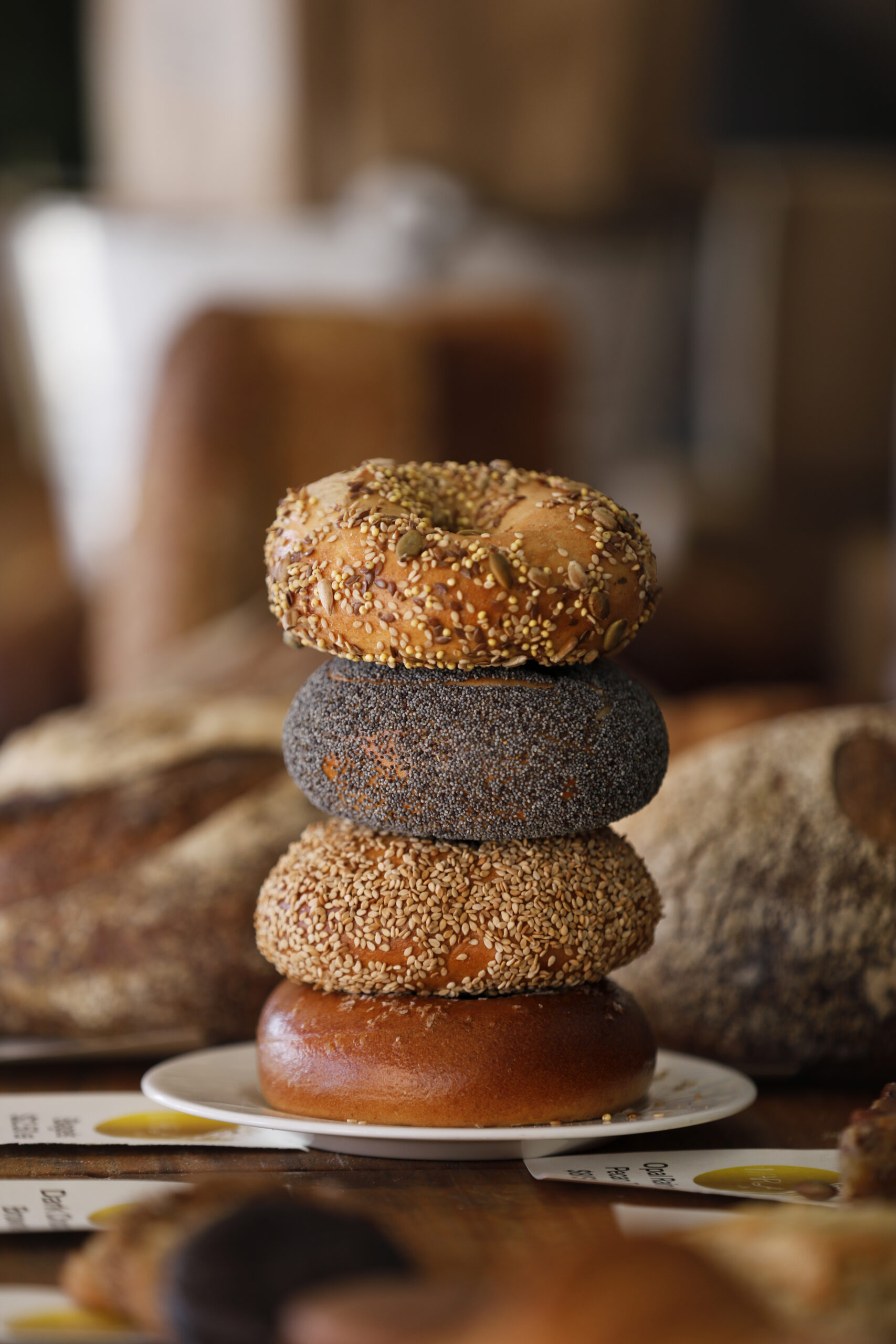 Nightingale Bread: This cult favorite bakery is beloved by west Sonoma County residents, especially for their tasty rye, challah, Forestville French baguettes and Saturday cinnamon rolls. Preordering is suggested, as certain breads are only available on certain days. Open Thursday through Sunday. 6665 Front St., Forestville, 707-887-8887, nightingalebreads.com
Red Bird Bakery: French butter is what sets apart bakers' sweets here. Sticky buns and perfect loaves are a special treat. 556 E. Cotati Ave., Cotati, 707-521-9838, redbirdbakery.com
Wild Flour Bread: Follow your nose to where weekenders congregate around a communal table with steaming plates of sticky buns and fruit-studded scones or chase children through the garden. Don't leave without tucking away a dense, seeded boule and an extra fougasse stuffed with savory cheese and veggies straight from the brick oven. 140 Bohemian Highway, Freestone, 707-874-2938, wildflourbread.com
Diane Peterson contributed to this article.