Last Sunday morning — just one day after their official Oct. 28 opening — Marla SR bakery chef/owner Amy Brown stood with her back to the cozy dining room she's spent the last six months waiting to share with the neighborhood. From where she stood, she couldn't see customers' wide-eyed ogling of the pastry case stuffed with giant croissants, sugar-topped Crebbles and meringue-peaked tarts. Nor could she see how customers gaped at the changes to the former Miracle Plum space in Santa Rosa's Railroad Square.
Brown is one of the hardest-working bakers in the business, and Oct. 29 was no different. Toasting freshly made bagels and slathering them with farmer's cheese and house-smoked trout as customers waited patiently took her full attention that morning.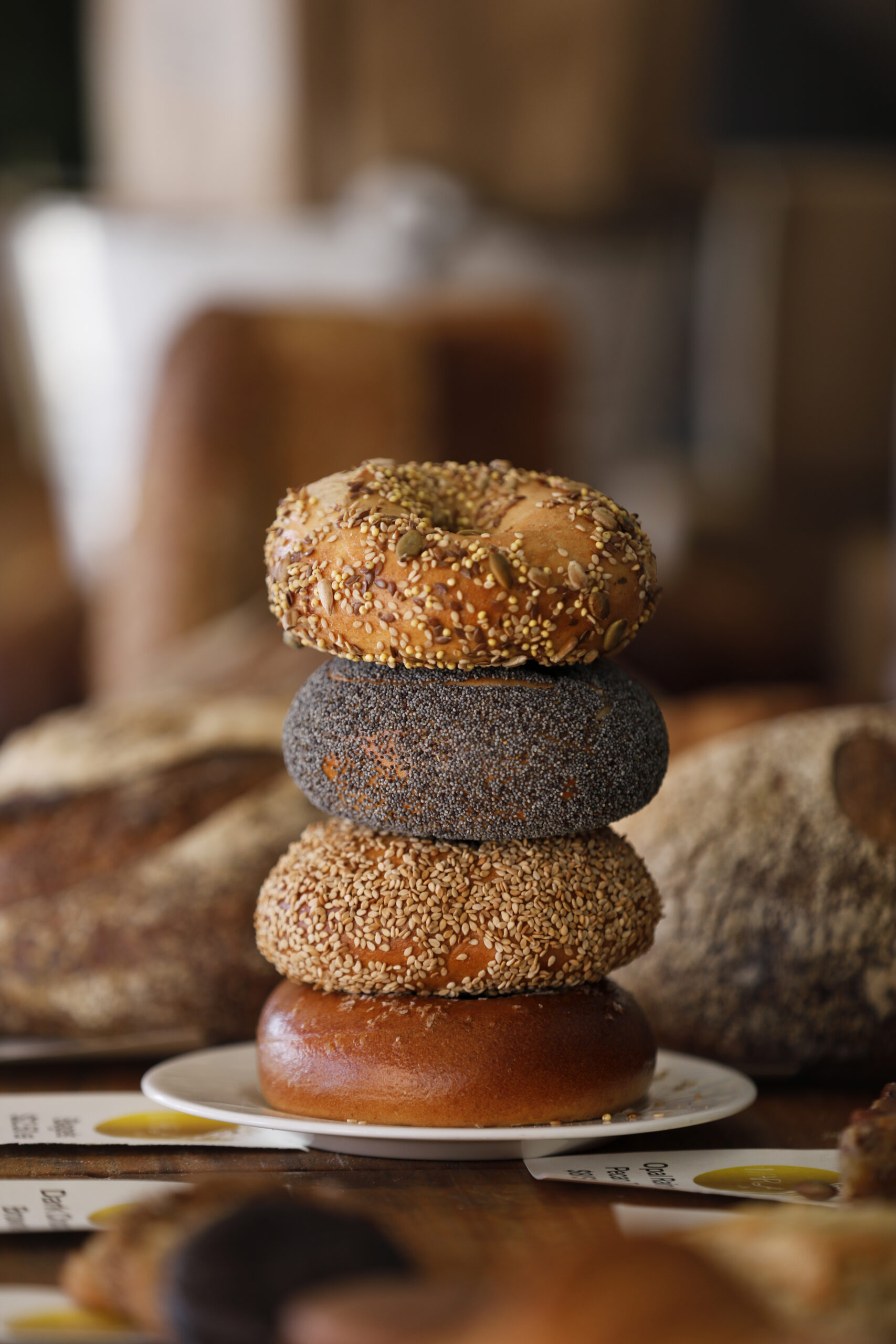 "I'm operating on seven hours of sleep," she said, finally turning around to face the room with a tired smile. Seven hours was luxurious compared to the average two hours she got before she opened the new spot. Brown and her husband, Joe Wolf, already operate a production bakery in Windsor that's running at full capacity.
The warm and welcoming Railroad Square bakery is the first retail outlet for the couple since they moved to Sonoma County in 2020. They operated out of their Windsor bakery through the roughest days of the pandemic, feeding many locked-down pastry lovers with weekly walk-up sales of bagels, coffee and other breakfast treats along with holiday baked goods. The couple are common fixtures at farmers markets, too.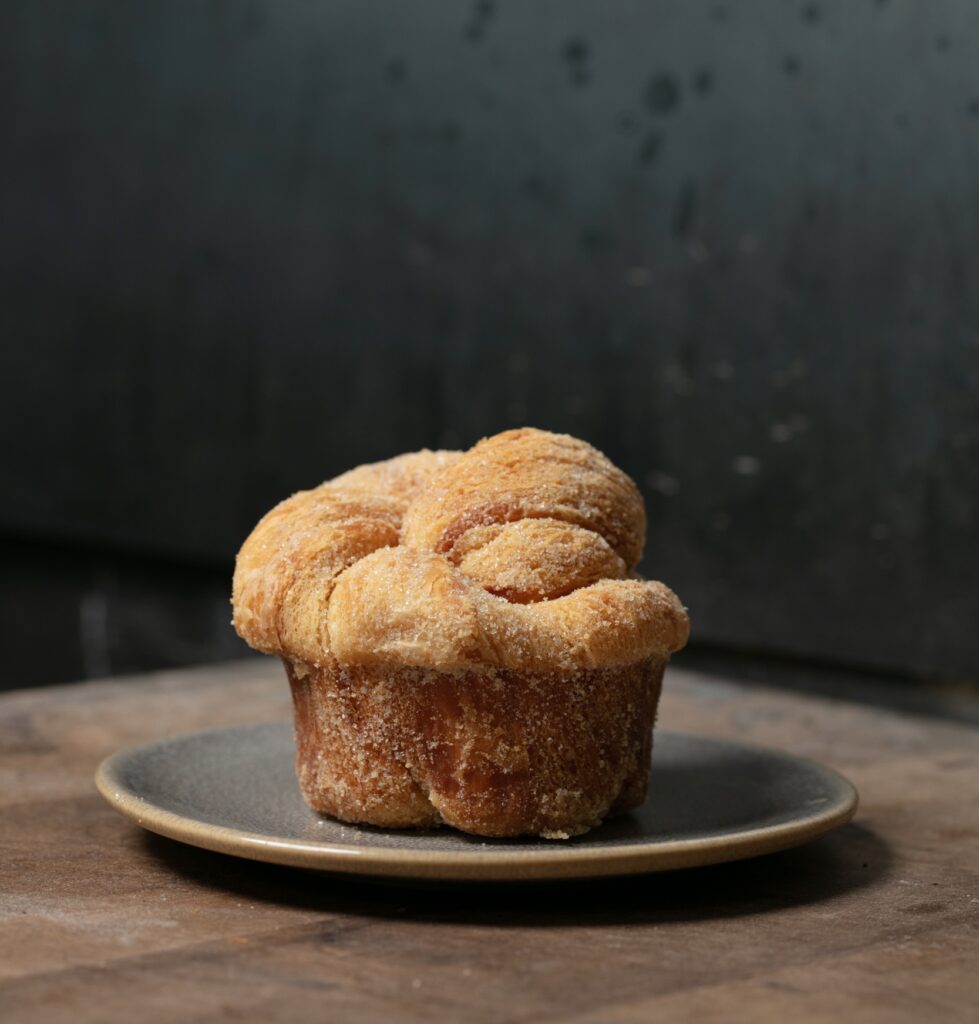 The Santa Rosa space has been gently renovated to add seating, a pastry case and espresso maker. It has a sunny glow with gold accents, hanging plants and warm-colored wooden bistro tables. You just want to plop down and nibble for hours on ham-and-cheese croissants, sesame bagels, their signature Crebble (knotted croissant dough baked with maple sugar and sea salt), hearty scones and dark-chocolate brownies. Baguettes and hearth-baked breads, including sourdough batard and walnut boule dusted with flour, sit on nearby shelves waiting for their crisp crust to be cracked open and moist, airy crumb revealed.
The bakery also sells coffee beans from Cute Coffee, teas (including chai), natural wines and beer, cookies and baguette sandwiches.
Open 8 a.m. to 3 p.m. Thursday to Friday and 9 a.m. to 3 p.m. Saturday and Sunday. 208 Davis St., Santa Rosa, marlabakery.com