"You cannot believe how many people come through here and say they went to school in this building," says Petaluma's Catherine Clark, the owner of Tenfold Farmstand.
Clark started Tenfold in 2019 to provide organic vegetables and flowers to her community, and has seen the business grow quickly as locals clamor for her home-grown tomatoes, squash, herbs, and flowers.
Earlier this year, looking for ways to expand the business, Clark signed a three-year lease on the former Union Elementary School on a rural stretch of road surrounded by pasturelands and oak-studded hills a few minutes from downtown Petaluma.
Inside the schoolhouse, there's space for yoga and live music performances, including family concerts with Petaluma musician Arann Harris, who has a whole repertoire of farm- and animal-themed songs. A small country mercantile offers crafts and apothecary products; pasture-raised meats from Napaluma Farms and Petaluma Beef; and sourdough bread from Bedstone Baking.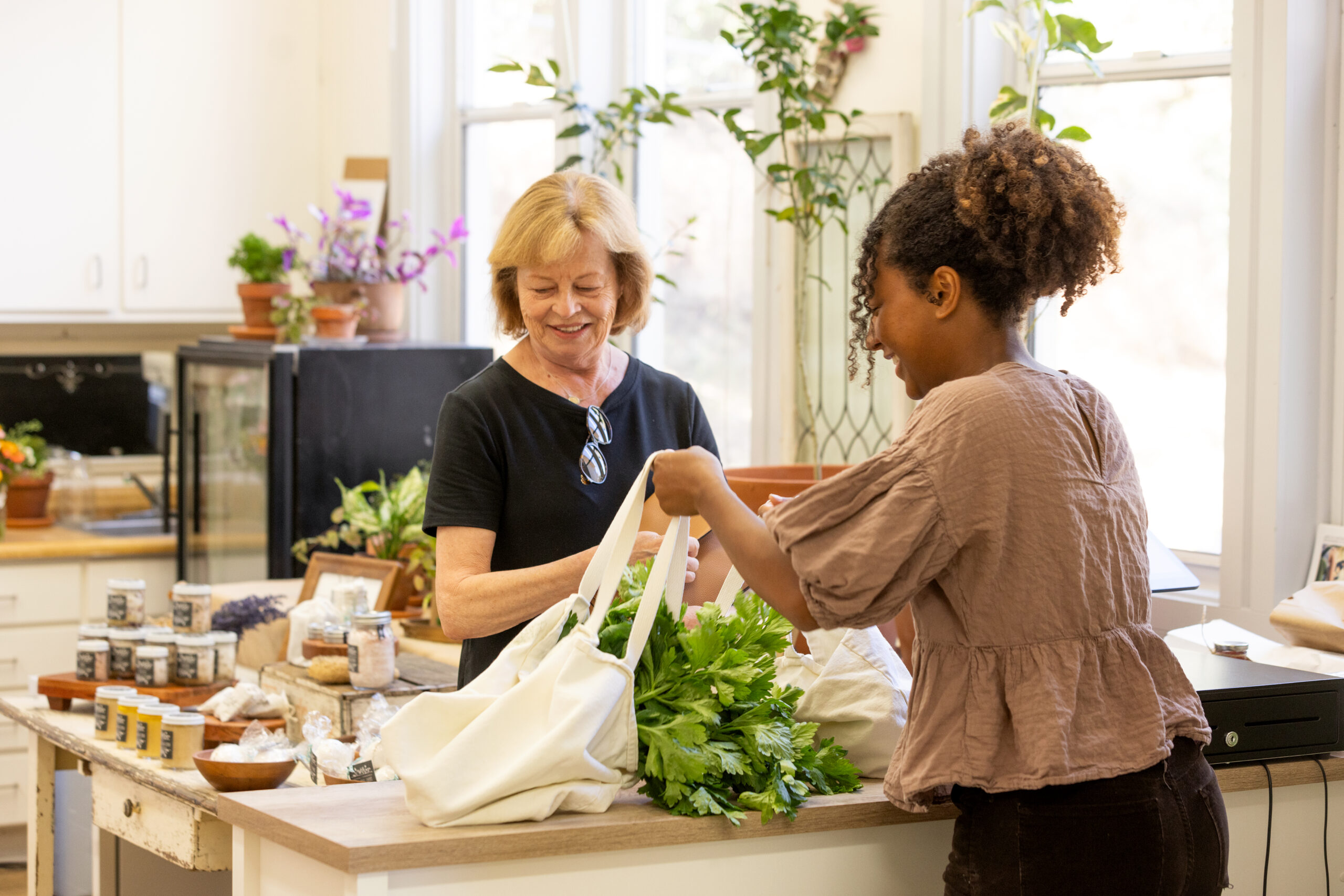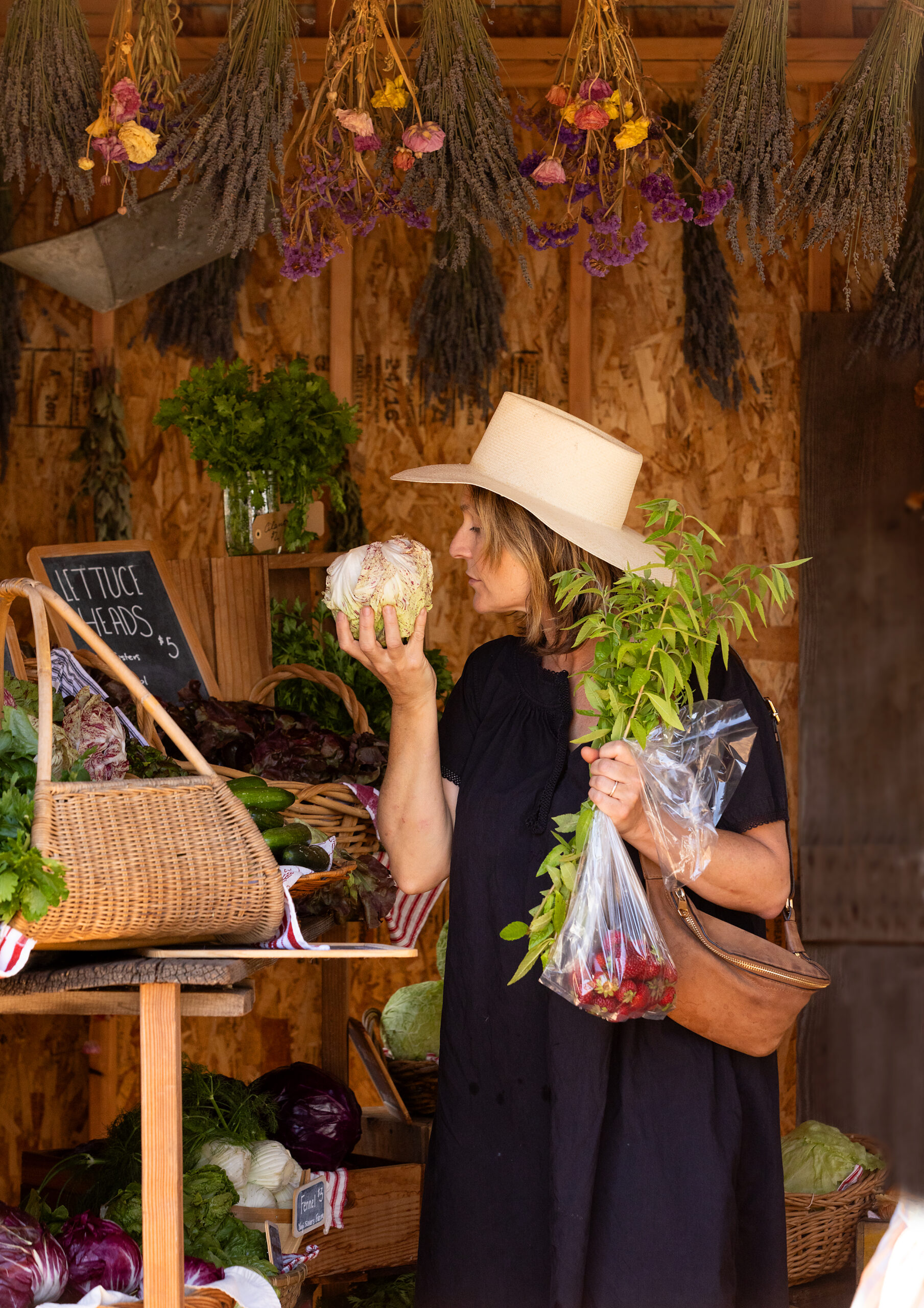 On Fridays, Clark hosts a pop-up with baker Mary Denham of Blooms End, who nestles her imaginatively flavored treats on cheery squares of Liberty print fabric stacked in repurposed wooden printers' trays. Cinnamon rolls with peaches and bourbon cream cheese are a favorite, as are difficult-to-find whole-wheat croissants, light and flaky as can be.
The pretty, white clapboard building, which opened in 1895 and served students for over 120 years, is a west Petaluma landmark, the last historic one-room schoolhouse in the county (other single-room schoolhouses have either shut or moved into more modern buildings).
"So many people have come by to say, 'I love this school and I'm so glad to see that it's not abandoned,'" says Clark. "There's been such an outpouring of support."
"I hope that this can serve as an inspiration for others—and to inspire the people who are making decisions on the government end. Don't let these buildings sit alone and sit empty, when there are small businesses who would love to take care of the property and help it live again."
Tenfold Farmstand, open 10 a.m. to 5 p.m. Friday, Saturday, Sunday. 5300 Red Hill Rd., Petaluma. tenfoldfarmstand.com