Tuesday, March 7th, is the date of Luther Burbank's 168th birthday. To celebrate the legendary horticulturist, Luther Burbank Home and Gardens in Santa Rosa is throwing an "un-party:" instead of requesting your presence, it asks for monetary donations to pay tribute to the work of Luther Burbank, who was born in 1849 and died in 1926. Here's the party invite, from Luther Burbank Home & Gardens Association's Board of Directors:
It's Luther's birthday (And Arbor Day too)
How can we celebrate? What can we do?
It might be raining, some won't be in the city,
But to do nothing would be such a pity.
So let's have an Un-Party where you don't have to come
But still show your support for our legendary one.
You won't be there, and neither will others,
Luther would be, if he had his druthers!
So thanks in advance for your kind donation,
If there were a party, you'd get a standing ovation!
Luther Burbank Home and Gardens suggests, "$25 for a birthday card you don't have to find, $50 for a birthday hat you don't have to wear, $75 for a birthday cake you don't have to bake," or "$100 for a present you don't have to wrap," as possible tokens of appreciation. These contributions go toward the expansion of the educational program at the National Historic Landmark.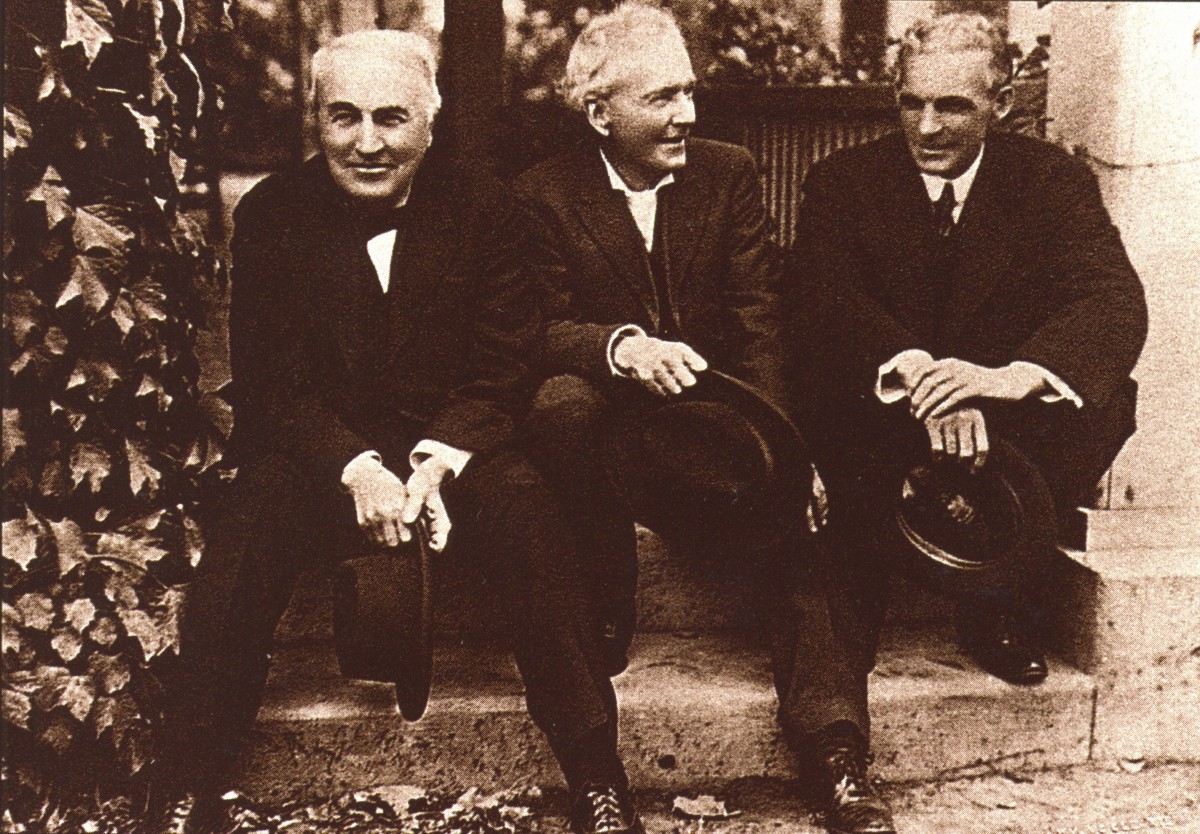 Luther Burbank developed more than 800 strains and varieties of plants in his life and was inducted into the National Inventors Hall of Fame. He is best known for his work with the Russet Burbank potato, which he used to improve the disease resistance of Irish potatoes (he sold the rights to the potato for $150 and used the proceeds to travel to Santa Rosa, from his native Massachusetts). His Shasta daisy, fire poppy, "July Elberta" peach, "Santa Rosa" plum, and Flaming Gold" nectarine are among his most famous creations.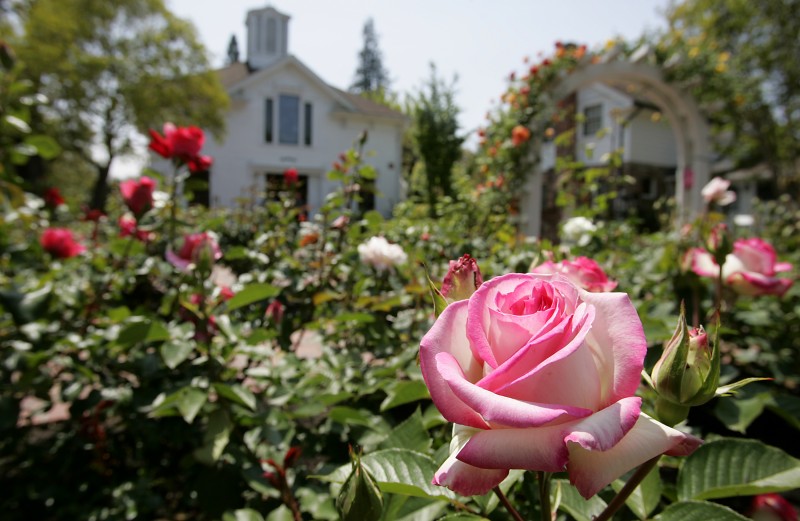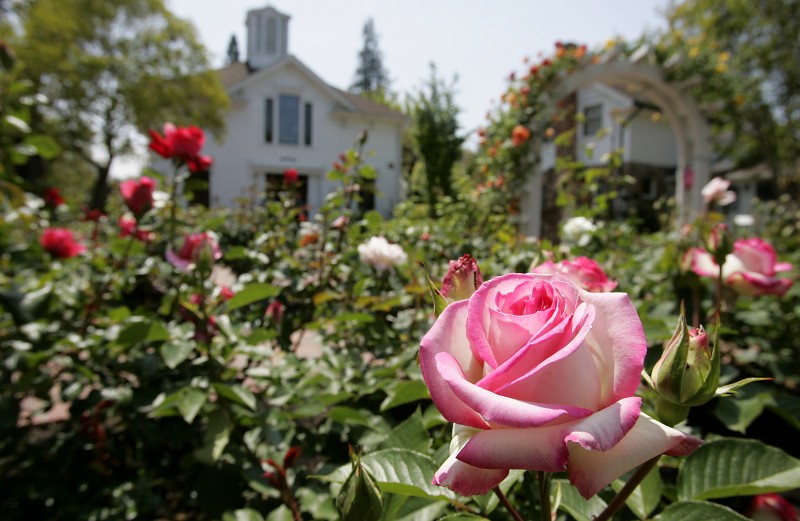 Luther Burbank Home and Gardens is located at 200 Santa Rosa Avenue in Santa Rosa. Luther Burbank lived and experimented with plants here for most of his 50-year career, and is buried on the property. The California Historic Landmark is free to the public and open daily. If you would like to make a donation in celebration of Luther Burbank's 168th birthday,  you can print out this form and mail a check; you can pay with a credit card by calling (707) 524-5445; or you can use a credit card or PayPal through the website: lutherburbank.org/unparty.