Imagine if you will, a wall of liquid chocolate and a levitating tray of truffles hovering before you. Boxes of chocolate mysteriously slide toward you from another wall that senses your movement.
This isn't heaven or Willy Wonka's factory—it's the new Cyrus restaurant, a wonderland of food and magic slated to open in Geyserville within the next 12 to 18 months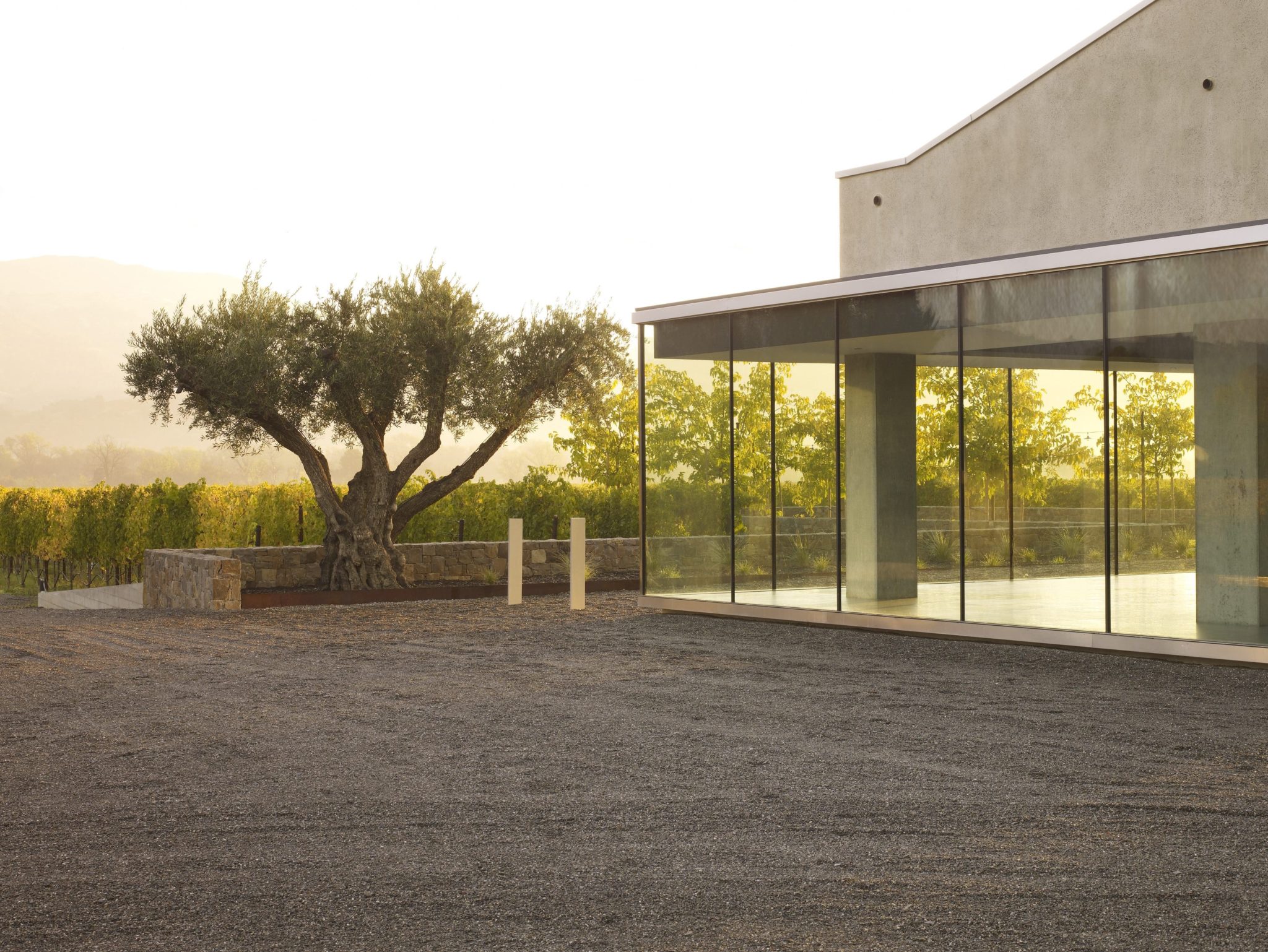 And this time, it's really, really real.
With a 30-year lease already inked, the duo are moving forward with Cyrus 2.0 after several false starts since closing their Michelin-rated Healdsburg restaurant in 2012.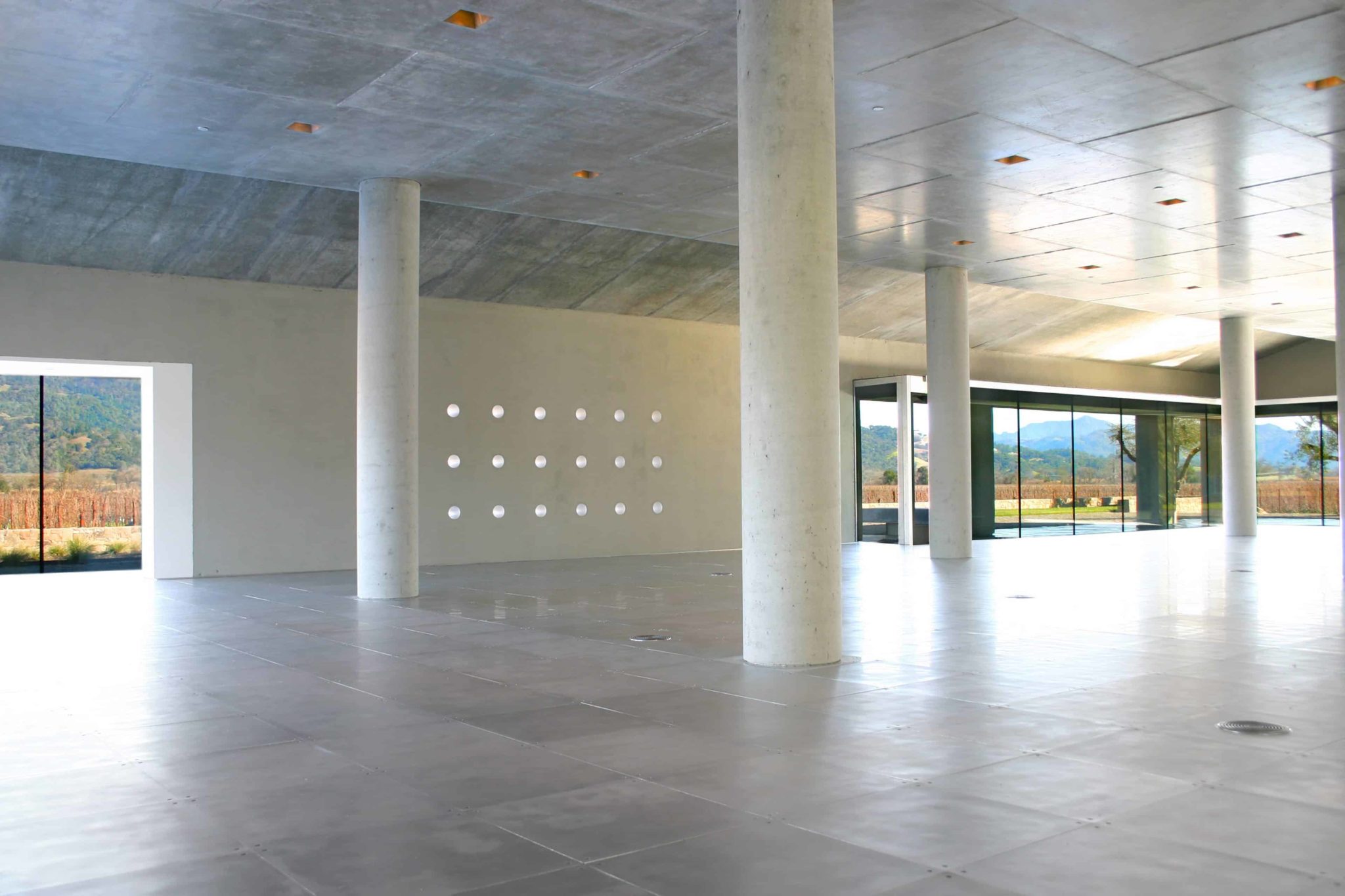 Standing inside a stark glass and concrete building hidden among the Alexander Valley Vineyards, Chef Douglas Keane and longtime business partner Nick Peyton point out where new doors, windows, a state-of-the-art kitchen, lounge and of course, the magically Chocolate Room are planned.
Working with architect Tom Kundig of Seattle's Olsen Kundig, renovations will cost an estimated $5 million, much of which has already secured from investors.
"This is everything we wanted to do. This is totally our concept," said Keane standing inside the luxe 8,000 square foot space which was recently vacated.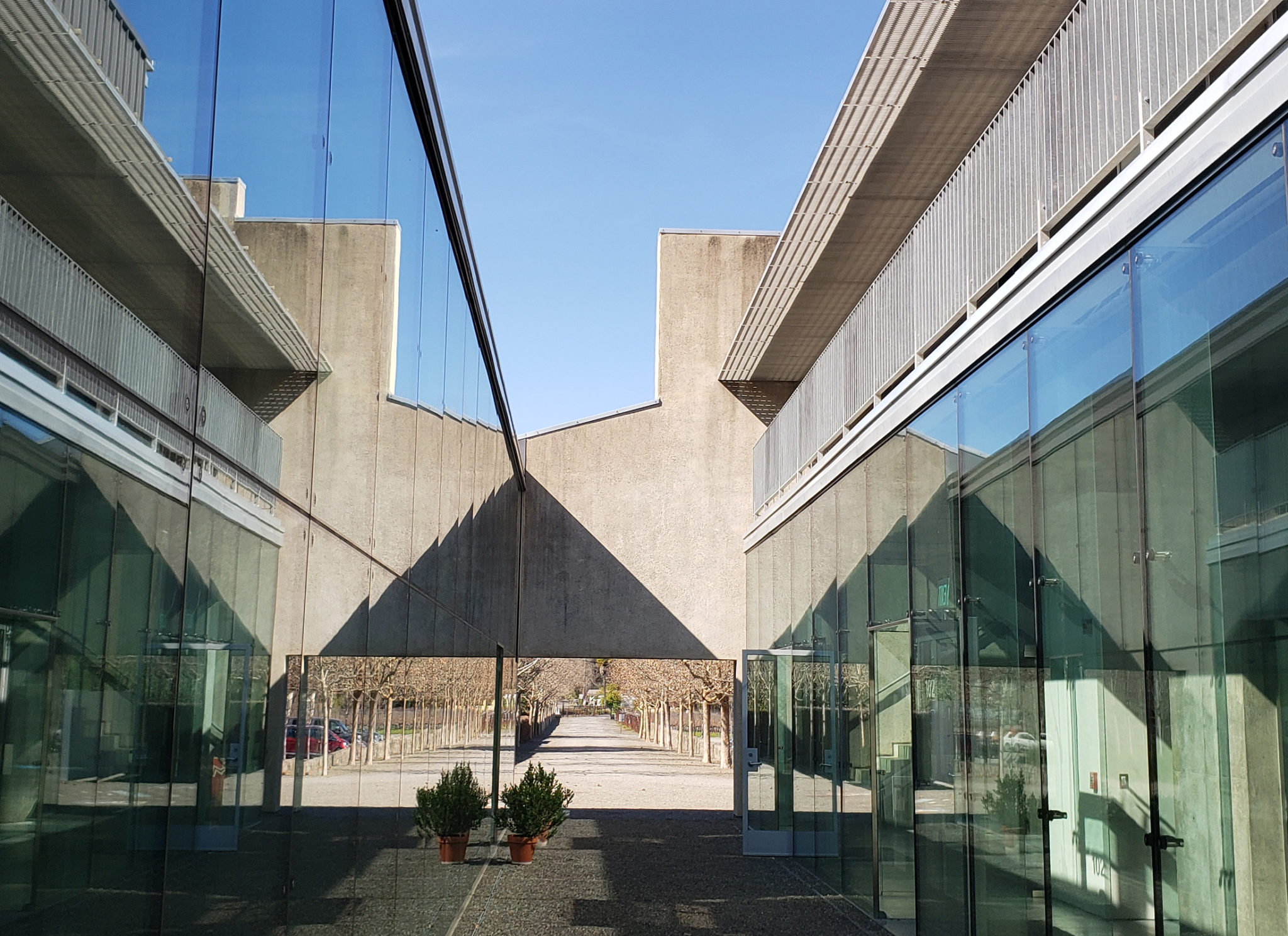 Keane has designed multi-step experience at the former prune packing plant, with just 12 people per seating, going first through the bubble lounge for "sweet, sour, bitter and umami" canapes, caviar and a stunning view of the surrounding vineyards. The next experience is an interactive chef's table for a series of raw or steamed dishes like sashimi, compressed vegetables or chawanmushi (a savory Japanese custard) will be served. The third stage is a formal dining room with views of a live-fire Argentinian grill, and finally onto the chocolate room.
It's lavish, for certain, and will also have a large wine cellar and outdoor space for wandering. But Peyton and Keane also want to make the experience comfortable and inclusive. Like the original restaurant, there will be a lounge area open to the public for small bites and drinks.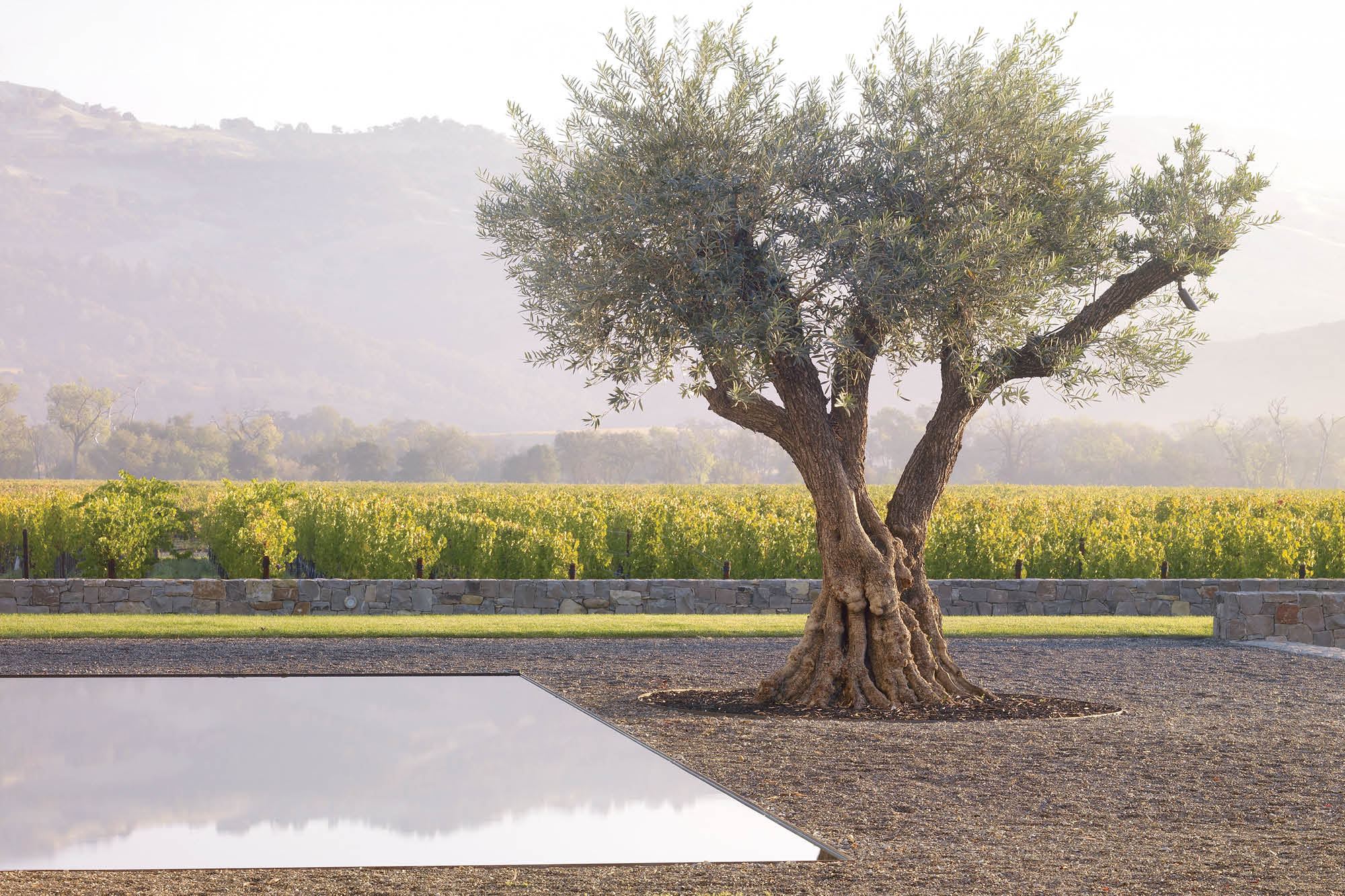 "We want to include the community who may want a cocktail or a bite, but not the whole experience," said Keane.
The Top Chef Master's winner also plans to have an equitable plan for employees, offering what he calls "career" wages to employees. Keane said his wait staff made up to $75,000 per year at the original restaurant while cooks made $30,000.
"We can't keep fighting this," said Keane about the ongoing labor shortage and the lack of living wages for restaurant staff. "We have  to do more with less."
That means his original 56 person staff will go down to about 20, and all staff will work both front and back of house. Waitstaff will be trained to prepare food and kitchen staff will serve as servers.
"It's training and technology," he said. "With that we can do more with less."
For Keane and Peyton, the road to reopening has been a long trip, but both have stood by their desire to re-establish the destination restaurant.
The original Cyrus, which received two Michelin stars, shuttered after wine magnate Bill Foley purchased the tony Les Mars Hotel, where Cyrus was located. The relationship soured between the two quickly, and Keane decided to shutter.
In 2014, Keane hoped to re-open Cyrus at a property owned by Jackson Family Wines near Jimtown.  A small group of neighbors expressed concerns about zoning changes in the quiet vineyard area, and the plan for Cyrus once again 2.0 faltered.
In 2017, it was once again announced that Keane planned to reopen Cyrus in Alexander Valley in by 2019, but that also never came to fruition. He's spent his time mostly in Napa over the last several years first with Two Birds/One Stone and most recently with Roadhouse 29. He is also part owner of HBG restaurant in Healdsburg.