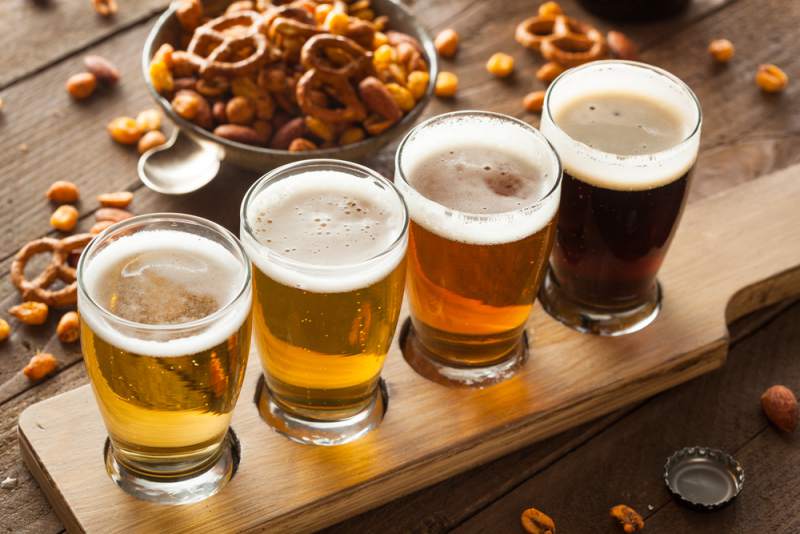 During harvest, we often hear the saying, "It takes a lot of good beer to make great wine." Luckily local brews abound, and they are a steal with 22-ounce bottles typically in the $5 range. Here are some India Pale Ales to drink while this fertile region makes wine.
Bear Republic Racer 5 IPA, 22 oz., 7.5% alcohol. Healdsburg. A full-bodied beer that's hoppy, both in aroma and flavors. Additional notes of mango and caramel. Balanced.
North Coast Stellar IPA, 22 oz., 6%. Fort Bragg. A medium-bodied beer that's very tasty. Flavors of toast, citrus and toffee. Creamy texture. Hoppy finish.
Fogbelt Del Norte IPA, 22 oz., 7%. Santa Rosa. This is a tasty beer with aromas and flavors of pineapple, citrus and caramel. A touch sweet. Malty finish.
Lagunitas IPA, 22 oz, 6.2%. Petaluma. A brew with mild hoppiness. It has both citrus and tropical notes, with a hint of caramel. Foamy head. Dry finish.