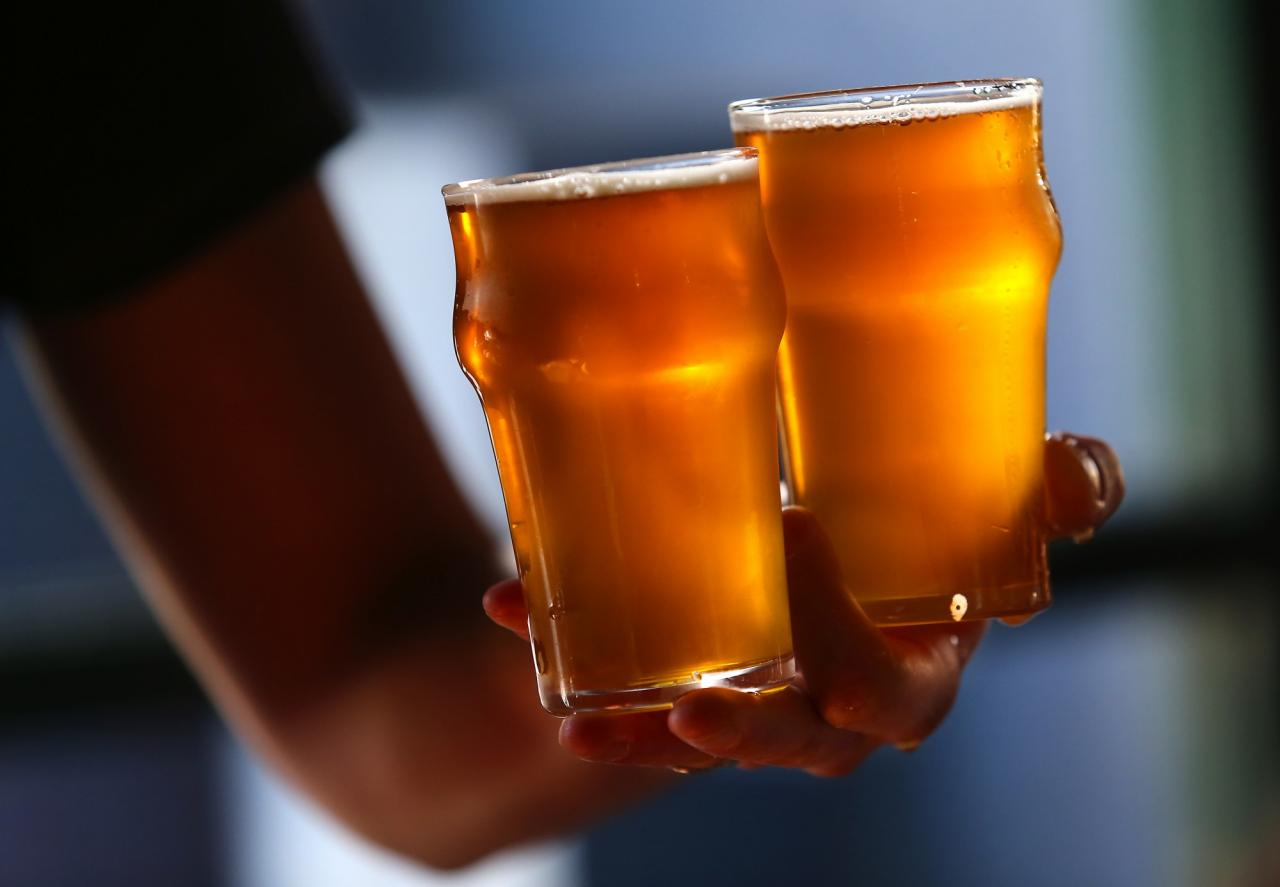 The Fort Bragg Rotary Club will be holding their 20th annual beer festival on Saturday, March 19 in Fort Bragg.
Sixteen craft brewers will pour their best beers and ales and the famous North Coast Brewing Company will be showcasing their new North Coast Steller IPA.
The beer fest is part of the Fort Bragg Whale Festival which celebrates whale migration up the North Coast every spring.
The Gnarly Pints will be providing music while you sip on a bubbly brew. And if you get hungry, feel free to check out the chowder tasting that features a chowder contest between various local restaurants.
After the beer fest head over to new Coastal Trail in Fort Bragg and see if you can spot some whales.
The event is from 11:00 a.m. to 1:00 p.m., 21+ and no pets are allowed. Tickets are $30 and include unlimited beer tastings.