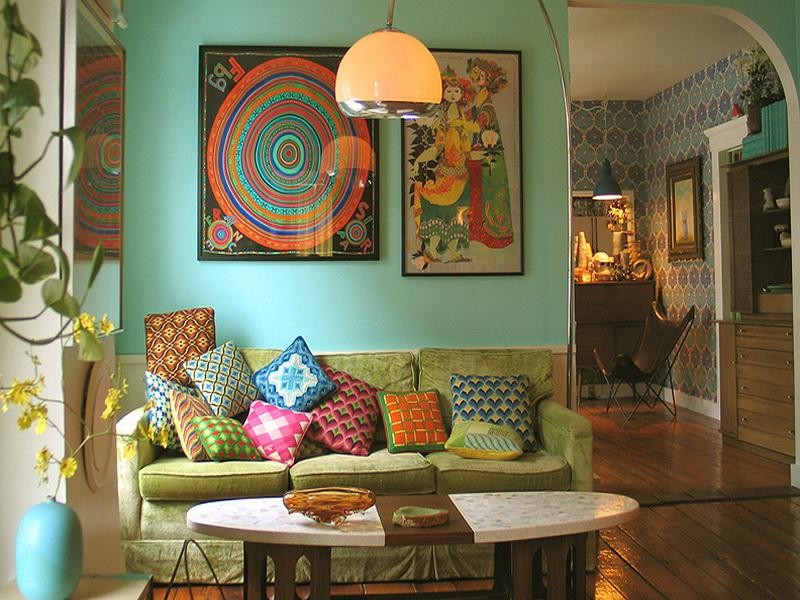 Restoring a historical home is an act of love. One of the ways to show your love is to ensure that your vintage home remodel resonates with the time period in which it was built. Paying particular attention to the color palette is an important element in preserving your home's architectural integrity — it helps your home tell its story.  
1900s
Turn of the century American architecture, influenced by the English Arts and Crafts movement, is characterized by a reaction against the mass production of the industrial revolution. Frank Lloyd Wright's "organic" architecture came to define this era, together with the Craftsman style.
The color palette of the time — subdued, soft and neutral — was intended to create a calming atmosphere removed from the industrial hustle and bustle of the oncoming modern age. For an interior evocative of the first decade of the 20th century, use colors such as pale salmon pinks, warm ivories, rusty light oranges, and soft greens.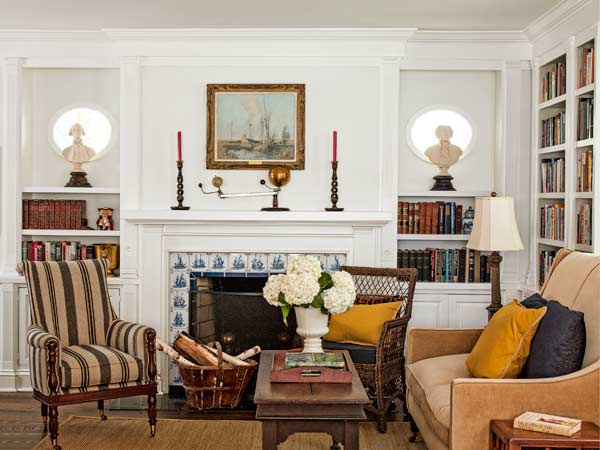 1910s
This was a time of upheaval; the horror of World War I, the fight for suffrage. The color palette of this decade tended toward the dramatic, bold and saturated: deep pomegranate, dark purple, medium greens and blue-grays became prevalent and represented a break from the soft muted colors of previous decade.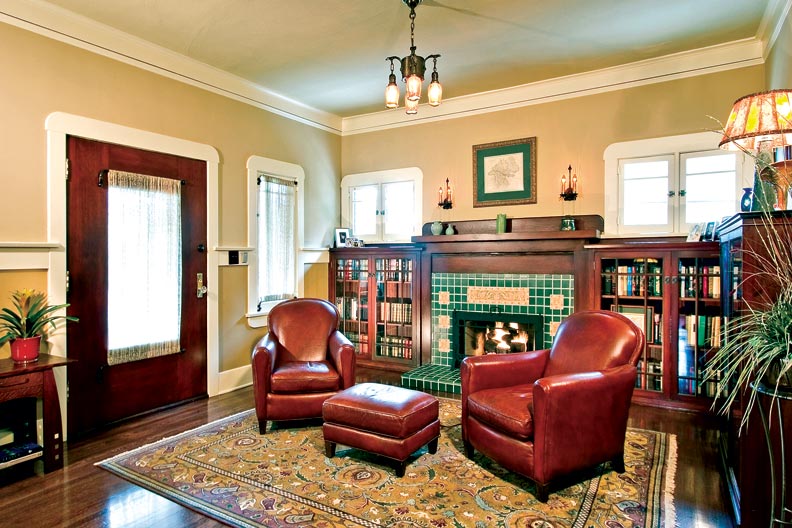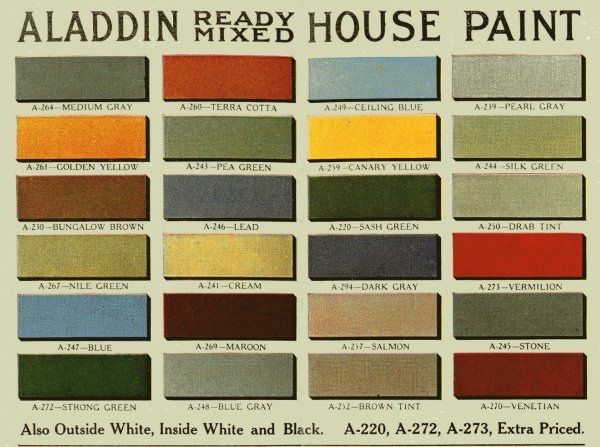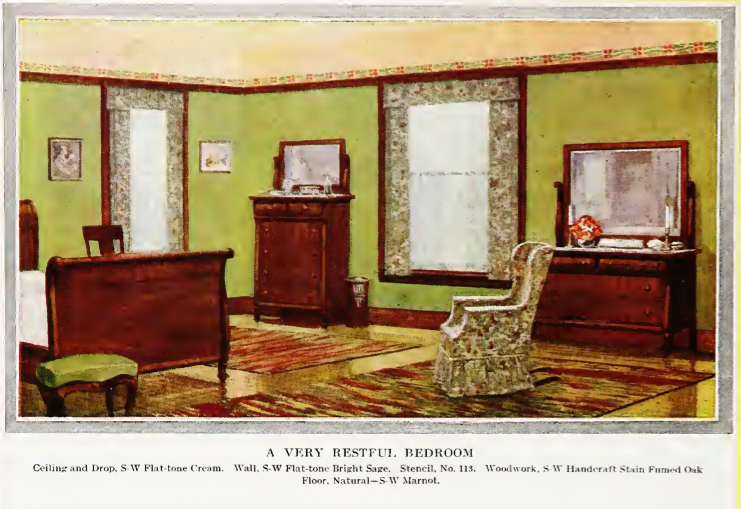 1920s
In the roaring 20s, skirts were shorter and hair was bobbed. Art Deco designs and architectural style define this decade: geometric windows, elaborate floor marquetry, neutral, pale tinted cream walls allow the architecture to take center stage.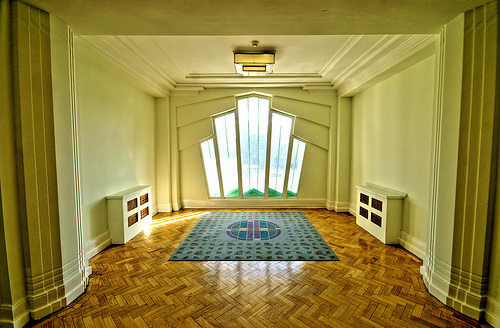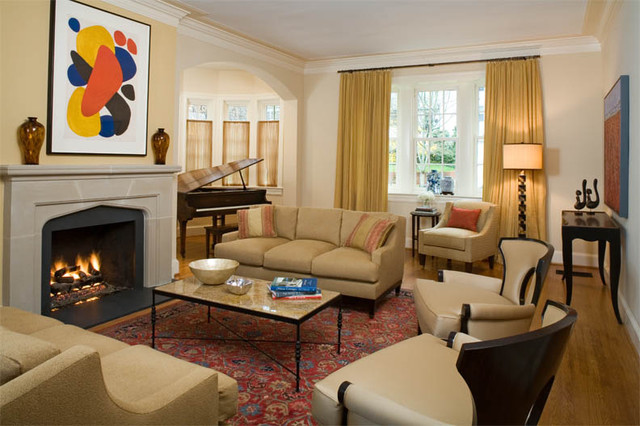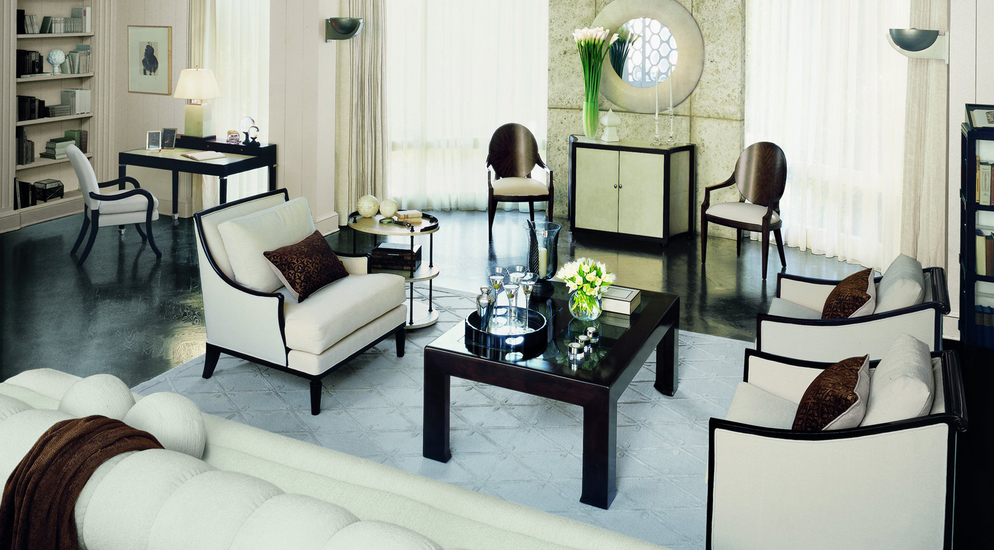 1930
The Great Depression of 1929 eradicated the joie de vivre of the roaring 20s. Frank Lloyd Wright built his famed Falling Water and colorful "Depression Glass," was distributed free or at low cost, to make consumer goods appear more aesthetically pleasing. The colors dominating interior design at this time were jade, celadon, pale gold, grassy tans, pale silvered almond, and walnut brown.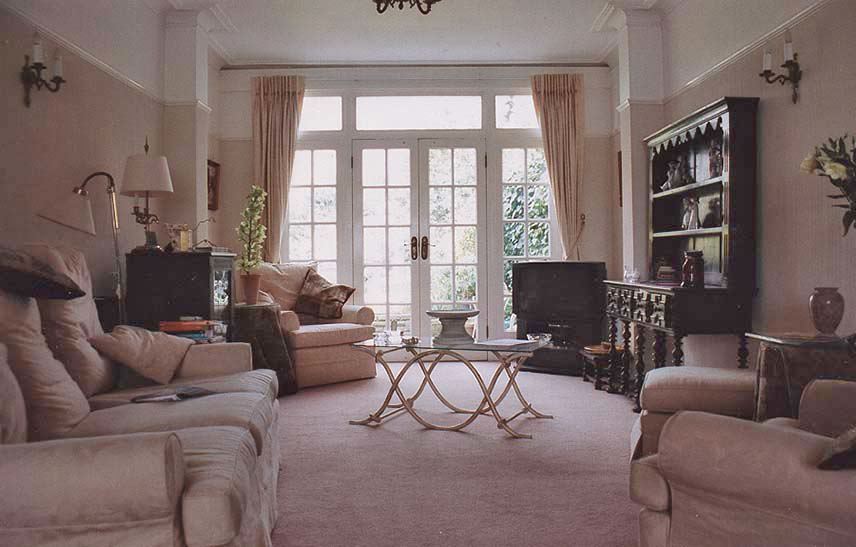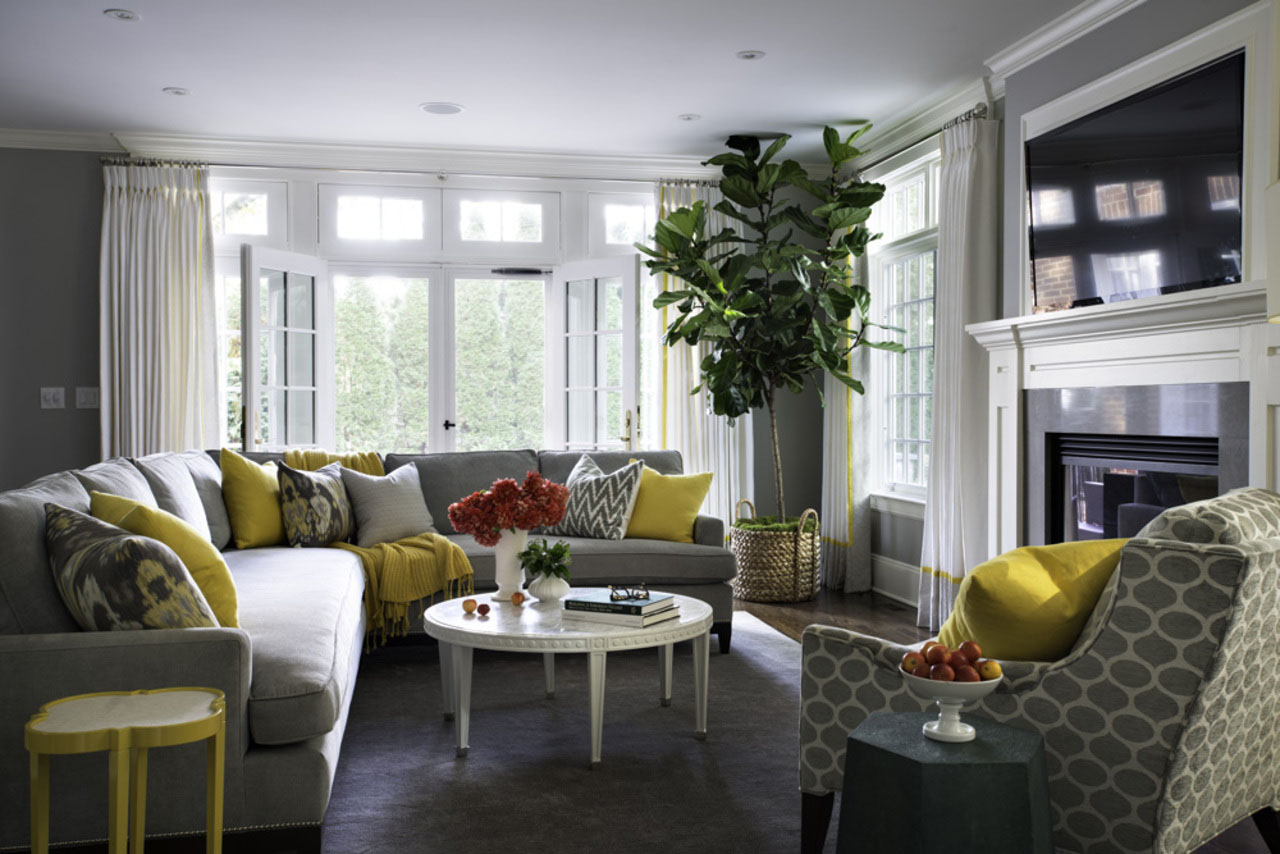 1940s
At the beginning of the decade, with the onset of World War II, American industry geared up and Rosie the Riveter became the icon of American women in the war effort. The color palette went back to bold with saturated reds, warm oranges, strong teals and greens reminiscent of the color scheme of the WWI era.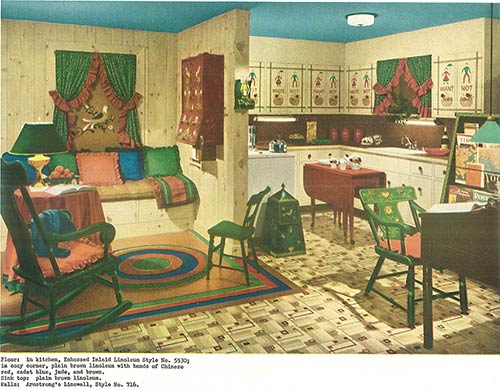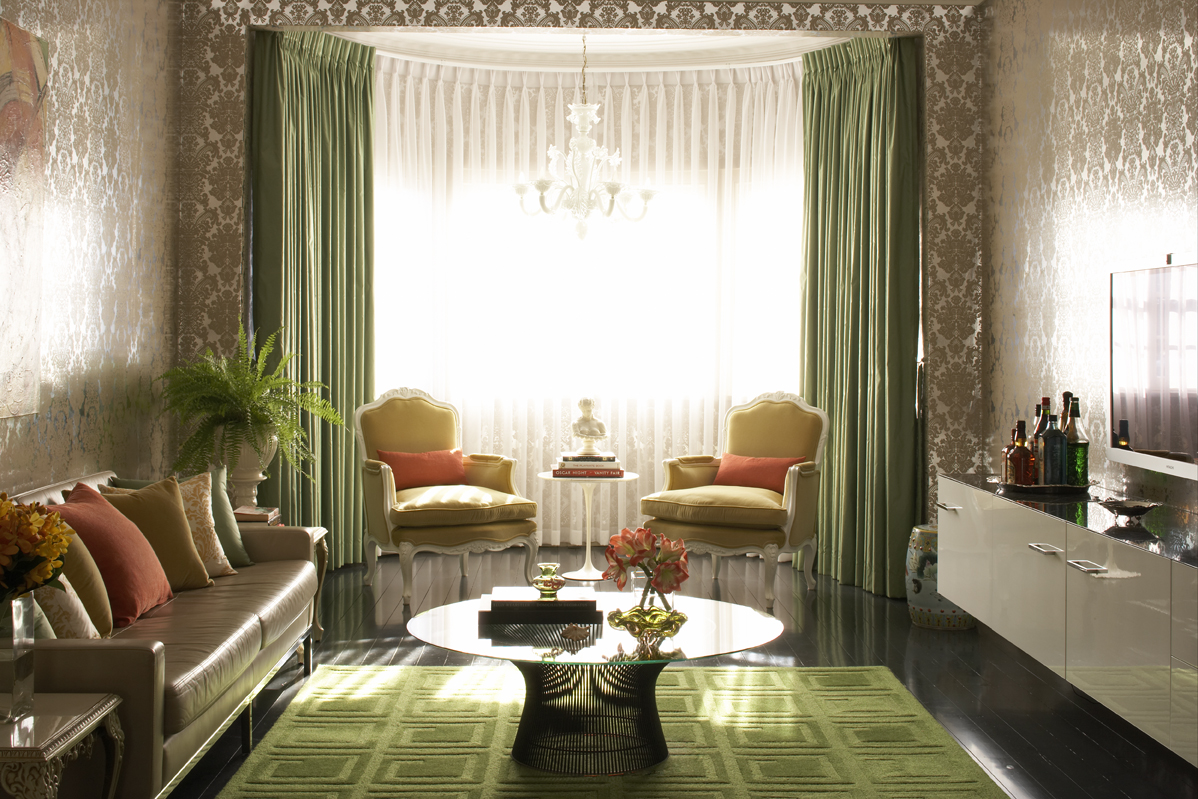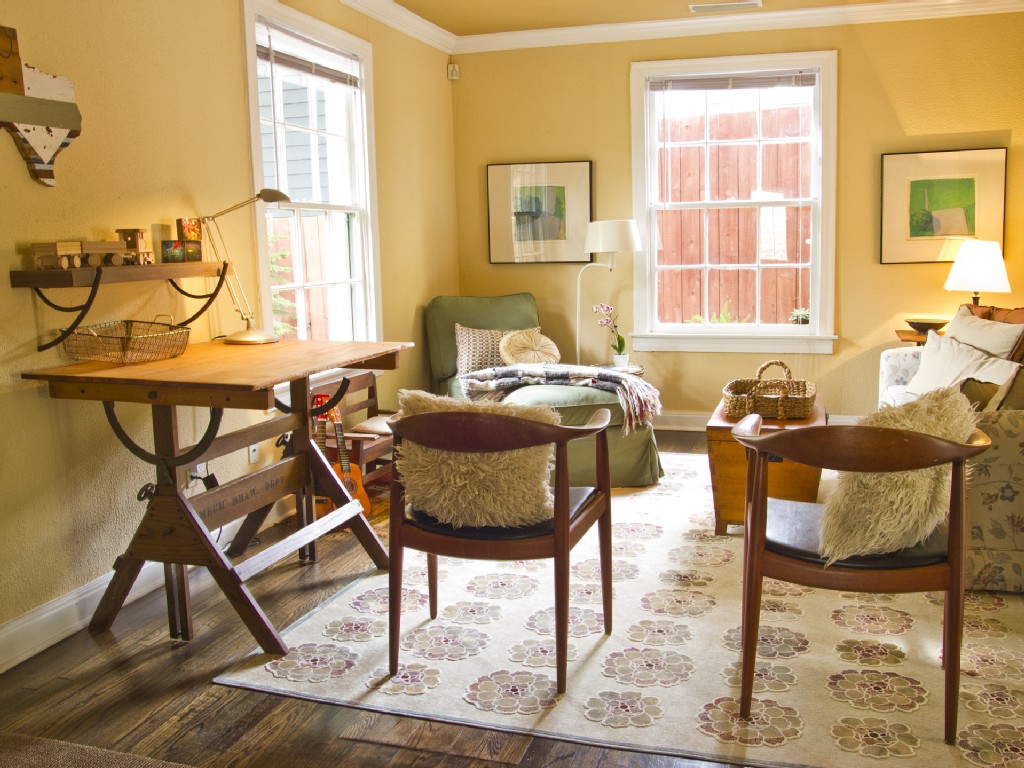 Subscribe to Our Newsletters!