This Father's Day, think outside the box with these ideas. While you can't pick up this beer pong table or cornhole set by Sunday, consider giving your guy a card that announces the gift. When he thinks he's "just" getting a card and realizes a custom gift is on its way, he'll be surprised (and excited!). Sometimes it's about anticipation, not immediate gratification.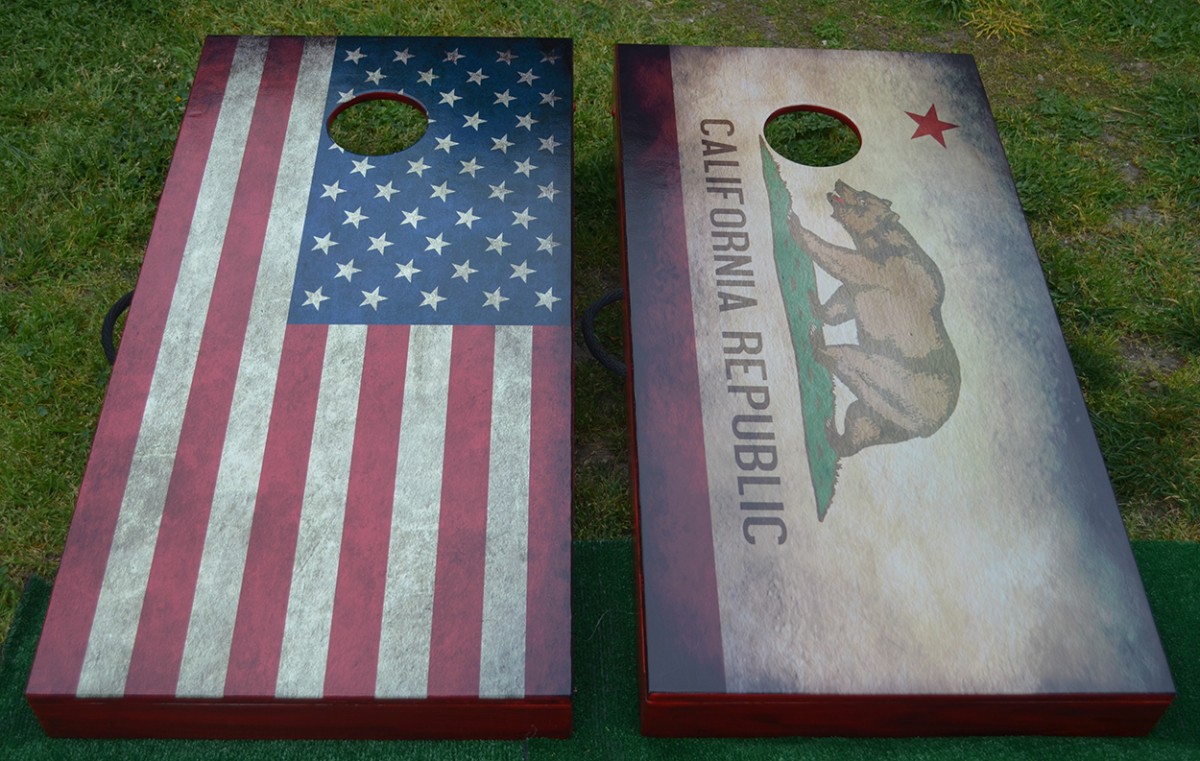 Cornhole | A Lawn Game You Play with One Hand (and a drink in the other)
This popular game from the Midwest is popping up in backyards everywhere—even at winery events. Custom made in Sonoma County by a Midwestern transplant, sets from California Cornhole take a few weeks, but are worth the wait. Perfect for tailgate parties or summer barbeques, the set latches together for easy travel.
$350 (tax included), made by California Cornhole. Custom orders available. 707.230.2393, Cacornhole.com
Man Cave Must: Beer Pong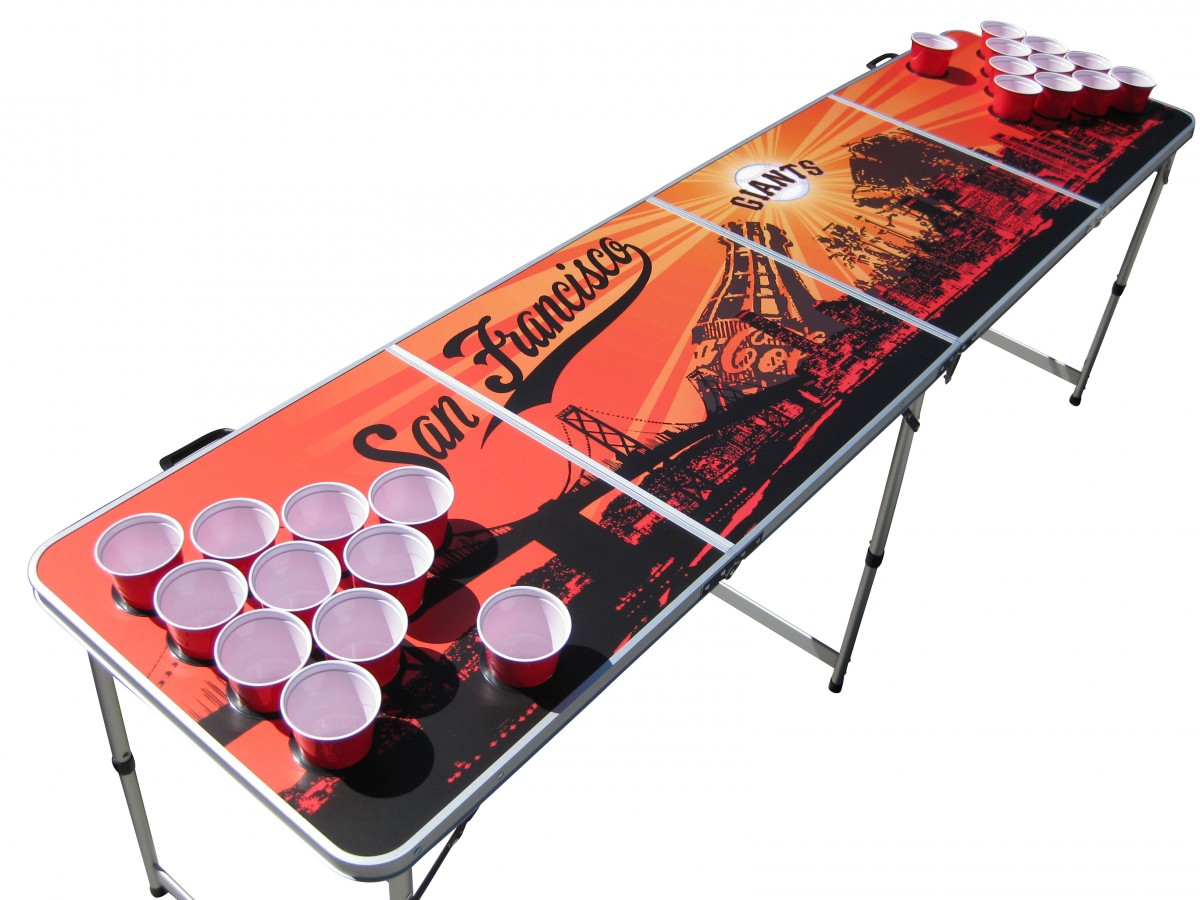 Dudes unite! If the garage already resembles a man cave, a beer pong table is the finishing touch. With pre-drilled holes for easy re-racking, all you need are the infamous red solo cups. You can check out the tables in person at the store, just leave the Pabst Blue Ribbon at home.
$159.99, The Pongsquad Beer Pong Table, Sonoma Mancave, 513 David Clayton Lane, Windsor, 707.953.CAVE, sonomamancave.com
Foodie Fathers | Head to the SHED
If you're looking for something special for the foodie father in your life, visit the SHED in Healdsburg.  Choose from cookbooks on smoking foods and oyster shucking sets, to growlers and brass bottle openers, among others.
Want to encourage him to shake it up in the kitchen? Invest in this traditional Ibushi Gin smoker called a Donabe. Made in Japan, this one pot wonder smokes most dishes within 30 minutes. $275, Donabe Clay Smoker. Made in Japan.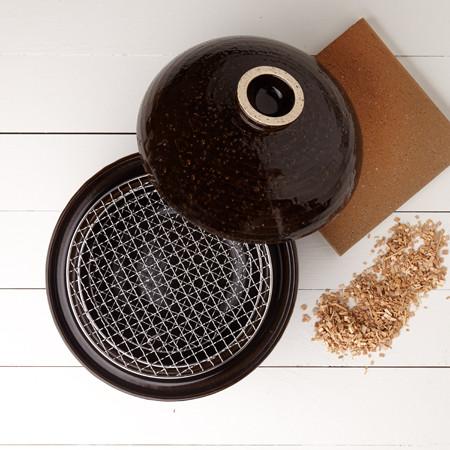 If he's on a quest for the perfect roast chicken, look no further. This incredibly simple stoneware bowl has a large skewer that allows the chicken to be roasted vertically. Fill the bottom with potatoes and veggies and voila; instant side dish! $138, Stoneware Chicken Roaster. Made in France. SHED, 25 North Street, Healdsburg, 707.431.7433, Healdsburgshed.com