There's a new wine festival in town and it's only natural. Literally.
On June 24, makers and fans of low-intervention wines will converge on Guerneville for Big West Wine Fest: a Natural Wine Festival for Sonoma County. Along with local food vendors and live music, the inaugural event will feature more than 45 local wine producers dedicated to Earth-friendly farming methods and minimalist winemaking practices.
Conceived with a relaxed, intimate vibe in mind, Big West Wine Fest will take place in a grove of redwood trees at Solarpunk Farms, a queer-run experimental farm property 1 mile from Guerneville's downtown hub.
Big West's walk-around tasting format may feel familiar, yet the wines will be anything but the usual suspects. Instead, attendees can expect to find wines made in a variety of styles, from grape varieties not commonly found in Sonoma County vineyards.
Among the participating vintners are many standouts in California's natural wine scene, including Two Shepherds Wine, Little Trouble, Emme Wines, Bedrock Wine Co., Leo Steen, Scribe and Martha Stoumen.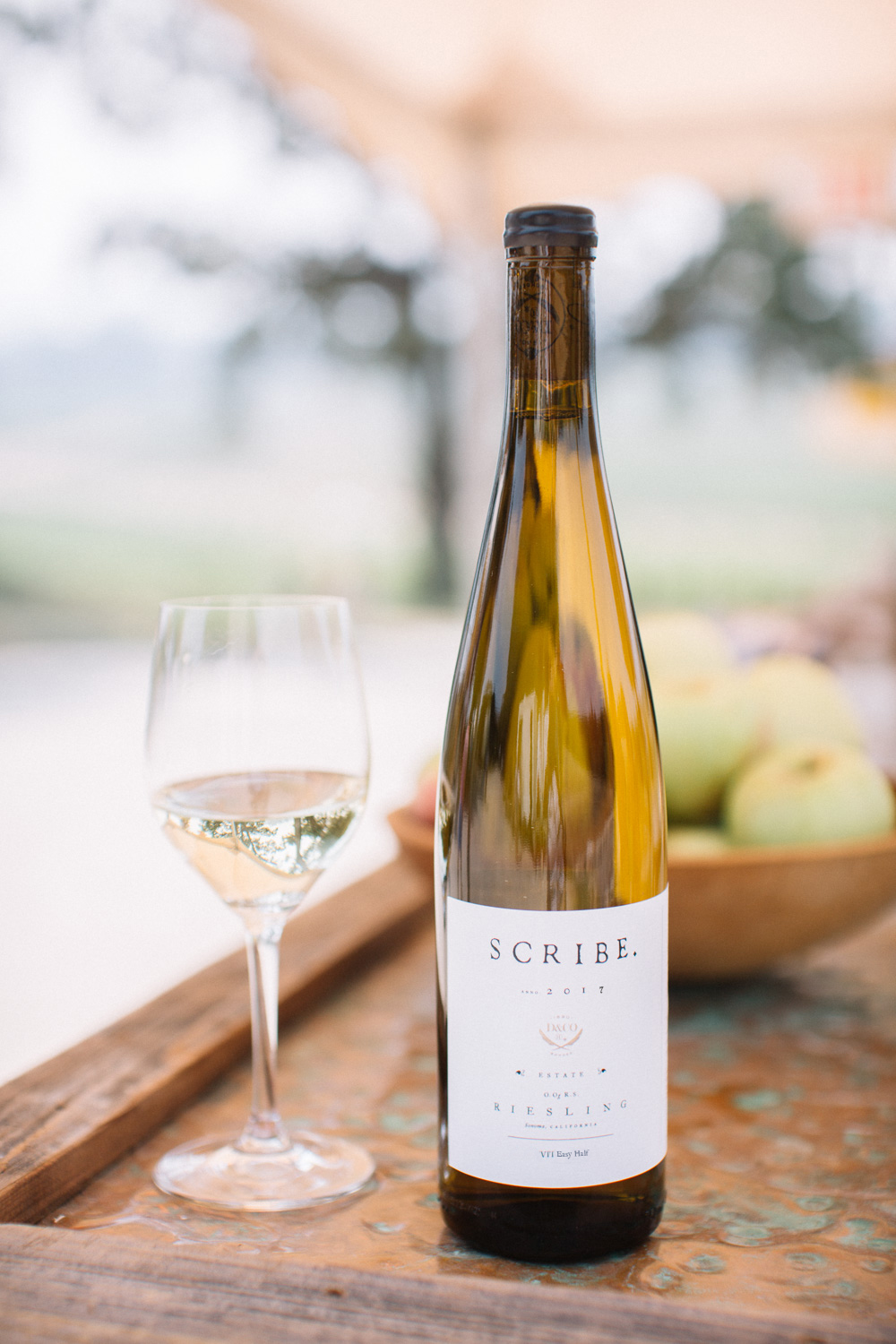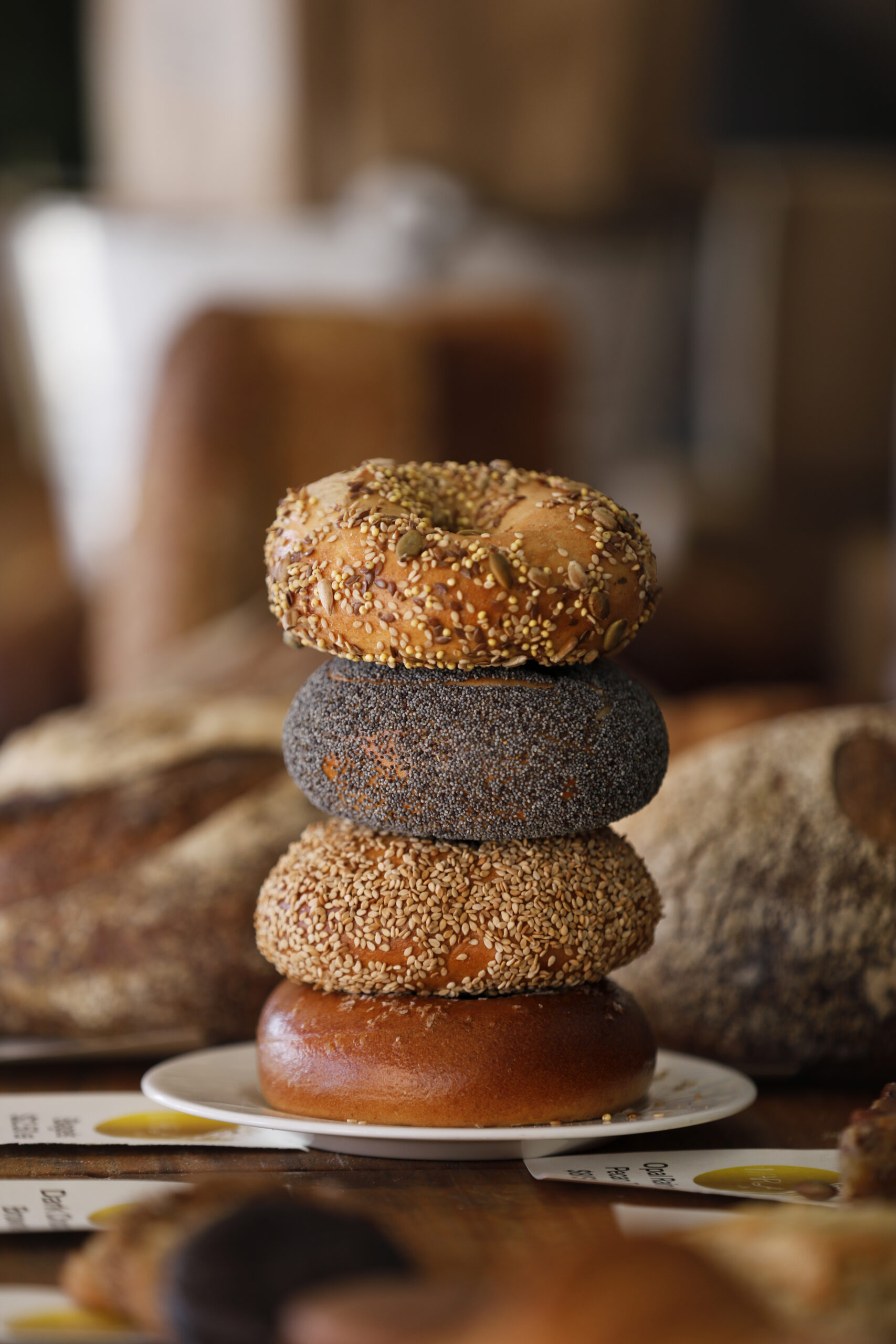 Food vendors will include Marla Bakery — set to take over the former Miracle Plum space in Railroad Square — along with local caterer Dim Sum and Then Some, and The Redwood, a new natural-wine bar and restaurant in Sebastopol.
"We were seeing so many awesome small wine projects popping up in Sonoma County, and I felt like the wines didn't have enough places to be shared and enjoyed," said Emily Weber, who co-founded Big West Wine Fest with Nina Kravetz.
Weber met Kravetz, the marketing director at Martha Stoumen Wines in Sebastopol, while working at Miracle Plum. When the Santa Rosa gourmet market and wine shop closed in early 2023, Weber and Kravetz saw an opportunity to showcase the natural wines Miracle Plum had championed.
"We wanted to create a space that celebrates these kinds of wines in Sonoma County, where they're being produced," Weber said.
What the producers share, she explained, is a commitment to growing grapes using practices such as organic, biodynamic and regenerative farming, as well as low-intervention winemaking.
"All of the producers we've invited are making very few manipulations in the cellar," Weber said, from foregoing fining and filtration to utilizing native yeasts for fermentation.
The end result is distinct from the highly polished wines many people are accustomed to, and that's just what Big West Wine Fest seeks to highlight. Tickets for the kid-friendly event are now available at $50 per person, not including food.
Big West Wine Fest, Solarpunk Farms, 15015 Armstrong Woods Road, Guerneville, bigwestwinefest.com