Hot on the summer cocktail trail, we've sought out the best in-season refreshments — the hot and the spicy, the tangy and tart, the cool and the frosty. Everything you need to stick around — at least, for one more round.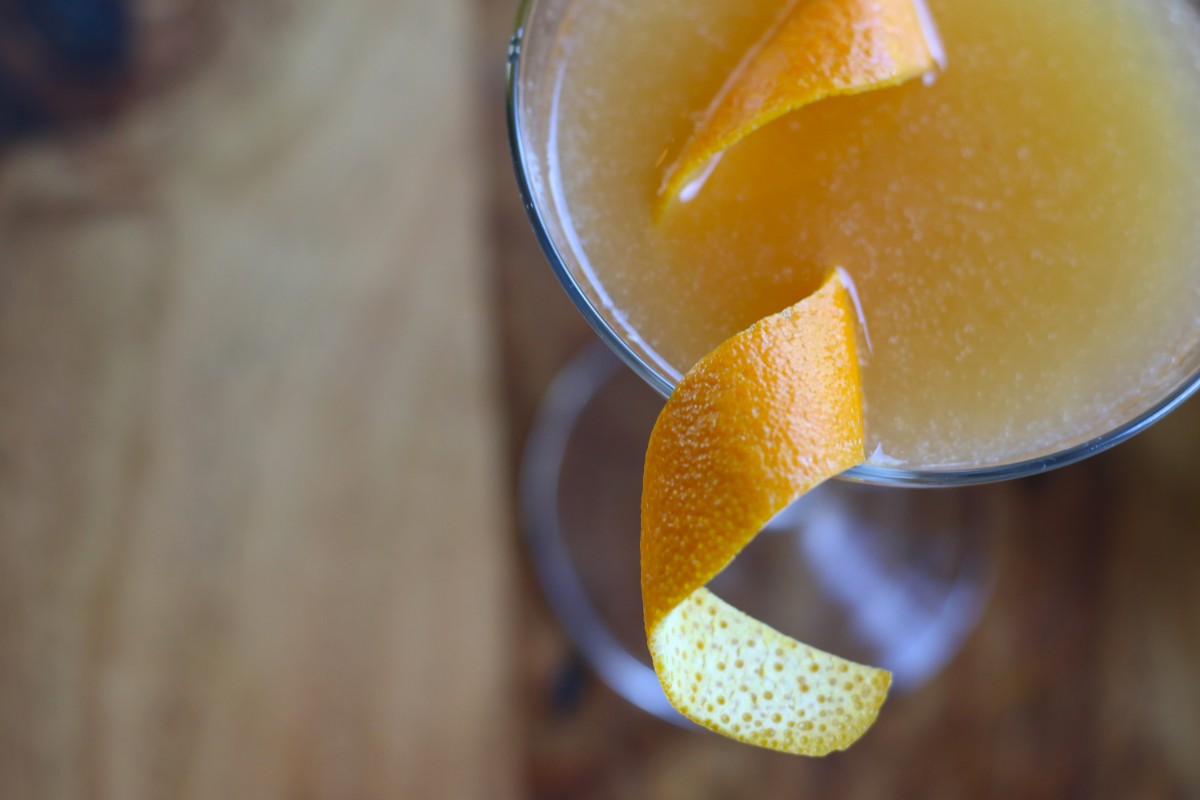 MONTI'S – Santa Rosa 
Strawberry Fields
Strawberry season won't last forever, so gather this libation while you may. This Monti's original, created by bartender Scott Hampton, is reminiscent of a strawberry lemonade — with a kick and a hint of mint to keep your palate cool. A must "see and sip" conjured from a mix of Redemption Rye, Strawberry Shrub, Lemon, Mint, and Bitters
Paloma Diablo
A new spin on the classic margarita's salsa and rhumba, this cocktail's dance card is full. The lime is replaced with grapefruit; the heat swirls on the taste buds as you savor the essence of jalapeño. El Charro Silver Tequila, Fresh Grapefruit and Jalapeño.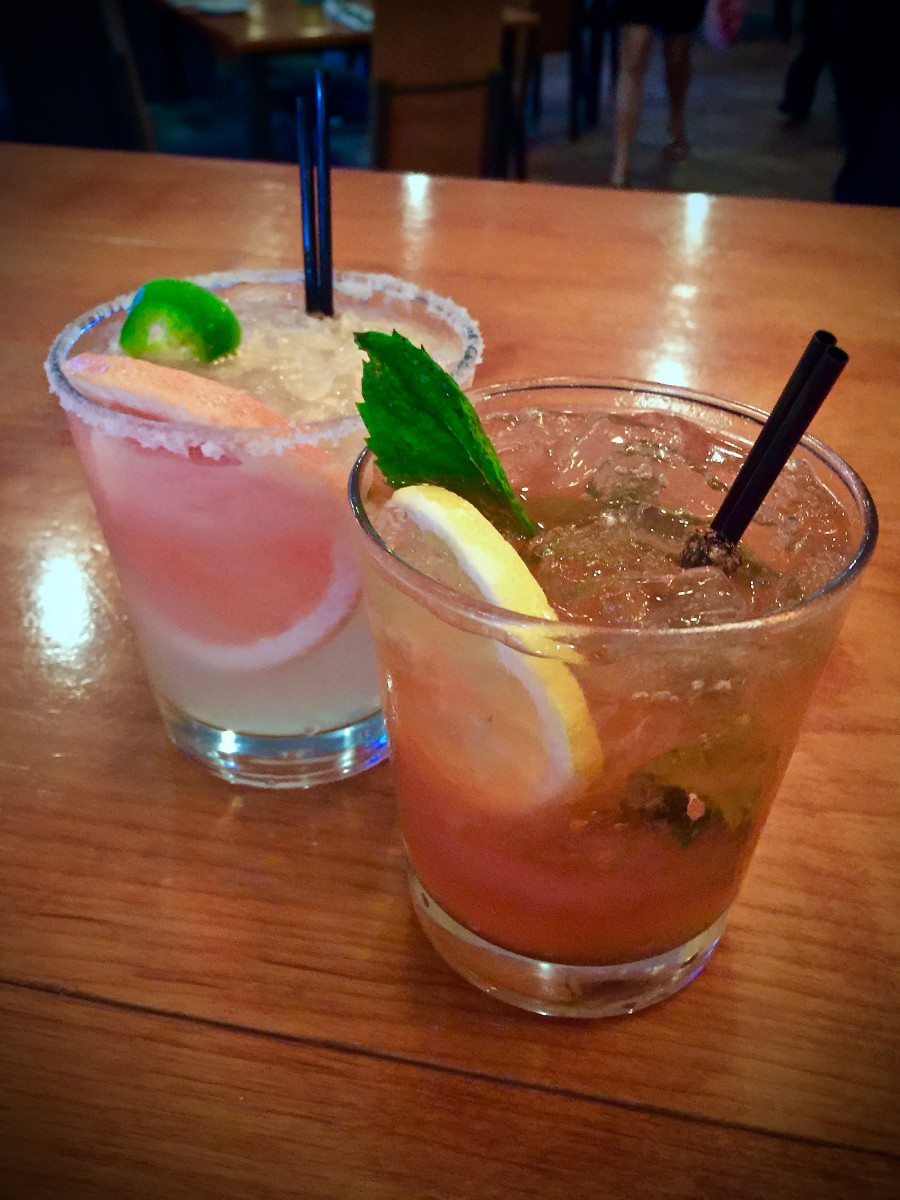 JACKSON'S – Santa Rosa 
This summer, Jackson's pays tribute to pop stars Bowie and Prince with a series of cocktails fit to take you into a Space Oddity. Bar manager Hannah Jacobs is the "cocktail commander" behind the rotating themes for Jackson's specialty drinks. A key ingredient — Jacobs's in-house herb infused simple syrup.
Pink Cashmere
This oh-so-smooth combination of sweet watermelon with savory basil-infused simple syrup finish is served on the rocks via a Collins glass with a watermelon garnish. The recipe includes Hansen's Organic Habanera Vodka, Watermelon, Basil Syrup, Lime Juice, and Peychaud's Bitters.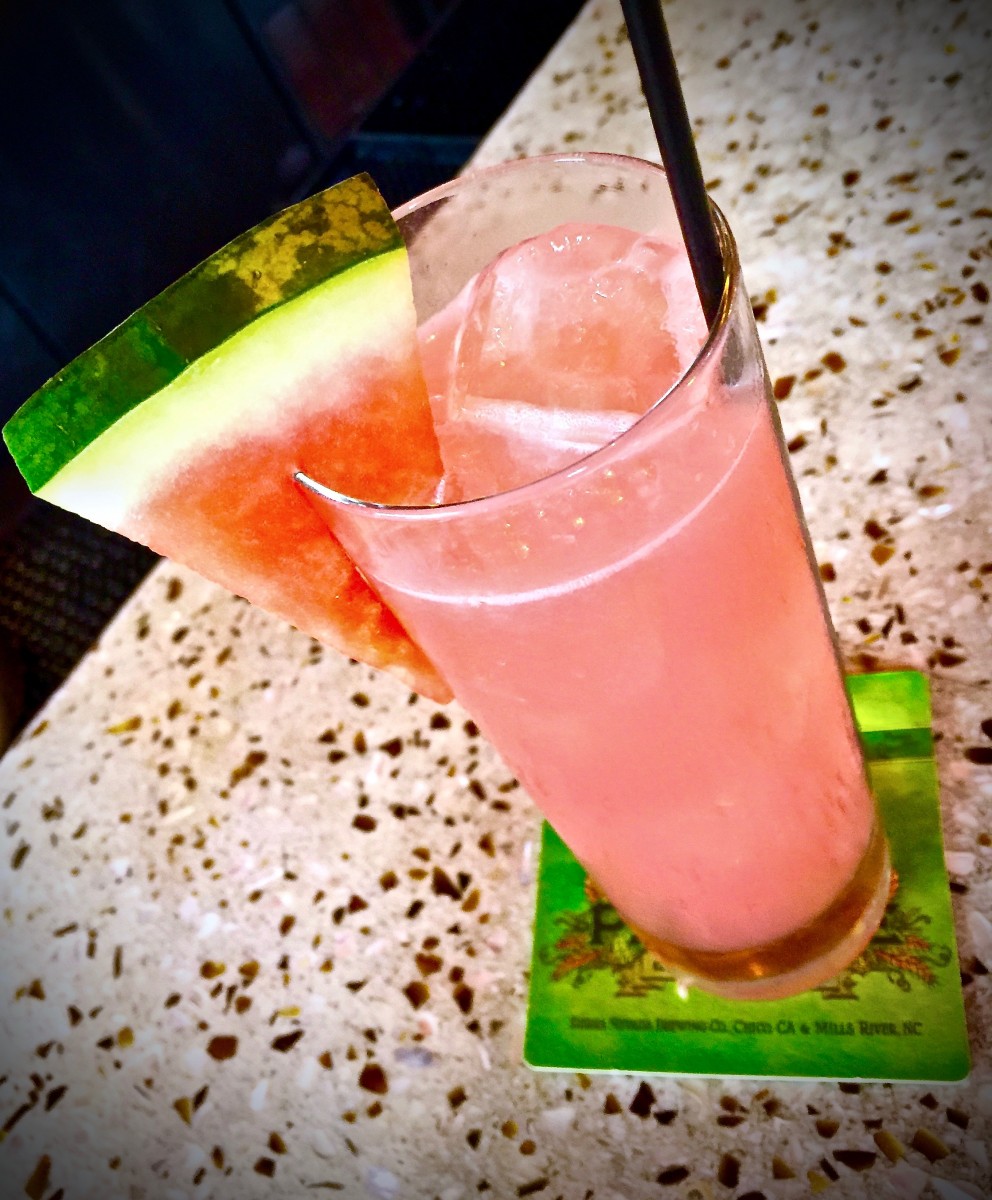 Ziggy Stardust
Step aside Cosmopolitan and Lemon Drop, there's a new diva in town. Ziggy Stardust's carefully mulled raspberry compote is blended and strained into a cocktail glass to create an intricate balance of sweet & sour on the rim, tart & tangy on the tongue. Frida Kahlo Tequilla Blanca, Lime Juice, Lemon Juice, Berry Compote, Raspberry Extract, Cherry Bitters, Sweet and Sour Rim.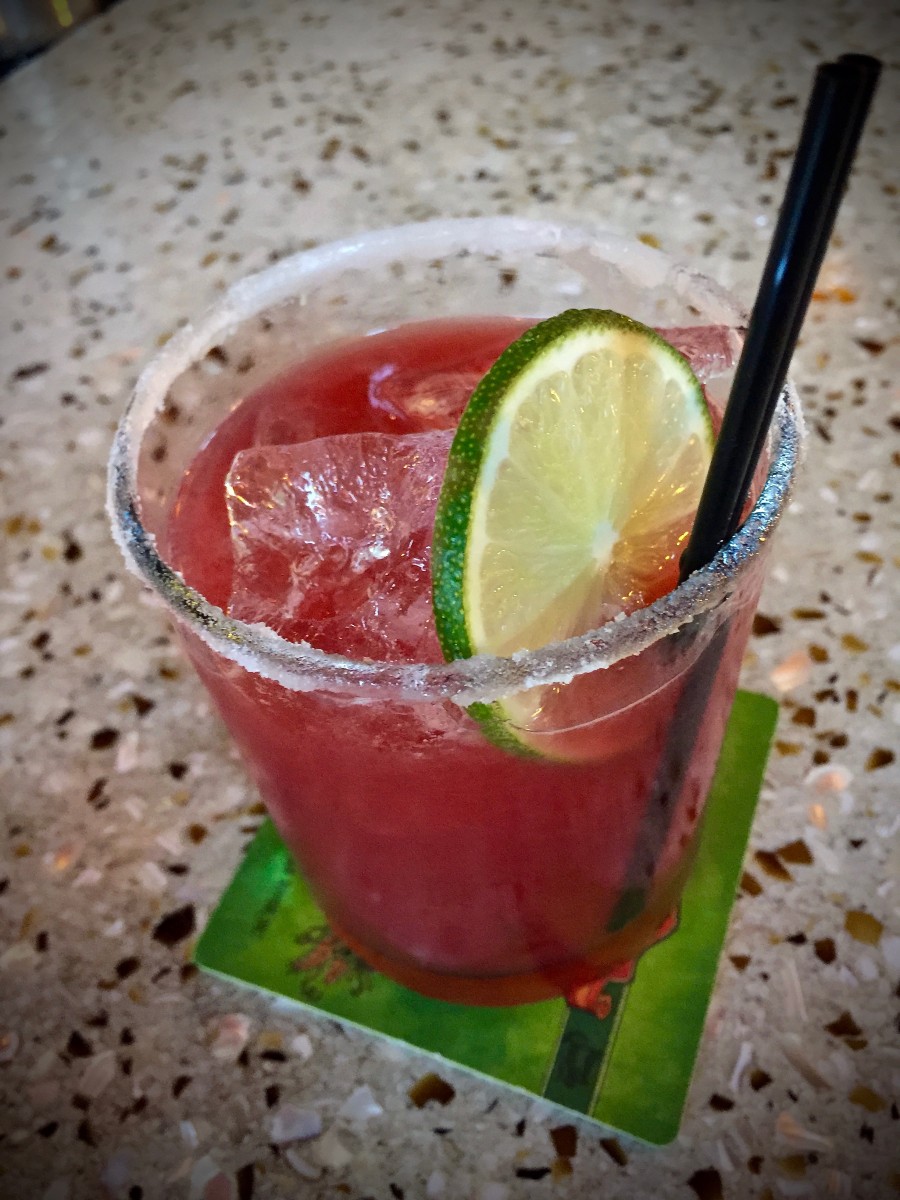 CHALKBOARD – Healdsburg 
Monkey Pod
A vacation in a cocktail presented in an irresistible faux coconut glass. A fine confection of rum, coconut, tamarind (sweet and sour), cacao, and lime.
Ghost in a Shell
A rare sight and devilish delight, this labor of love libation – created by bar manager Nathan Grise Myers – begins with a six day marinate of lemongrass in cold coconut milk. Then add a gin so smooth and transparent that it hides surreptitiously behind the rum, creating an unexpected chill.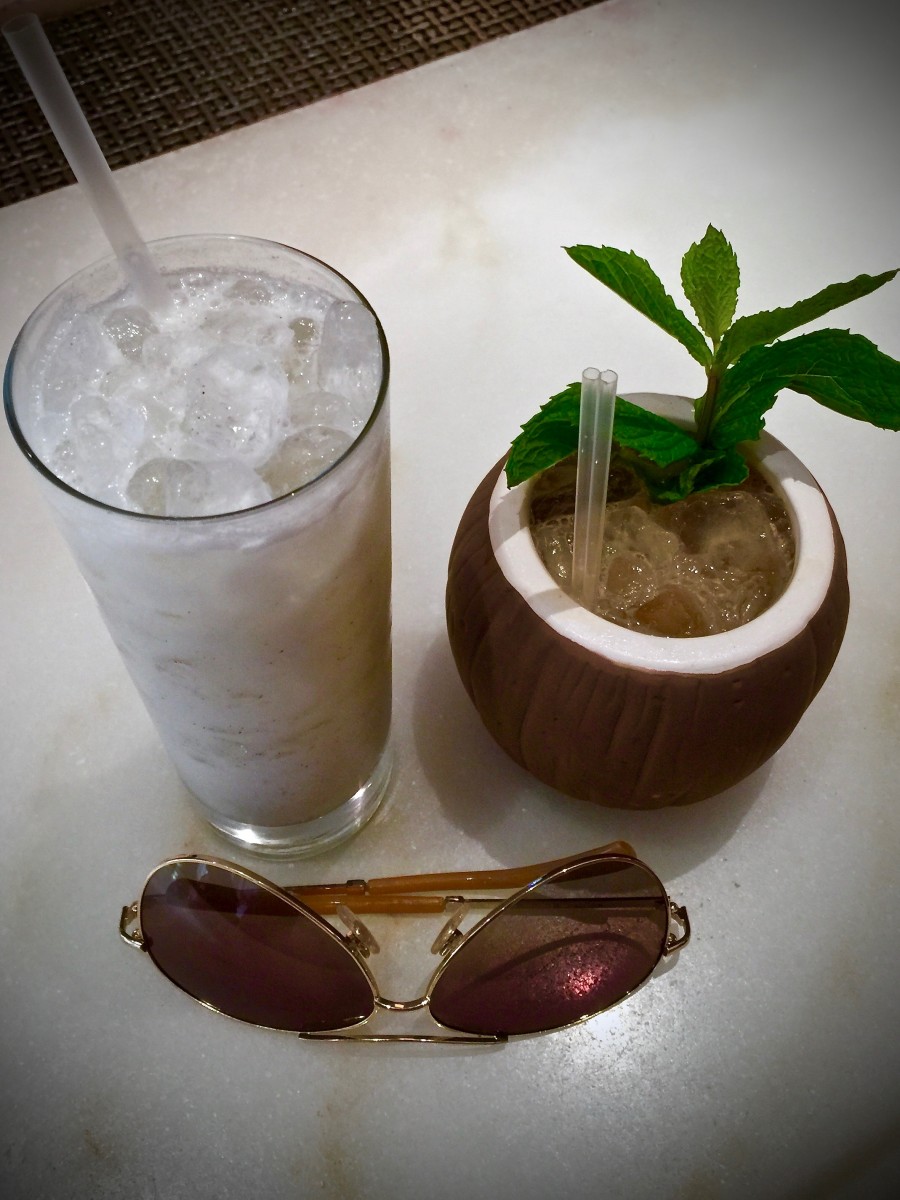 BARNDIVA – Healdsburg 
Funny Face
Move over Mai Tai, this summer splash is "beach in a glass." A classic combination of Broker's Gin, Fresh Grapefruit, Pomegranate Hibiscus Syrup, White Rose Syrup, Fresh Citrus, and Fee Bros. Peach Bitters that will bring on the grin of all grins.
Take Me With U
This cocktail is like taking a joyride in a fancy convertible with the wind in your hair and not a care in the world. Imagine the top down, the sun low on the horizon, salt spray in the breeze as the lemon verbena syrup pairs with baked apple, nutmeg, vanilla bean, cardamom and dried orange peel; the flavors elusively illuminated by Zaya Rum.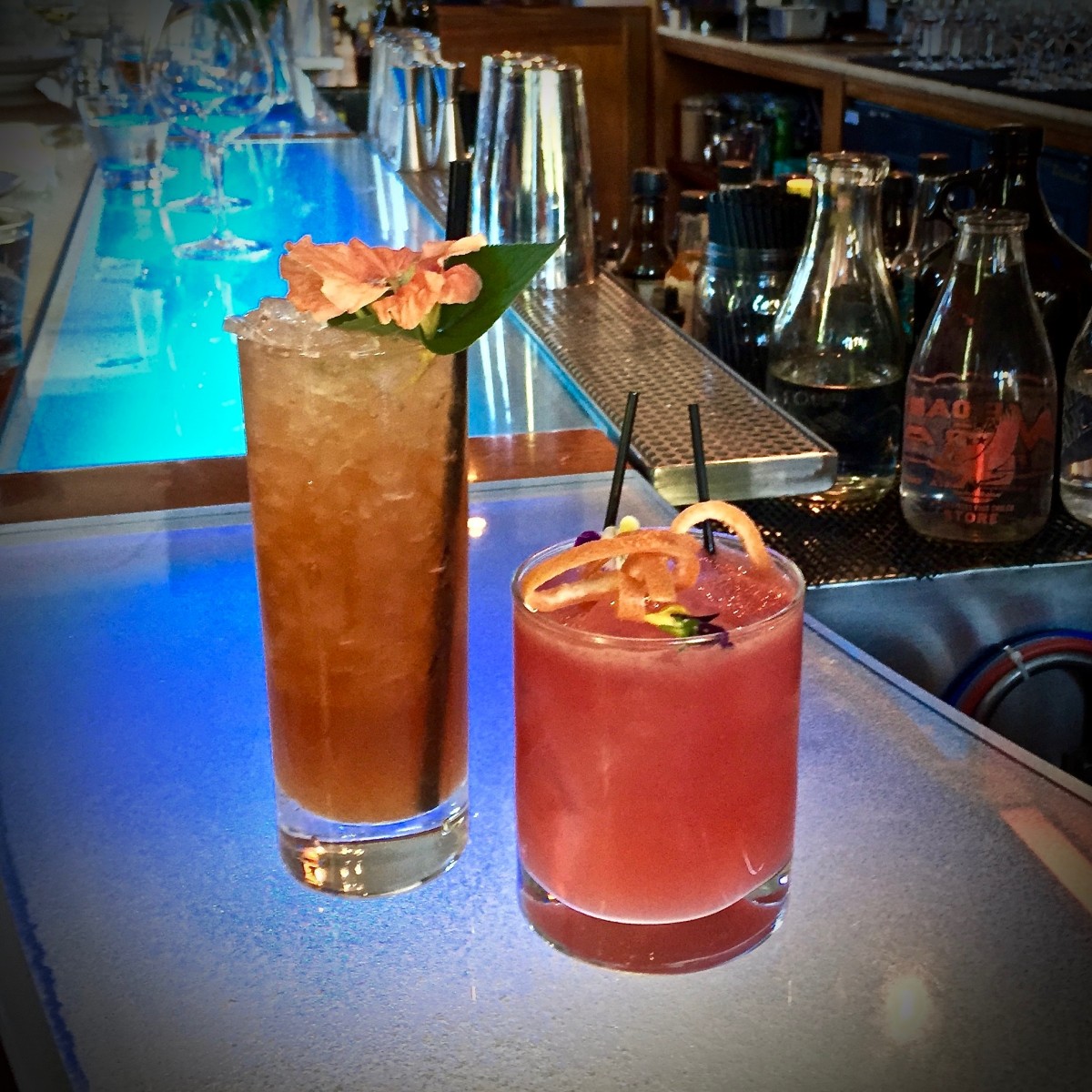 LA ROSA – Santa Rosa 
La Sandia Margarita
This cocktail is a hot toddy on the rocks, served with a Tajin spiced rim.  When you get beyond the spicy start, La Sandia erupts with an explosion of melon ball reminiscent of a hot summer picnic. Cool components: Maestro Dobel, agave, fresh squeezed watermelon, and lime juice.
La Diabla
A mesmerizing mix of mango and jalapeño — mango meets crisp citrus finish with a touch of heat on the back end. The sizzle from the jalapeño enthralls your tastebuds, then lingers, but just long enough to hold you over until the next transporting sip. A fecund fusion of Agavales Tequila, mango puree intermingled with jalapeño peppers.