Looking for sleek simple lines and modern designs? OSKA, a high end boutique in Healdsburg, caters to women who want to appear effortlessly chic and casual at the same time. OSKA recently launched Sonoma County designer Adelle Stoll's line of handcrafted handbags and leather goods  – The Silo. Here's a sneak peek at what's in store for Fall 2016…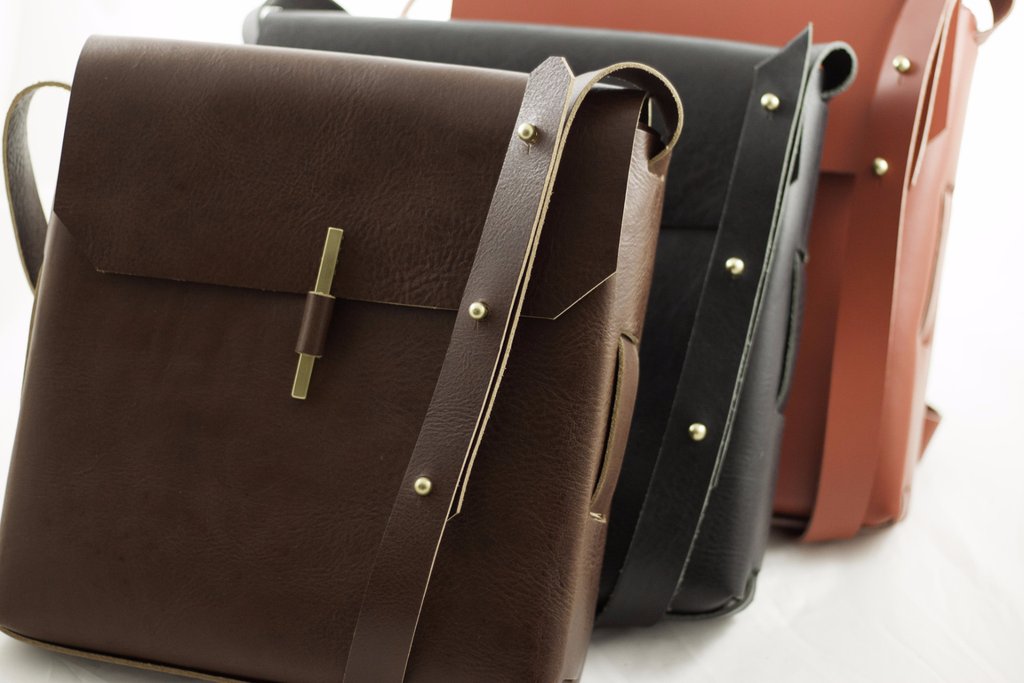 The Silo at OSKA
Fans of American-made modern design may remember The Silo from previous brick and mortar locations in Healdsburg and Windsor, but this latest endeavor is a perfect match for global brand OSKA. Adelle Stoll's materials selection echoes her minimalist approach and centers around wool felt, rich shades of leather and brass accents. Combined, these materials create drool-worthy pieces that will last for years.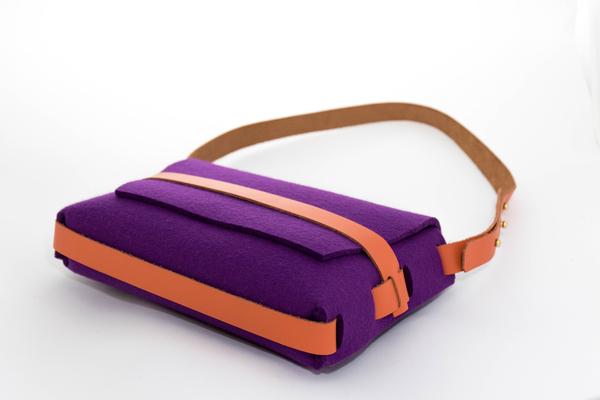 The Silo's "Un-Sewn" collection represents the first of many designs that are inspired by Adelle Stoll's beloved Sonoma County. Each bag is named after a Sonoma County park or beach as an homage to the natural beauty of Northern California.
Check out some of our favorites: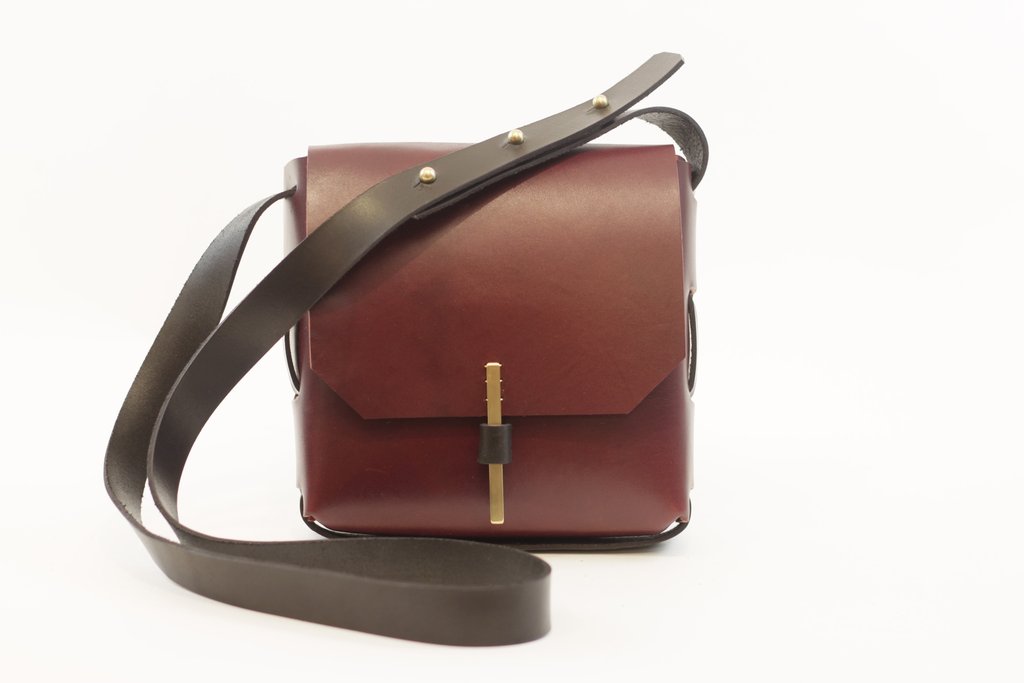 Shiloh – Oxblood Color – $189. Also available in Black, Brown and Red.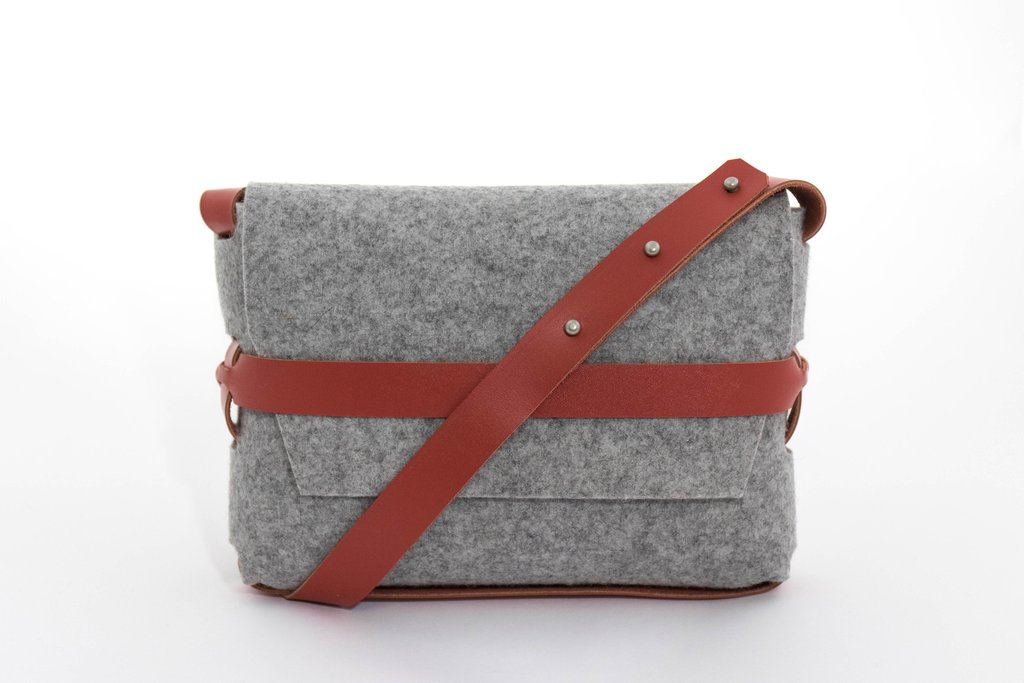 Kenwood in Felt – Anthracite Color – $228. Also available in Charcoal, Merlot and Olive.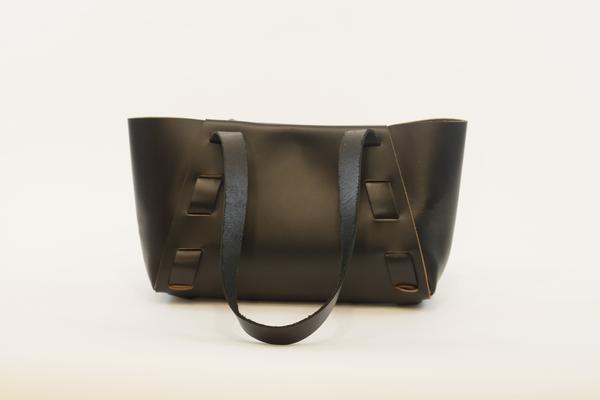 Armstrong – Chestnut Color – $248. Also available in Black, Oxblood, Red and White.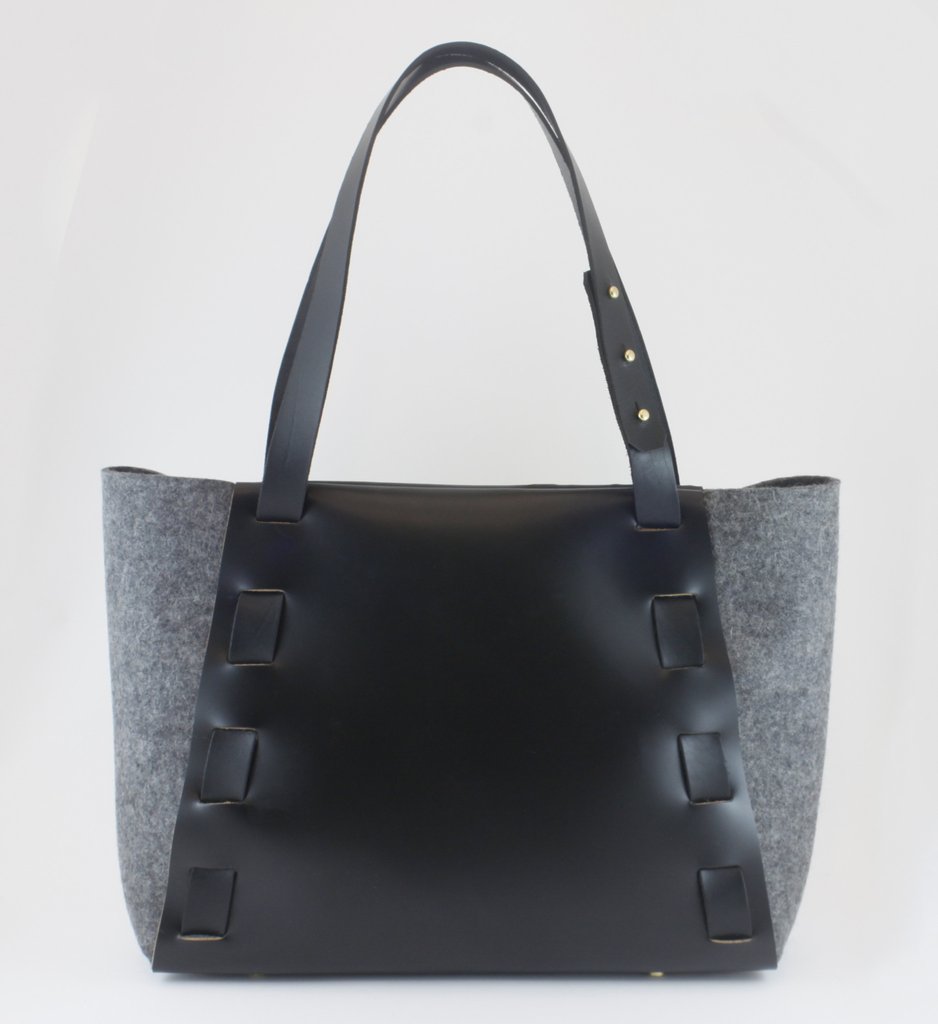 Riverfront – Black/Oatmeal Color – $348. Also available in Oxblood/Oatmeal, Black, Chestnut, Oxblood. 
---
Just in time for fall, the Silo capsule also includes a new collection of leather and sterling silver jewelry you can't find anywhere but OSKA.
OSKA, 310 Center Street, Healdsburg
---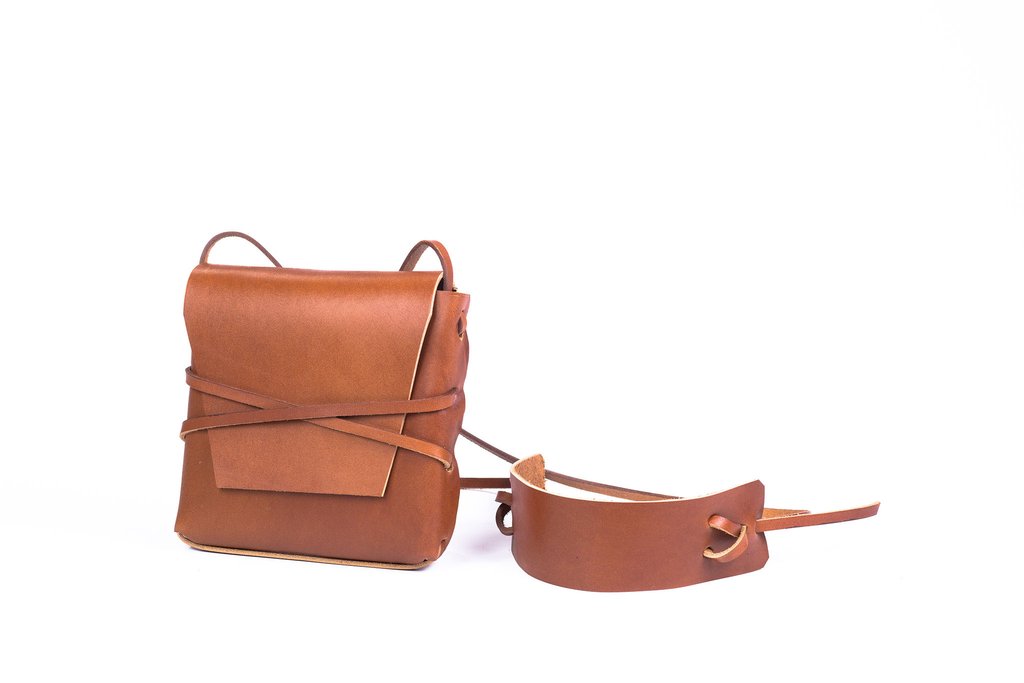 Tolay – $177 
Editor's Note: Travel, dining and wine tasting can be complicated right now. Use our inspirational ideas to plan ahead for your next outing, be it this week or next year. If you visit restaurants, wineries, and other businesses during the pandemic, remember to call ahead, make reservations, wear a mask and social distance.