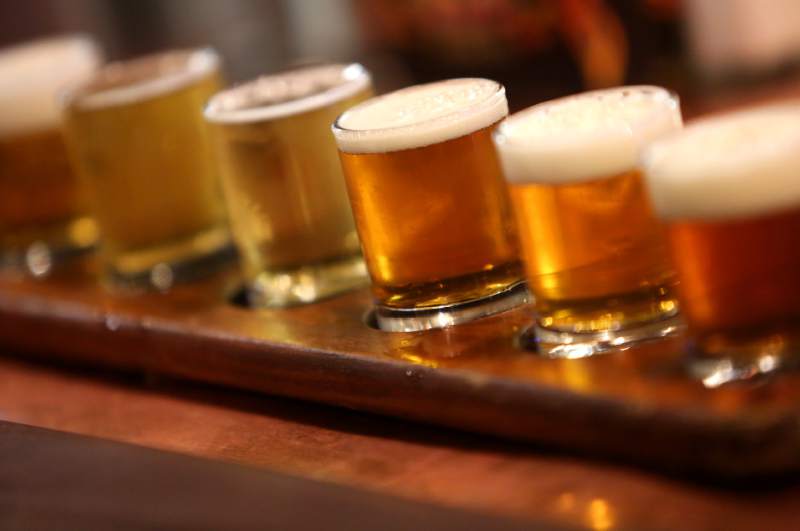 Bear Republic Brewing Co. will expand in Sonoma County by opening a brewpub in Rohnert Park, at the site of the shuttered Latitude Island Grill.
The new brewpub will be in addition to its original location in Healdsburg and its new production facility in Cloverdale. It is expected to open within a year.
The deal was a result of recruiting by Rohnert Park city officials, who were looking to bring in a new tenant to the space. Restaurateur Nino Rabbaa signed a lease in 2012 for a new brewhouse at the site just south of Roberts Lake, but he never followed through on those plans.
"An opportunity arose and we decided to move on it," said Richard G. Norgrove, Bear Republic's brewmaster and chief operating officer. "The city fathers are really amenable to the process that we are going to go through."
Bear Republic will eventually build a tasting room in Cloverdale, Norgrove said. The company also wants to build a brewpub in San Diego.
Check back later for more details.