After a long, wet winter with many days spent indoors, we could all use an invigorating spring getaway. The Sonoma Coast — including the areas surrounding Jenner and Fort Ross — holds special magical appeal year round, but especially in early spring.
Admire the velvety-gray-blue ocean kicking up against craggy rock bluffs and thrill as the water bursts to sparkling sapphire when the sun peeks through the clouds. Breathe in the salty ocean air while cuddled up in a warm quilted jacket, a steaming cup of hot chocolate in your mittened hand.
All that winter rain has set the stage for brilliant tapestries of wildflowers along coastal hills and meadows as you make the winding, cliffside drive along Highway 1. Here's how to spend three perfect days on the Sonoma Coast.
Day 1
Check into Timber Cove Resort, perched north of Fort Ross along a breathtaking coastal cliff overlooking the Pacific Ocean. Built in 1963, the historic property was extensively renovated in 2016, but still brims with the nostalgic charm that was inspired by Frank Lloyd Wright's organic architectural style.
Look up to the boulder outcropping above the property – you'll see an obelisk, the Bufano Peace Statue Monument, soaring 93 feet above the rocks, as an iconic symbol of beauty, spirit and tranquility.
Enjoy lunch at the resort's Coast Kitchen, amid the nautical decor of polished wood, bright blue cushions and a rock wall that looks like part of the surrounding cliffs. The grilled salmon wings are must on the seafood-centric menu, tempting with rich nubbins of salmon belly ribboned in succulent fat and grilled to a slightly smoky char.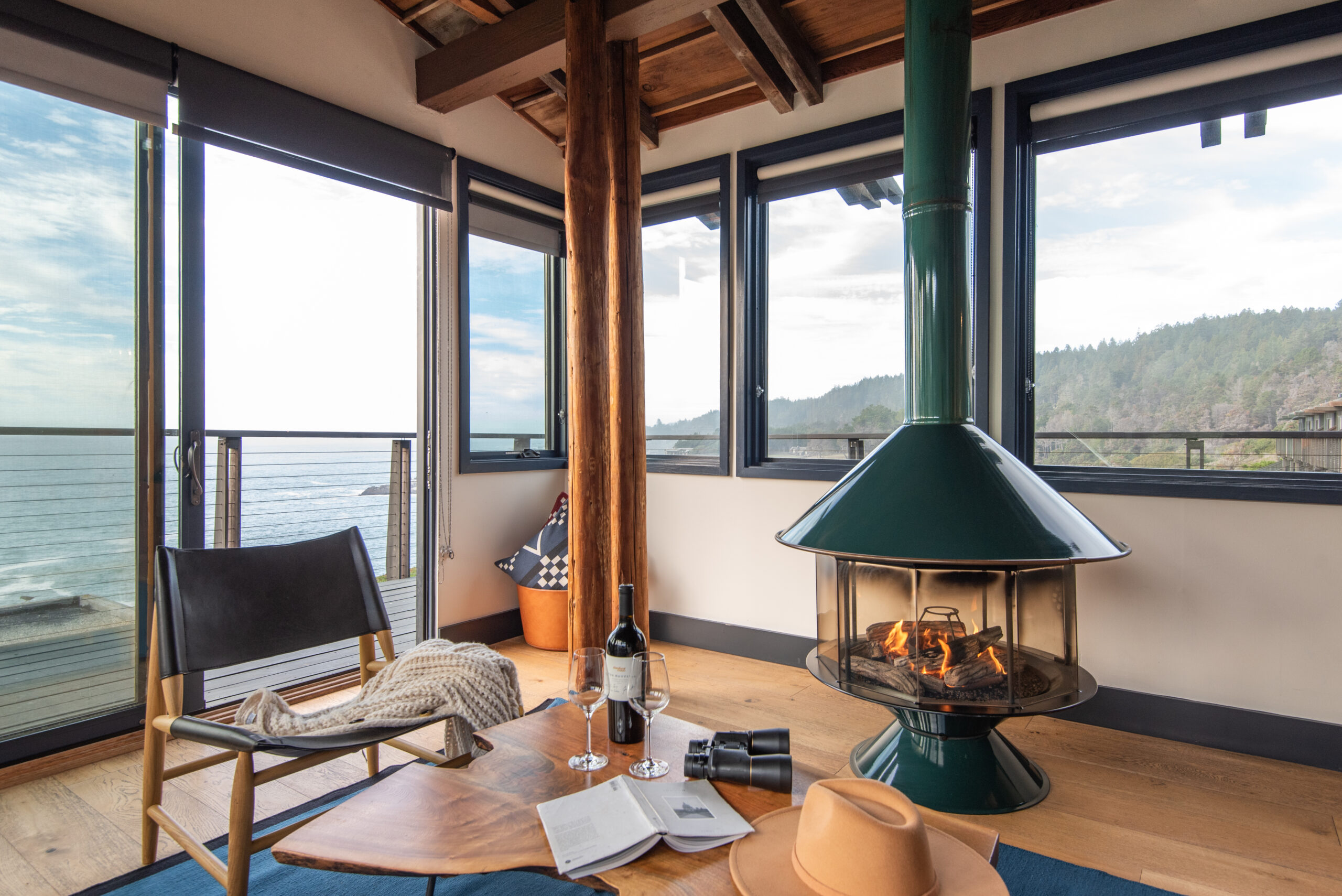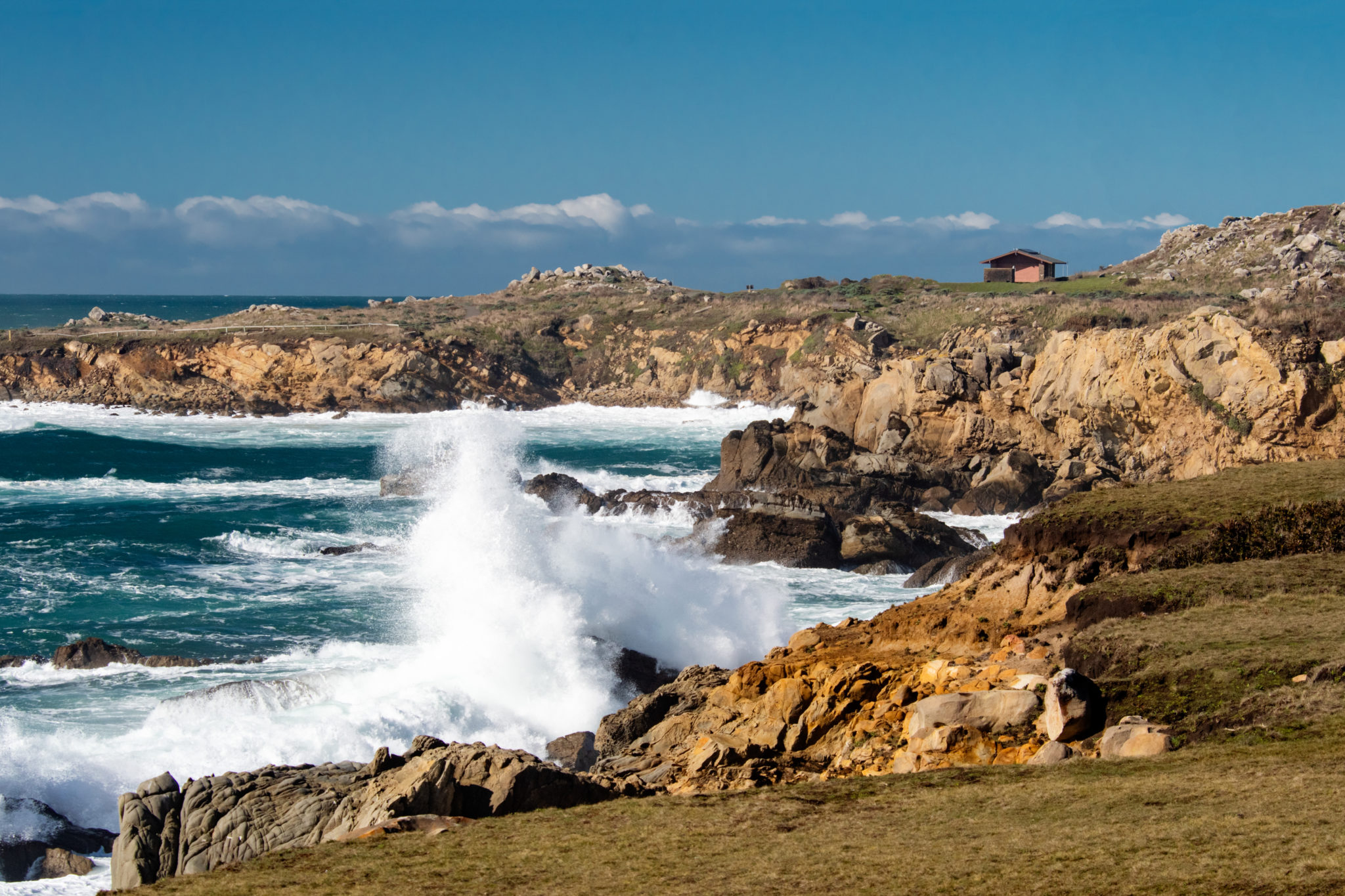 After lunch, hike in Salt Point State Park a few minutes from the resort, off Highway 1. The 6,000-acre park features one of California's first underwater parks, Gerstle Cove Marine Reserve, where marine life is protected from boisterous surf and divers are welcome to explore. At low tide, visitors can also seek out ocean creatures in the tidal pools.
Plan your visit so it coincides with one of the Winemaker Dinners at Timber Cove Resort (find more information and purchase tickets on Resy). The suppers sell out quickly and feature multi-course meals, such as a recent evening showcasing Raen Winery and its Sonoma Coast vineyard in Fort Ross. Just one of the dishes guests savored: Sonoma Meat Co. lamb loin with brown butter sweet potato, turnip-parmesan purée, toasted nuts and pomegranate raspberry sauce, paired with Raen's delicate 2021 Fort Ross-Seaview Sea Field Vineyard Pinot Noir.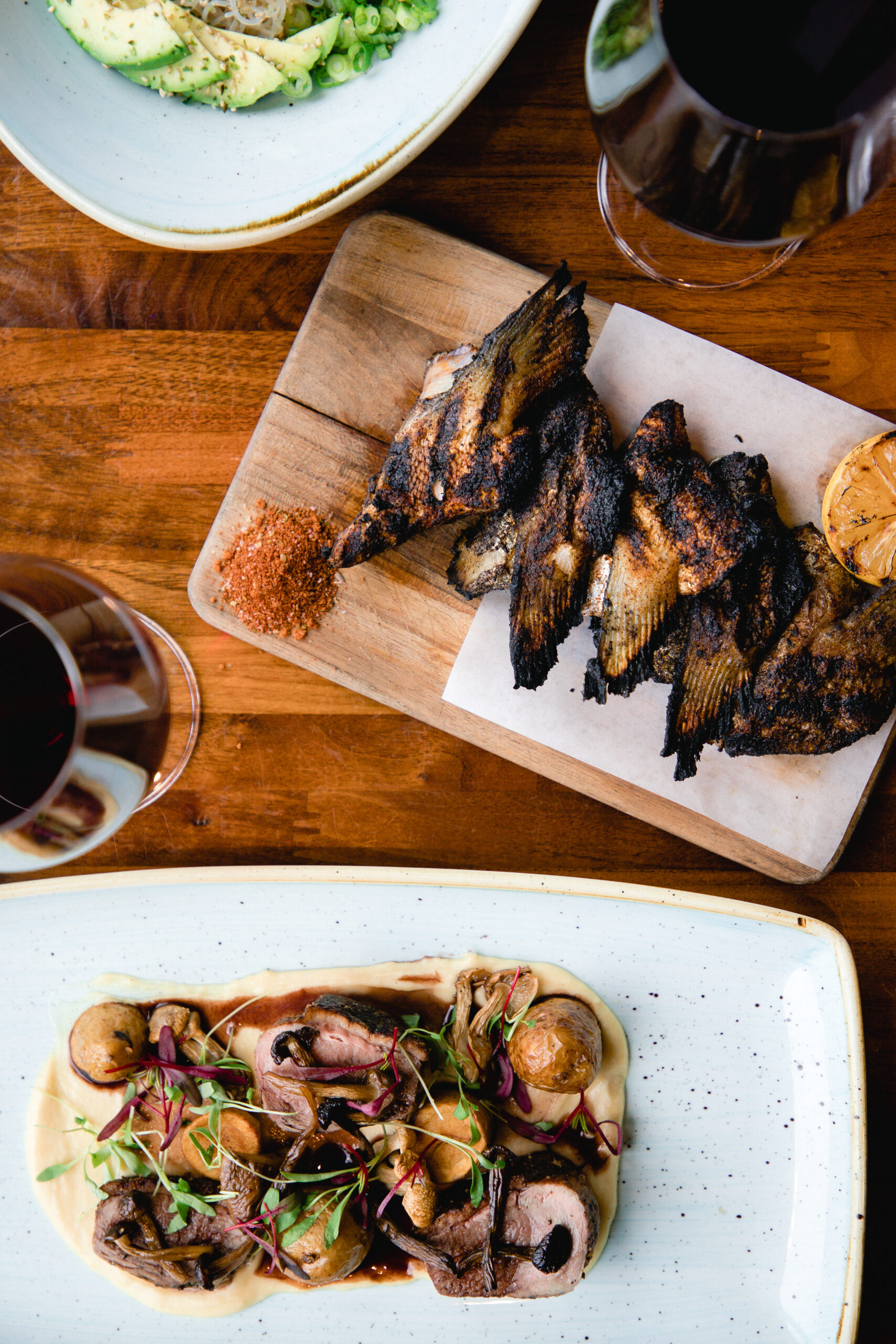 Day 2
Start the day with the new wine-paired brunch at Fort Ross Vineyard & Winery.
You'd never expect to find a luxury winery in this remote part of the world, but in 1988, Lester and Linda Schwartz purchased 976 acres of virgin forest and grasslands in the high coastal ridges and planted a 53-acre vineyard. Their Pinot Noir and Chardonnay thrive here. So does their rare, dark berry-kissed Pinotage, in tribute to the couple's South African heritage.
Chef John Vong wows with a seasonal, often-changing menu that may include delights like celeriac soup with lemongrass, cardamom and fried celeriac; local wild mushroom potstickers with roasted fennel, truffle soy and Brussels sprouts; and char siu pork drizzled in English cucumber Pinotage glaze alongside scallion-peppercorn crepe.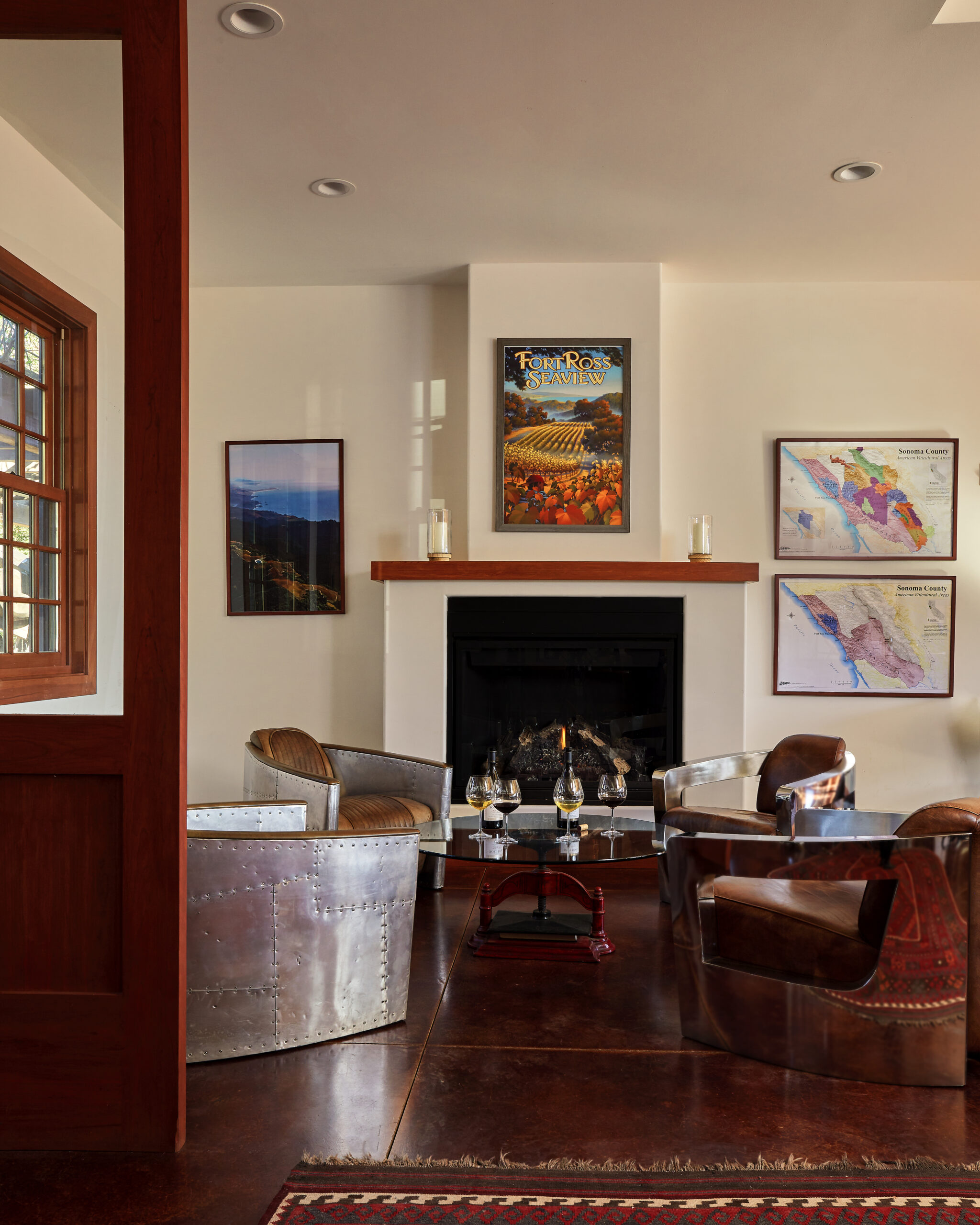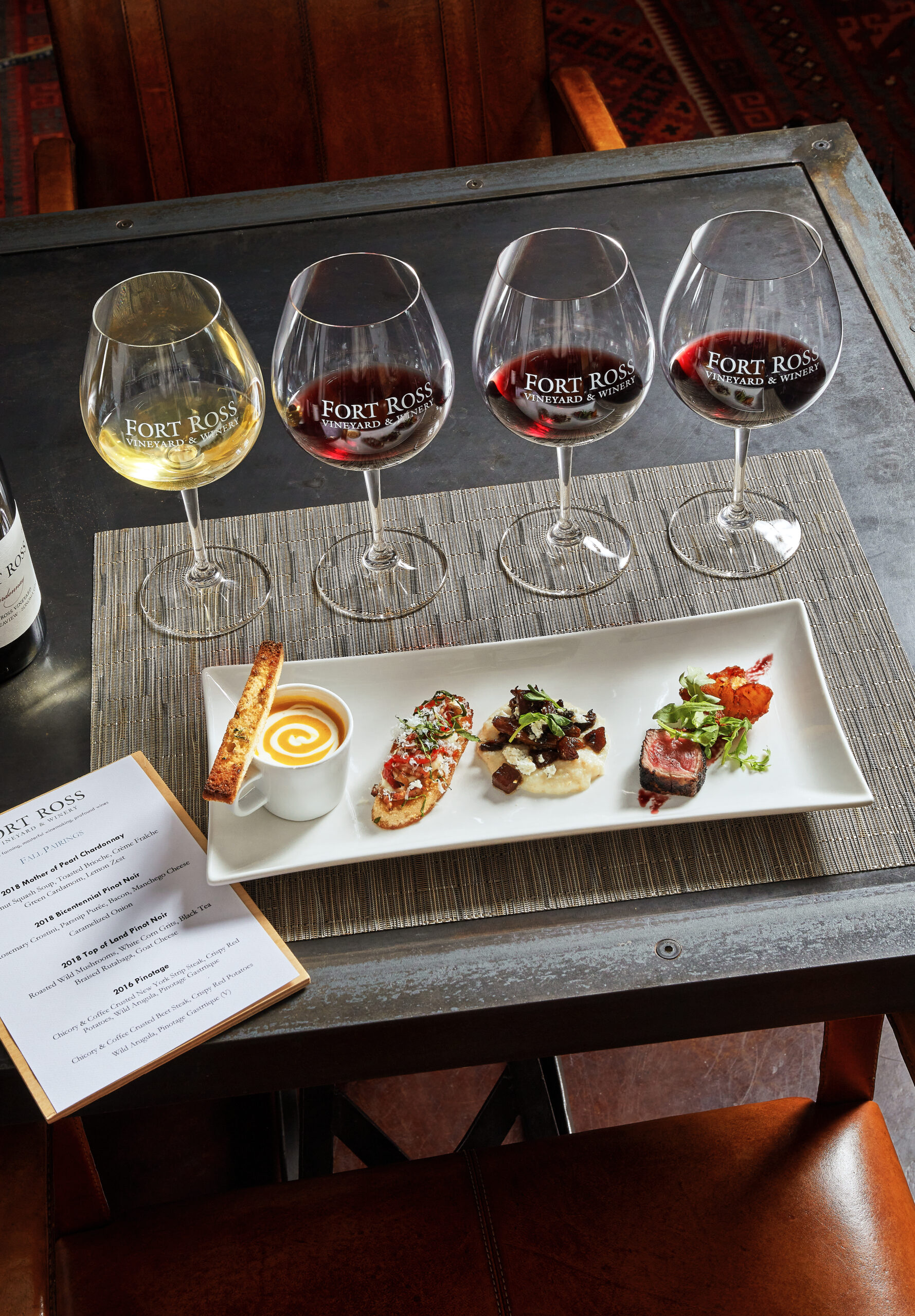 After brunch, treat yourself to a coastal helicopter tour via Helico Sonoma ($290/person). The company flies R22, R44, Bell 206 and other model helicopters for stunning tours of the area's spectacular forests, vineyards and ocean. You'll also delight in aerial peeks of otherwise hidden landmarks, such as the Odiyan Buddhist Retreat Center, a 1,000-acre spiritual and ecological preserve that welcomes guests to discover Buddhist methods like yoga, meditation, and gardening. You can arrange for the helicopter to pick you up from an open hillside next to some of the Schwartz family's Fort Ross vineyards.
After your helicopter adventure, hang with the locals at The Ocean Cove Bar & Grill nestled in the redwoods. It ain't fancy here, but you can gaze at the beautiful ocean, letting your mind drift as you chill in the bar-style dining room. This is good pub fare, and it tastes even better sitting on the deck overlooking the water. Fill up on buffalo wings dunked in housemade bleu cheese dressing, an old-school bay shrimp Louie salad, fish 'n' chips with crinkle fries, or sweet-savory sauced baby back ribs.
Return to Timber Cove for a nightcap in the great room that shares space with the lobby and bar. Visitors cozy up in front of the huge rock fireplace to play retro board games and sip wines showcasing Sonoma, Napa and Mendocino counties.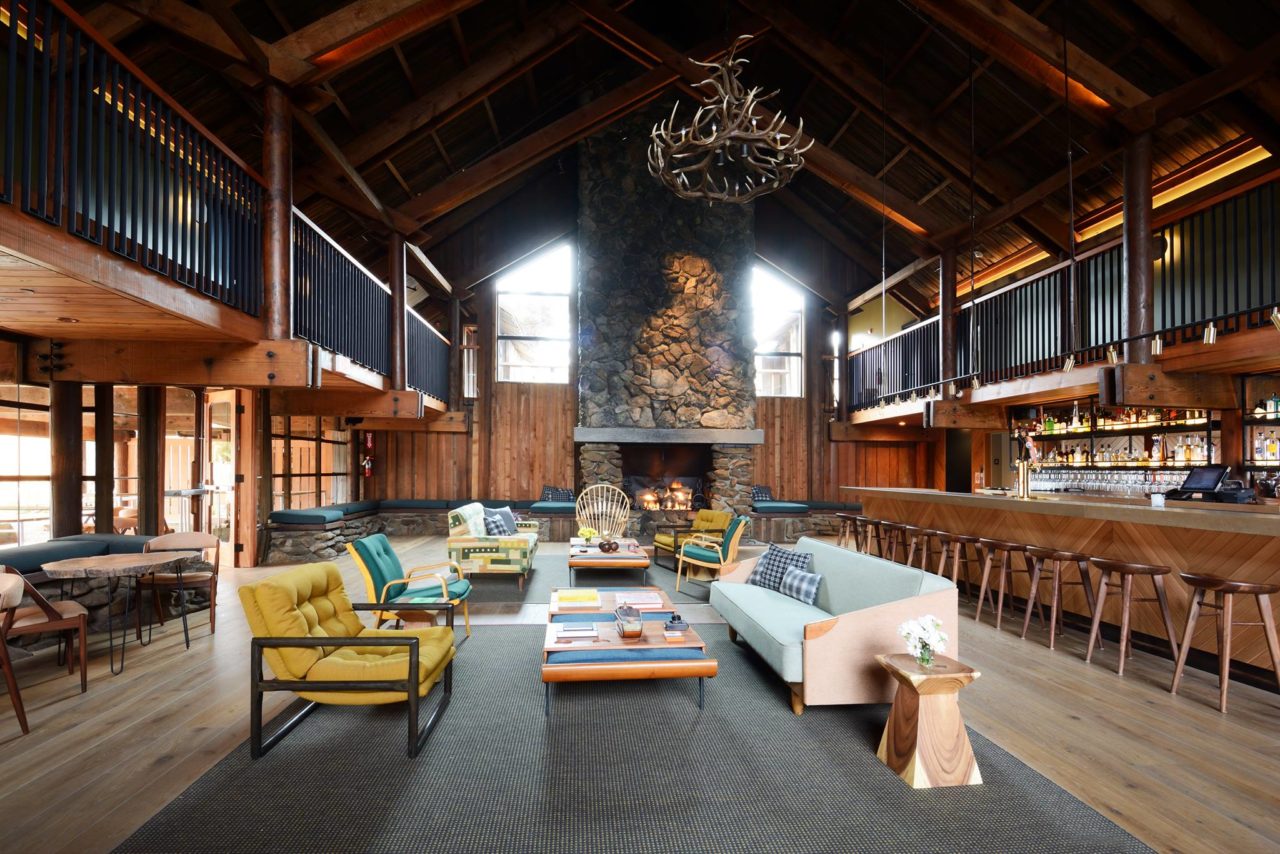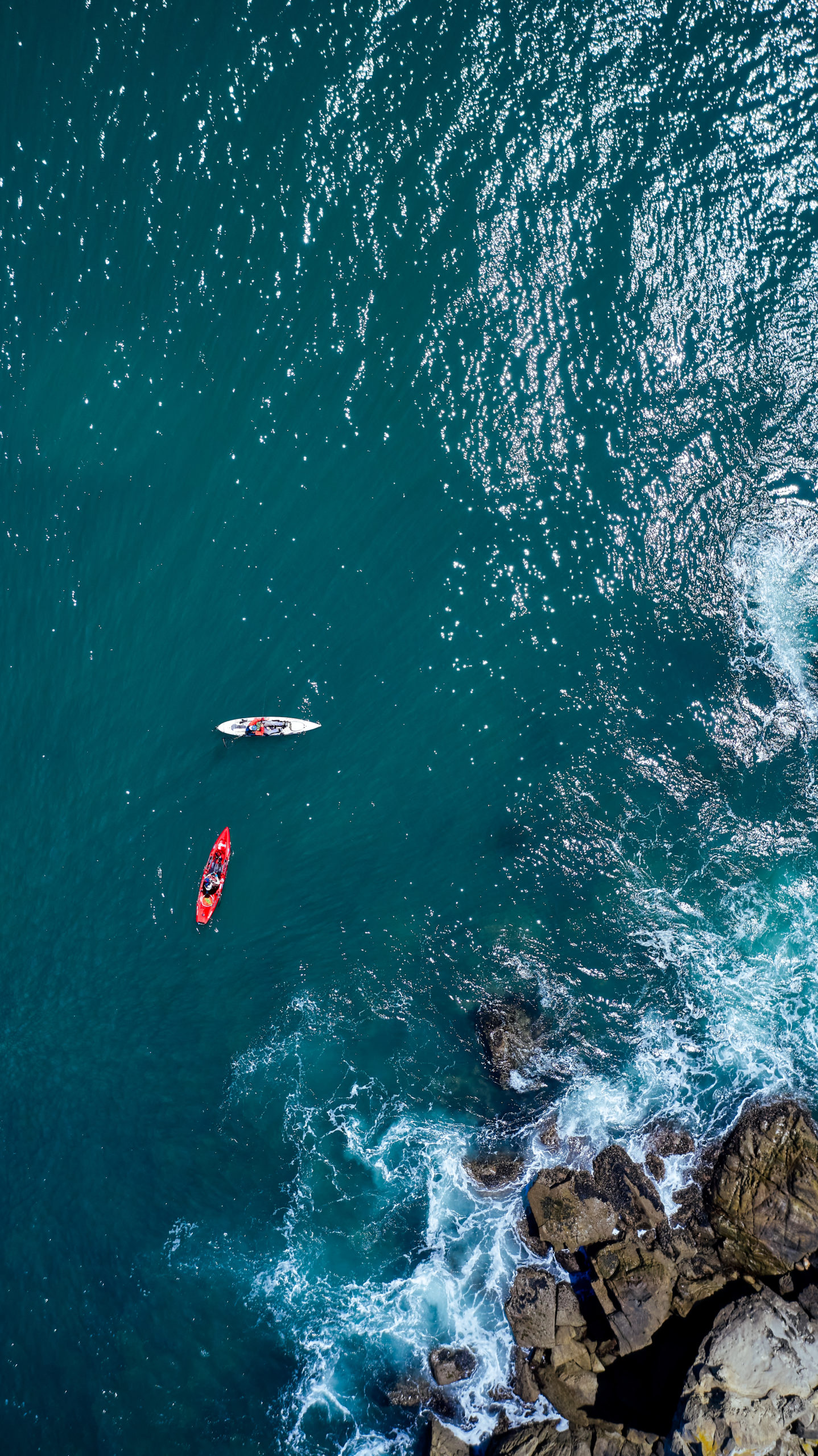 Day 3
On your last day on the coast, breakfast at Café Aquatica in Jenner. This tiny, charming cottage offers a small selection of superb dishes, each with big flavors and a good amount of vegan and/or gluten-free options (gluten-free bagels, even).
Belly up to the counter and peruse the chalkboard for healthy, great-tasting bites like toasted focaccia slathered in avocado, arugula and everything seeds then topped in options like a poached egg and/or luxurious smoked salmon. Indulge in owner Rachel Kulinski's made-from-scratch pastries and a fair-trade single-origin coffee, adding a splash of housemade chocolate sauce to your drink.
Wrap up your adventure with a leisurely guided kayak excursion with WaterTreks EcoTours/Jenner Kayaks. You'll paddle through the Sonoma Coast State Park and the Jenner section of The Greater Farallones National Marine Sanctuary, seeing lots of Russian River Estuary wildlife like playful harbor seals and noisy flocks of birds.
Recommendations
Timber Cove Resort: 21780 Highway 1, Timber Cove, 707-847-3231, timbercoveresort.com
Coast Kitchen at Timber Cove Resort: 707-847-3231, coastkitchensonoma.com
Fort Ross Vineyard & Winery: 15725 Meyers Grade Road, Jenner, 707-847-3460, fortrossvineyard.com
Helico Sonoma: 707-526-8949, helicosonoma.com
Odiyan Buddhist Retreat Center: 33755 Tin Barn Road, Cazadero, 510-981-1987, odiyan.org
The Ocean Cove Bar & Grill: 23255 Highway 1, Jenner, 707-847-3089, oceancovelodge.com
Café Aquatica: 10439 Highway 1, Jenner, 707-865-2251, cafeaquaticajenner.com
WaterTreks EcoTours/Jenner Kayaks: 10438 Highway 1, Jenner, 707-865-2249, watertreks.com