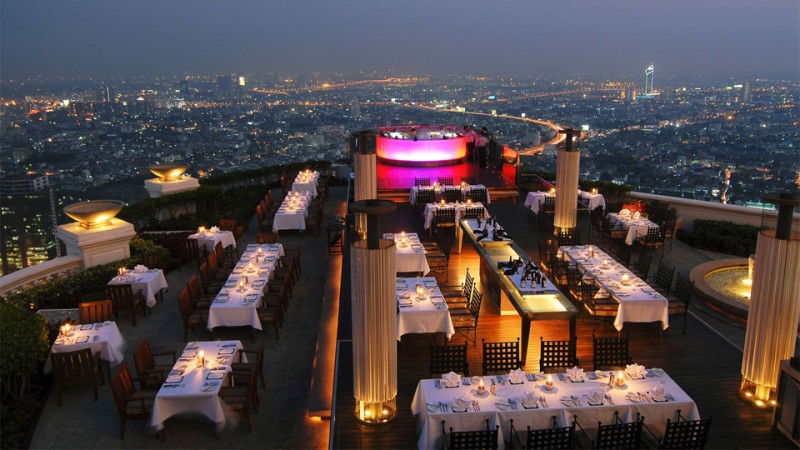 We recently polled our readers on what was missing from the Sonoma County food scene. For a county that prides itself on its local food and dining options, the response on what's lacking was massive.
Have anything to add? Leave it in the comments.
Greek Food
First up,  good authentic Greek food in Sonoma County, like gyros, tzatziki, pita bread, and more (some readers did suggest stopping over at Quincy's in Rohnert Park or Falafel King in Sebastopol for your fix of Mediterranean food).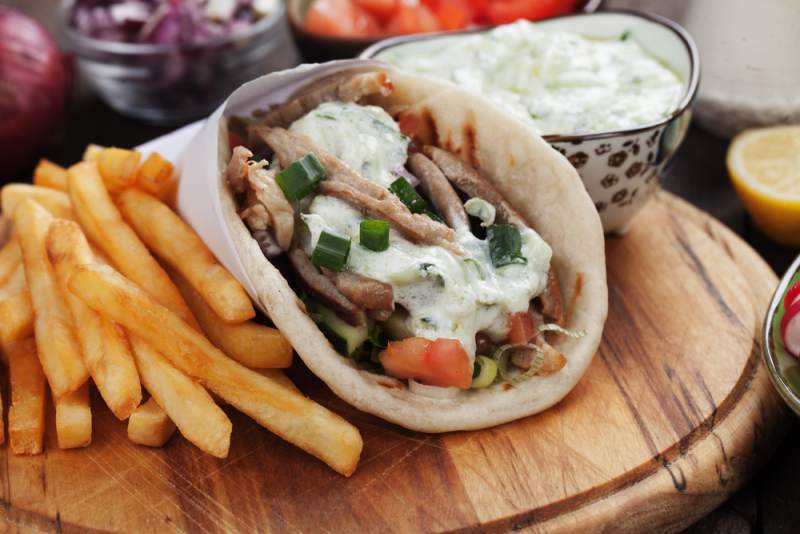 American Comfort Food
Restaurants that specialize in quality classic American comfort food, serving up chicken pot pie, mac and cheese, meatloaf, mashed potatoes, roast chicken…a meal like Grandma used to make without any fancy additions (some readers suggested checking out Sweet T's in Santa Rosa, KC's American Kitchen in Windsor, Bruno's in Santa Rosa, Adel's in Santa Rosa and The Backyard in Forestville).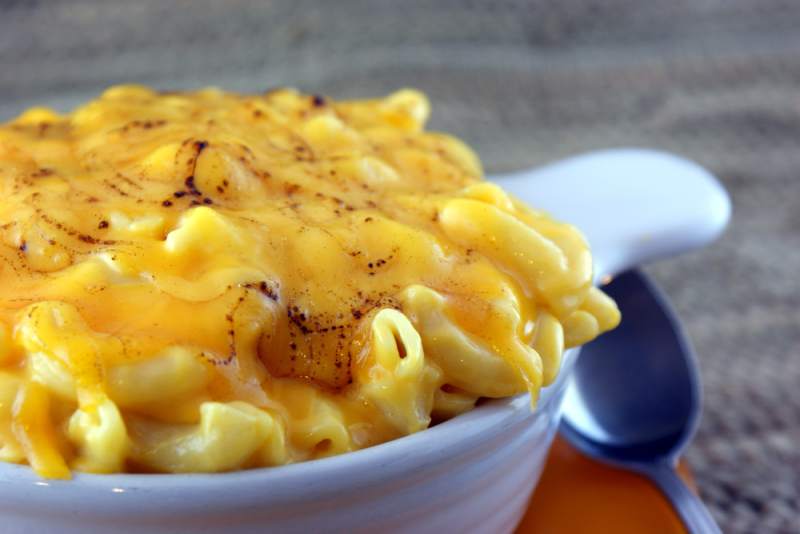 A Downtown Restaurant with a View
Preferably 3-4 stories up, and maybe even a rooftop bar or patio. We may not be in Paris like the photo below, but we certainly should be able to enjoy a similar view from any Sonoma County town.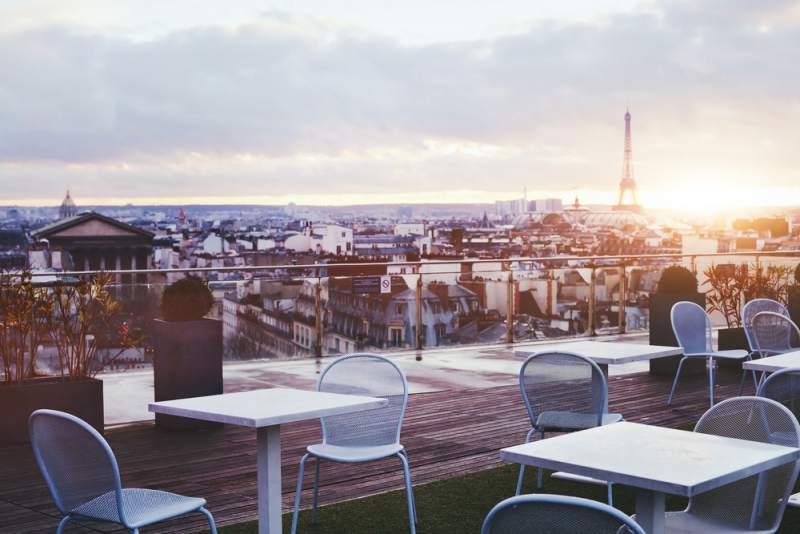 Affordable Farm-to-Table
An affordable indoor/outdoor farm-to-table breakfast/brunch spot, located in downtown and open 7 days a week.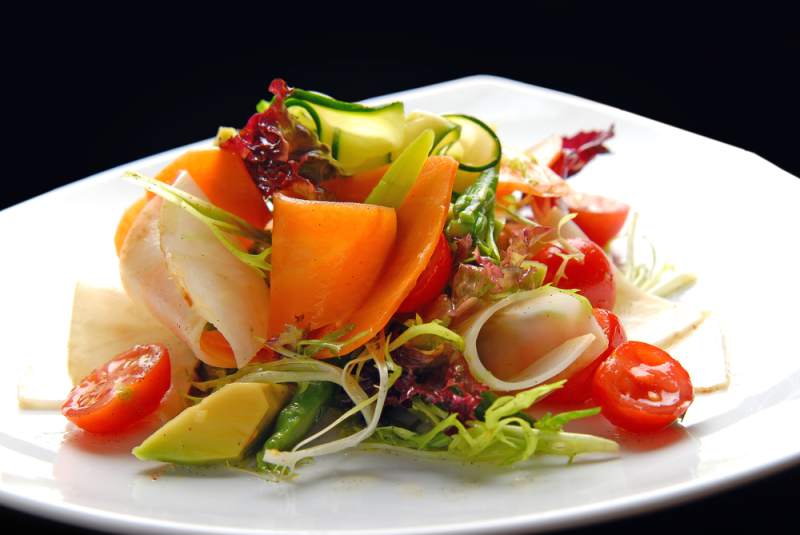 Filipino Food
Authentic Filipino restaurants that serve up foods like lumpia, adobo, kare kare, singagong, halo halo and more.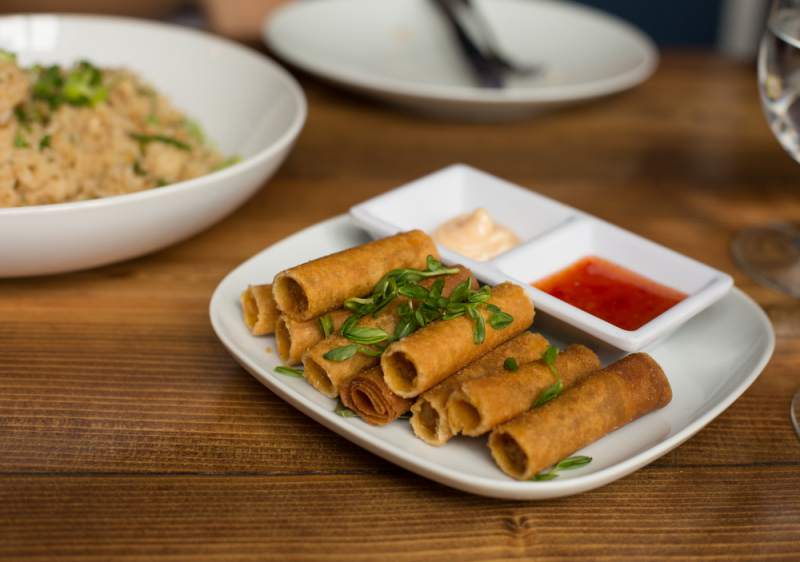 Good Sushi
Readers are growing tired of particular local picks and want more impressive options when they're craving raw seafood.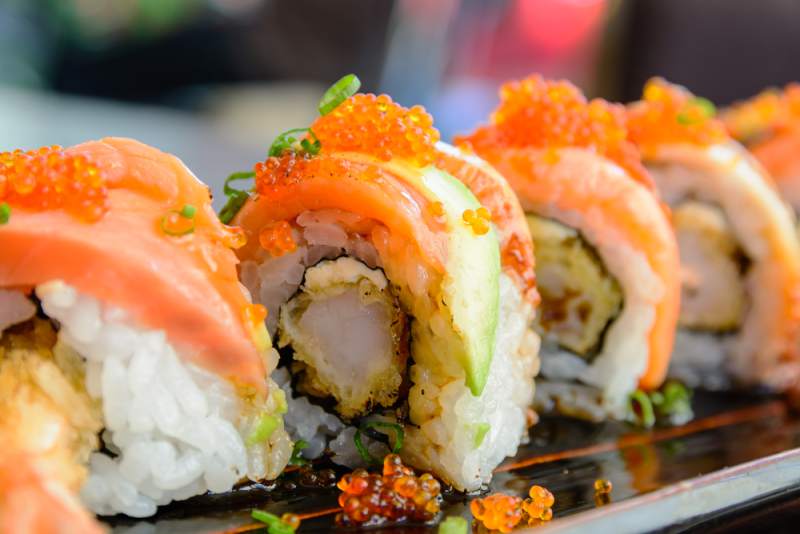 Non-Fusion Dishes
Basic food choices that aren't part of the fusion movement. Some readers would prefer to have simple meals made with only one culinary tradition.
Sol Food
The Puerto Rican restaurant is tearing it up in San Rafael, with communal seating, authentic Puerto Rican food and often with a line out the door. It's time Sonoma County got a little Sol.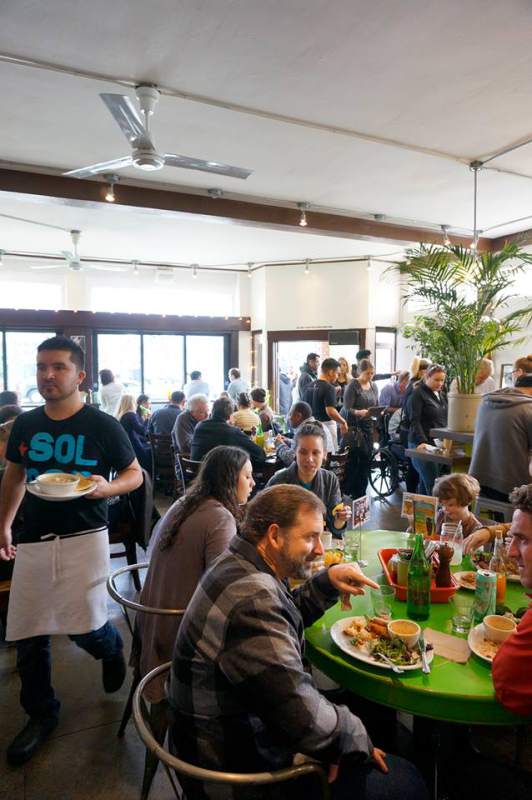 Healthy Food in a Casual Setting
Healthy, tasty food at small, informal cafes, much like The Good Earth of yesteryear that was once located in downtown Santa Rosa.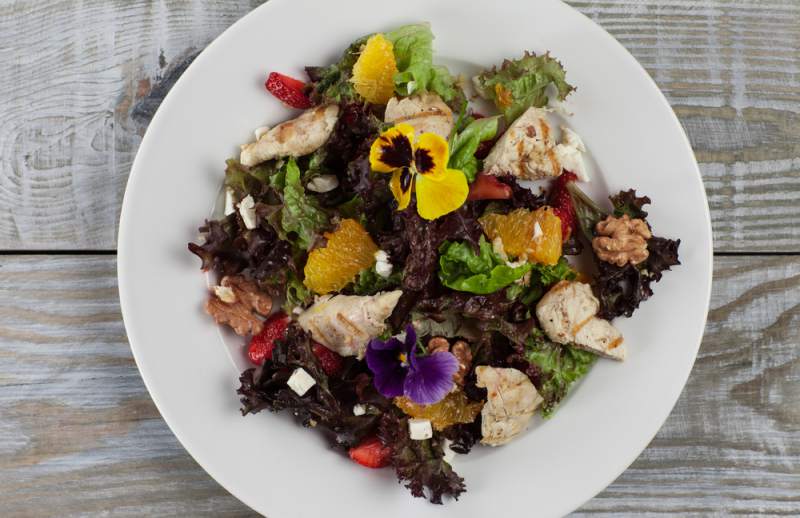 Poke Bowls
A casual restaurant that serves poke and other authentic Hawaiian or island fare.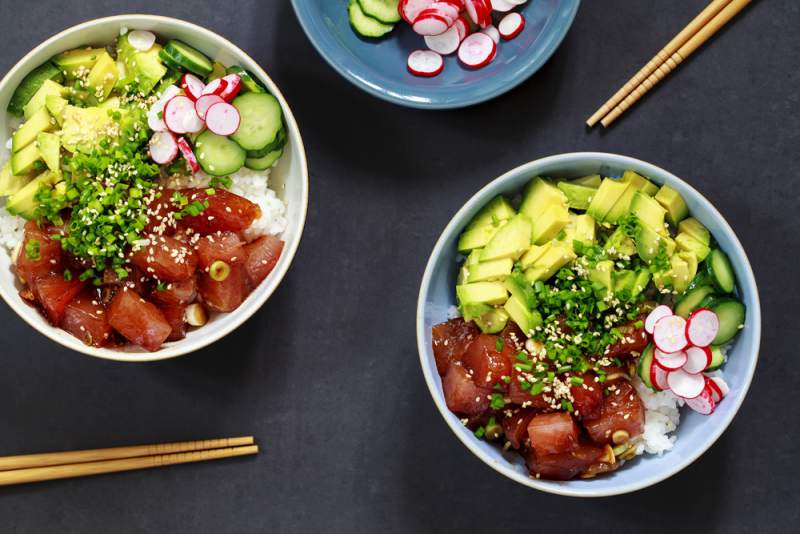 A Quality Restaurant That is Family-Friendly
Restaurants that really are family-friendly, with quality kids menus, activities for the kids and understanding servers. One reader suggested having a play area for kids, but in a restaurant with good food and not fast food.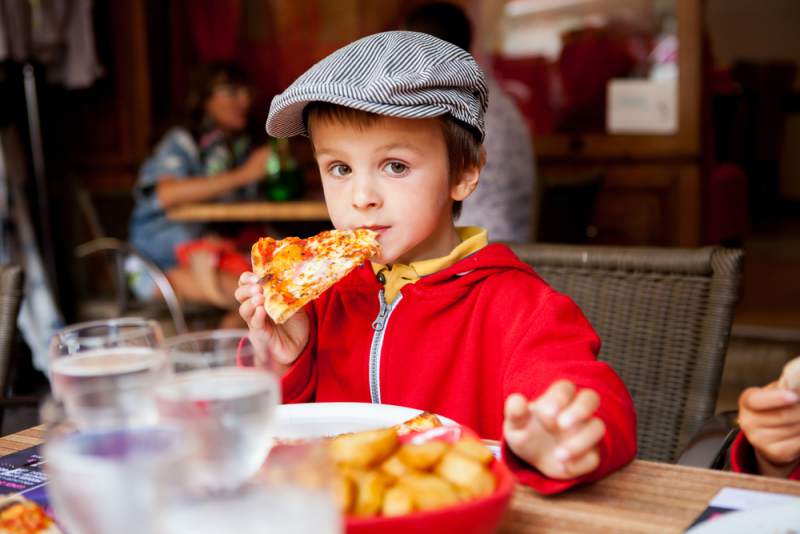 Restaurants That Are Open Later Than 10PM
As one reader points out: "I love my favorite taco truck on Sebastopol Ave. but even that is only open until 2 a.m.-ish." (Click here for 24 local places to eat after 9:30pm)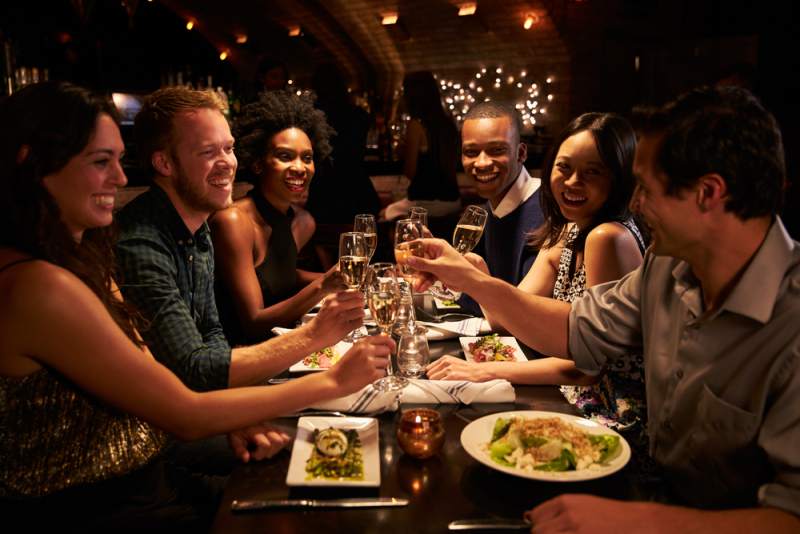 Buffet-Style Restaurants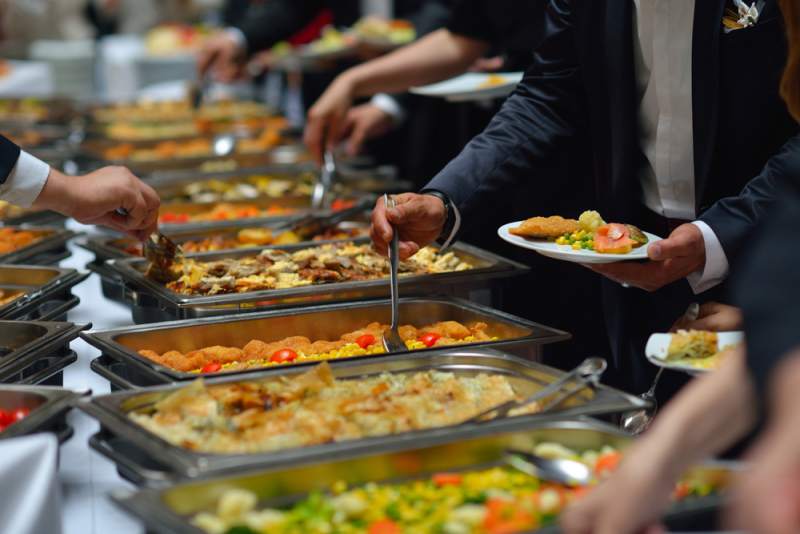 Vegan/Vegetarian Options
More and better vegetarian and vegan options with an emphasis on organic and local ingredients.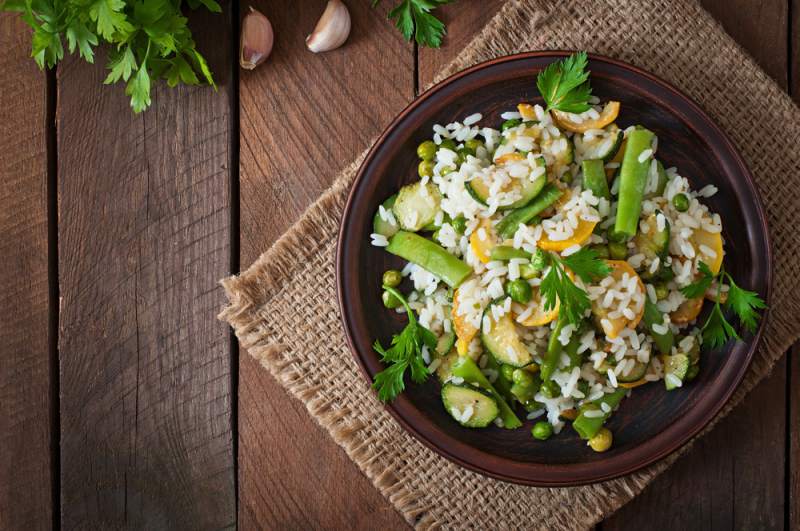 Restaurants That Cater to Food Allergies and Intolerances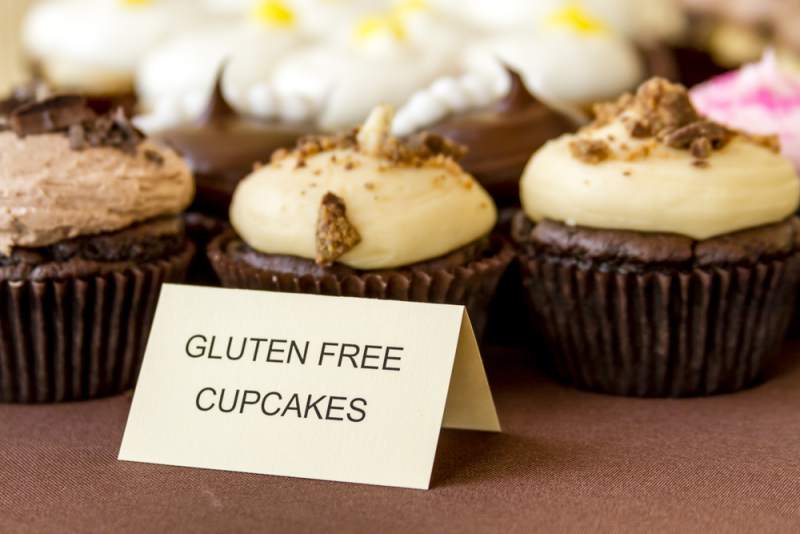 Chain Restaurants
Popular chain restaurants like The Cheesecake Factory, Dave and Busters, The Spaghetti Factory and others.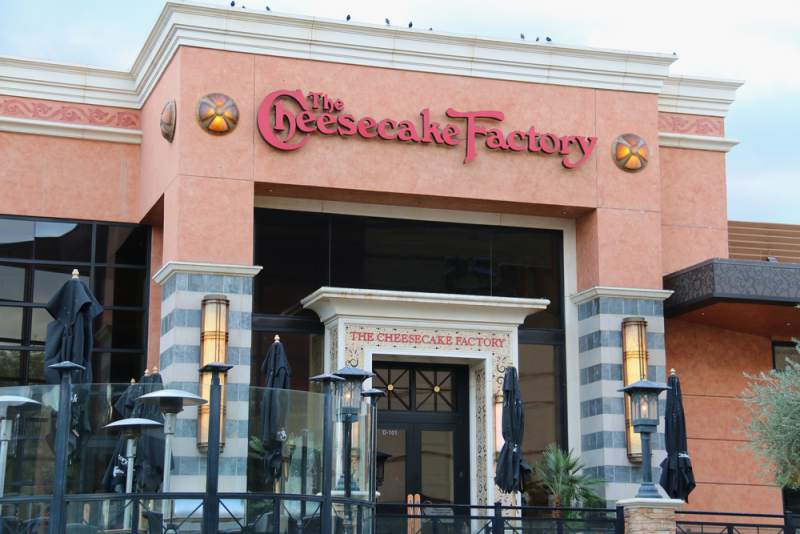 Fondue
A fondue restaurant, because dipping food is fun.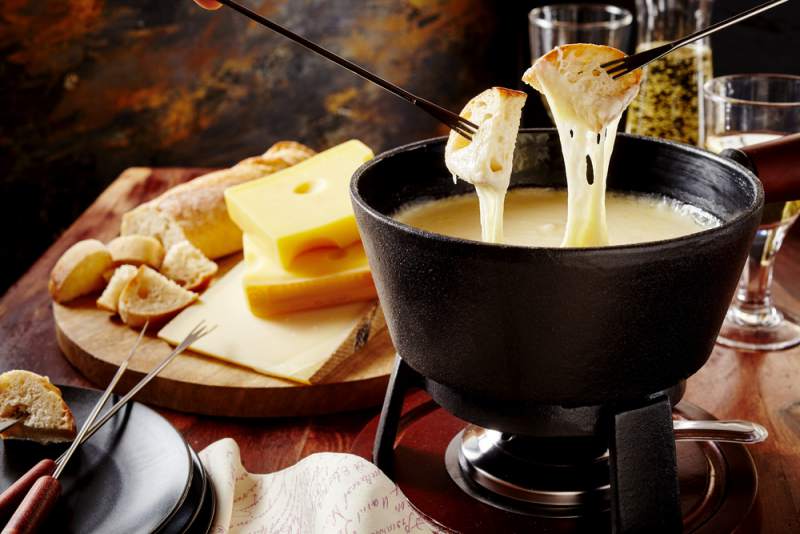 Dim Sum
While San Francisco is nice to visit, sometimes we'd like some dim sum a lot closer to home.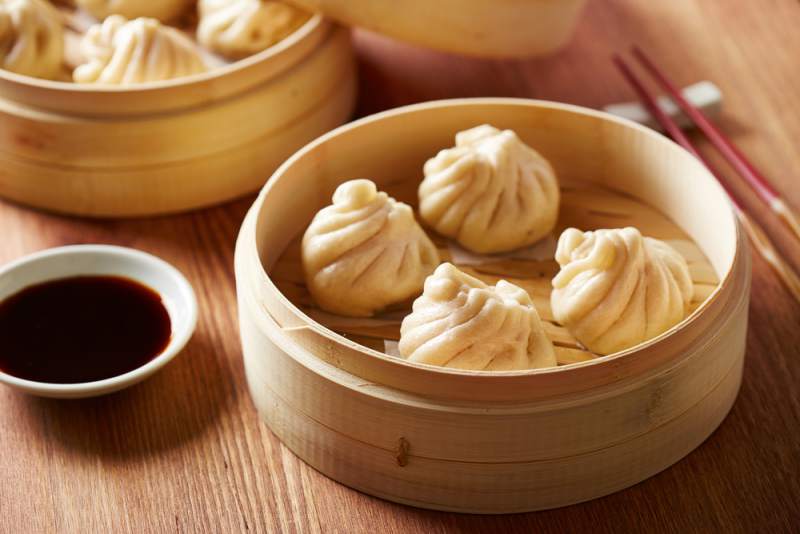 Unusual Ethnic Food
Ethnic restaurants that aren't your usual fare, like Ethiopian, Afghan, Lebanese and Moroccan cuisines.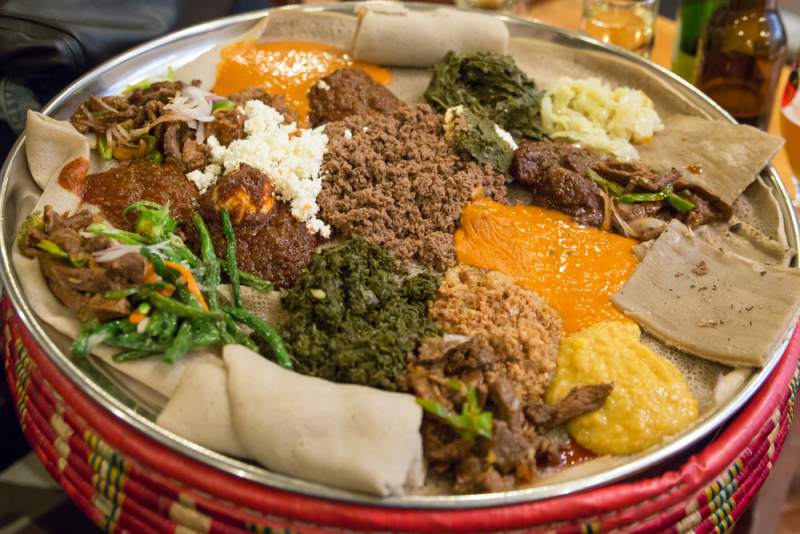 Non-Seafood Options Along the Sonoma Coast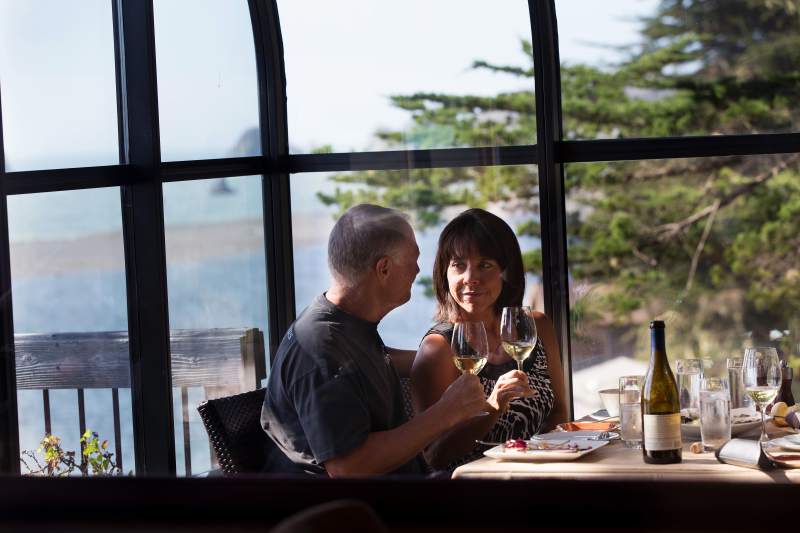 Southern Food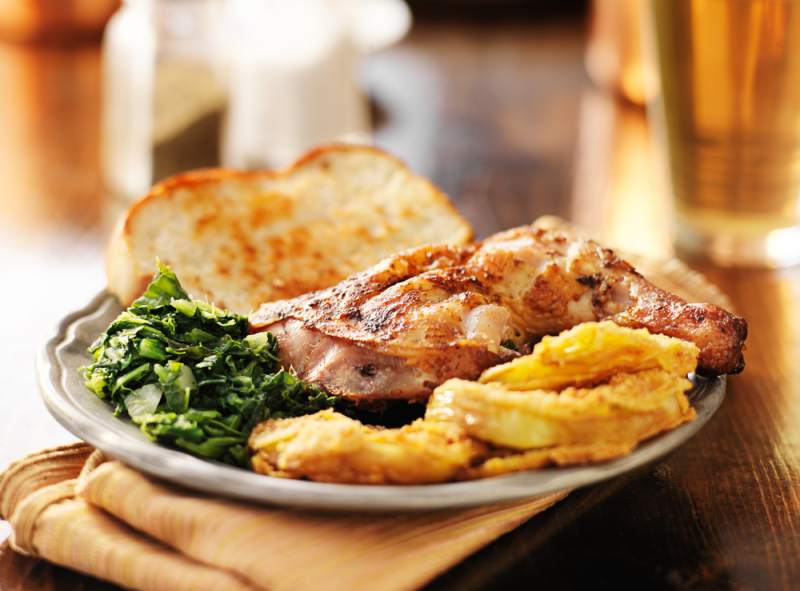 Authentic Philly Cheesesteak Sandwiches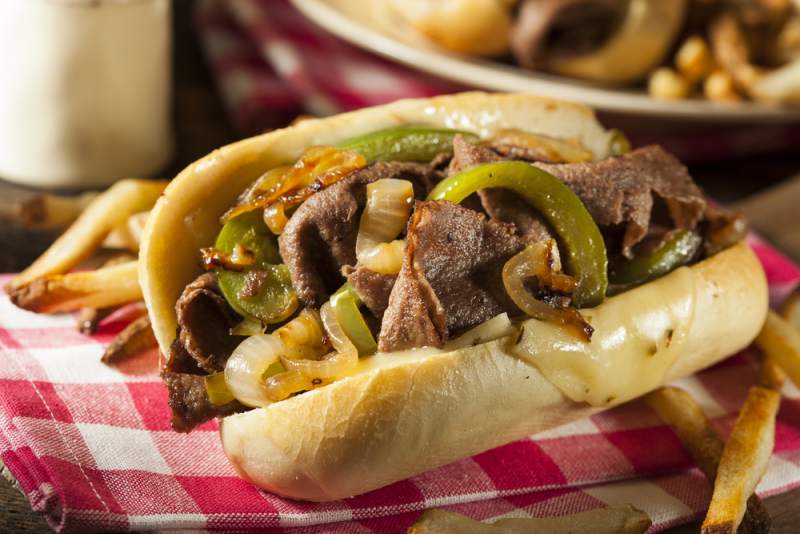 Free Parking Near Downtown Santa Rosa Restaurants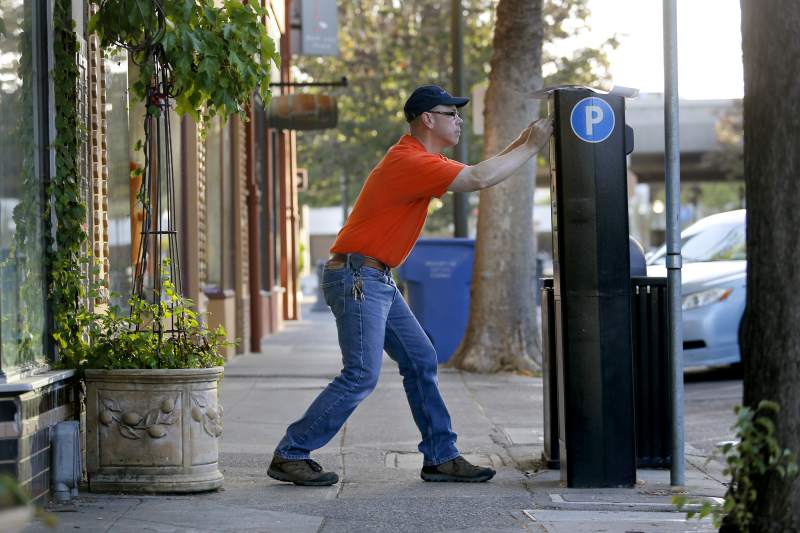 More 24-Hour Restaurants That Are Not Diners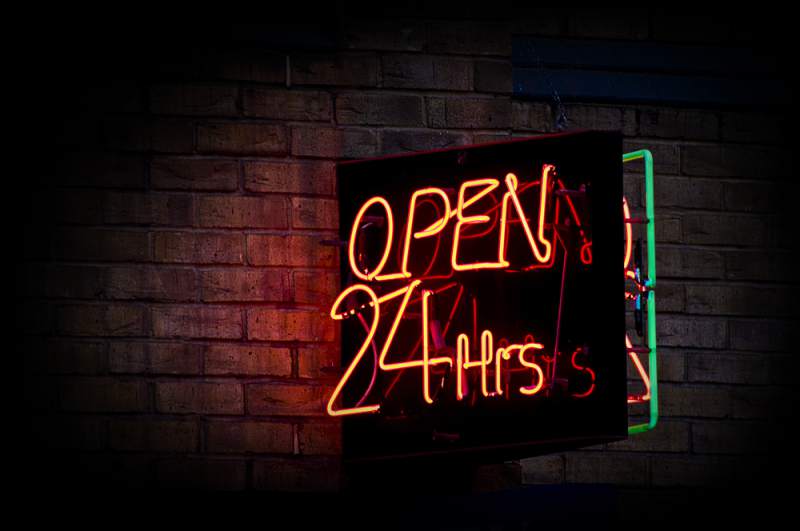 More Places to Eat and Drink While Listening to Live Music