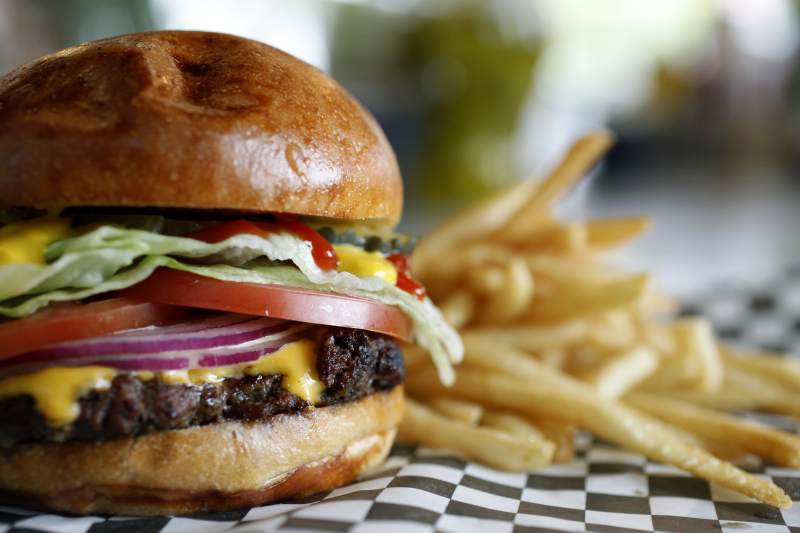 Sonoma County is full of hidden gems and local spots, but some of the best spots come with long lines. A prime example is the hours-long lines for Pliny the Younger. Here are 20 things in Sonoma County that are worth the wait. 
It might take an hour to get in, even with a ticket, but once you're inside the gates, a brew-filled party ensues. The Beer Circus is held mid-August at the Petaluma Fairgrounds.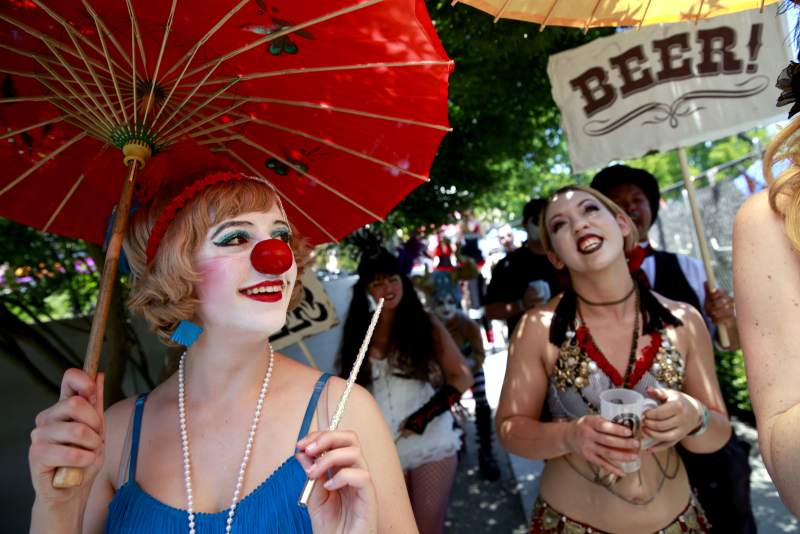 A cheeseburger from Superburger. With three locations (Cotati, Santa Rosa, Windsor), Superburger serves up awesome, greasy cheeseburgers. On any given night, customers fill up the dining room waiting for "fancy burgers" and homemade shakes.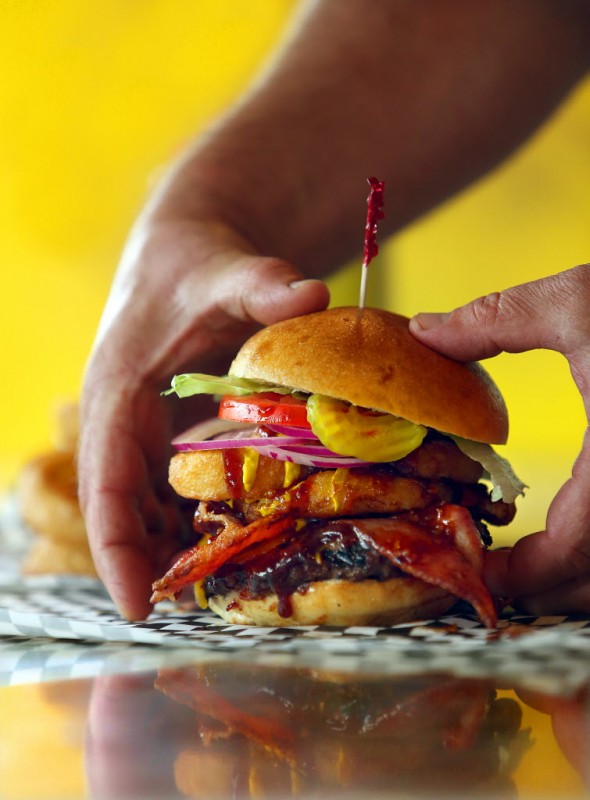 The starting line for Levi's GranFondo with 3,500 participants. This annual cycling event, both a race or a casual ride, features 11 different paths cyclists can take around Sonoma County.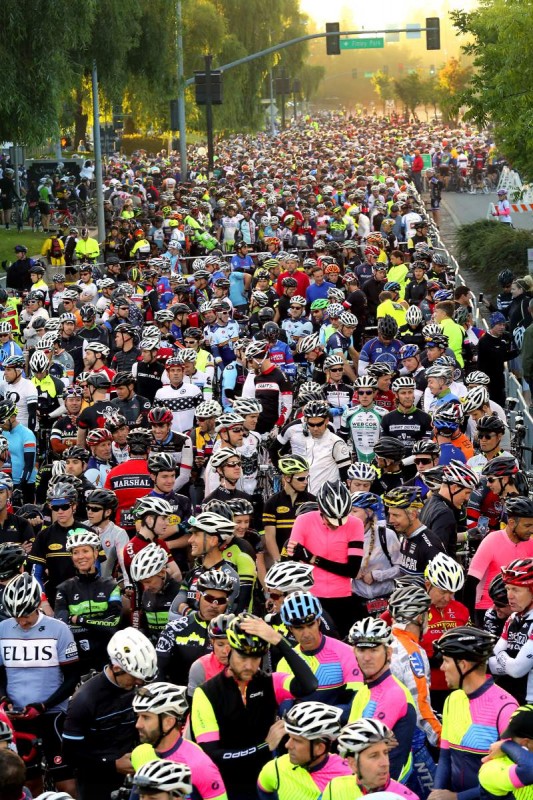 For this one, the waiting comes at the mercy of the whales. However, once you see just one pod travel through, the waiting is worthwhile. The peak months for whale watching are January through May.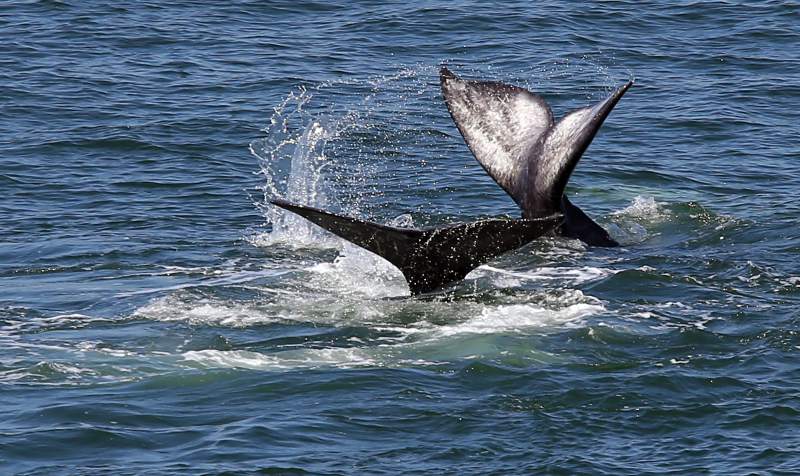 Autographs at the Green Music Center
Program autographs from well-known performers at the Green Music Center in Rohnert Park.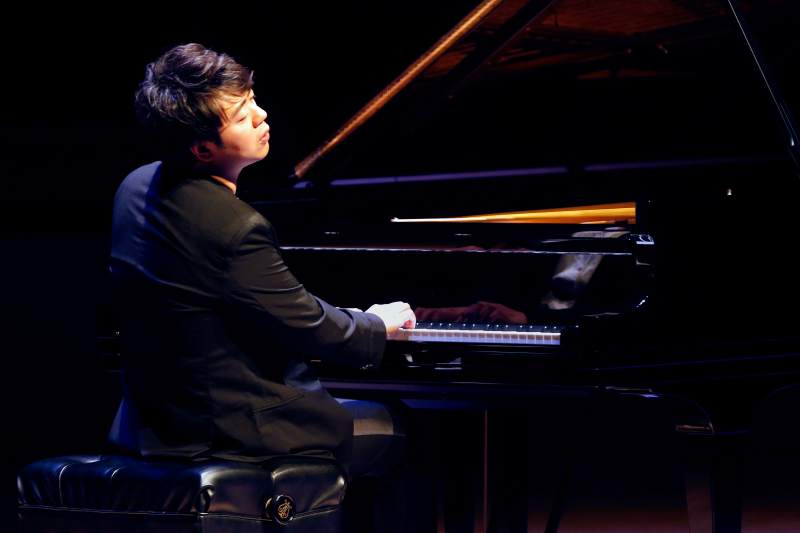 Teeing Off at the Bennett Valley Golf Club in Santa Rosa
Low prices can attract a crowd of golfers, so what would be a 4-hour-game turns into a 5-hour-game. But on a gorgeous afternoon, it's worth waiting for.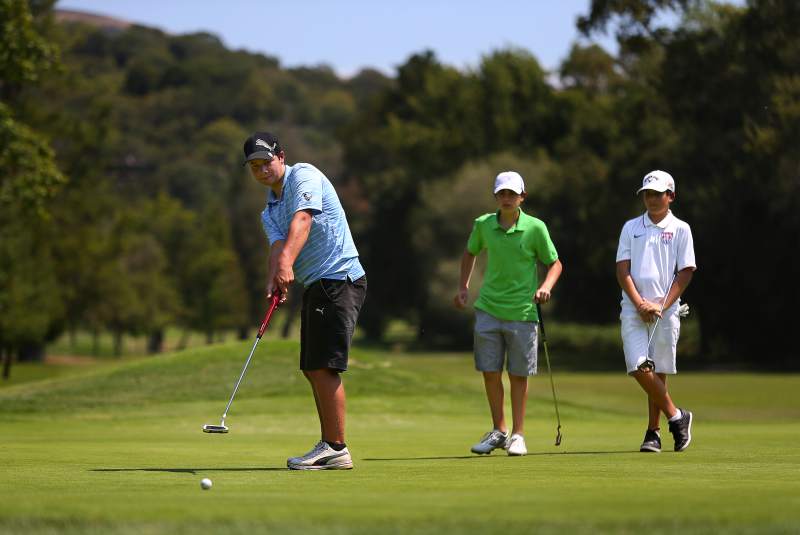 Screamin' Mimi's in Sebastopol
Screamin' Mimi's in Sebastopol is a locals favorite. On a warm summer day, you can expect to see a line almost out the door for these frozen treats.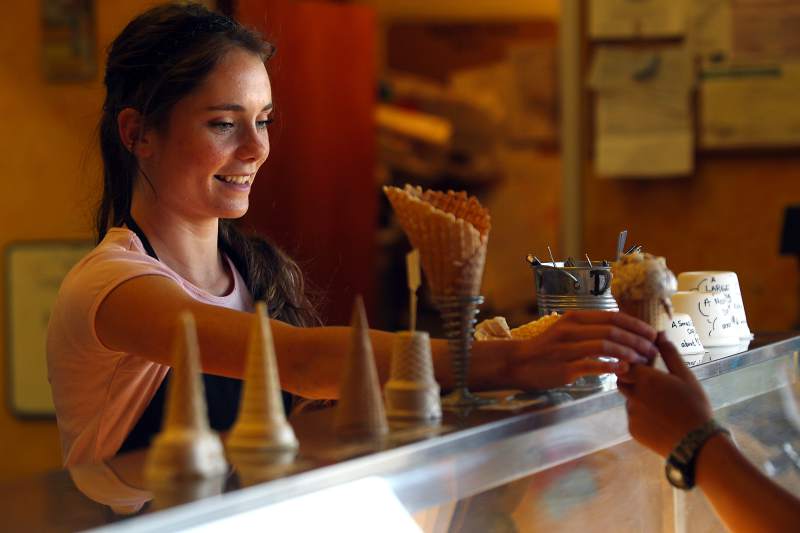 The starting line at the Human Race. Hundreds of runners and walkers participate in the Human Race in Santa Rosa every year and the lines are usually long.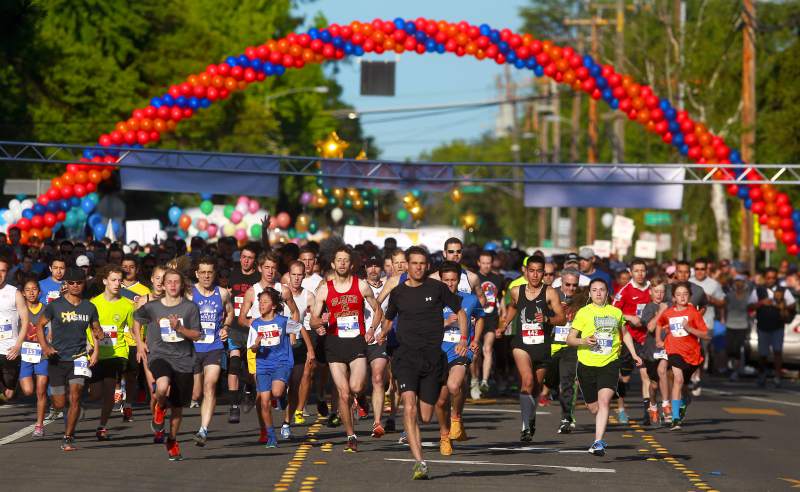 Flying Goat Coffee in Santa Rosa
Flying Goat Coffee in Santa Rosa has delicious coffee and long lines because so much care goes into each cup: each latte gets its own pitcher of steamed milk. This cup isn't for the grab-and-go types, it's for coffee lovers looking for a relaxed morning.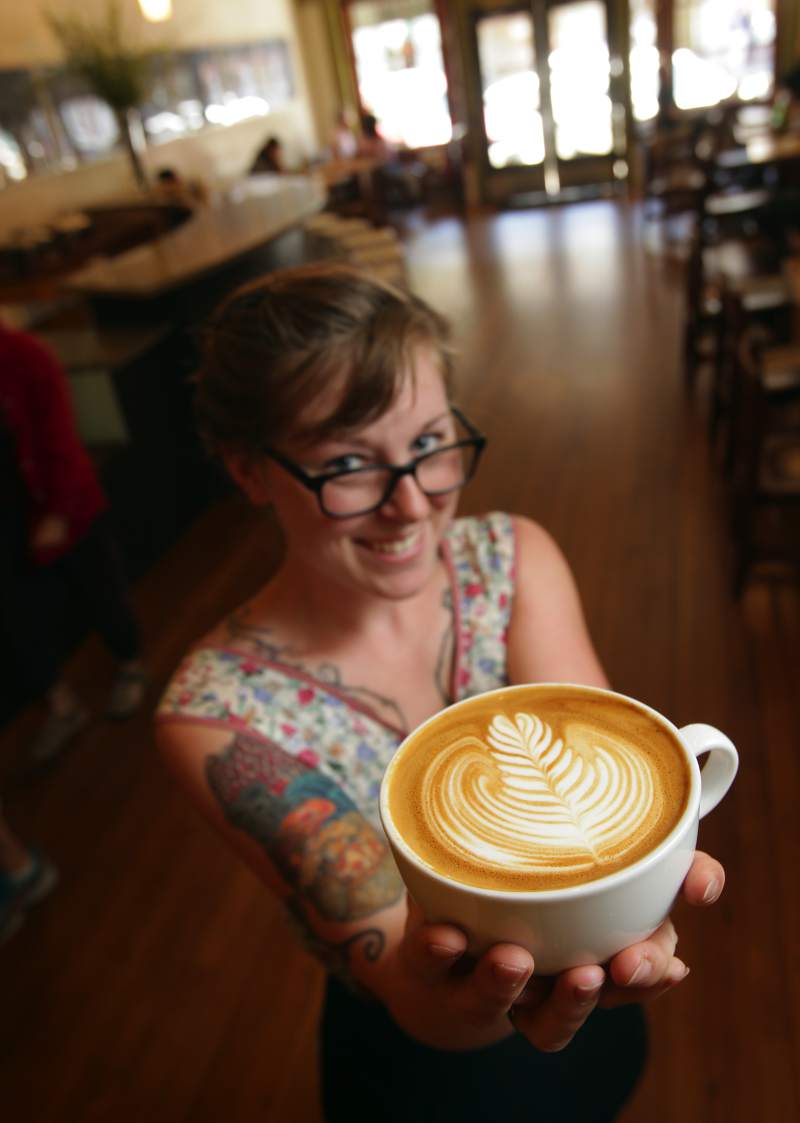 Chad Harris opened the Fremont Diner in Sonoma for breakfast and lunch so he could be home to pick up his kids from school.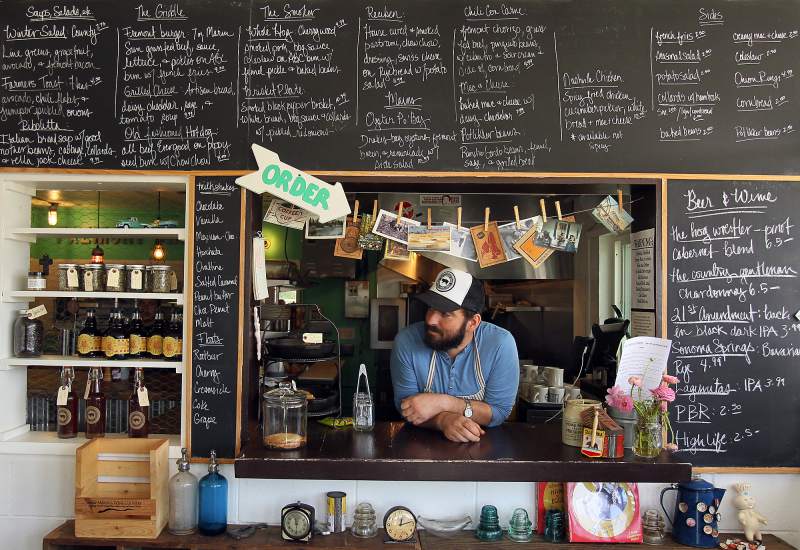 Beer lovers from around the world stand in line for hours on end for their chance to taste the limited release Pliny the Younger at Russian River Brewing Company in Santa Rosa.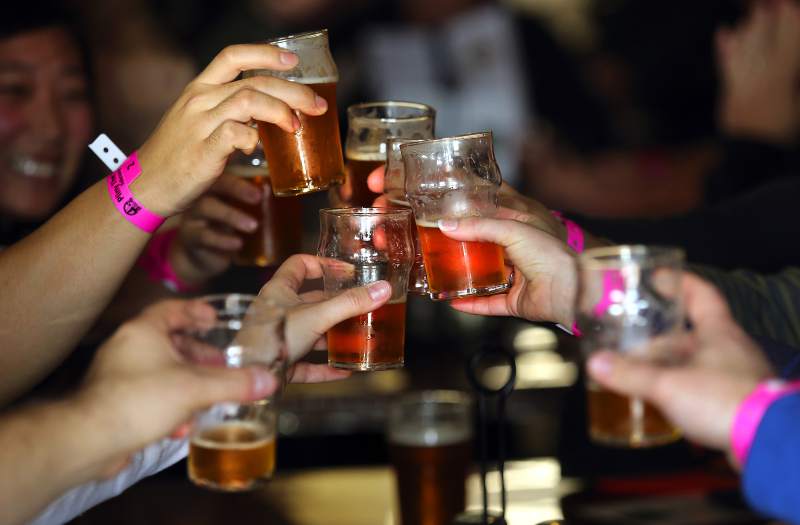 Even with a reservation, it can take while to be seated at the Girl and the Fig in Sonoma. But once the dishes make it to the table, the delicious flavors make up for the wait time.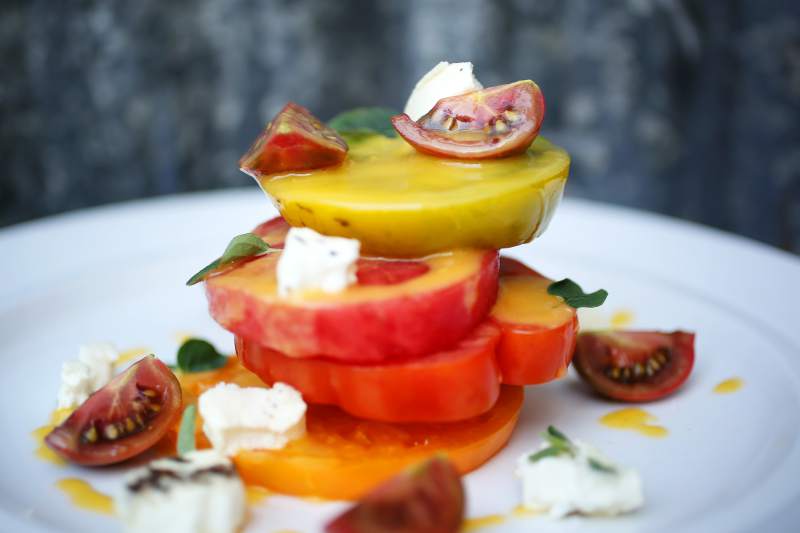 WildFlour Bread in Freestone serves up a different selection every day, but if you can get one of their fresh baked scones, the drive out to Freestone is well worth it.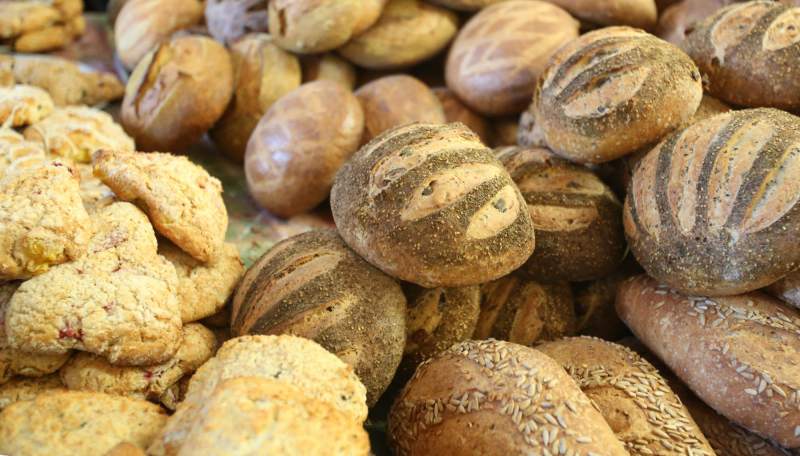 El Roy's Mexican Grill, which has been voted the best food truck in Sonoma County, often has a line spanning the parking lot they're in. But it's no wonder people wait for El Roy's, the tacos are the real deal. The truck can be found on  Edith St. in Petaluma or Sebastopol Road in Roseland.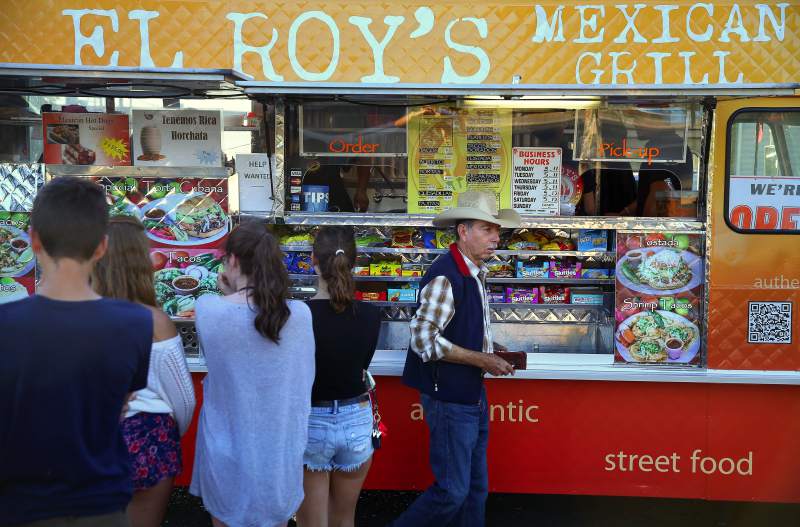 Breakfast at the Naked Pig restaurant in Santa Rosa. This small restaurant on Santa Rosa Ave. fills up quick, but the farm to table food is incredible.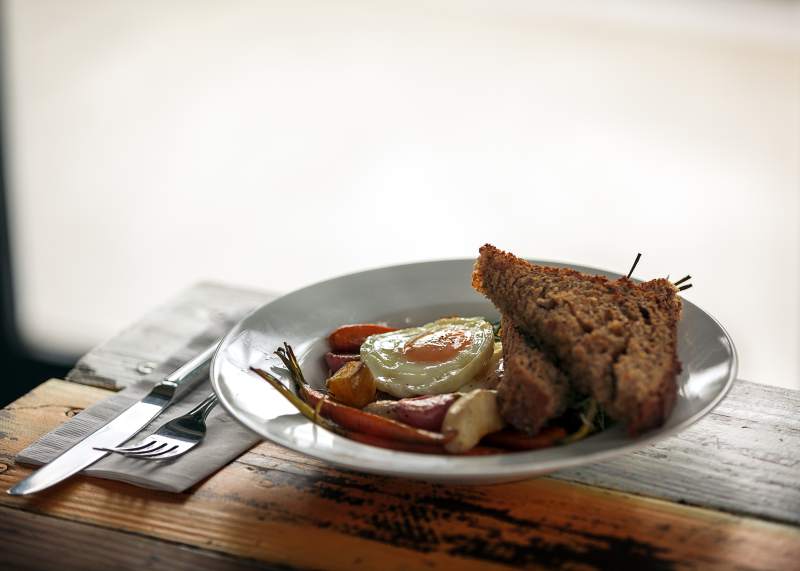 Headline acts at Country Summer are guaranteed long lines. Each year, this event is held at the Sonoma County Fairgrounds in Santa Rosa and attracts country music lovers from all over.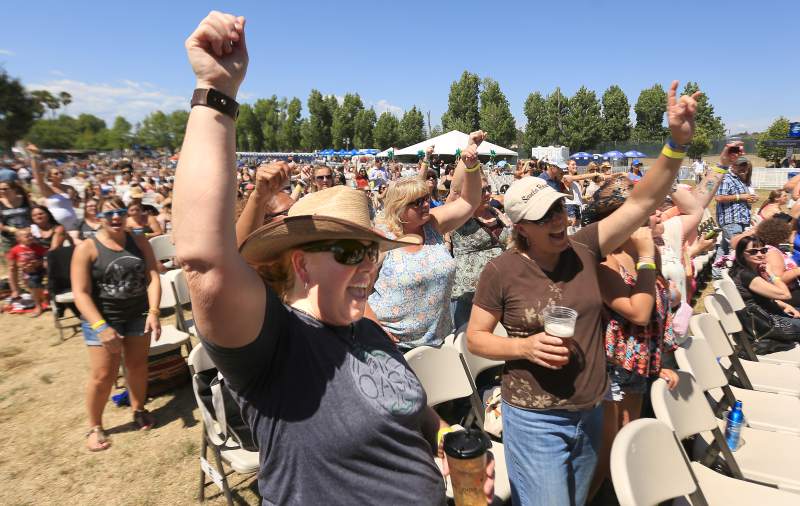 Lucchesi's Deli in Petaluma is a local favorite. This mom-and-pop deli serves up some of the most delicious sandwiches around. Around lunch, the small space is packed with people from all over Petaluma – from business men to high schoolers.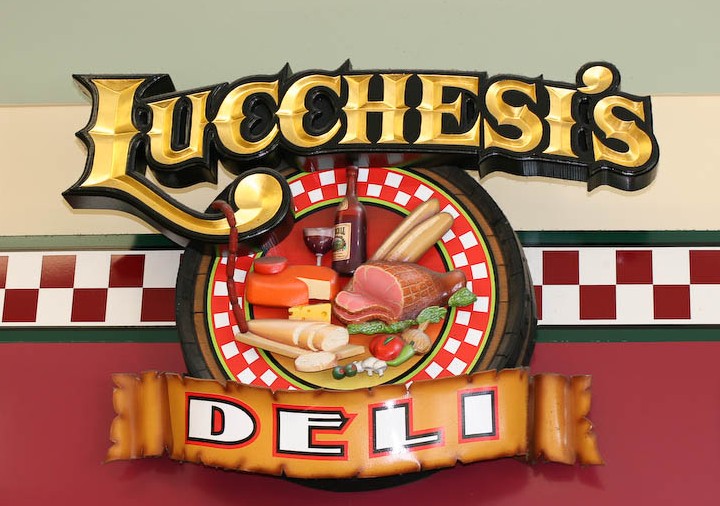 Sonoma County Fair Funnel Cakes
Once a year, funnel cakes at the Sonoma County Fair are available. The lines for these deep fried treats can sometimes be longer than the ride lines, but just one bite is powdered-sugar heaven.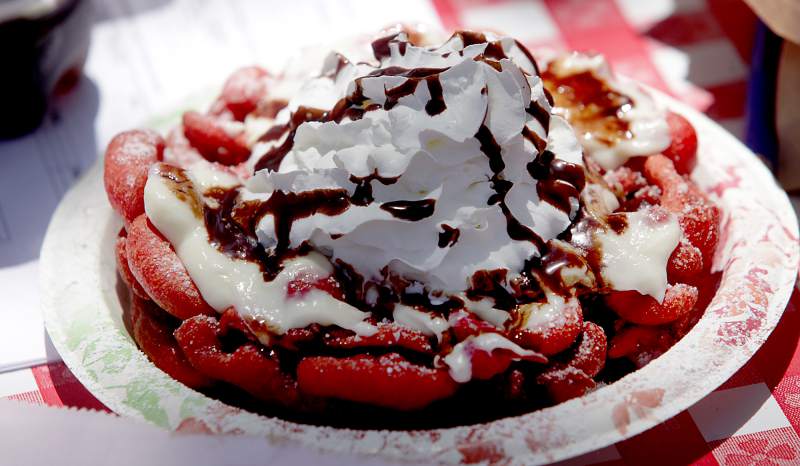 Amy's Drive-Thru in Rohnert Park often has lines, both inside and in the drive-thru, which can be tedious to sit through on an empty stomach. But this one-of-a-kind fast food joint has the best veggie burger in town.  The busiest times are around noon and 5 p.m.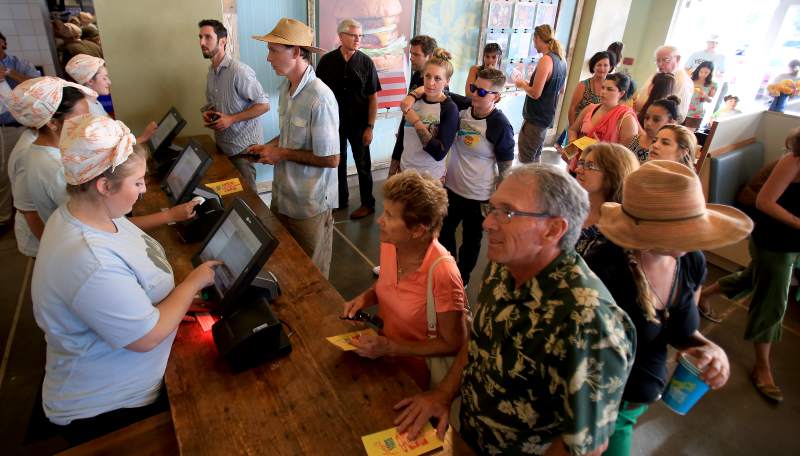 Phin Bar serves up a selection of Vietnamese-style steeped coffee drinks and Thai Tea at their pop-up stands in local farmers markets, but waiting in between markets for a Vietnamese coffee fix can be tough.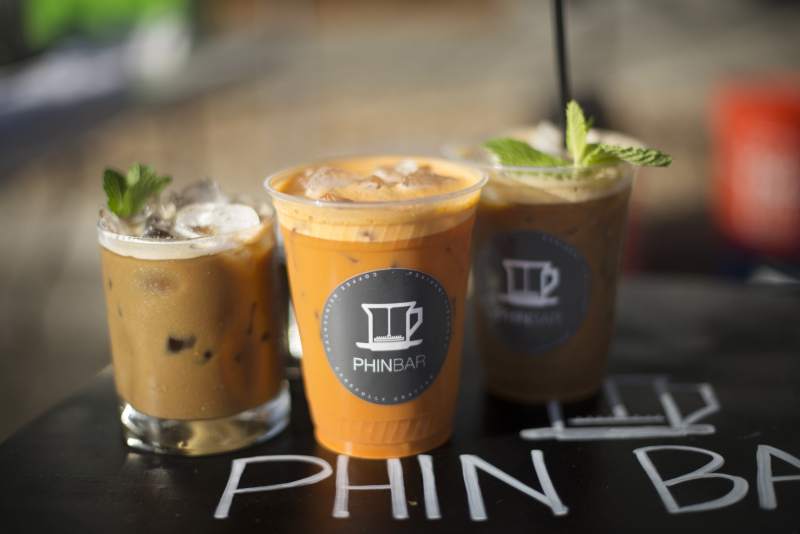 Looking for more things to do in Sonoma County? Click here
Looking for more things to do in Sonoma County? Click here