When it comes to spectacular restaurant wine lists, the Bay Area always gets a big nod from the annual Wine Spectator restaurant Awards, and this year was no exception.
Taking stock of the world's best restaurant wine cellars each year, the Wine Spectator's carefully vetted award recipients offer wine lists with interesting selections, are appropriate for their cuisine and appeal to a wide range of wine lovers.
That doesn't necessarily mean a list of cult wines, or $1,000+ bottles, but most award winners have 90 or more selections on their lists. So, if you're looking for a restaurant that takes its wine as seriously as the food, here are the top winners in Wine Country (and Marin) to check out, at least according to Wine Spectator.
For a look at the full list, including SF and beyond, go to restaurants.winespectator.com.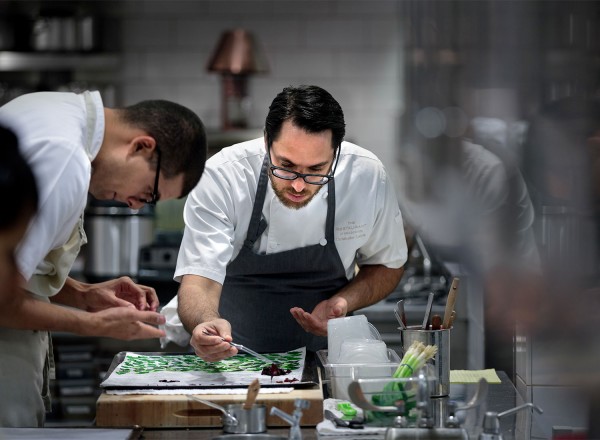 GRAND AWARDS
This is the highest honor, given to "restaurants that show an uncompromising, passionate devotion to the quality of their wine programs", according to the Wine Spectator.
Worldwide, there are only 88 winners, with a small handful added each year. These wine lists often have 1,000 or more selections, with top producers, mature vintages, large format bottles, a strong tie to the menu and the highest level of wine service.
2016 Winners
Restaurant at Meadowood, St. Helena
Murray Circle, Sausalito
Other Grand Award Winners in Wine Country
French Laundry, Yountville (since 2007)
La Toque, Napa (since 2014)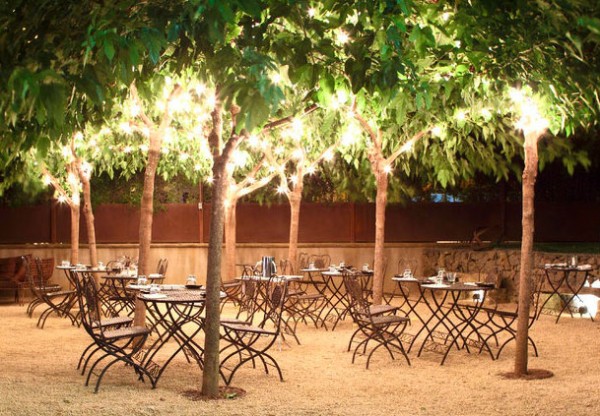 BEST AWARDS OF EXCELLENCE 
Excellent breadth across multiple wine-growing regions, top producers, superior presentation, with 350 or more selections, 1,093 winners worldwide.
2016 Winner
Barndiva, Healdsburg
Other Best Awards of Excellence Winners in Wine Country
Dry Creek Kitchen, Healdsburg (2002)
Press, St. Helena (2013)
Sante, Boyes Hot Springs (2015)
Auberge du Soleil, Rutherford (1996)
Brix, St. Helena (2004)
1313 Main, Napa (2014)
Farm, Napa (2015)
Oenotri, Napa (2011)
Bounty Hunter, Napa (2015)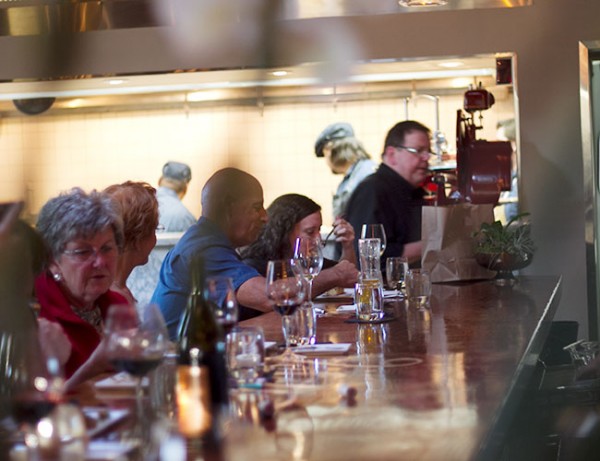 AWARD OF EXCELLENCE 
Lists typically offer at least 90 selections, well-chosen assortment of quality producers, thematic match to menu in price and style, and a sufficient choice to satisfy discerning wine lovers, 2,414 restaurants worldwide.
2016 Winners
630 Park Steakhouse, Rohnert Park
Goose and Gander, St. Helena
Valette, Healdsburg
Harvest Table, St. Helena
Bottega, Yountville
Bouchon, Yountville
Nick's Cove, Marshall
Other Awards of Excellence Winners in Wine Country
John Ash & Co, Santa Rosa (2013)
Zazu Kitchen + Farm, Sebastopol (2003)
Restaurant at Kenwood Inn and Spa, Kenwood (2010)
Olive and Vine (currently closed, 2014)
Solbar, Calistoga (2011)
Saddles at MacArthur Place, Sonoma (2003)
Bistro Jeanty, Yountville (2013)
River's End, Jenner (2013)
Carpe Diem Wine Bar, Napa (2013)
Morimoto Napa, Napa (2011)
Mankas Steakhouse, Fairfield (2013)
Il Fornaio, Corte Madera (2002)
The Spinnaker, Sausalito (2015)
Poggio Trattoria, Sausalito (2004)
More Sonoma Wine Country Restaurants and Dining Reviews on BiteClubEats.