For five years community organized music festival Millapalooza gave Santa Rosa locals their very own street wide block party, where they could listen to music, have a beer and meet their neighbors face-to-face. 
And there is definitely something to be said for the community block party's give back to this rapidly expanding town. With many glued to their smart phones – immersed in the virtual world of Pokemon Go – events like Millapalooza enable old school "real time" interaction to bring Santa Rosa locals together.
The bad news is that this year's Millapalooza was canceled. The good news is that the local tradition continues, rebranded as Coopchella and relocated from Mill Street to Cooperage Brewery, for its sixth year on July 25.  
Cooperage Brewery, opened a little over a year ago, offers an alternative venue to listen to music, socialize, and have a pint. Far enough from Downtown Santa Rosa to avoid having to deal with metered parking, the semi-hidden beer pub is located among a group of warehouses — a quick blink, and you've missed it.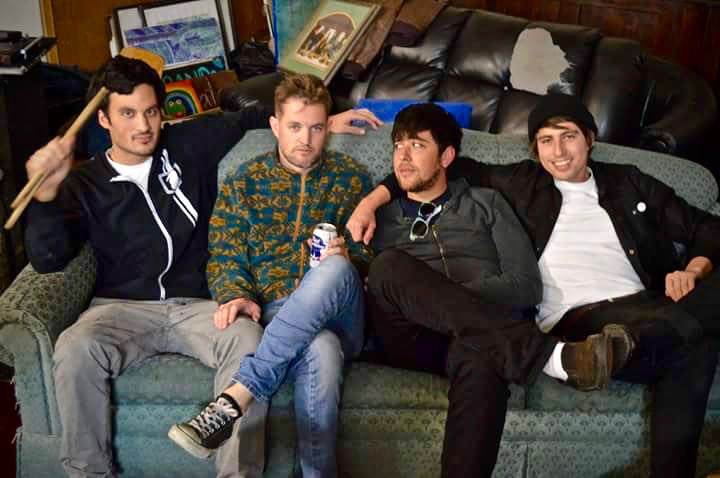 Guitarist Derek Nielsen, who has played Cooperage with his surf-rock band Illumignarly a few times, says, "We love playing Cooperage. Good beer, good people and the shows we've played there have been super fun."
Nielsen, in looking forward to his Coopchella gig, sees summer, music and beer going happily hand-in-hand.
"It's definitely going to be smaller than Millapalooza," he said. "But, that's okay. It'll have more of a show vibe …than a fest vibe."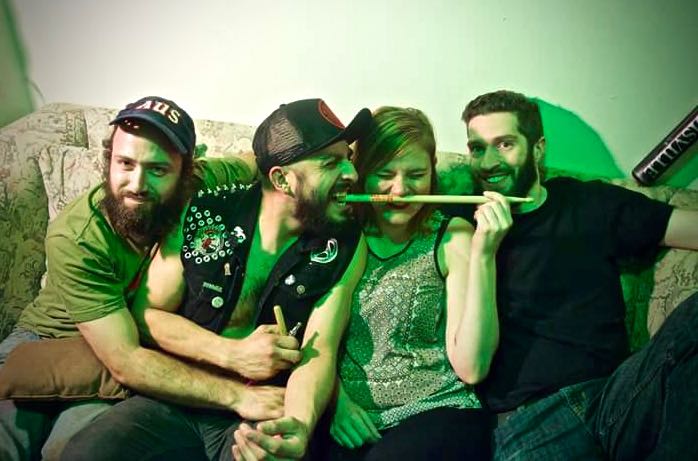 Coopchella is put on by Santa Rosa's own Mud Blood and the Beer — a trio of rambunctious beer loving musicians.
According to Mud Blood and the Beer bass player, John Romanos, the change in venue was due in part to Millapalooza's increasing success and high attendance.
"Millapalooza was becoming too big for a residential block party. The city of Santa Rosa was beginning to have concerns with the growing attendance and the BYOB [bring your own booze] atmosphere," Romanos said. "Although, we never had a problem and it always remained a family-friendly environment."
Romanos is excited about continuing the community atmosphere and spirit of Millapalooza at the new location: great beer including Cooperage's new beer Coopchella— an 8.2 percent double IPA— and a great night of local music.
"It's whittled down to an amazing group of five or six bands," he said.
This year's line-up includes The Mud Blood and the Beer,  Illumignarly, Shelby Cobra, M Section and Elephant.
For more information about Coopchella, visit: https://www.facebook.com/events/302035516810032/