On the anniversary of the firestorm, Sonoma Magazine shines a light on those who fought through our region's darkest hours. Over the course of the next four weeks, we'll introduce you to some of our neighbors who sought to make a positive difference. 
Out of the ashes, heroes emerged: firefighters, paramedics and police officers; friends and strangers. Chefs cooked and distributed food. Neighbors took us into their homes and shared clothes, housewares and compassion. Caped crusaders entertained children in shelters. Mental health professionals gave counseling. Artists sought to make sense of the catastrophe, console and inspire.
Piece by piece, kindness by kindness, shingle by shingle, we came together to help our community on that long road back to normalcy. This is a part of the story we should remember as vividly as the fires themselves—the sense of hope borne out of acts of compassion.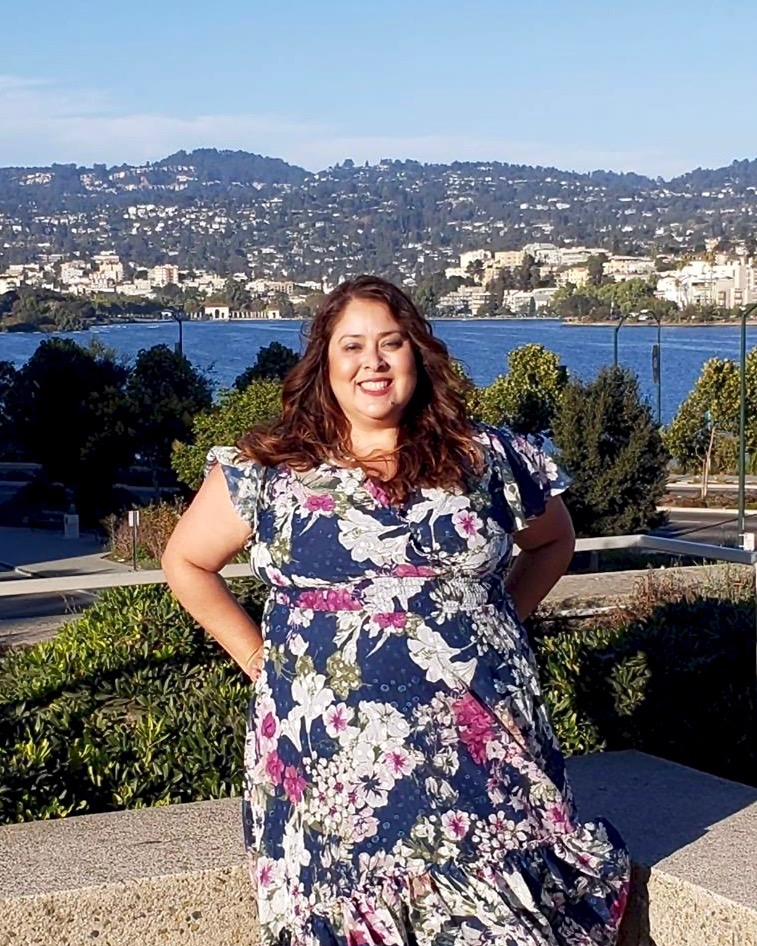 Jenny Chamberlain, 47, President, Hispanic Chamber of Commerce Sonoma County, Director, Sonoma County District 4, Windsor
"I was the one who woke up Supervisor James Gore on the night of the fires. He had strep throat and had gone to bed early. I called him as soon as I started getting Nixle alerts. Once we got the word out, I noticed that none of the alerts were in Spanish. There's a huge Latino population in Santa Rosa, especially in Coffey Park, and I knew we needed to get the alerts translated into something these people could read. I started contacting people to see who could translate. I got a few takers, but we needed more. That's when I went to social media and put out a request on Facebook. When I did that I expected maybe 20 people to respond. I got almost 1,000 people saying they would help. There were people from other parts of California. People from other states. Even people from South America! Locally I heard from the Graton Day Labor Center and the North Bay Organizing Project. Other groups, too. Many people offered to help with verbal translation at shelters. People offered to help with written translations, too. As we translated messages and got them out in Spanish, I also started putting together a database of people who could translate. From that point on, whenever we had something we needed to get translated, the process was smooth. Eventually, we worked with 300 translators and got the word out. It meant so much to me that people wanted to help; not just people from the Latino community but people from everywhere. In this time of crisis, people didn't look at each other as being this or that, they just saw each other as fellow human beings who needed help. It was an honor be a part of that."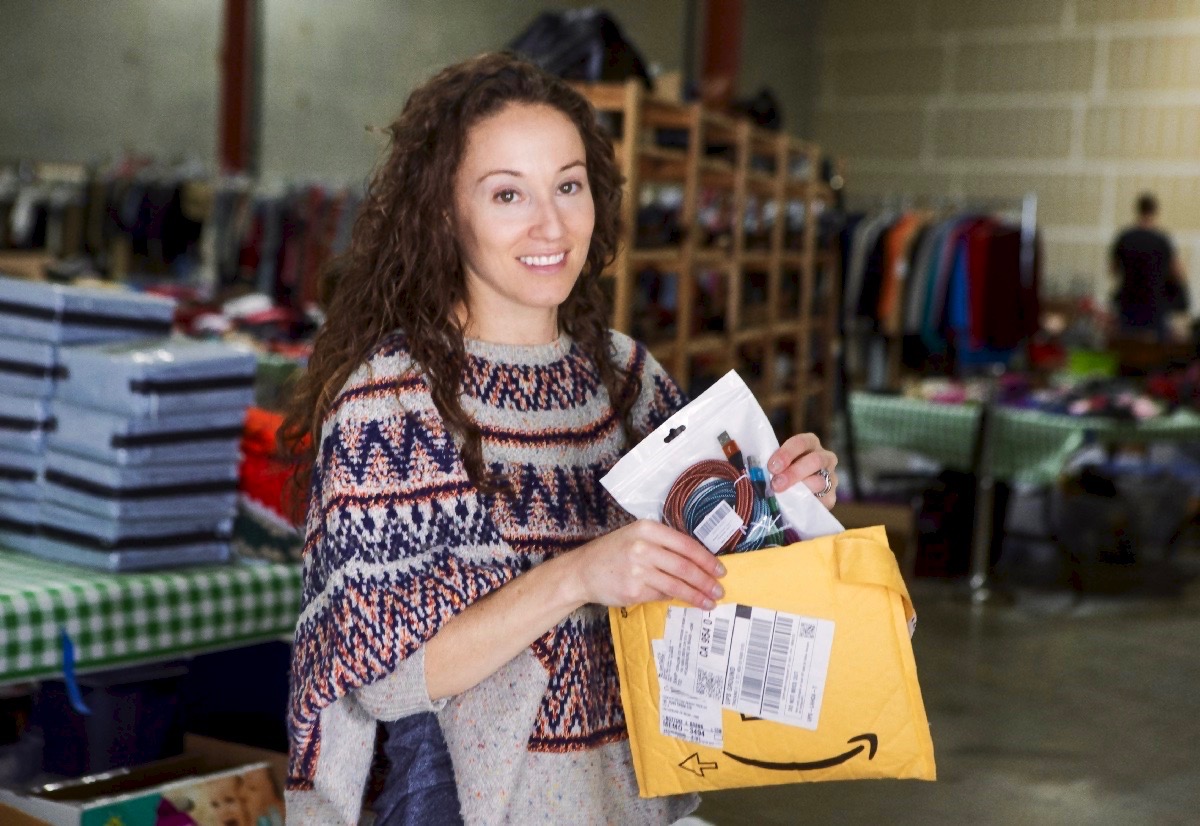 Ariel Kelley, 36, Board Chair, Corazon, Healdsburg
"On the morning of the fire, we woke up at 4 a.m. to friends on our doorstep. They evacuated and came straight to us. The mom didn't have anything with her and she had a baby. I immediately went into our garage and started pulling stuff she'd need: a Pack-n-Play, 12-month girl clothes, diapers and so on. Later that morning I checked in with someone from our city who had set up an emergency shelter and he mentioned they needed baby stuff, too. At the time Corazon had a program for expecting moms so we had some supplies in storage. I pulled it and brought it to the shelter. The next day people just started calling me with donations, not only for babies but for older kids and grownups, too. We worked with Healdsburg Community Church to set up a place where victims could come and 'shop' for what they needed. The program kept growing; soon enough we filled a 104,000-square-foot warehouse space at Foss Creek Partners in town. Within days we had furniture, clothes, games, books, bikes, and dozens of other items. All of it was free. Word got out that this was a place where victims could come, no questions asked, no documentation required. We just wanted to help. Between the week of the fires and the last week of November we helped 2,500 families and had hundreds of volunteers. We set up online registry and people purchased $100,000 worth of brand-new items that got shipped to us. Overall, we moved $500,000 worth of merchandise. We're actually still helping people; now that people who lost their homes are finding new places, we're still delivering free furniture to help them out. Healdsburg was one of the communities that was unscathed in the fires and we know we dodged a huge bullet. Instead we had an opportunity to show up for our neighbors. The way I see it, we did what we were supposed to do."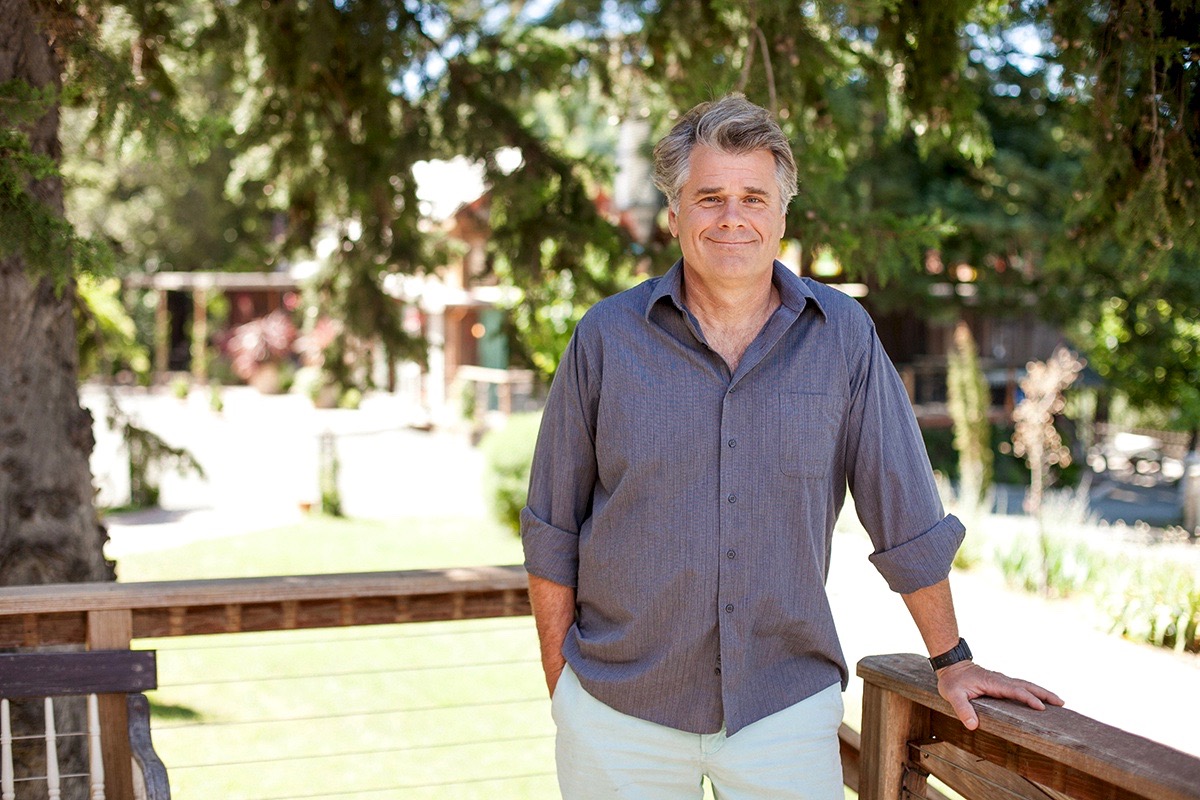 Derek Webb, 58, Owner, Triple S Ranch, Calistoga
"This is one of the oldest resorts in Northern California; the main building dates back to 1860. There was no way in hell I was going to let this fire come through here without a fight; I'm not the kind of guy who believes in running or letting other people solve my problems. I ended up being one of 10 people who fought the thing off for 10 hours. We were all civilians; fire crews didn't help. The first thing we did was shut every door and every window—I didn't want any fire getting inside the buildings and burning them from the inside out. Next we put all of the flammable stuff inside the buildings; I know that seems counterintuitive but we did that to minimize the risk of more fires outside. We parked the cars in the middle of the property. We took a water truck and turned it into a makeshift fire truck. We felled trees to limit fuel for the fire. We drained my hot tub, filled up garbage cans with water, and doused every towel with water so we could throw them on embers. I cut up hoses and told people that in the worst-case scenario, they should jump in the pool and use them as snorkel tubes to breathe. The fire came to every side of the property and we beat it back on all fronts. We fought from 11 p.m. to 9 a.m. Looking back I can't even remember what I was thinking during the night. I know I was scared. I know I was running on adrenaline. I don't know how I knew what to do that night but I've spent a bunch of time in the wilderness in high-risk situations. I wasn't going to let that fire burn my place down. And I didn't."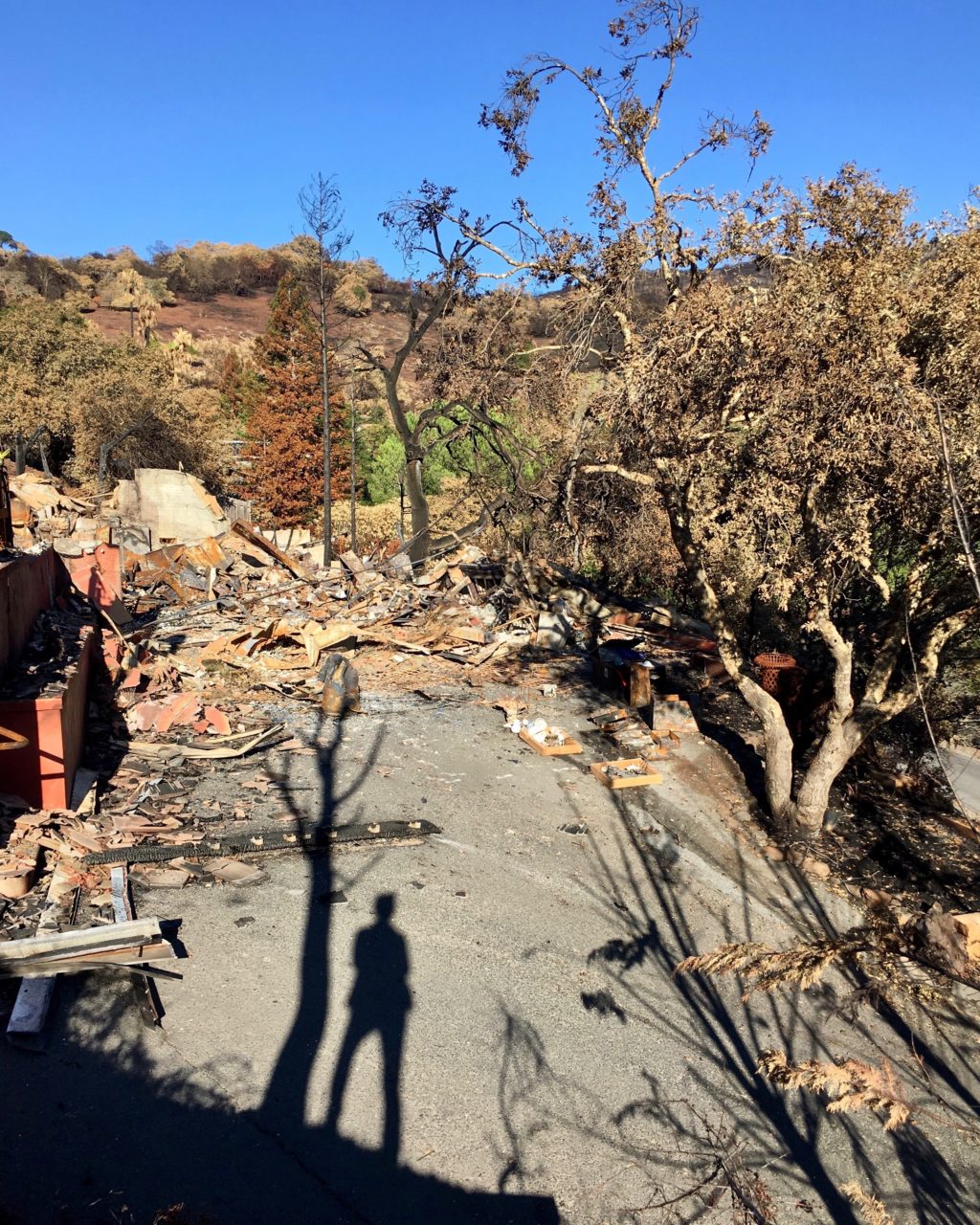 Norma Quintana, 63, Photographer/Artist, Silverado Country Club, Napa
"My family and I were some of the first people to be victimized by the fires. We left without taking much. We always assumed we were going to come back. When we did go back, our house was gone. It was if an explosion had occurred. I tried to look to see if I recognized anything, but I didn't. It was just ash. Then someone made us some screens, and we started sifting through what was left. The first thing I found was this image of a clown. Then I found a silver pin I used to wear all the time. I found scissors, a plastic ball, Christmas ornaments, doll parts, and other random stuff. Gradually it wasn't about finding something major and meaningful, it was about finding little things. The only thing I had to photograph the items I found was my iPhone X. So I took pictures of them. For me, the objects became my home. I started posting the pictures on social media and people gave me feedback. Some people said it was sad. Many more said it was hopeful. I just kept sharing. In the process of putting together the photos, the objects themselves started telling a story. That story is very powerful. Usually I really think through a project and I'm tormented about it. This was an example of me just doing it, not overthinking it at all. I've come to the conclusion that the reason our things bring us pleasure is because they're tied to memories. We are more than our things, yet we are our things. Everyone can relate to that."
Editor's note: Quintana's photos will be on display in a show titled "Forage From Fire" at SF Camerawork in San Francisco from Oct. 4-10. For more information about the show, visit normaiquintana.com.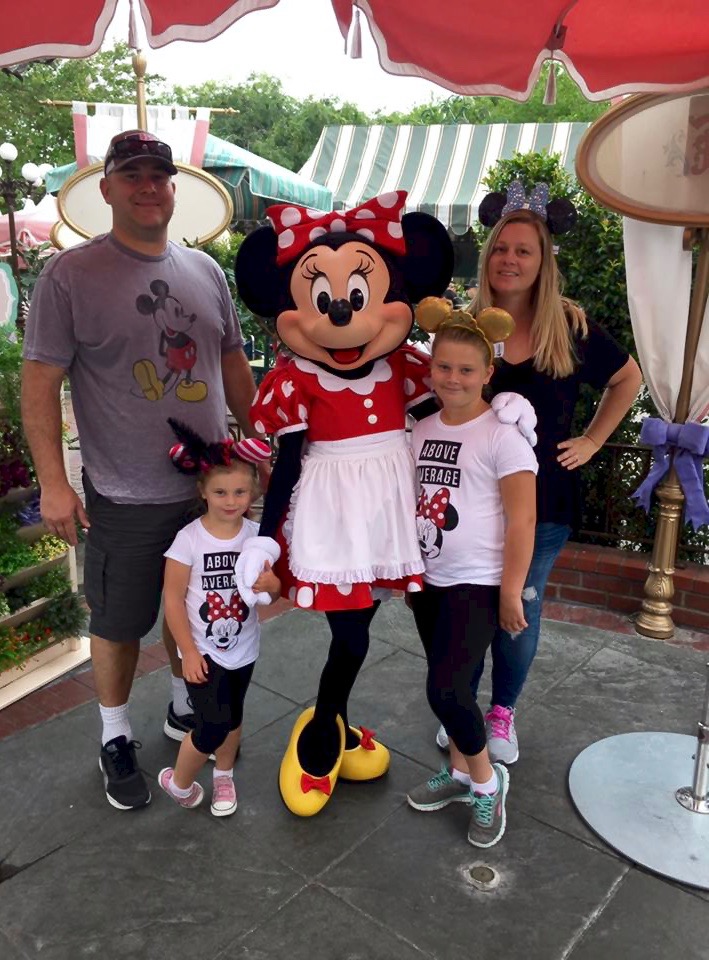 Jessica Heyfron, 38, Mom, Wife of a Firefighter, Healdsburg
"My husband, Mike, has been working for CalFire since he was 18. This year—2018—is our 16th fire season together. Most years, he usually goes off to fight fires somewhere else in the state. Of course in 2017 he was fighting them right here in our backyard, and the houses that were burning belonged to friends and colleagues. Mike was gone essentially from the morning of Oct. 9 until Christmas. He was in the thick of it. Thank goodness he was OK. When he's fighting fires, I'm all by myself. Our two daughters (ages 9 and 5) are completely dependent on me for school drop-offs and pickups and meals and bedtimes. My husband counts on me to hold down the house. I embrace that role but sometimes it can be overwhelming to do it without backup. It's mostly just survival until he gets home. My No. 1 strategy for staying sane is getting together with family and friends. One of my best friends is married to a Santa Rosa firefighter, so she and I are in the same boat. I'm not going to lie, another strategy for staying sane is drinking wine. When my husband isn't fighting fires we also really value our family vacations. We do a lot of Disneyland trips and trips to Tahoe. We make the most of our time together when he's off. During the fires last year, I missed him the most at our older daughter's spring concert. He couldn't make it home for that. We also had to cancel Christmas because we weren't sure when he'd be home. None of us minded changing the traditions. We were just happy when he came back. Really the only thing that mattered to us was when we were back together again. We couldn't wait to have him home."