Fans of vintage-inspired clothing should make a mad dash to Andrea DeTrindad's Sebastopol boutique Mad Mod Shop in The Barlow. Filled with carefully curated items —clothing, accessories, even some home décor items — shoppers step back in time to an era when women's clothing was designed to flatter figures of all sizes.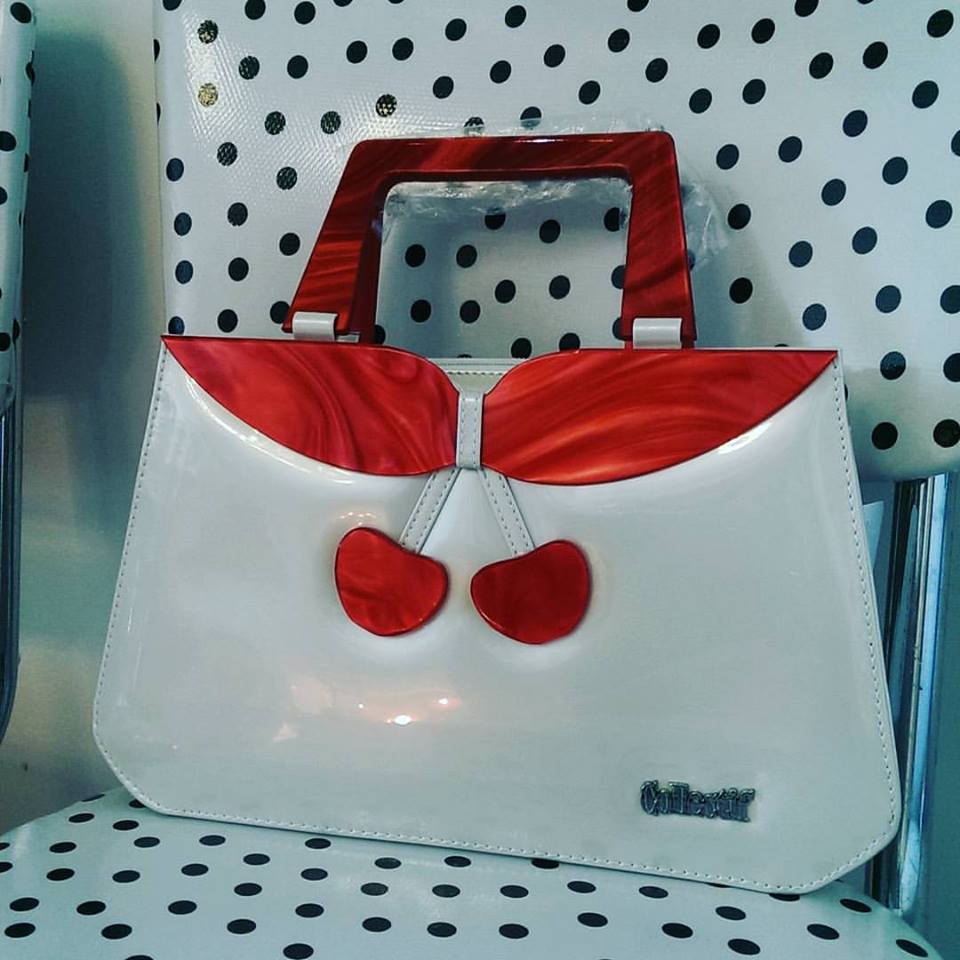 Carrying well-known brands Laura Byrnes and Stop Staring, as well as pieces from local retro-chic designer Nikki Marie Apparel, the common theme is classically tailored silhouettes that range in size from XS-4X.
But what's really exciting is that Andrea just launched her first in-house label under the store's name. Her first design is a sweet little black dress with fun details including a collar, 12 buttons and my favorite feature; pockets!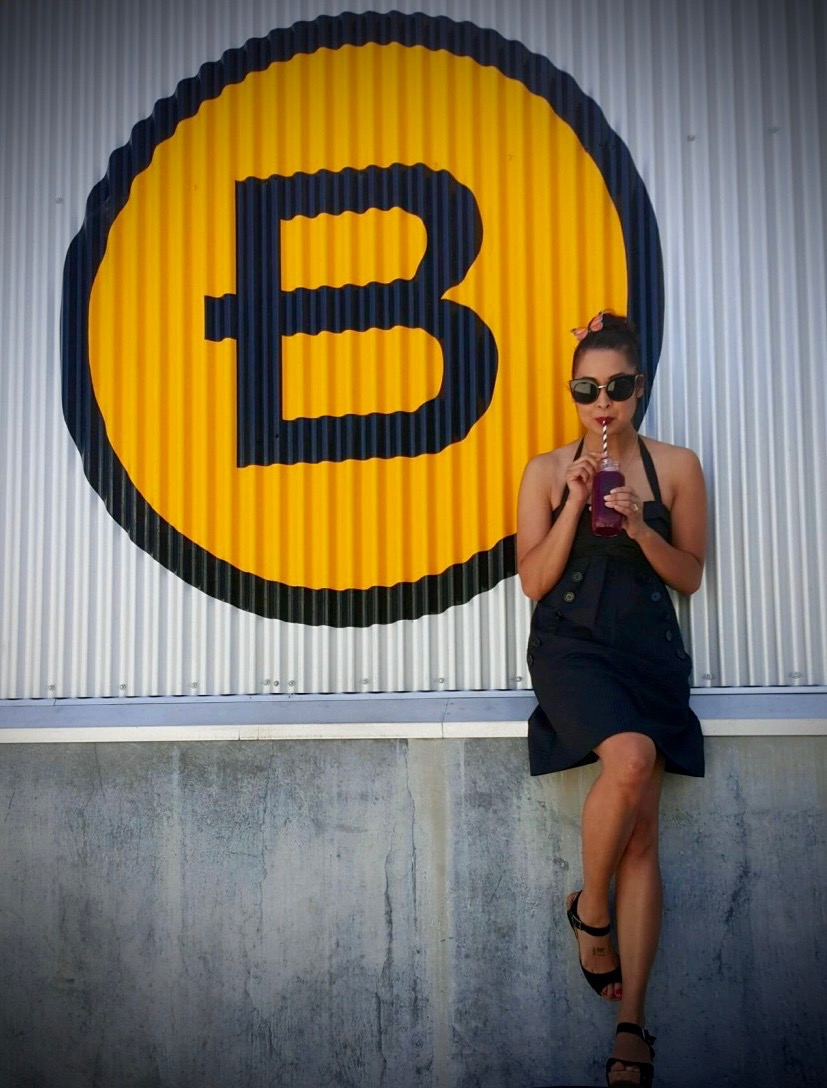 An entrepreneur at heart, Andrea has always been passionate about fashion. When her imagination became filled with images of garments she couldn't source, she realized she needed to bring her ideas to life. Next on her list is a second dress that will be introduced later this summer in…wait for it…a flamingo fabric! Be still my retro-loving heart.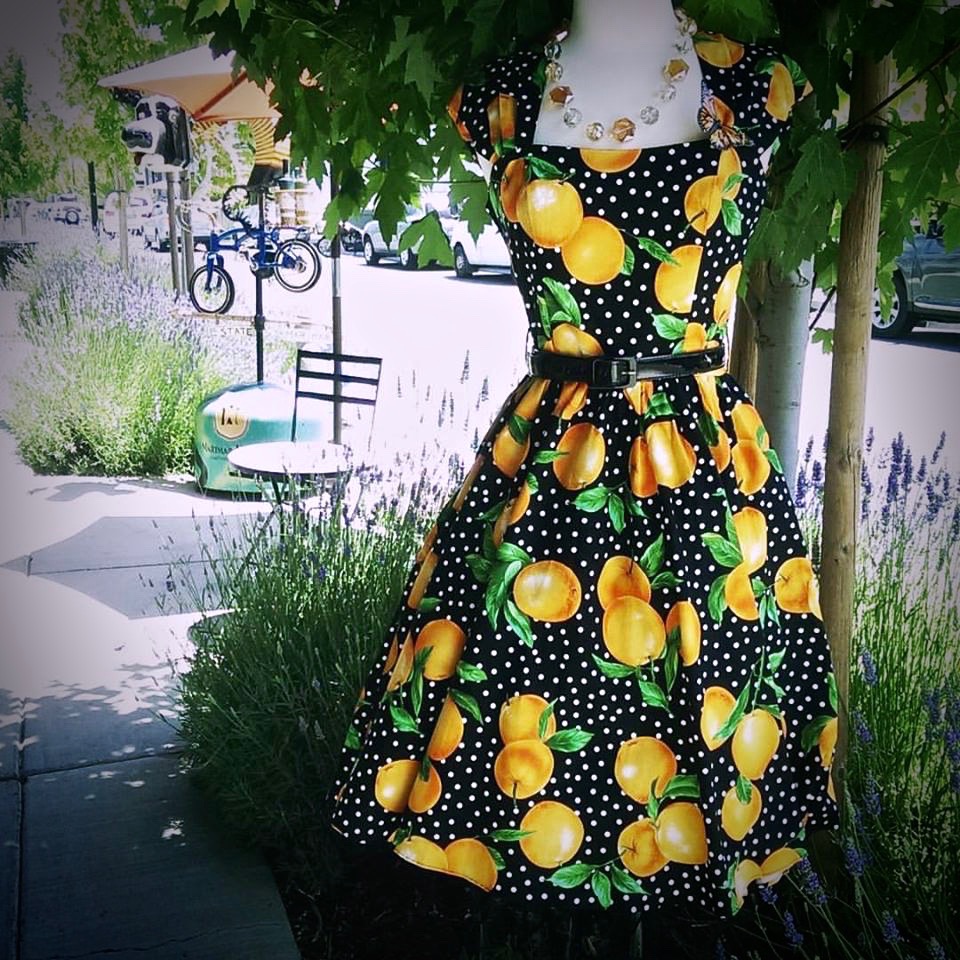 What does the future hold for the Mad Mod Label? Shoe design! 15 years ago Andrea secured a provisional patent on a shoe design that she's eager to launch in the store, along with separates and of course, more dresses (with pockets, I hope!).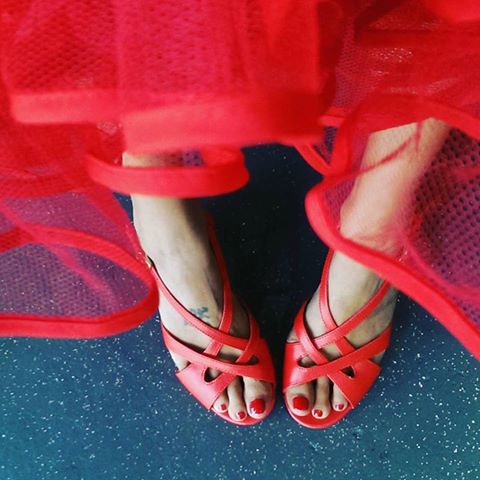 Why Vintage-Inspired?
Figure Flattering – classic silhouettes flatter all shapes and sizes (XS-4X)
Stylish – skin may be in for romper-wearing millennials, but the rest of us want to be chic (and not necessarily trendy)
New to You – for those who love the look of vintage, but prefer to purchase new clothing in easy-to-care for fabrics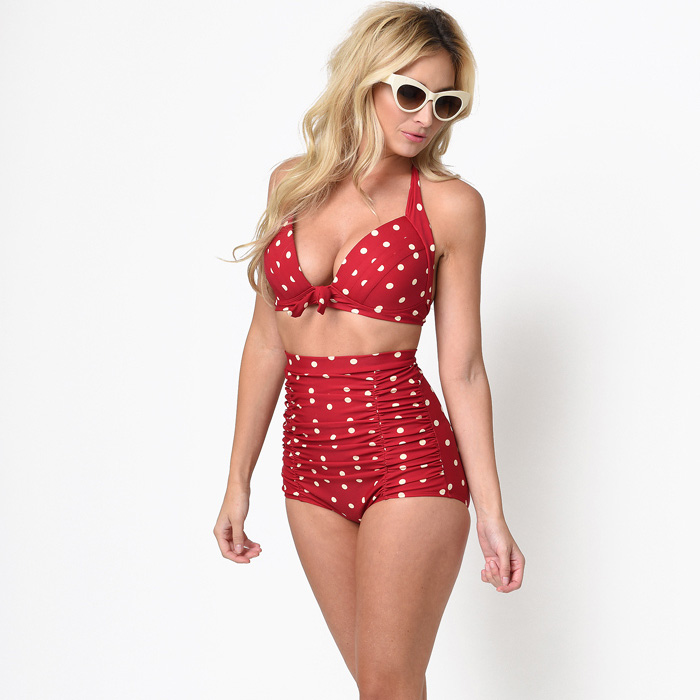 Cue up some tunes from The Rat Pack to get in the mood, and swing by the shop for all of your summer needs, including high-waisted swim suits reminiscent of Hollywood bathing beauties of the 40s and 50s.
Mad Mod Shop, 6780 McKinley Street #140 Sebastopol CA 95472 | 707-329-6113
Check out the gallery below for inspiration.