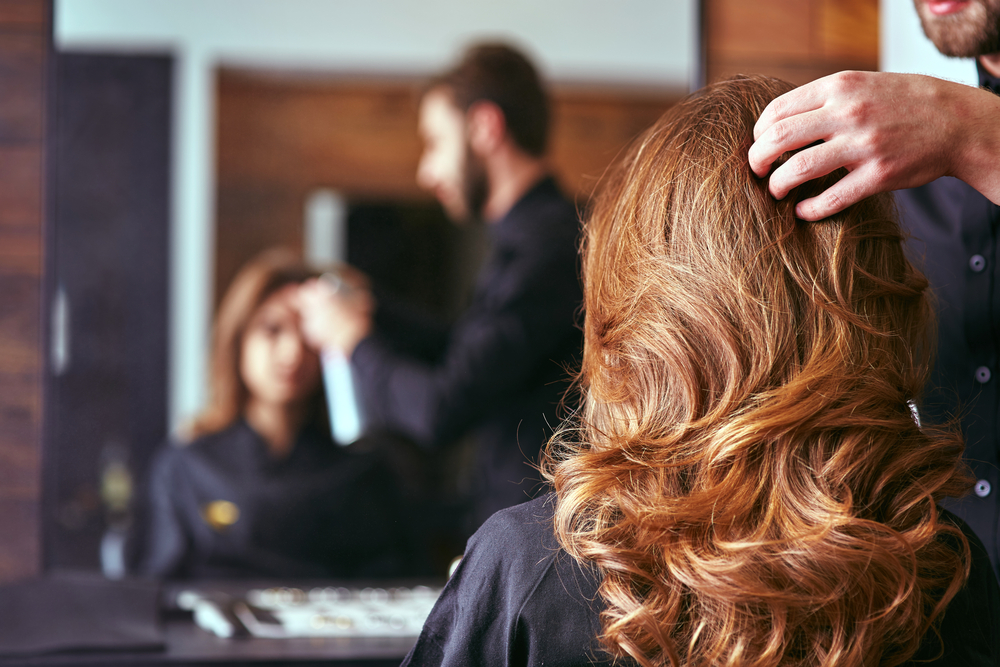 Summer sun, water, wind and chlorine may leave your hair feeling brittle and looking dry and unhealthy. As we get into fall, now is a good time to improve the condition of your tresses and perhaps consider a new hair color.
I asked a couple of hair experts in Sonoma County for tips on how to restore hair after a long hot summer and what hair colors are trending for fall: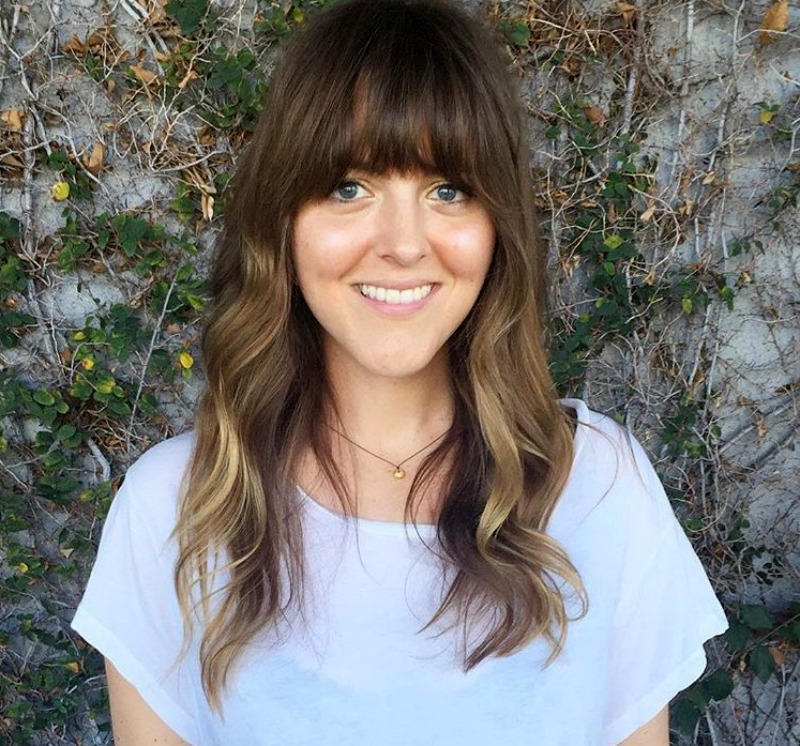 Photo Credit: Cheveux Salon of Sonoma
Fall Hair Health: How to Repair Summer Hair
Kimberly Michalik, hairstylist and owner of Dolce Vita Salon in Santa Rosa, share her tips for getting hair back to health post-summer:
1. Snip off those split ends. Regardless of what hair product companies have you believe, the only way to get rid of already-split ends is to cut them off! Book an appointment with your professional hairstylist for a healthy trim.
2. Treat your hair to a salon conditioning treatment. Most stylists offer intense conditioning treatments that will help bring your lifeless locks back to health. Treatments can last up to 10 washes.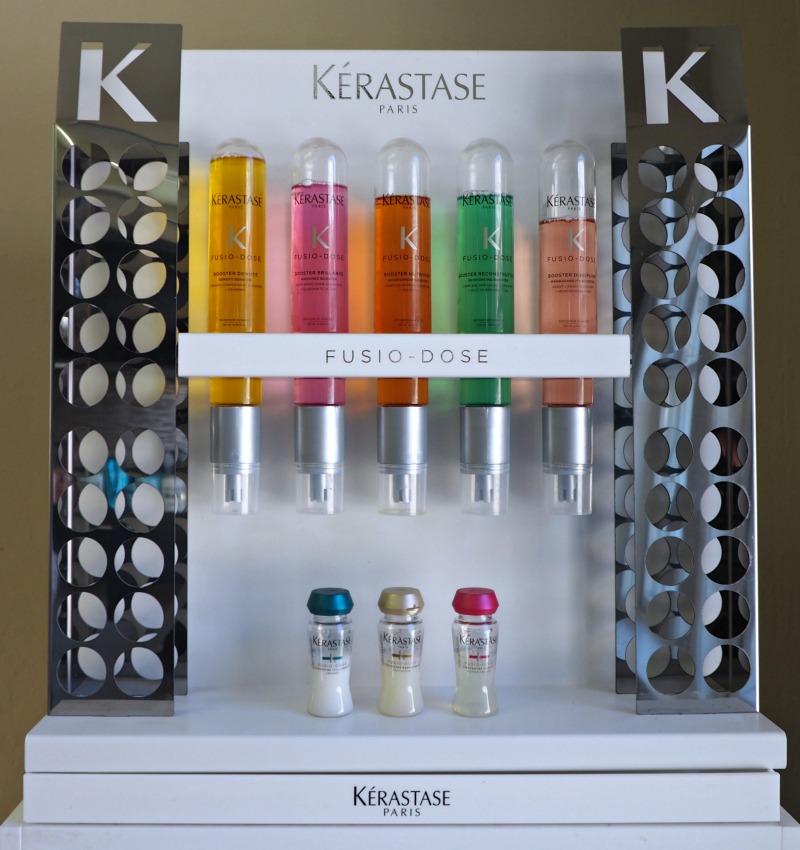 Kimberly's in-salon deep conditioning favorites are "Fusion Dose" by Kerastase, which are customized concentrates formulated to repair your hair concerns, and the antioxidant-rich "Born.Again" treatment by Kevin Murphy, which contains vegetable and plant proteins with over 26 amino acids to strengthen the internal hair shaft while making the outside soft and supple.
Both treatments are available in a professional salon only and can be followed up with a take home mask to support and intensify your results.
What if you can't make it to your hair stylist right now? Kimberly has some advice for repairing your summer hair without going to your stylist:
Start with a clarifying shampoo. This will help to get rid of any product build-up that might be weighing your hair down. Kimberly suggests using Kevin Murphy Maxi Wash.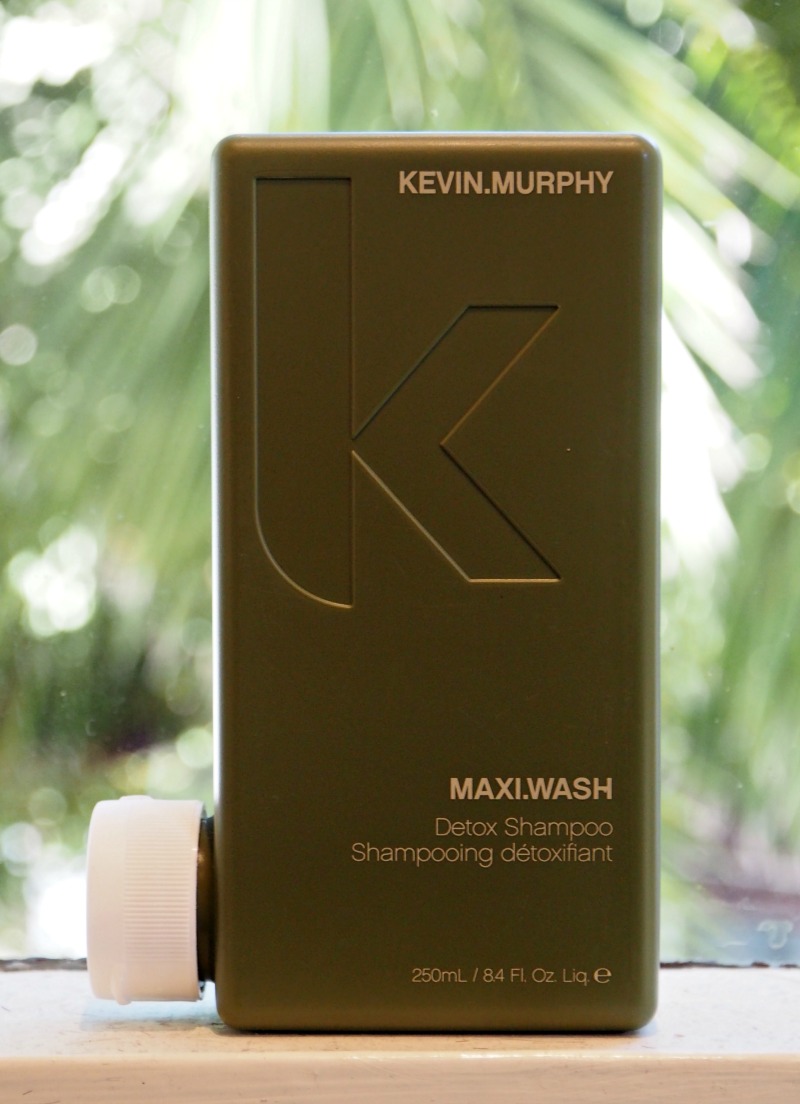 After cleansing your hair with clarifying shampoo, slather on a generous amount of a moisturizing professional hair mask. Kimberly recommends Kerastase Masque Thérapiste, a repairing 'bandage' mask to repair very damaged, over-processed hair and provide intense hydration while taming the frizz and breakage.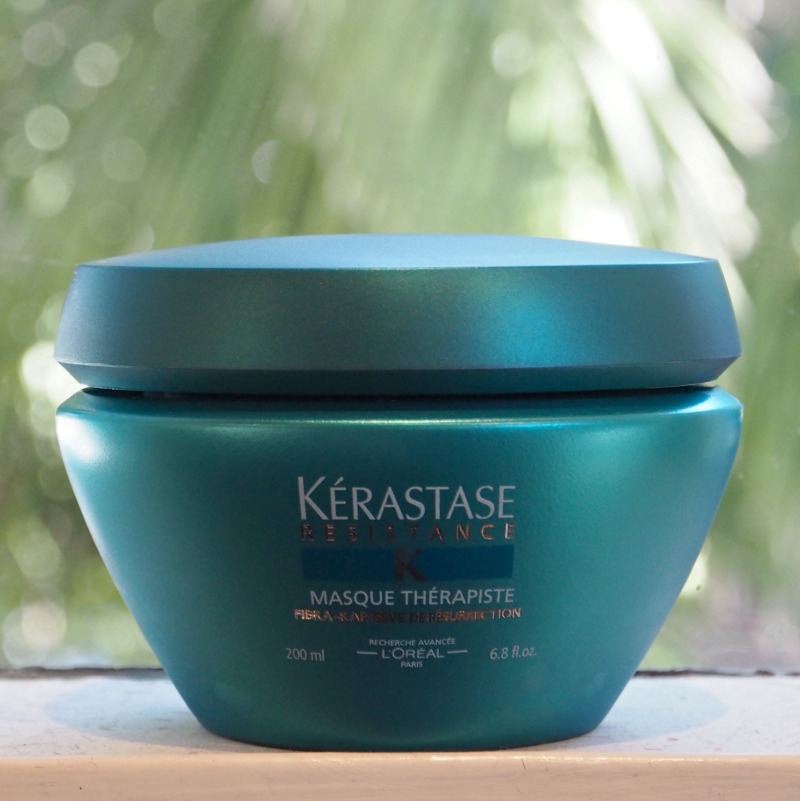 Fall Hair Color Techniques
Once your hair begins to restore its strength and moisture, consider changing your hair color for fall. Sharna Haver, hairstylist and owner of Cheveux in Sonoma, shares the latest trends in hair color techniques for this season:
Color Melting is a hair coloring process that creates highlights that transition and blend seamlessly with the base color of your hair. Color Melt will not create defined lines of demarcation that traditional highlights can, but rather color that is distributed in a more natural looking way, even if the color itself is not natural looking and a bit wild.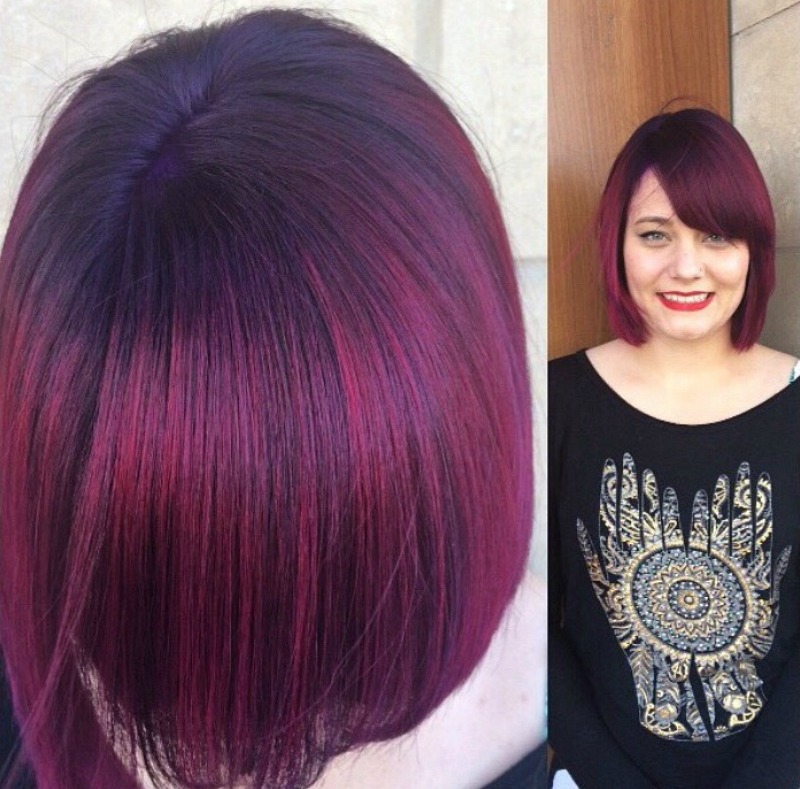 Take blonde, sun brightened summer hair into fall while still maintaining blonde locks by color melting with slightly darker shades. But leave the ends charged with summery brightness to create a naturally grown out look.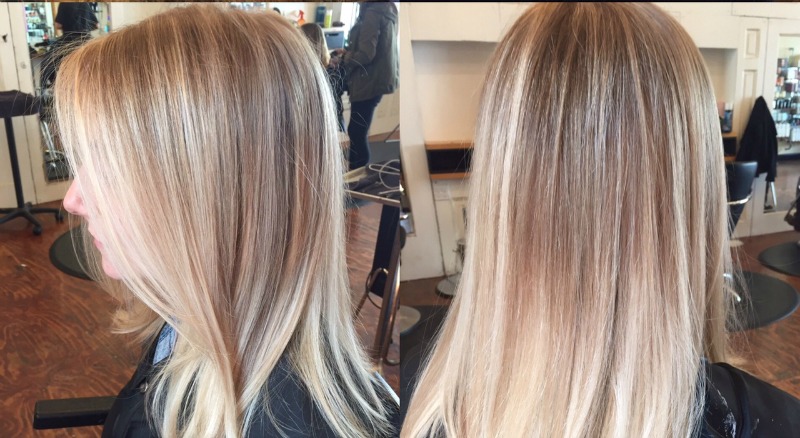 Balayage is another a hair color technique that has been popular the last few years. This season, the look is less dramatic and softer than in years prior. Like color melting, balayage creates natural-looking highlights that are painted on hair to add interest and dimension without creating the harsh lines of traditional highlights.
Fall Hair Color Trends
Kimberly Milachik sees the color trends for fall leaning toward warmer and richer tones than previous years. She says these are hair color terms to be on the look out for:
Bronde
For another blonde look for fall, Milachik suggests trying "Bronde", a combination of brown and blonde. This hair color starts with a brown base and adds caramel highlights, mixed throughout the hair. It's the ideal color for the blonde who is ready to give up the commitment of touch ups in the salon every six weeks. It's still blonde, but more natural looking for the season.
Ronze
If warm, red tones are more your style, give "Ronze" a try. Ronze is a mixture of copper, cool red and brown tones. It can also be described as amber or jewel tones to your colorist.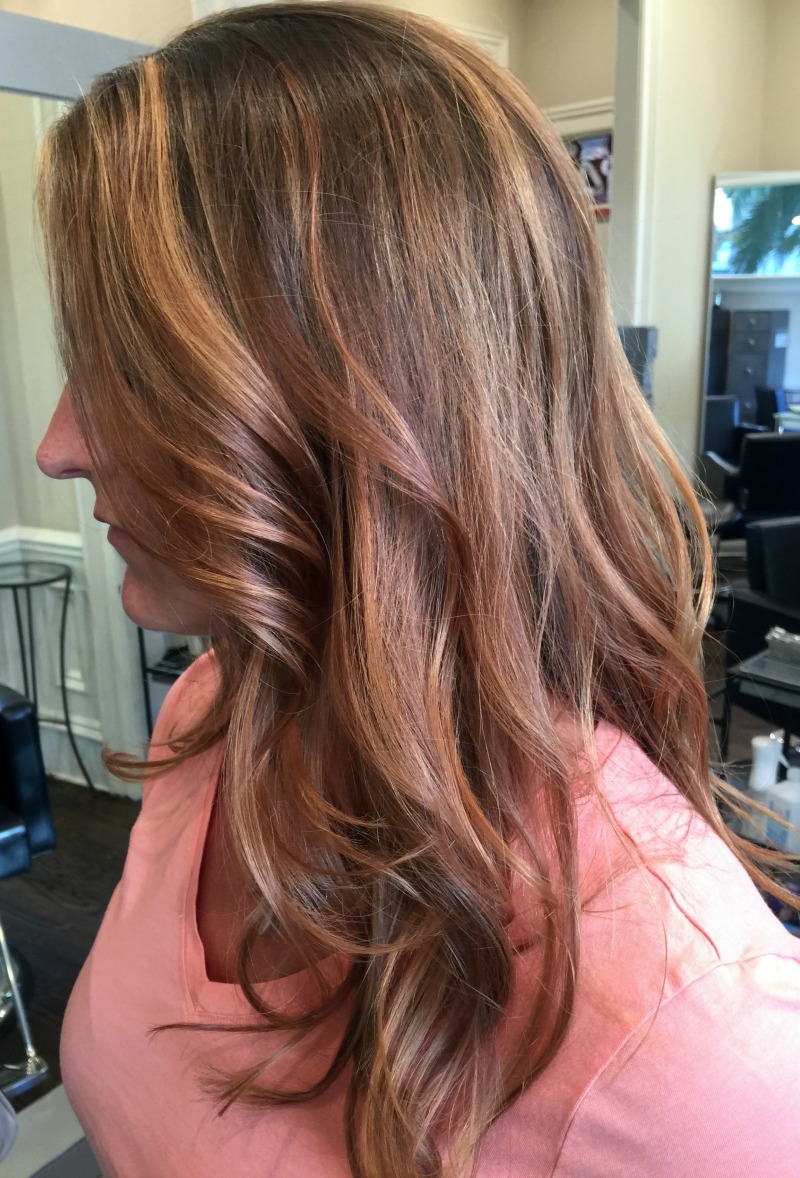 How will you transition your summer tresses into fall?
Dolce Vita Salon, 614 College Ave, Santa Rosa (707) 538-3969
Cheveux Salon of Sonoma, 156 East Napa Street, Sonoma (707) 935-0322
Subscribe to Our Newsletters!