To celebrate the upcoming holiday, Local Barrel taproom in Santa Rosa will serve up a Thanksgiving Eve party on Wednesday, November 23, at 8 p.m.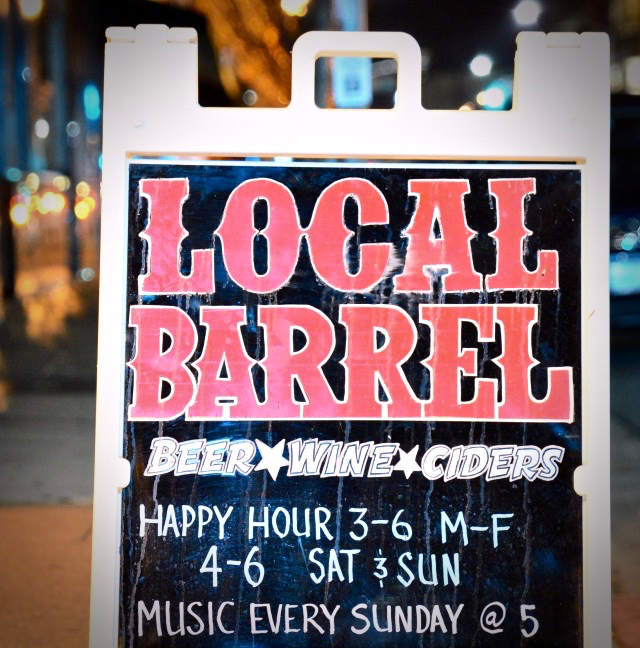 The Thanksgiving Eve event will have a lot of fun on tap, including a live music performance by the super popular, insanely funny and energetic "let's get this party started" Pat Jordan. This is your chance let loose before you need to shift into "host" or "guest" mode on Thanksgiving Day. Get ready to rock out in a friendly place; this party is "all about hugs not drugs," says Pat Jordan. The Santa Rosa taproom will also have live music with TJ Hoops on Saturday, November 26 at 8 p.m., and The Gypsy Trio on Sunday (Funday), November 27 at 5 p.m.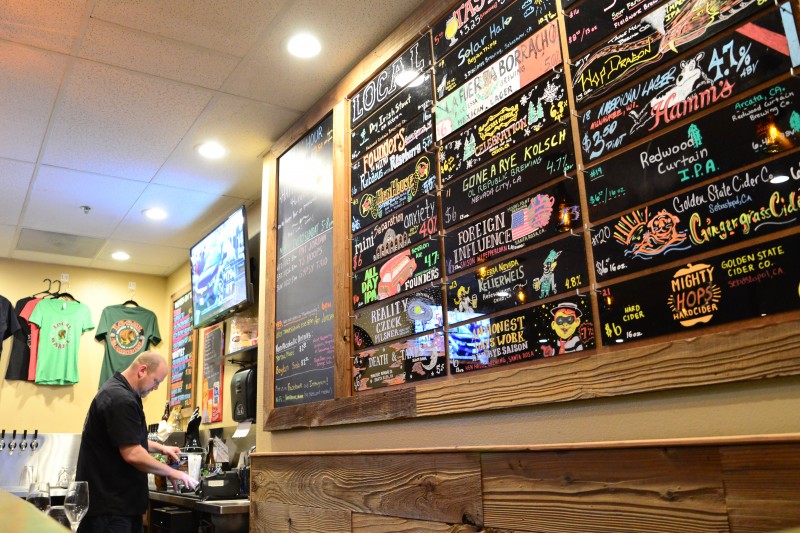 The Local Barrel has quickly become a popular downtown hangout and afterwork hotspot since it opened in mid June of this year. Owners Drew and Caitlin Ferrente are no strangers to the Sonoma County beer scene; both previously worked at Russian River Brewery – Drew was one of the first employees hired to work at the pub when they first opened over ten years ago.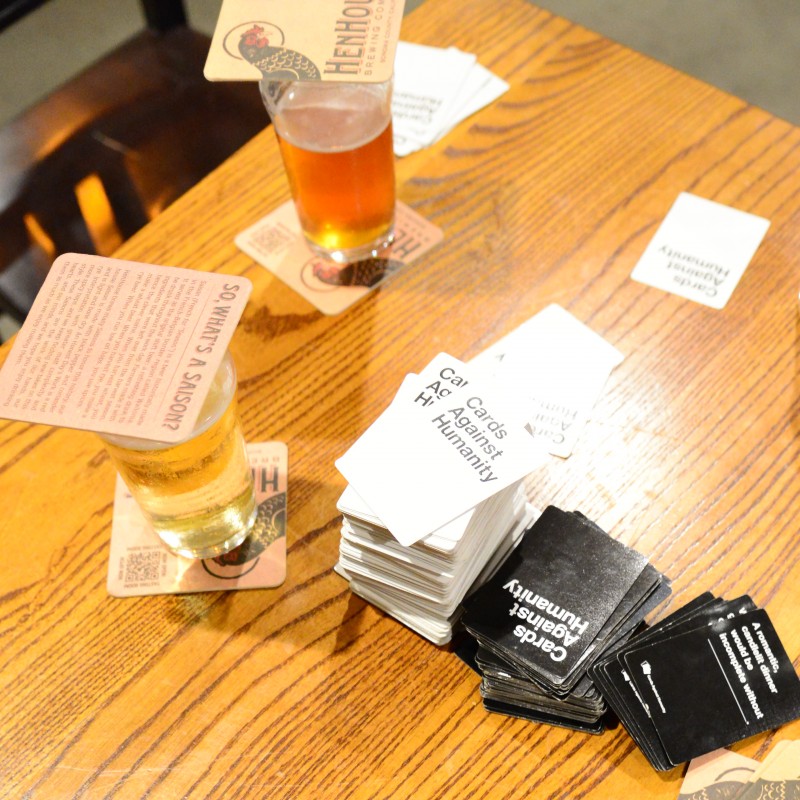 Local Barrel serves beers from a variety of Sonoma County breweries, including Henhouse Brewing and Moonlight Brewing, as well as Northern California's Redwood Curtain Brewing Company (a rare find on draft), and popular beers from all over the U.S. such as the Founders All Day IPA.
The Santa Rosa taproom has a daily "Local Hour" from 3-4 p.m. ($1.50 off pints and wine) and a daily "Happy Hour" from 4-6 p.m. ($1.00 off pints and wine). They have live music every Sunday from 5-8 p.m (no cover charge), three big screen TVs and plenty of games -choose from ping pong, darts, cards against humanity, and many more.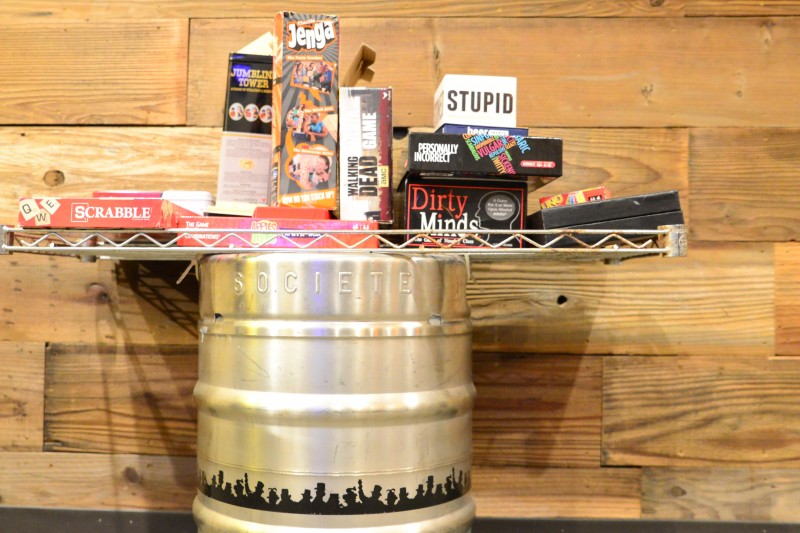 The Local Barrel, 490 Mendocino Ave #104, Santa Rosa, California, 95401, Phone: (707) 890-5433, Facebook.com/TheLocalBarrel