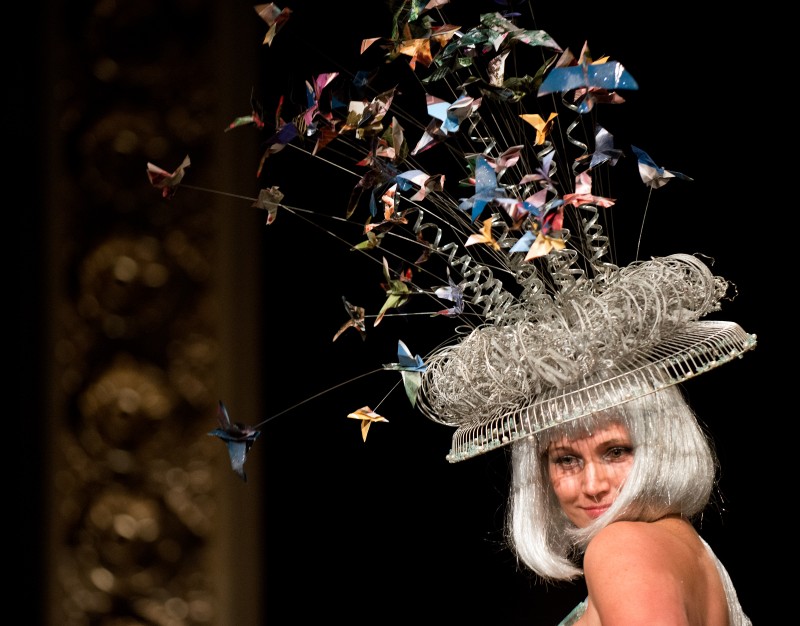 Sonoma Community Center is putting the spotlight on recycling, repurposing and revitalizing discarded and unwanted materials later this month for Trashion Fashion Week. In the past few weeks, talented artists and designers have been hard at work turning junk and castoff items into eye-popping and creative wearable art. Here's what you need to know about this year's show: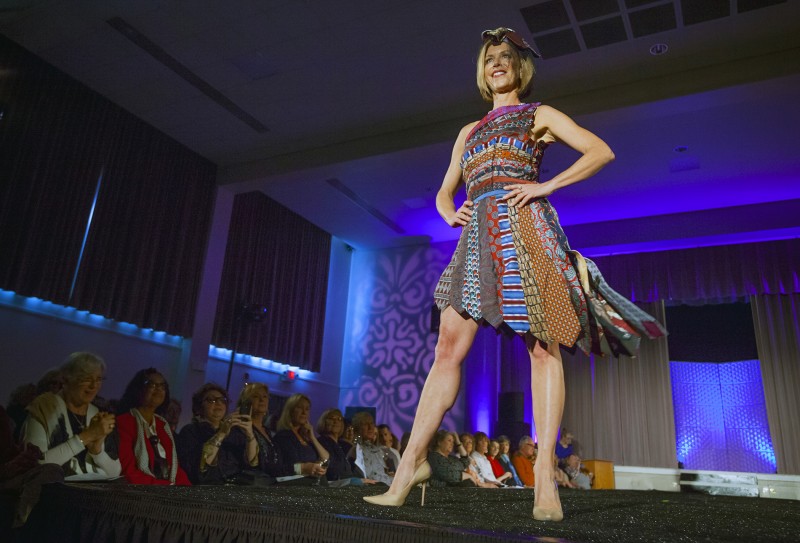 This year, there will be a series of activities throughout the week of March 18 – 26. A self-guided walking tour of the town of Sonoma, showcasing two dozen Trashion garments on display at various businesses, starts off the events. Maps are available at the Sonoma Valley Visitors Bureau.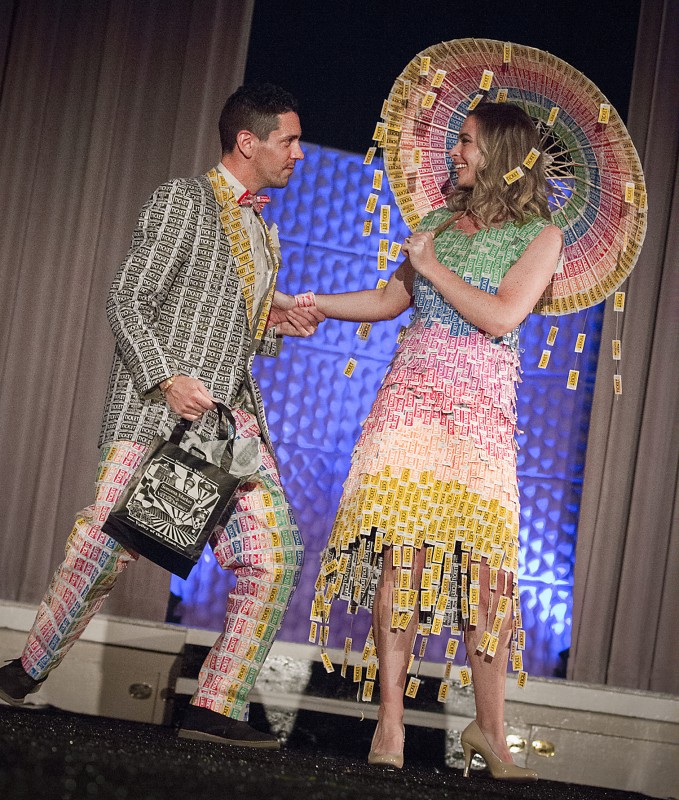 Also opening Saturday, March 18, is 101 Trashion Barbies. See 101 Barbies on display that were previously discarded, then re-clothed and renewed by 101 different artists. A silent auction will be held to buy the dolls at a gala reception from 4:00 – 6:00pm on Saturday, March 18. The exhibit, located at Gallery 212 at the Sonoma Community Center, will be available for viewing through Sunday, March 26.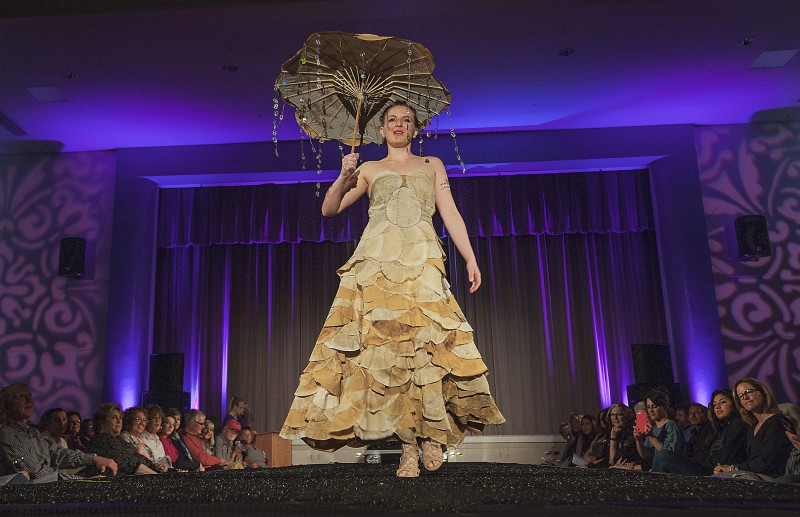 On Saturday, March 25, the Seventh Annual Trashion Fashion Runway Show will be held at the Sonoma Veterans Memorial Hall, 126 1st Street West, Sonoma. Over 30 designers – both professional and amateur – will unveil their extravagant, fun, creative and original fashions, made with recycled materials and discarded objects.
"Trashion Fashion is a powerful reminder that so much of what we throw away everyday can be reused or repurposed. A little creativity can transform what we normally think of as junk into something remarkable," explains the Center's Special Projects Manager Margaret Hatcher.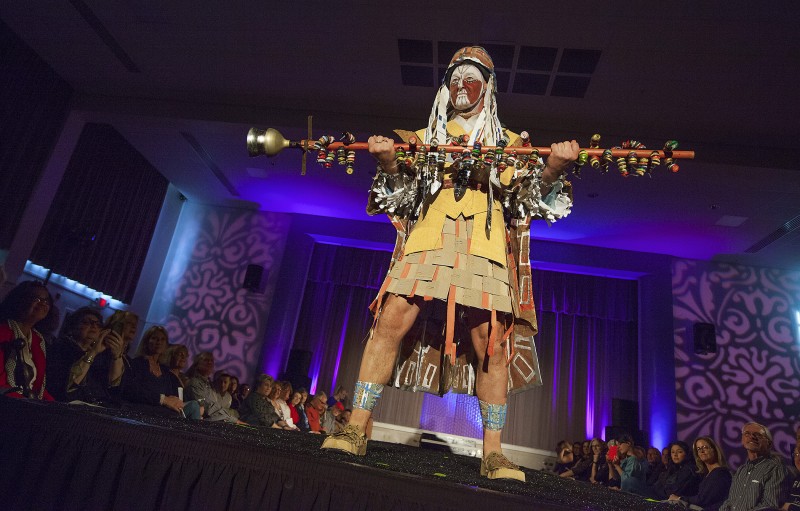 Trashion Fashion Week closes out the week with "Dogs on the Catwalk," Sonoma's first Trashion fashion show for dogs, on Sunday, March 26, at 11:00 a.m. at the Sonoma Community Center. The deadline to apply to be part of the show is March 17, 2017.
For more information, visit the Sonoma Community Center's events page or call (707) 938-4626.
Highlights from previous Trashion Fashion Shows: