Chefs Duskie Estes, Tanya Holland and Elizabeth Falkner, with Jennifer Reichardt, part of the family behind Liberty Ducks farm, will come together at Barndiva's Studio B from 1 to 4 p.m. Sunday to discuss their latest passion projects.
Holland, who gained international fame with her soulful Brown Sugar Kitchen in Oakland, will discuss her new book, "California Soul," along with Reichardt, who recently published "The Whole Duck" cookbook.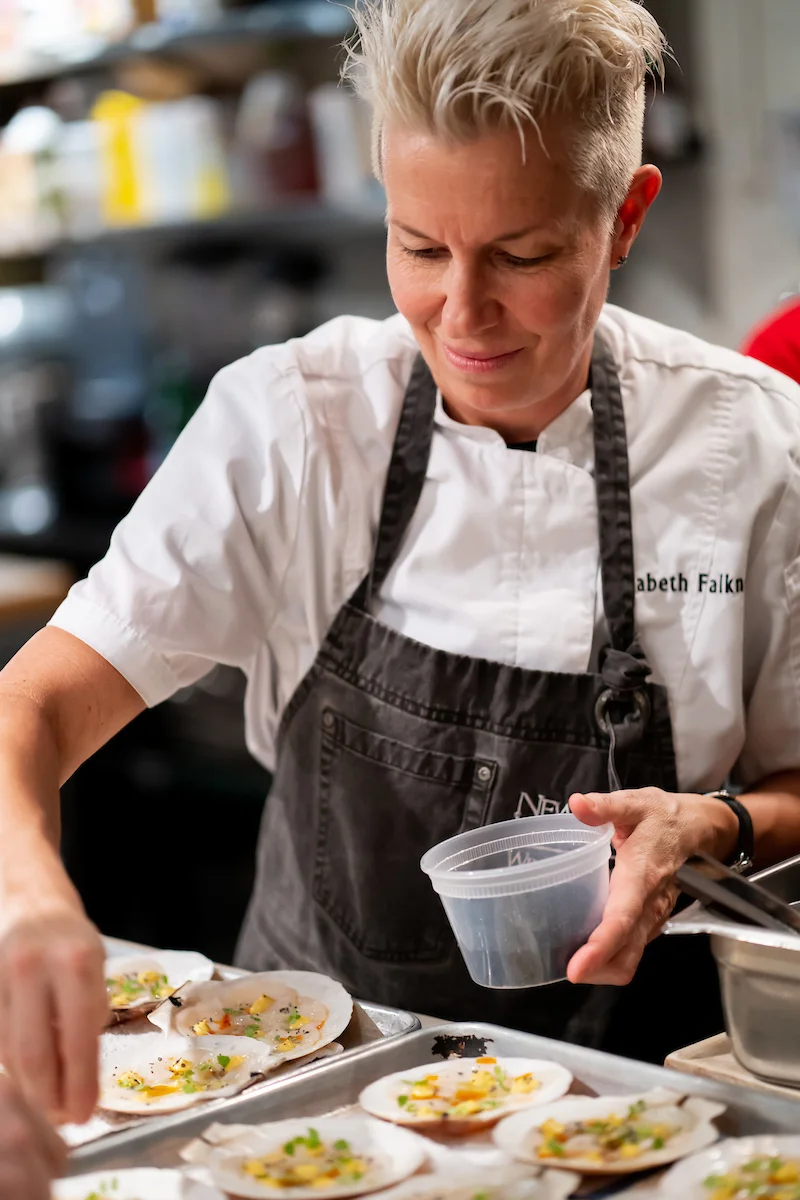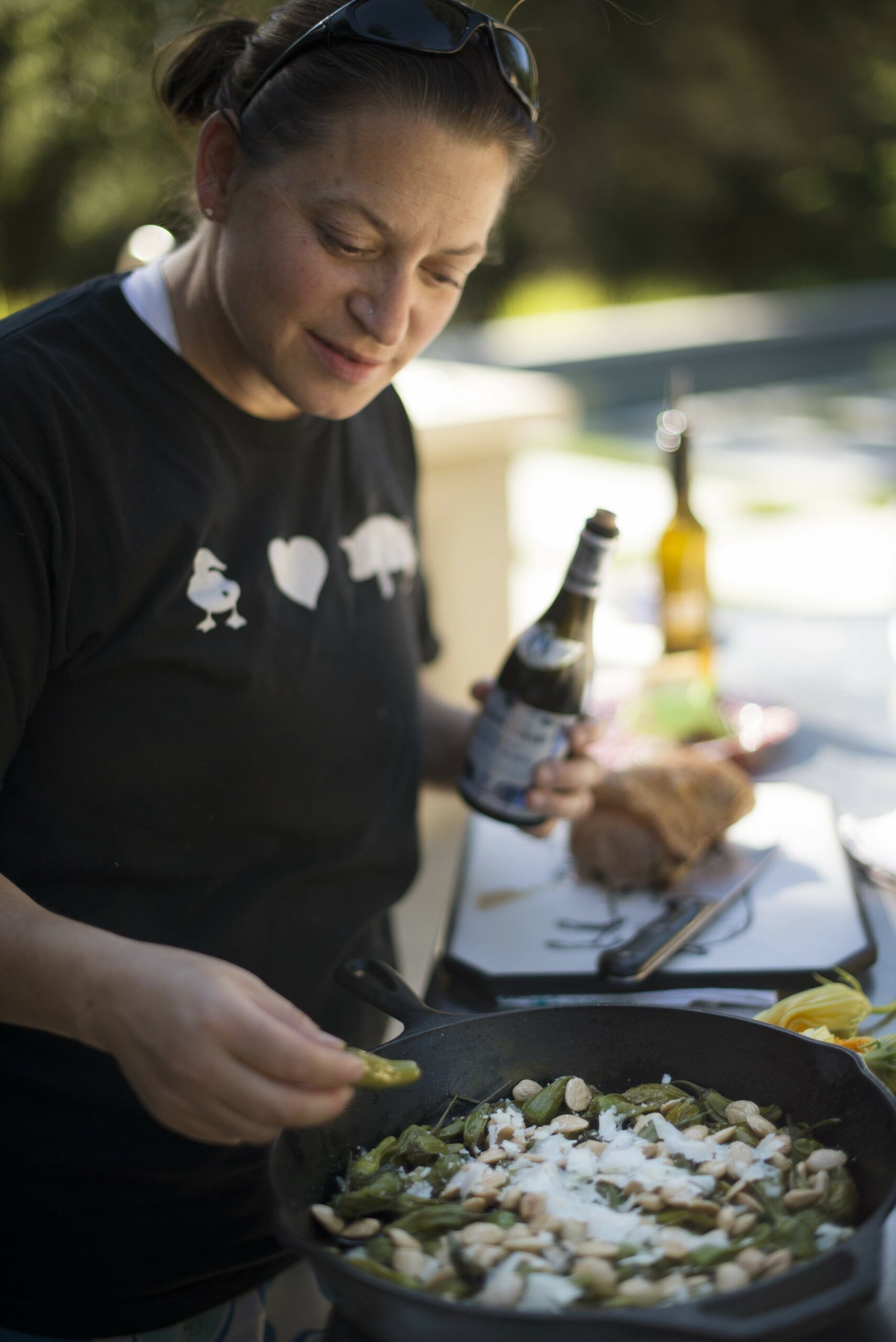 Falkner will share stories about her groundbreaking documentary, "Sorry We're Closed," the heart-wrenching story of how restaurants around the country dealt with COVID-19. Estes, the executive director of the Farm to Pantry food gleaning nonprofit, will talk about how gleaning millions of pounds of fresh produce has impacted Sonoma County.
The $40 entry fee includes a cocktail, glass of wine and bites from Chef Erik Anderson of Healdsburg's Michelin-starred Barndiva. Details at barndiva.com.