It's not just Santa Rosa that is getting a lot of media love this month. Last week, Petaluma was featured in the Los Angeles Times as "an eggscellent weekend escape from the Bay Area scramble."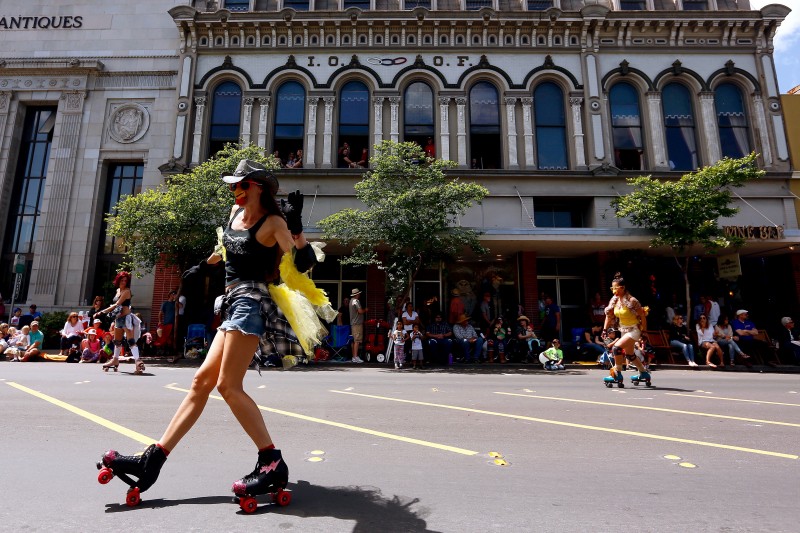 In a pun-filled article (Petaluma has "softened its image as a hard-boiled agricultural town" and is "all it was cracked up to be"), LA Times highlighted some of the reasons why the former Egg Capital of the World is worth a visit, including its "radiant small-town charm," historic downtown, antique stores and farm-to-table scene.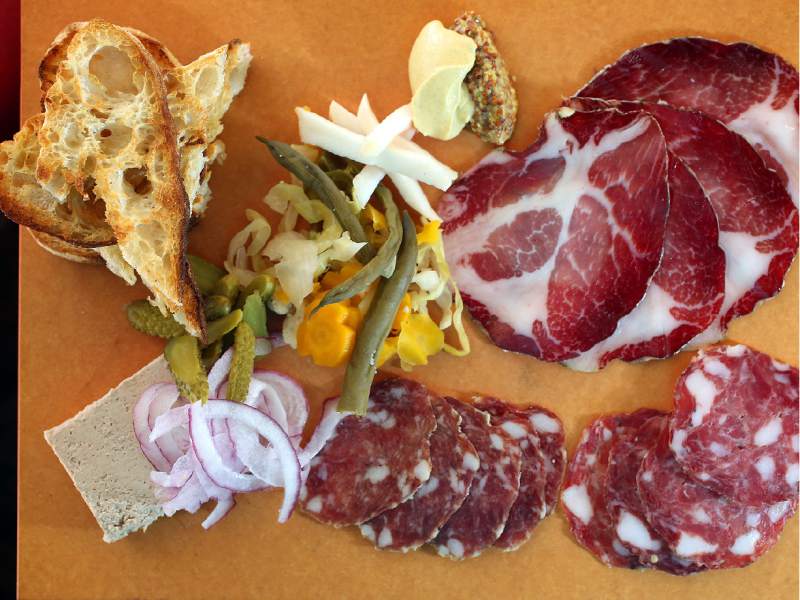 LA Times' Irene Lechowitzky stayed at the Hotel Petaluma, on Kentucky Street, which was a little noisy (since the hotel is under construction), but nothing a pair of earplugs couldn't take care of. Ms. Lechowitzky enjoyed a "terrific, diverse" lunch menu at Dempsey's Restaurant & Brewery, where she tried the pan-roasted mussels, pulled pork tacos and a Chinese chicken salad, and then dined at Petaluma's farm-to-table mecca Central Market, which she didn't think was "as hot as touted" but still a "true farm-to-table experience." Race car driver and vintner Kevin Buckler's tasting room, Adobe Road Winery Tasting Room, was mentioned as "the find" – Ms. Lechowitzky especially enjoyed the winery's 2014 Semillon and 2013 Rose.
Staying only overnight, Ms. Lechowitzky said she would make sure to stay longer on her next visit to Petaluma so that she would have time to see a show at McNear's Mystic Theatre and browse some books at Copperfield's. 
What do you think, did Ms. Lechowitzky visit the right Petaluma places? What other spots should she have included on her itinerary?