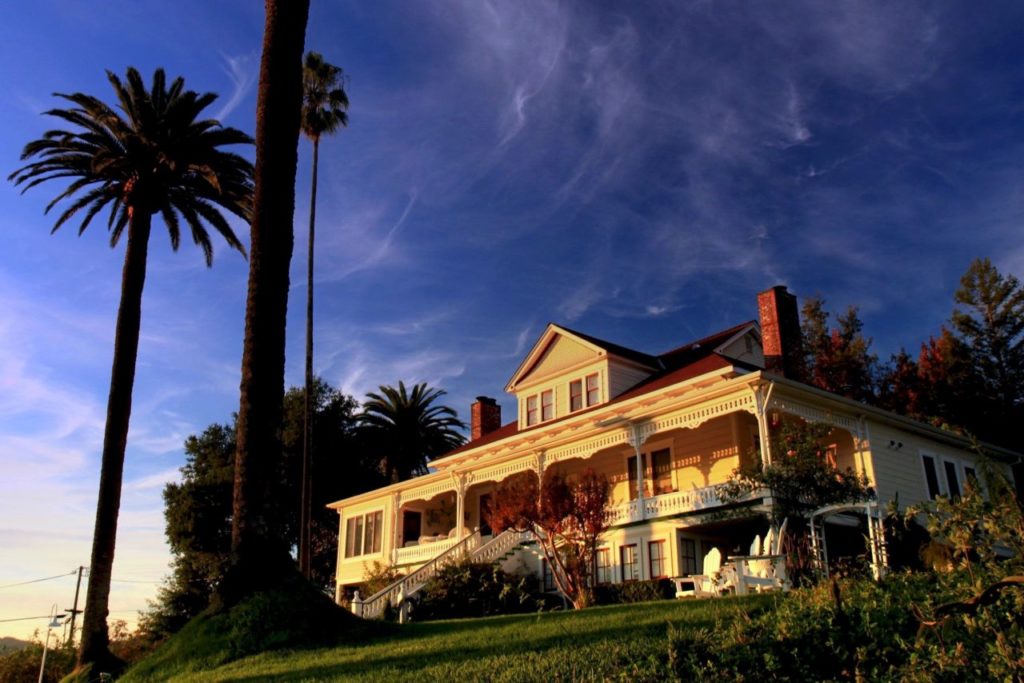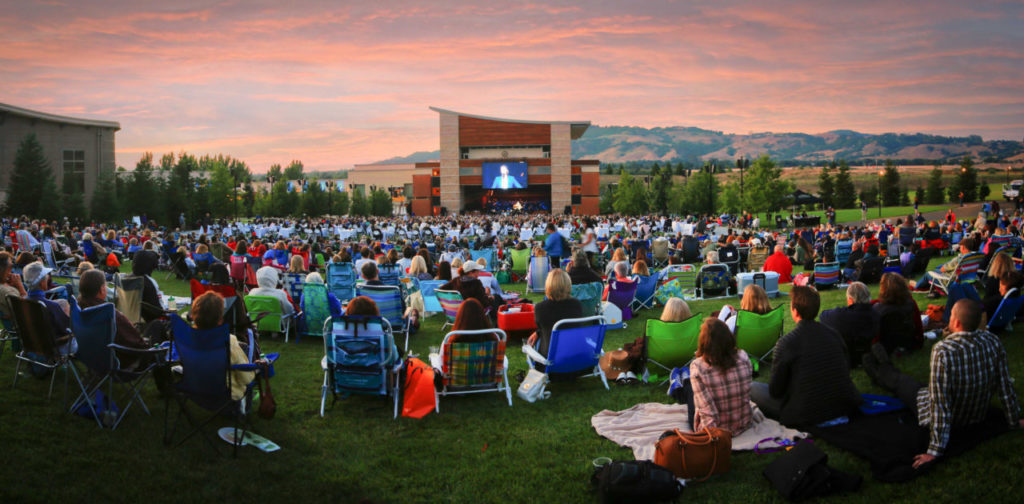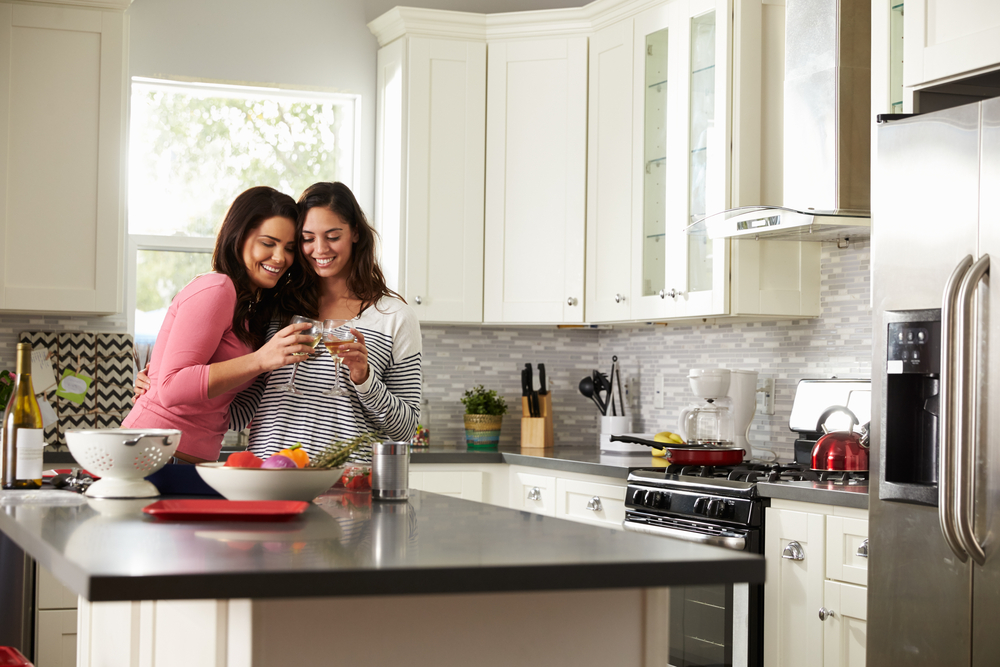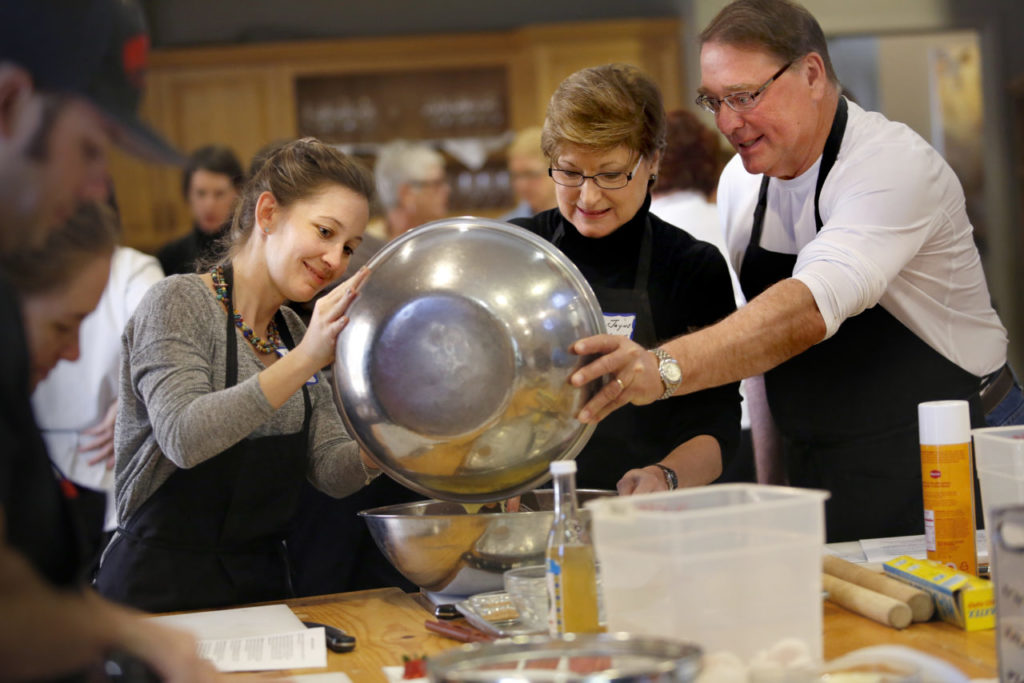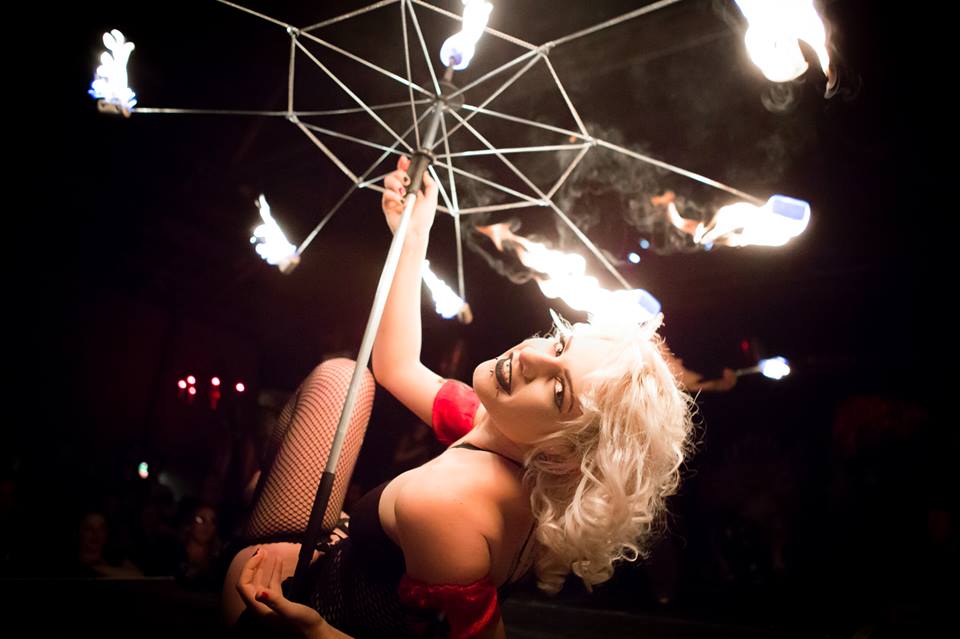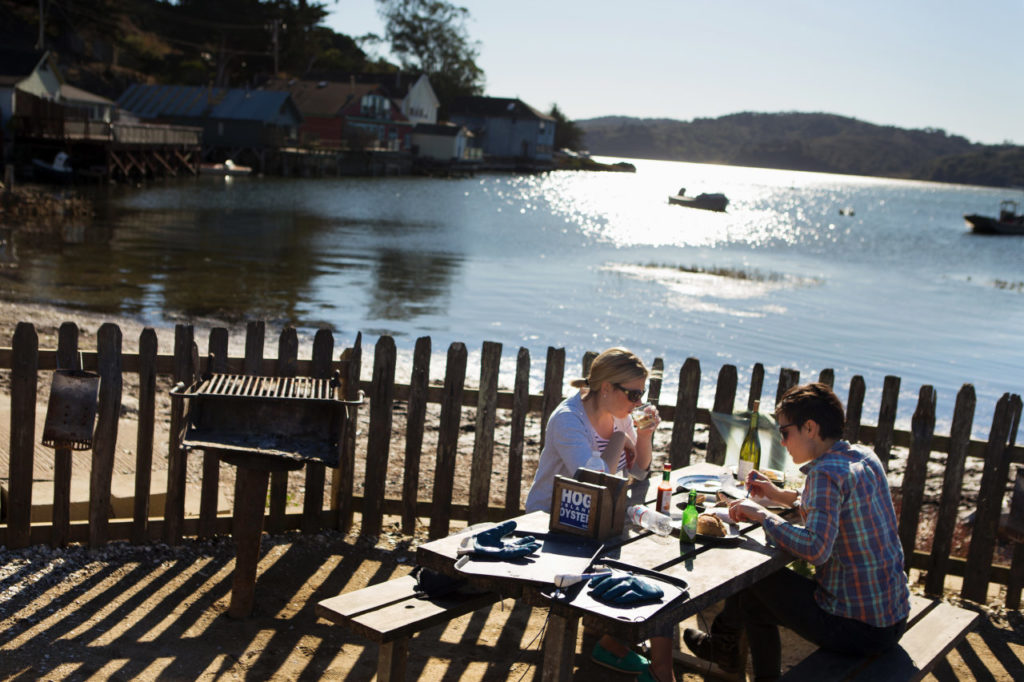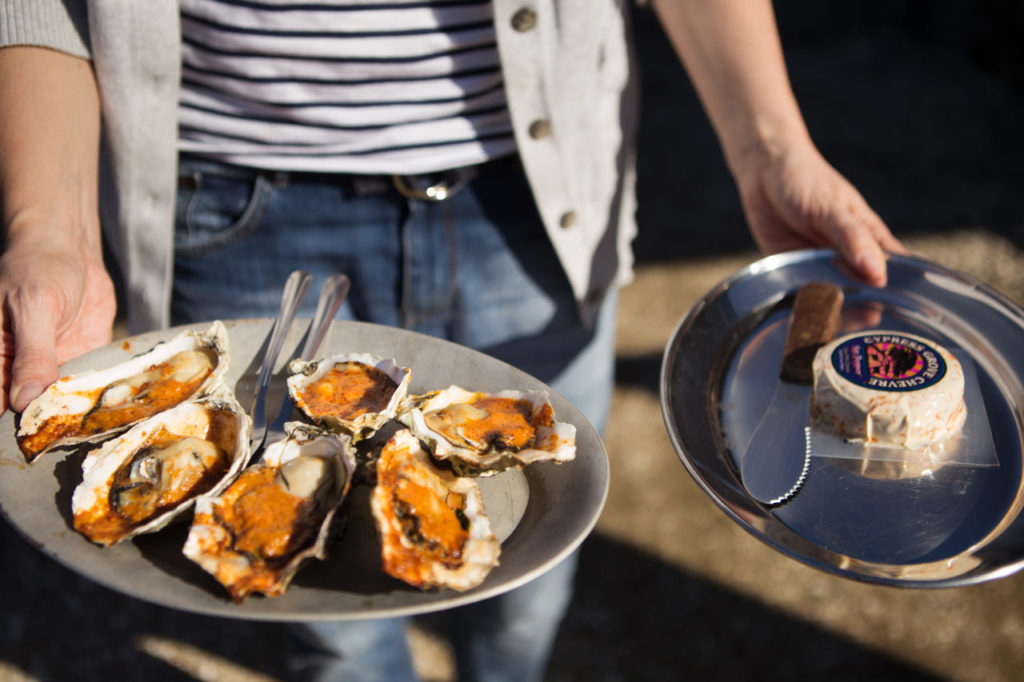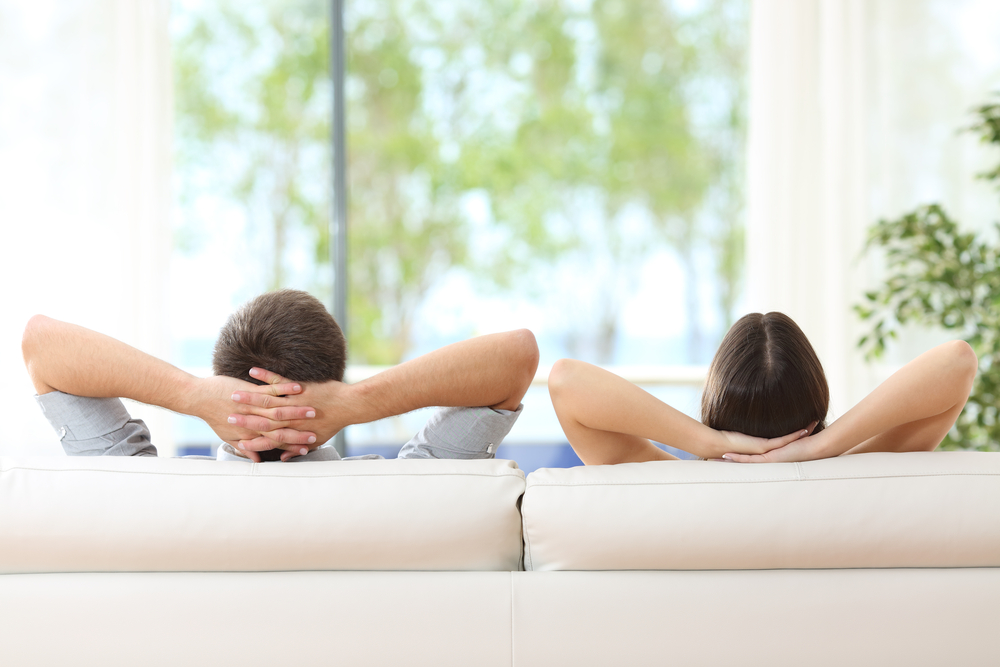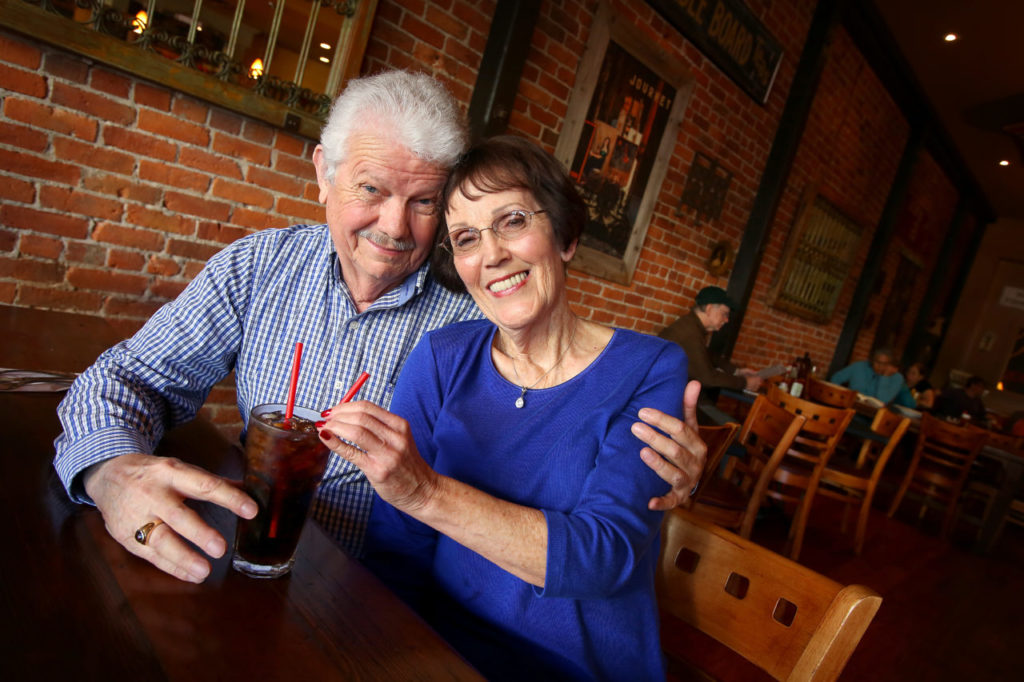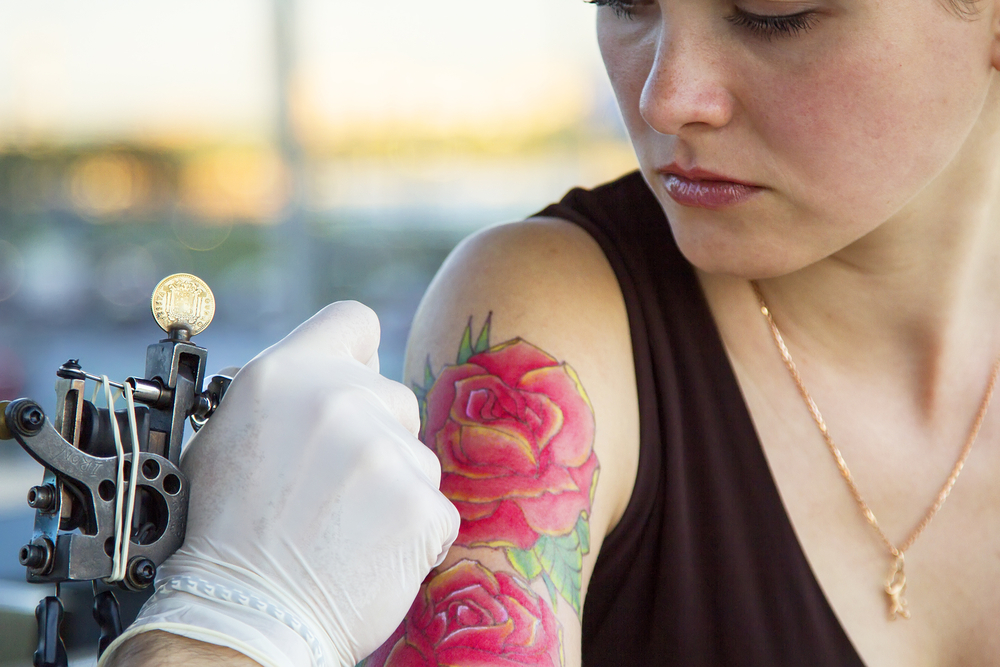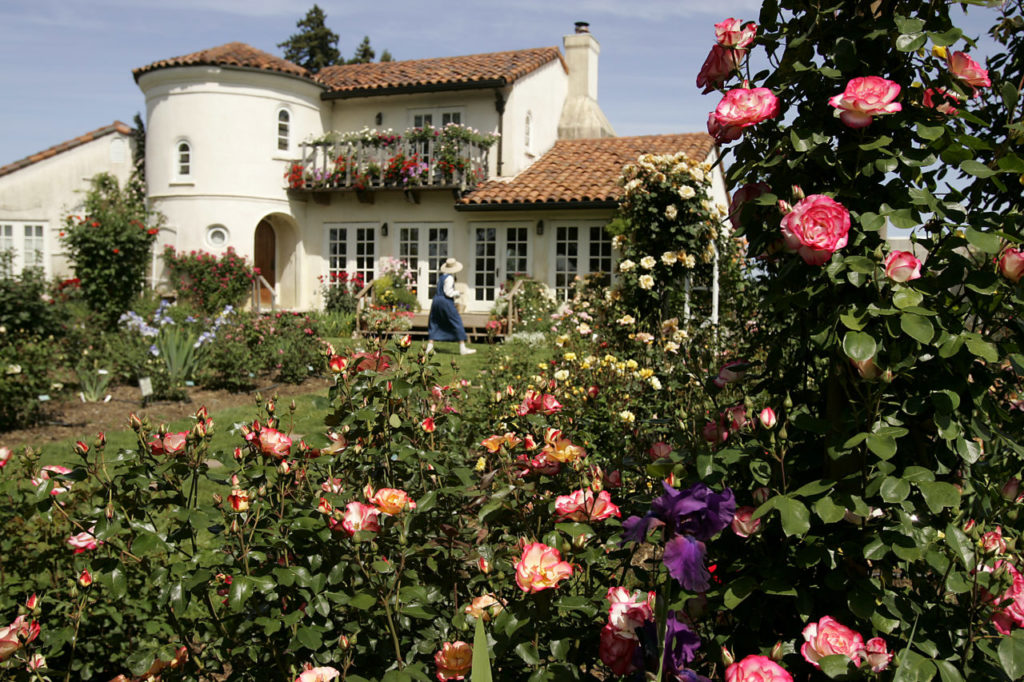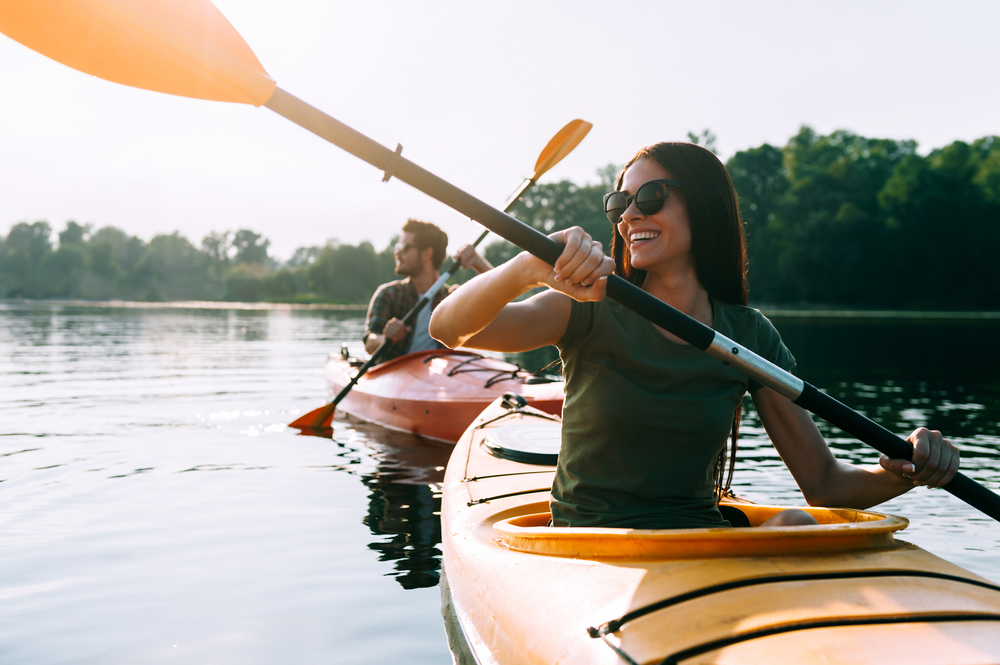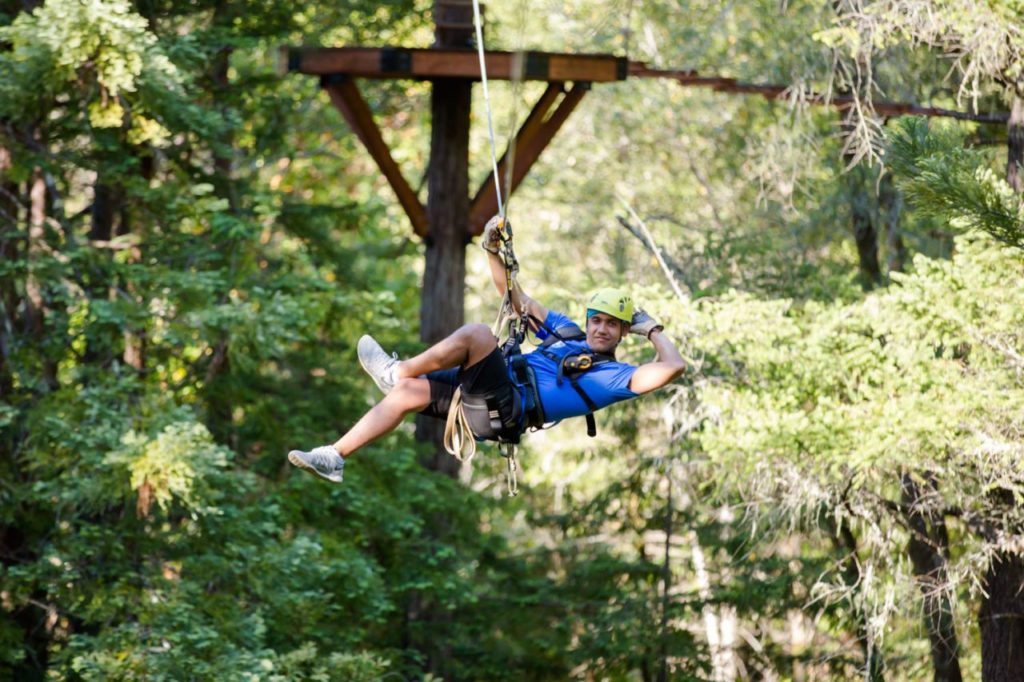 Sonoma County is a top destination for romance and love. Couples from near and far get married and spend their honeymoons surrounded by our local vineyards, restaurants cater to the candlelight dinner kind of crowd, and tasting rooms pour bubbles and wine to your heart's desire.
But, despite all of Sonoma County's charm, living in "romance central" is no guarantee that you won't get stuck in a rut once in a while, and take not only the beauty of the local landscape, but your partner for granted. Like any hardworking advice columnist would tell you, relationships require hard work – no matter where you live. And some creativity, we might add.
If you're looking for ways to relight that sparkle, we've rounded up a few ideas on how to spice up your relationship in Sonoma County. Click through the gallery above for all the details. 
For couples with kids, we recommend finding a sitter and taking a few hours off from being a parent, or even an entire weekend. If you don't have a sitter on speed dial, join a Sonoma County Mom or Dad Group on Facebook as an information resource on everything parenting. 
Looking for great Sonoma Magazine content in your inbox? Subscribe here