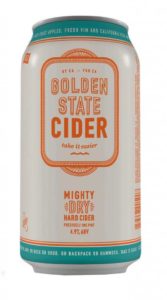 Sonoma County is known primarily for its wine, but it also has a ripe history of orchards. As early as ten years ago, a drive through the county's orchards would've resulted in not-so-attractive photos of apples rotting on the ground. These days, the orchards have been rejuvenated through ciderists making popular hard ciders.
Check out this article for a list of the best hard ciders and the best spots to find them.
Best Sonoma Hard Ciders for Fall 2015
---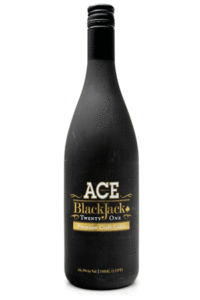 Best places to find local ciders on tap and otherwise:
— Brew, 555 Healdsburg Ave., Santa Rosa
— Woodfour Brewing, 6780 Depot St., Sebastopol
— Sprenger's Tap Room, 446 B St., Santa Rosa
— Heritage Public House, 1901 Mendocino Ave., Santa Rosa
— Petaluma Taps, 54 E. Washington St., Petaluma
— Olde Sonoma Public House, 18615 Sonoma Hwy., Sonoma
Editor's Note: Travel, dining and wine tasting can be complicated right now. Use our inspirational ideas to plan ahead for your next outing, be it this week or next year. If you visit restaurants, wineries, and other businesses during the pandemic, remember to call ahead, make reservations, wear a mask and social distance.