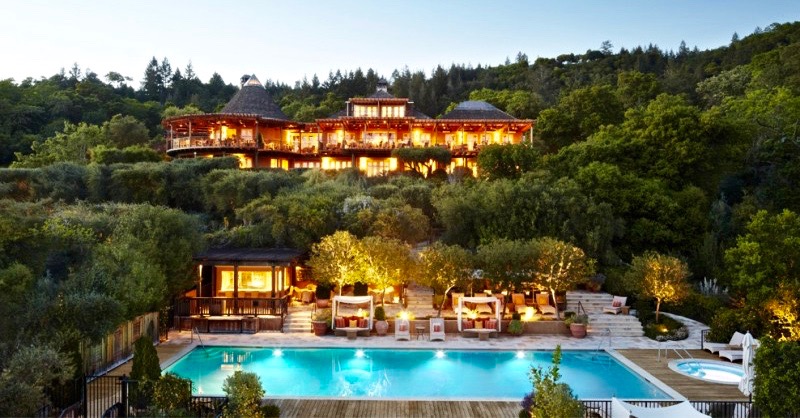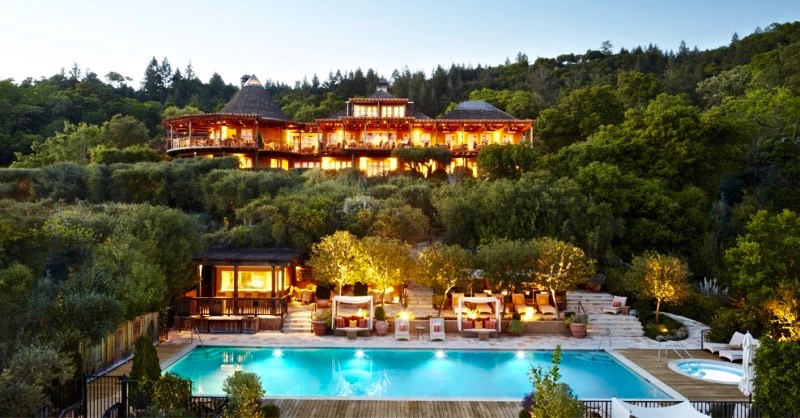 Three restaurants in the North Bay have made it into this year's OpenTable's 100 Best Restaurants in America: St. Francis Winery & Vineyards in Santa Rosa, Terra in St. Helena, and Auberge du Soleil in Rutherford.
The complete list includes long-running and new eateries in 30 states and the District of Columbia. New York has 13 winning restaurants, followed by California with 12 and Virginia with seven.
San Francisco-based OpenTable is a provider of online restaurant reservations, and according to the company, the awards reflect the combined opinions of more than 10 million restaurant reviews submitted by OpenTable diners at more than 24,000 restaurants.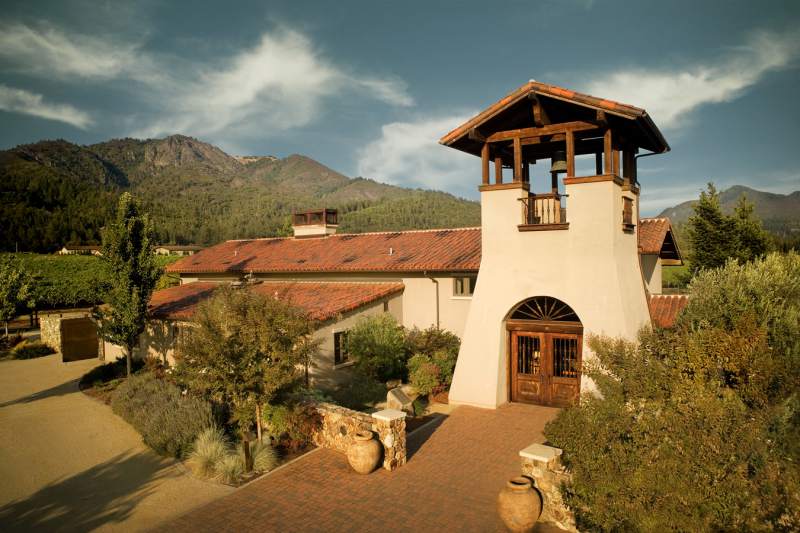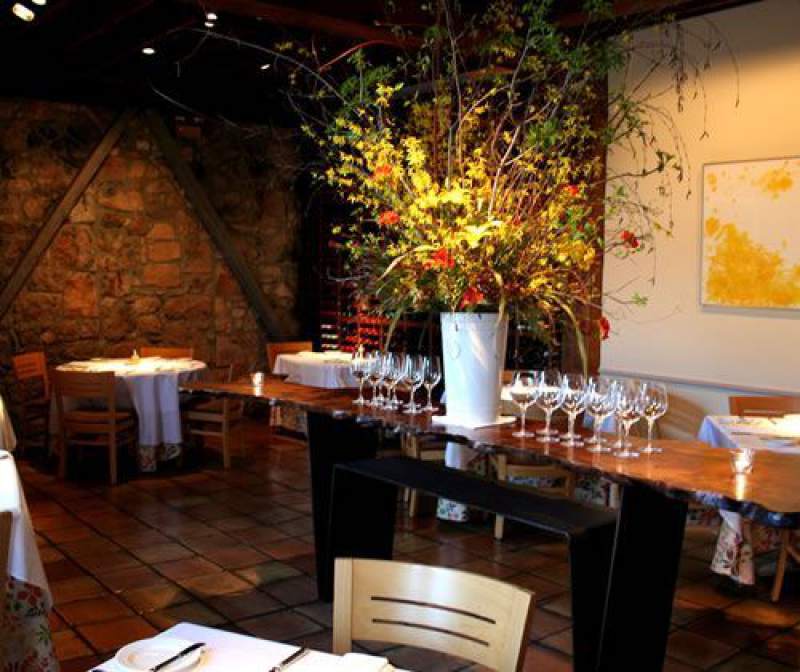 Similar to last year's list, established restaurants account for the majority of winners and fine dining and casual elegant dining establishments make up the majority of the list. Most eateries in the top 100 embrace sustainability, seasonality, and house-made ingredients, including cheese and charcuterie. While American and French cuisines are the most popular, global flavors are present on many of the menus, from regional Italian dishes to Middle Eastern specialties.
"The common thread running through this list of winning restaurants is excellence in hospitality," stated Caroline Potter, OpenTable chief dining officer. "Whether creating one-of-a-kind fine-dining experiences or serving up incredible fare in a more casual setting, this year's honorees are consistently earning rave reviews from diners."
The list of the 100 Best Restaurants in America, released Dec. 1, is generated from reviews collected between November 2015 and October 2016. All restaurants with a minimum overall score and number of qualifying reviews were included for consideration. Qualifying restaurants were sorted according to a score calculated from each restaurant's average rating in the overall category along with that restaurant's rating relative to others in the same metropolitan area. See a complete List of Winners