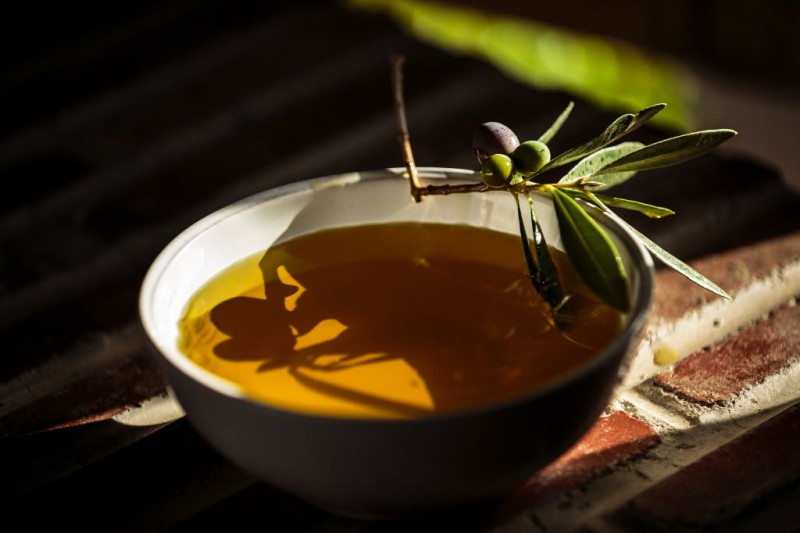 With Sonoma olive oils increasingly in the spotlight, producers are promoting their premium goods with experiences similar to wine-tasting adventures. For a special holiday experience, check out these local tasting rooms: 
TASTING ROOMS
The Olive Press, Sonoma
The Cline family cultivates 45 estate acres of Italian and Spanish olive orchards, and also presses olives for wineries, estates such as Beltane, and home growers. In 2015, the mill cold-pressed more than 500 tons of olives, and visitors can watch the mechanical grinding stones, steel blades and centrifugal spinning chambers transform the hard green and softer blackish fruit to silky gold liquid. Year-round, taste dozens of oils at the tasting bar at Jacuzzi Family Vineyards. 24724 Arnold Drive, Sonoma, 707-939-8900, theolivepress.com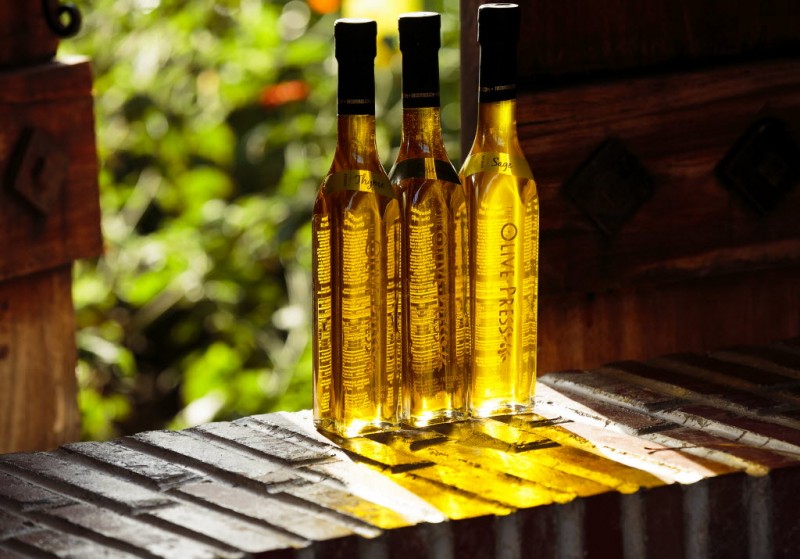 Beltane Ranch, Glen Ellen
Vacation in the ranch's 1892 bed-and-breakfast and enjoy an olive oil-accented breakfast. Once fortified, wander the estate's Mission, Sevillano, Manzanillo, Lucca, Arbequino, Frantoio and Piqual orchards to watch the workers knock fruit off the trees. 11775 Sonoma Highway, Glen Ellen, 707-833-4233, beltaneranch.com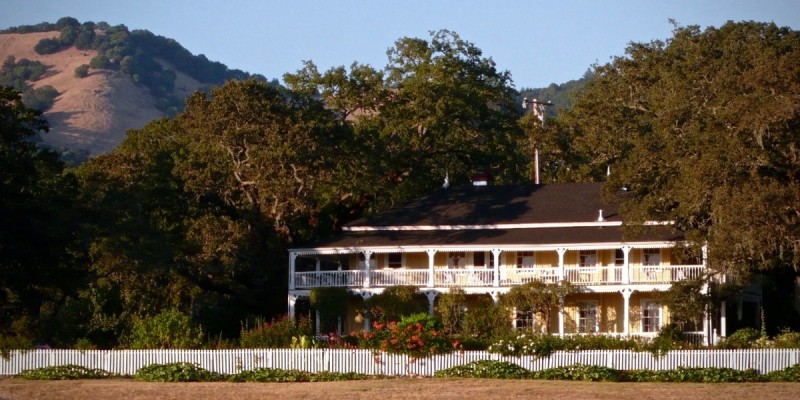 McEvoy Ranch, Petaluma
McEvoy offers olive-themed tours, including an orchard and mill walk, followed by oil and wine tastings. During harvest, visitors can see the milling, which is done using McEvoy's state-of-the-art Rapanelli frantoio, what Dorsey calls the "Maserati of olive oil mills." Visitors learn that it takes an average of 80 pounds of olives to yield 1 gallon of extra virgin oil, and that greener fruit yields oil that is peppery, pungent and herbaceous in character, while dark olives produce milder, buttery characteristics. The prized product is olio nuovo, or unfiltered "new oil," made from fruit harvested during the first few weeks of the season. 5935 Red Hill Road, Petaluma, 707-769-4100, mcevoyranch.com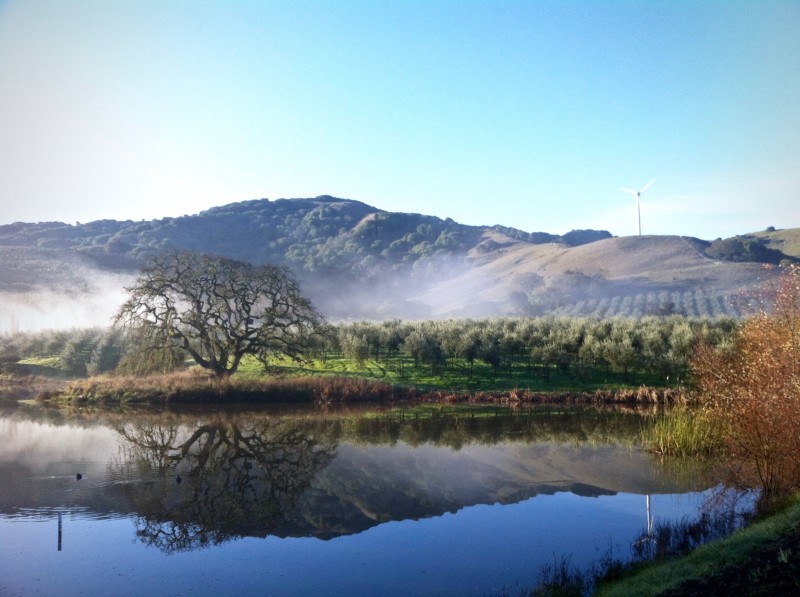 Figone's California Olive Oil Co.. Sonoma
The orchards are in the San Joaquin Valley, but the fruit is milled, blended and bottled in Sonoma Valley. During harvest, olive-tree owners can drop off their fruit and watch the milling process at Figone. Year-round, visitors to the retail shop in downtown Sonoma can taste multiple olive and olive oil varieties. 483 First St. W., Sonoma, 707-282-9092, figoneoliveoil.com
Subscribe to Our Newsletters!